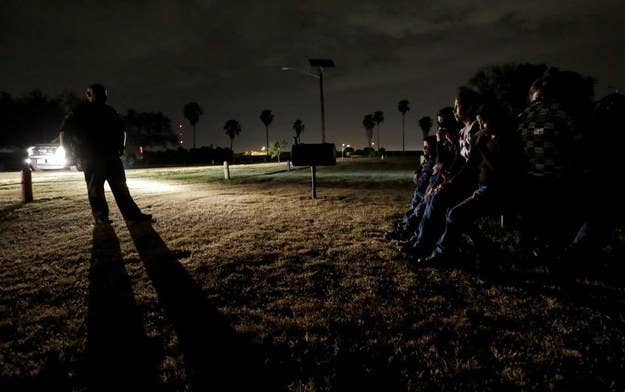 WASHINGTON — A Customs and Border Protection agent pled guilty to federal money-laundering charges Friday.
Raimundo Borjas was originally arrested on money-laundering charges in March 2013; prosecutors upgraded the charges to money laundering in May.
According to Borjas' attorney Maria Davilla, Borjas pled guilty Friday morning to laundering $61,600 for an unknown person in Agua Prieta, a city in the Mexican state of Sonora that is controlled by the Sinaloa drug cartel.
Borjas' guilty plea comes just days after prosecutors dropped money-laundering charges against Lauro Tobias, who worked for CBP at the Lukeville Arizona Port of Entry. A federal task force spent thousands on plane tickets, boxing tickets, hotel rooms, and strip clubs in a failed sting of Tobias.
Davilla said Borjas will be sentenced Oct. 16.