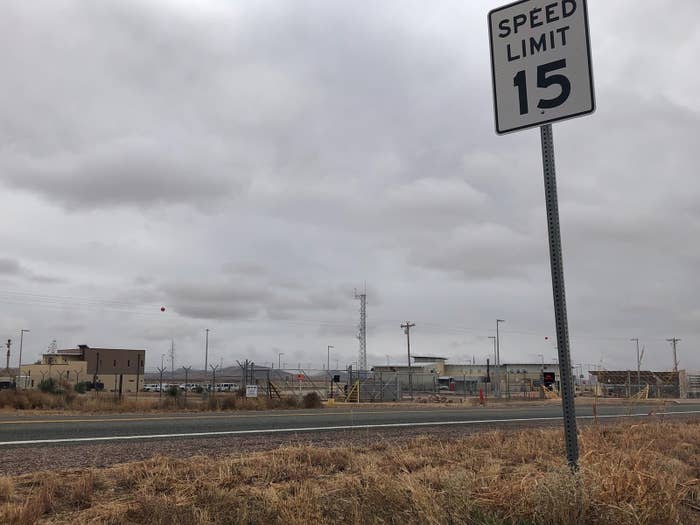 EL PASO, TEXAS — Attorneys for the family of a 7-year-old asylum seeker who died in Customs and Border Protection custody raised fresh questions Wednesday about the agency's handling of the case, accusing CBP of failing to provide water to the Guatemalan girl for eight hours and potentially violating its own rule that requires agents to contact medical professionals in the event of a "medical emergency."
"They should have contacted some qualified medical person to start an evaluation," said Enrique Moreno, a civil rights attorney who is representing the family of Jakelin Caal, who died Dec. 8. The cause of death remains unknown, and an autopsy report is not expected for several weeks.
According to Moreno, CBP determined that Caal was sick at approximately 5 a.m. on Dec. 7, listing a "medical emergency" in its reports. That designation, he said, normally would trigger either a medical examination by a trained responder or contact with a medical professional if one was not onsite.
But CBP agents at the remote Antelope Wells Port of Entry where Caal was being held did neither. Instead, they placed her on a bus with other immigrants and asylum seekers and dispatched her to CBP's Lordsburg facility, an hour and half northwest of Antelope Wells. During the ride, Caal's condition worsened, and with no medical personnel on the bus, it was only then that CBP agents contacted Lordsburg, Moreno said.
"Her life may have been saved very early on in the detention with a face-to-face screening," said attorney Lynn Coyle.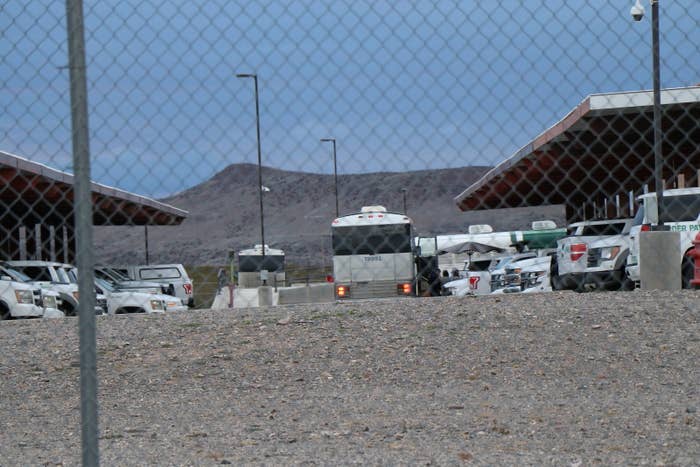 The family's attorneys also said that, contrary to statements from the Guatemalan Consulate last week, Caal's father has said neither he nor his daughter were given any water between 9:16 p.m. on Dec. 6, when they arrived at Antelope Wells, and 5 a.m., when their bus left. "They were provided cookies," one of the family's attorneys, Chris Benoit, said dryly.
That version of events contradicts statements made by Guatemalan General Consul Tekandi Paniagua, who last week said the Caals were given water and that her father believed CBP had done everything they could to help them. Neither Benoit nor the other attorneys would comment on the differences in the versions. However, Moreno did say that CBP on Tuesday told members of Congress touring the facility that the Caals had not received water while at Antelope Wells.
The Trump administration has given shifting explanations for Caal's death. Initially CBP said Caal had not eaten or had water for several days before arriving at the border — a charge her father has adamantly denied.
On Tuesday, CBP Commissioner Kevin McAleenan said the lack of adequate medical resources and training for CBP agents was because the stretch of border where the Caals crossed is rarely used by migrants and that they were caught by surprise. Rep. Joaquin Castro, the incoming chair of the Congressional Hispanic Caucus, called for McAleenan's resignation Tuesday afternoon.
But Moreno dismissed those arguments, pointing out that hundreds of immigrants and asylum seekers have been coming through the Antelope Wells section of the border since at least October. Moreno also pointed to the fact that a 6-year-old asylum seeker nearly died under circumstances similar to Caal's a month earlier, and said CBP had more than enough time to shift resources to the area. "It was entirely predictable," Moreno said.