Apple on Thursday invited media to its annual fall event, which this year will be held inside the 1,000-seat Steve Jobs Theater at Apple Park, the company's massive new "spaceship" campus.
"Let's meet at our place," the spartan invitation reads, noting that the event will be the first at Apple's new headquarters.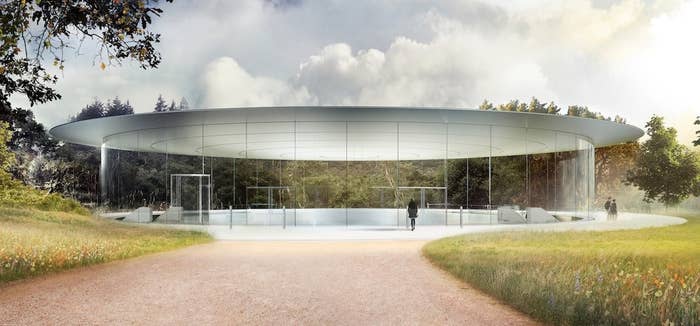 Sources in a position to know tell BuzzFeed News the event will showcase an array of new products, including three new versions of the iPhone, a next-generation Apple TV capable of 4K streaming, and an updated Apple Watch capable of connecting to LTE cellular data networks.
Among the three new iPhone models will be one that features a bezel-less edge-to-edge OLED screen, and will unlock using facial recognition. It is expected to charge not by plug but by magnetic induction.

Apple is also likely to release final versions of its latest operating systems for both iPhone/iPad and Mac: iOS 11 and macOS High Sierra.