Apple Bans Games Featuring Confederate Flag From The App Store
Sources say the company is working with game developers affected by the decision to reinstate their apps.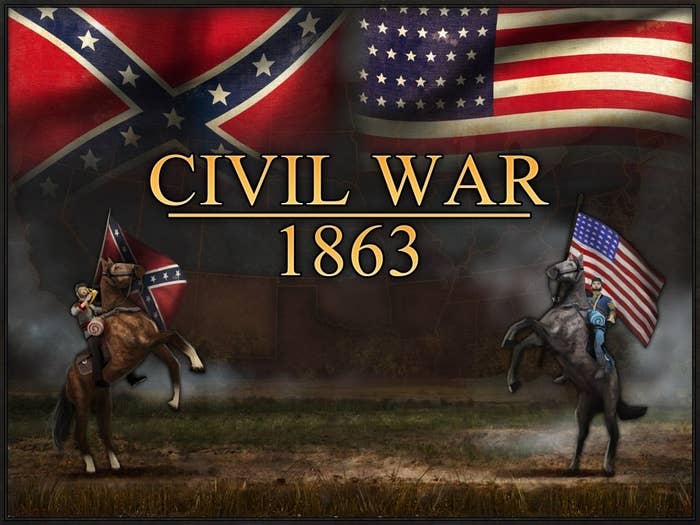 Apple confirmed to BuzzFeed News on Thursday that it has pulled several Civil War games that featured images of the Confederate flag from its iTunes App Store. The ban does not apply to educational apps.
"We have removed apps from the App Store that use the Confederate flag in offensive or mean-spirited ways, which is in violation of our guidelines," an Apple spokesperson told BuzzFeed News. "We are not removing apps that display the Confederate flag for educational or historical uses."
Among the games removed so far: "Civil War: Gettysburg," "Civil War: 1862," "Civil War: 1863," Civil War: 1864," and "Ultimate General: Gettysburg." News of the sudden disappearance of games displaying the Confederate flag was first reported by TouchArcade.
Sources close to Apple say the company is working actively with game developers affected by the Confederate flag ban to get their apps back into the App Store as quickly as possible. But in order to do that, developers will need to remove the Confederate flag from their games or replace it with something else.