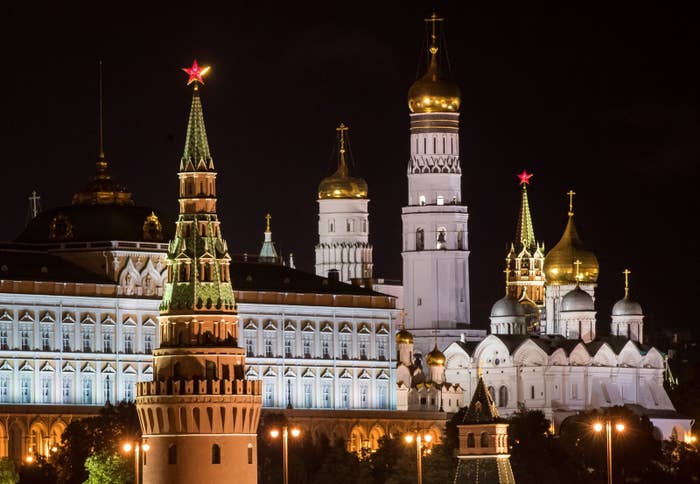 WASHINGTON – The Russian government confirmed on Wednesday a BuzzFeed News report that Moscow proposed a sweeping normalization of relations with the US to the Trump administration in March.
The Russian plan called for the wholesale restoration of diplomatic, military, and intelligence channels that had been severed after Moscow's military interventions in Ukraine and Syria. The normalization was to take place prior to the first meeting between President Vladimir Putin and President Donald Trump, according to a copy of the proposal obtained by BuzzFeed News.
"Yes, of course, such proposals in various formats were passed to the US," Putin spokesman Dmitry Peskov told reporters on Wednesday, according to a report by the state-owned RIA news agency. "Moscow consistently came out for the resumption of dialogue, for the exchange of opinions, for trying to find joint resolutions, but, unfortunately, was not met here with reciprocity."
The proposal surprised longtime Russia analysts in the United States, given its broad scope and accelerated completion date and the fact that anger was widespread in Washington over alleged Russian meddling in the 2016 election.
"This document represents nothing less than a road map for full-scale normalization of US-Russian relations," said Andrew Weiss, the vice president for studies at the Carnegie Endowment for International Peace.
The State Department has been less forthcoming about the Kremlin's proposal. On Tuesday, following BuzzFeed's report, State Department spokeswoman Heather Nauert called it "a private diplomatic conversation that I just can't confirm any of the details of."
In principal, she said the State Department supports the notion of an improvement of relations with Moscow.
Implicit in the Russian proposal was the idea that Trump would not let anger over Moscow's alleged interference in the 2016 election get in the way of a complete rapprochement by the end of the summer.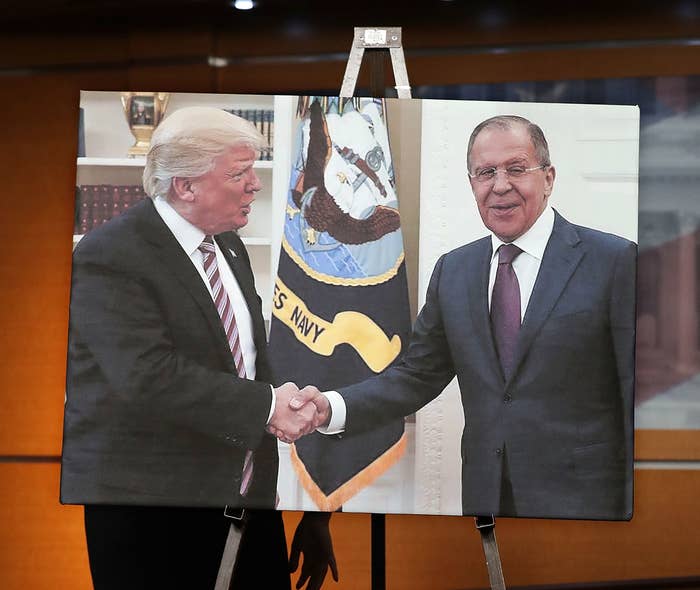 "It carefully and deliberately sidesteps the sources of controversy and disagreement in the bilateral relationship and implicitly takes for granted that contact between Trump and Putin will provide a completely new direction and impetus for restoration of cooperation and mutual trust," Weiss said.
To date, only a small number of the dozens of proposed meetings have taken place. In proposing the plan, the Kremlin seemed to underestimate the political blowback the Trump administration would encounter if it executed a rapprochement amidst a series of investigations by the FBI and Congress into allegations of collusion with Russia. Congress has since passed a measure that restricts the Trump administration's ability to lift sanctions on Russia.
Outside Your Bubble is a BuzzFeed News effort to bring you a diversity of thought and opinion from around the internet. If you don't see your viewpoint represented, contact the curator at bubble@buzzfeed.com. Click here for more on Outside Your Bubble.