Secretary of State Rex Tillerson is on a mission to slash the State Department budget by 26% and eliminate 2,300 jobs.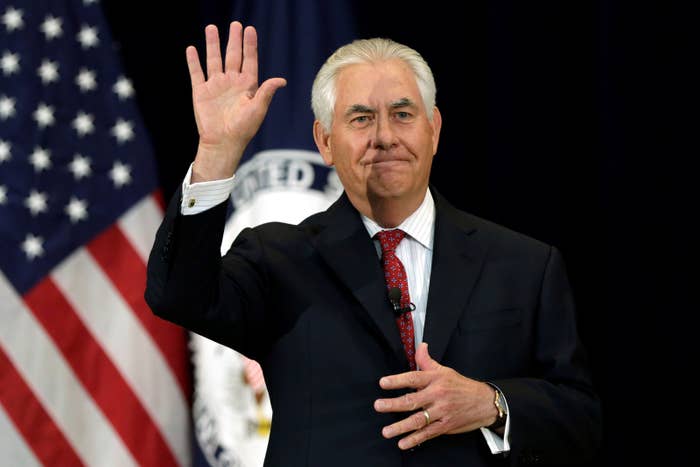 But before Tillerson makes any cuts, he asked State Department employees to fill out an online survey about what could be done better in Foggy Bottom.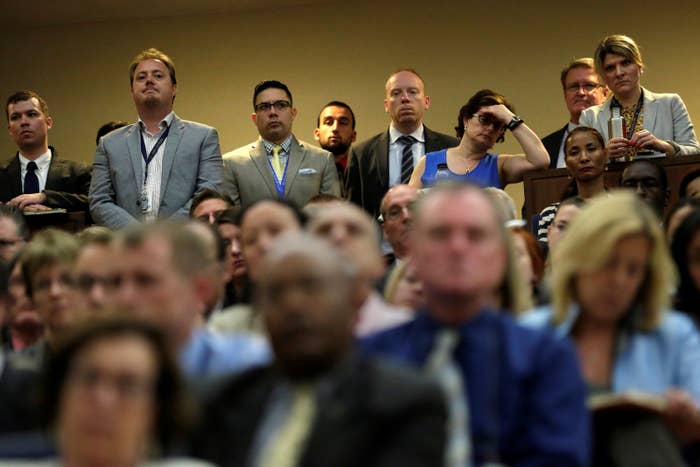 The "key" question, Tillerson told employees, is "how do you deliver on mission?"
The State Department declined to provide the questions to BuzzFeed News.
But other State Department officials passed it along to BuzzFeed News, on condition of anonymity.
The survey, produced by the private consultancy firm Insigniam, is trying to find out how much time State Department officials are wasting on tasks not core to the "mission."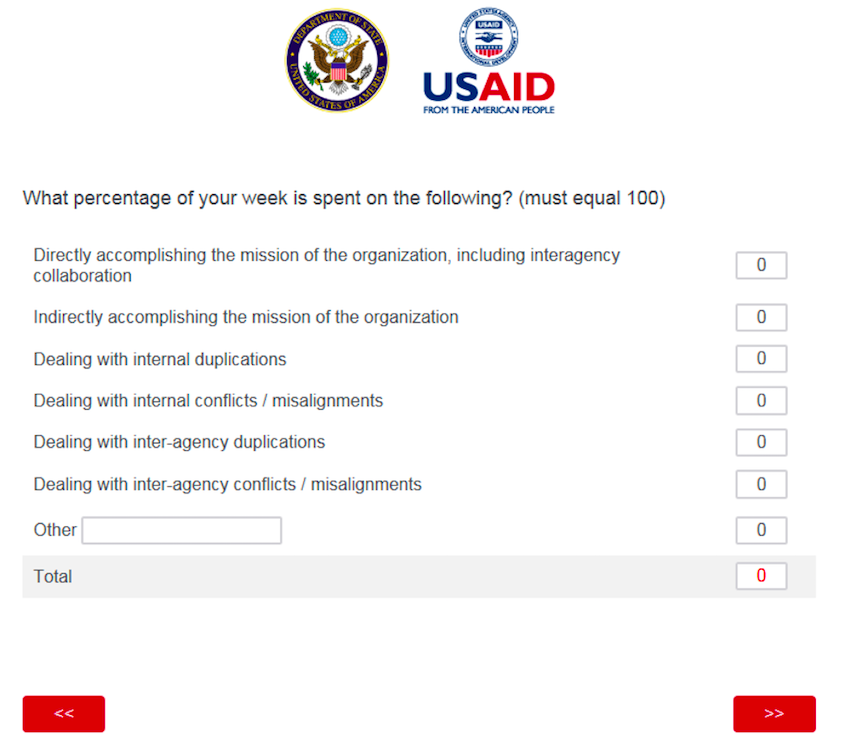 The answers will inevitably vary depending on who's responding among the department's roughly 75,000-strong workforce.
Some questions focused on morale issues: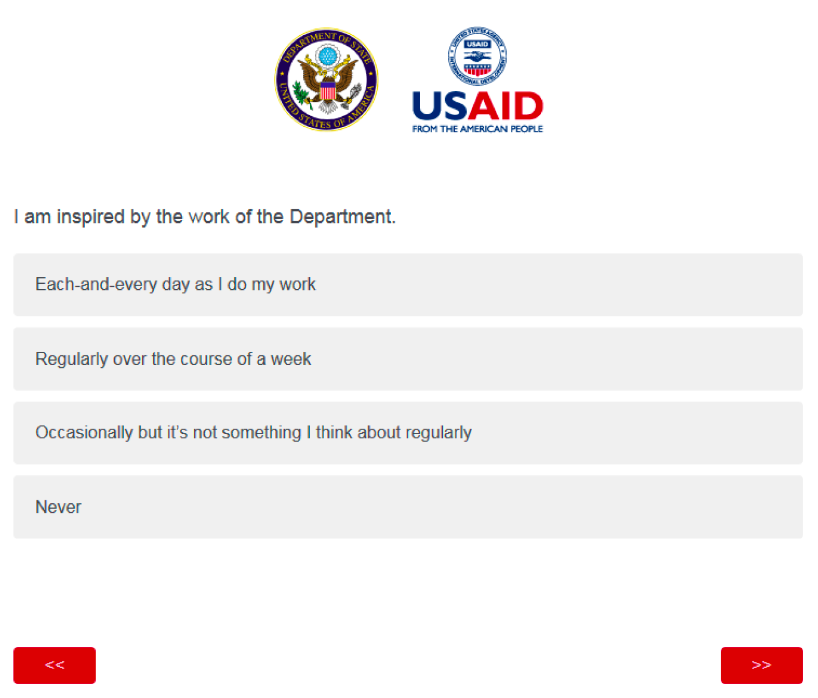 And others focused on...making word clouds: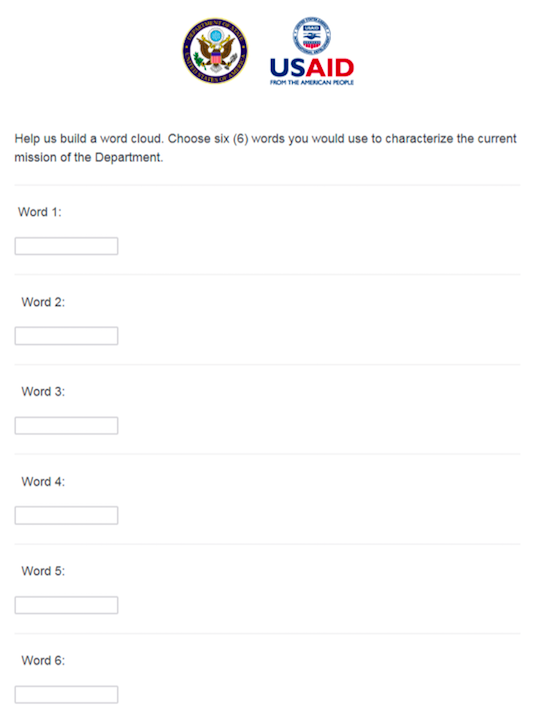 "God help us. Word clouds," said one State Department survey taker*.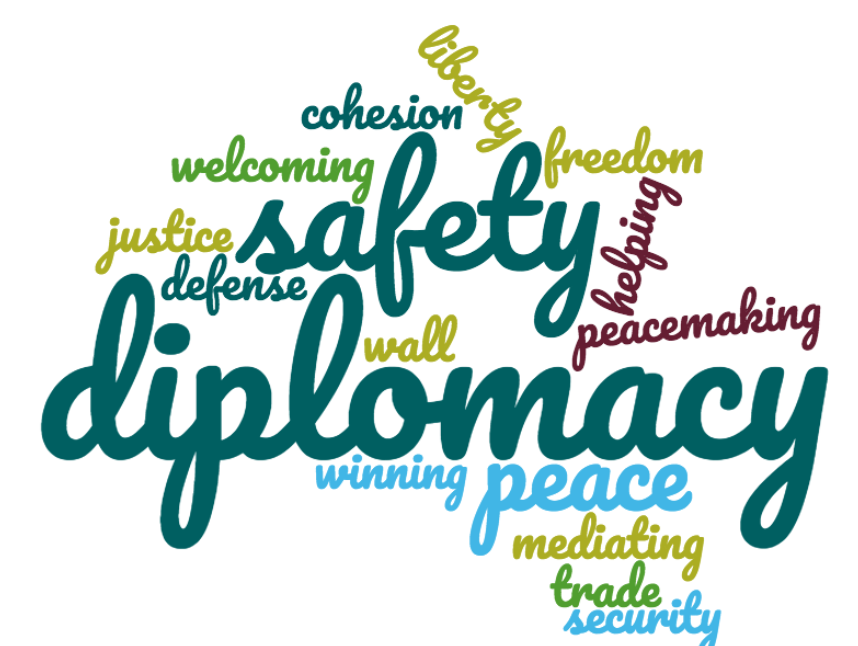 But a lot of the questions asked about wasteful and duplicative programs. Like this question: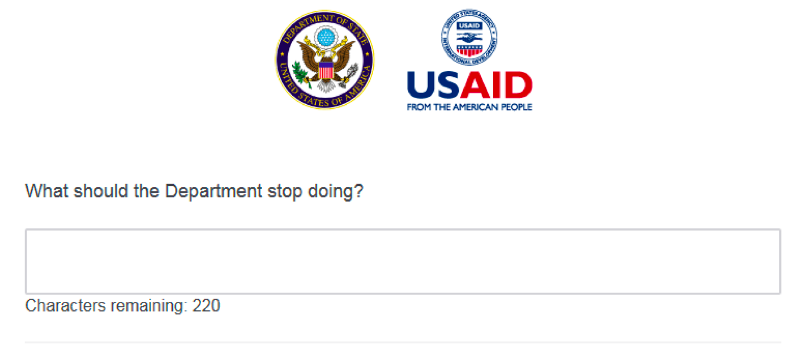 And this question...

Answers to those questions will be read closely by senior State Department officials under pressure from the White House to cut 37% out of the USAID and State Department budget.
But the pointed questions about redundant and wasteful programs left some officials wondering if the new leadership appreciated their work and mission at all.
Tillerson assured employees on Wednesday he would begin this review with "no preconceived notions on the outcome."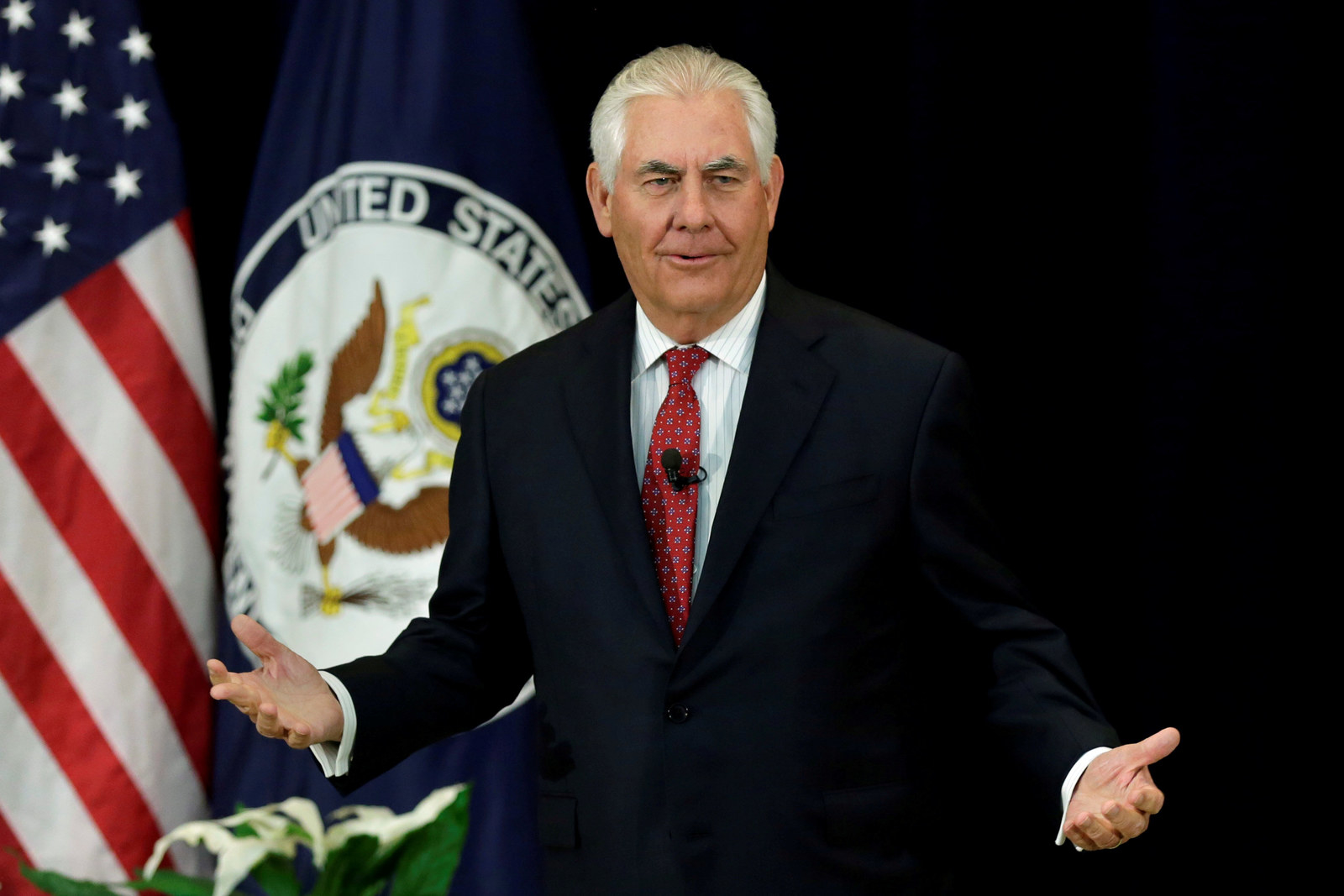 But some State Department officials said it seemed like some outcomes were already predetermined.
Before any changes are made, Tillerson has said he will be meeting personally with about 300 employees from the department and USAID in the coming weeks.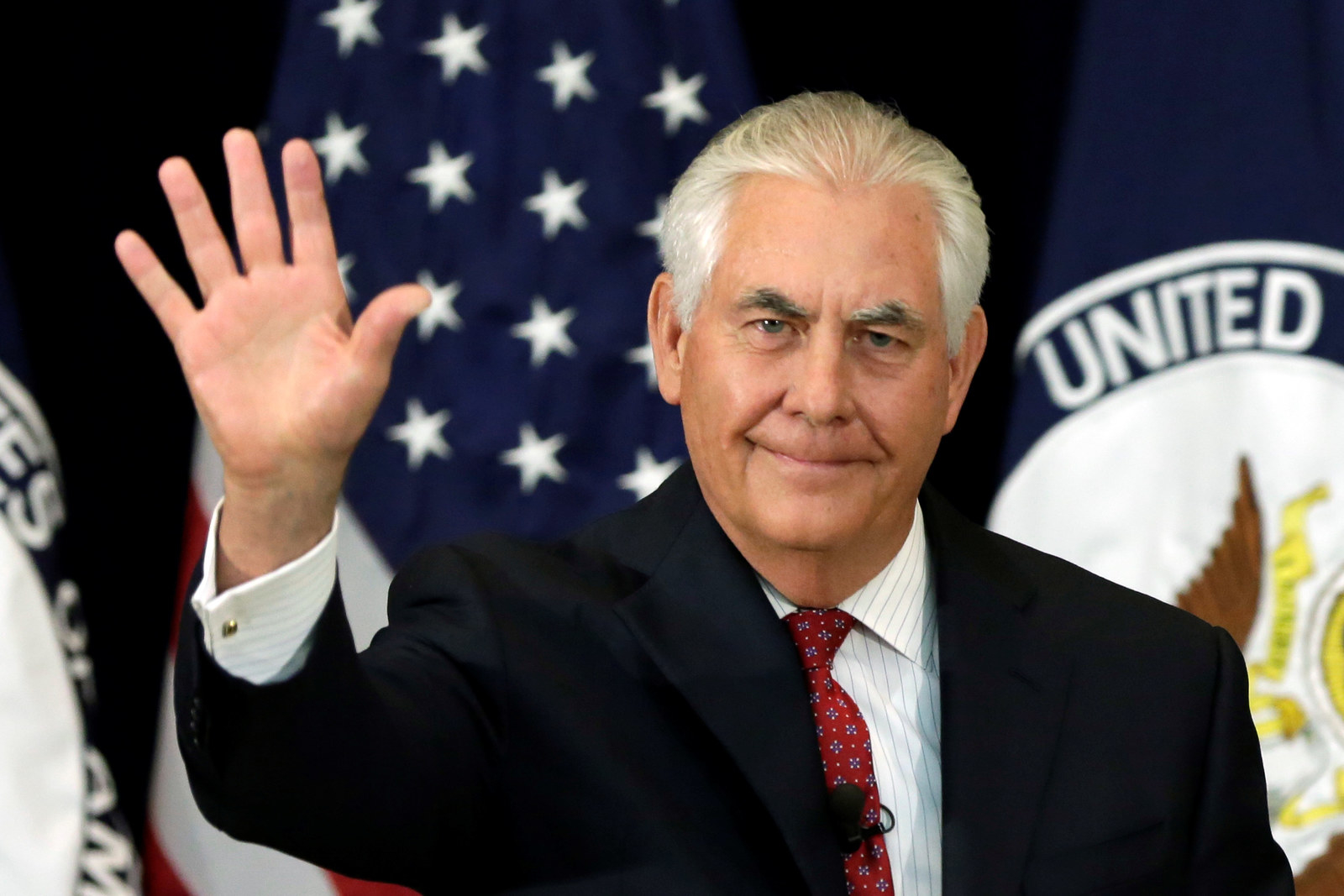 In the meantime, US diplomats and civil servants will wait and hope there's a piece of cake left for them at the end of the reorganization.