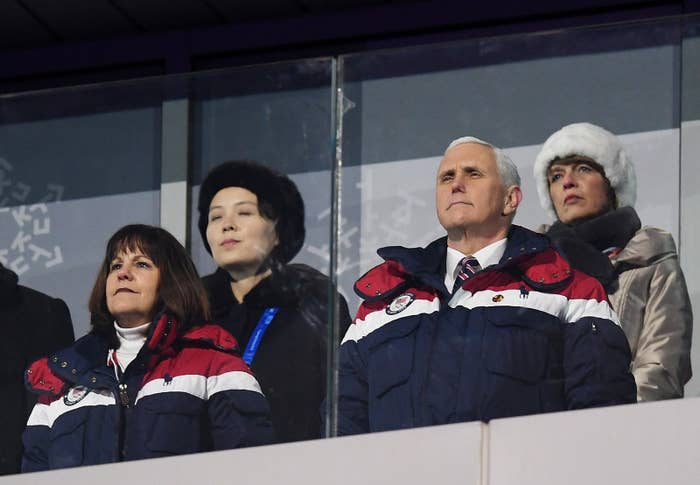 The White House confirmed Thursday it is not considering a so-called bloody nose attack on North Korea — a prospect that had prompted increasingly dire warnings from former intelligence officials that such an operation "could lead to devastation and massive casualties."

The decision to rule out a limited preemptive military strike on North Korea was first disclosed by New Hampshire Sen. Jeanne Shaheen during a Senate Foreign Relations Committee hearing Thursday.
Shaheen said she spoke with a White House official who said the "bloody nose" attack on North Korea is not under consideration, a view confirmed by Susan Thornton, President Donald Trump's nominee to become the top Asia diplomat at the State Department. "That is my understanding, Senator, yes," said Thornton.
When asked about the exchange, a White House spokesperson confirmed the position. "Bloody nose is and has always been a fabrication," Michael Anton told BuzzFeed News.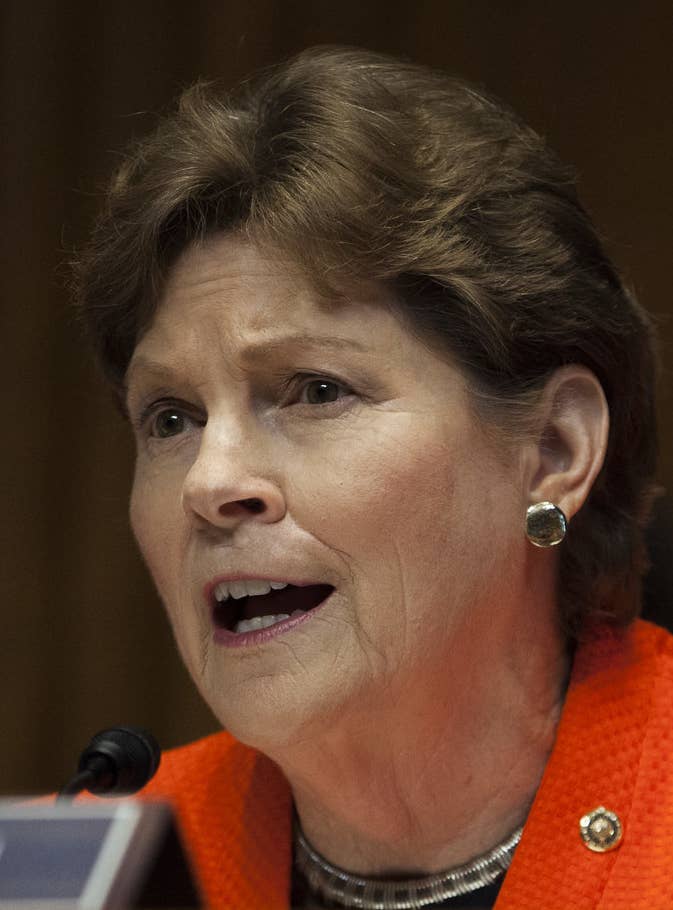 Fears about the plan, which some security experts have warned could trigger a military escalation that results in millions of casualties, were renewed in late January after the Trump administration abandoned plans to nominate Victor Cha to become US ambassador to South Korea. At the time, a senior US official told BuzzFeed News that Cha's nomination was sunk over complications that arose in his vetting process, but friends of Cha said his objections to a bloody nose strike cost him the nomination.
Shortly after his name was withdrawn from the running, Cha wrote an op-ed in the Washington Post warning that an alternative path to a bloody nose strike should be pursued to prevent a war "that would likely kill tens, if not hundreds, of thousands of Americans."
"Some may argue that U.S. casualties and even a wider war on the Korean Peninsula are risks worth taking, given what is at stake," wrote Cha. "But a strike (even a large one) would only delay North Korea's missile-building and nuclear programs, which are buried in deep, unknown places impenetrable to bunker-busting bombs."
The column, published on Jan. 30, only fueled speculation that such a strike was under consideration.
During the hearing, Republican Sen. James Risch confirmed Shaheen's account of the White House meeting, saying, "We were told clearly by administration people about as high up as it gets that there is no such thing as a bloody nose strategy."
"It is not something that people ought to be talking about," Risch added.
When Secretary of State Rex Tillerson was asked about a bloody nose attack in mid-January, the former oilman refused to confirm or deny the seriousness of such a plan. "I'm not going to comment on issues that have yet to be decided among the National Security Council or the president, so I have no comment on the, quote, 'bloody nose,' as you named it," he said at a press conference in Vancouver.