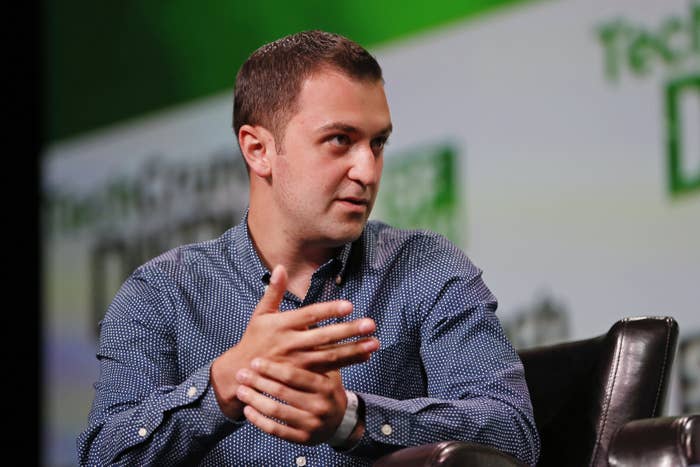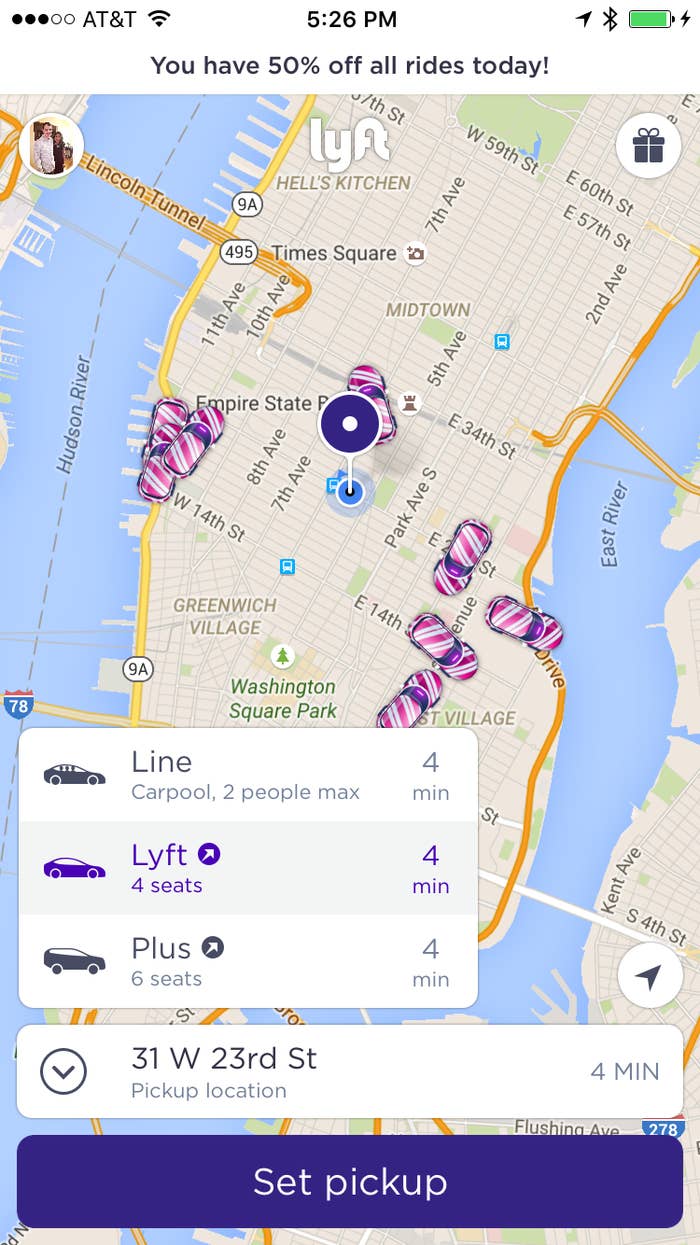 At first blush, it seems silly to view the redesign of an app as a sign that a company is maturing. But in the 1099 economy, where interaction between a company and its customers occurs largely through an app, design is crucial -- particularly for a company like Lyft, which aspires, literally, to end car ownership.
On Thursday morning, Lyft rolled out the latest iteration of an app that has seen little material change over the ride-hail company's three-year lifespan. Once cluttered and unintuitive, the app is now cleaner and significantly less pink. In this way, it mirrors the design of Lyft's elegant new "glowstaches," which earlier this year replaced the unwieldy fuzzy pink mustaches the company once required drivers affix to their cars. The app can be navigated easily with thumb alone, and it clearly details your ride-hailing choices, right down to how many people a car can fit and how long it will take to arrive. It tells you exactly what you're getting into before you leave the first screen, making it a fairly seamless experience that requires as little thought as, say, hailing a cab.
But for Lyft to effectively replace car ownership, as co-founders John Zimmer and Logan Green claim it aspires to do, the company must offer a means of commuting that's in the same league of convenience and affordability as public transportation. Now, with a redesigned app, and paired with the commuter service Lyft launched last week as well as its Lyft Line carpool offering, the company is definitely getting a bit closer.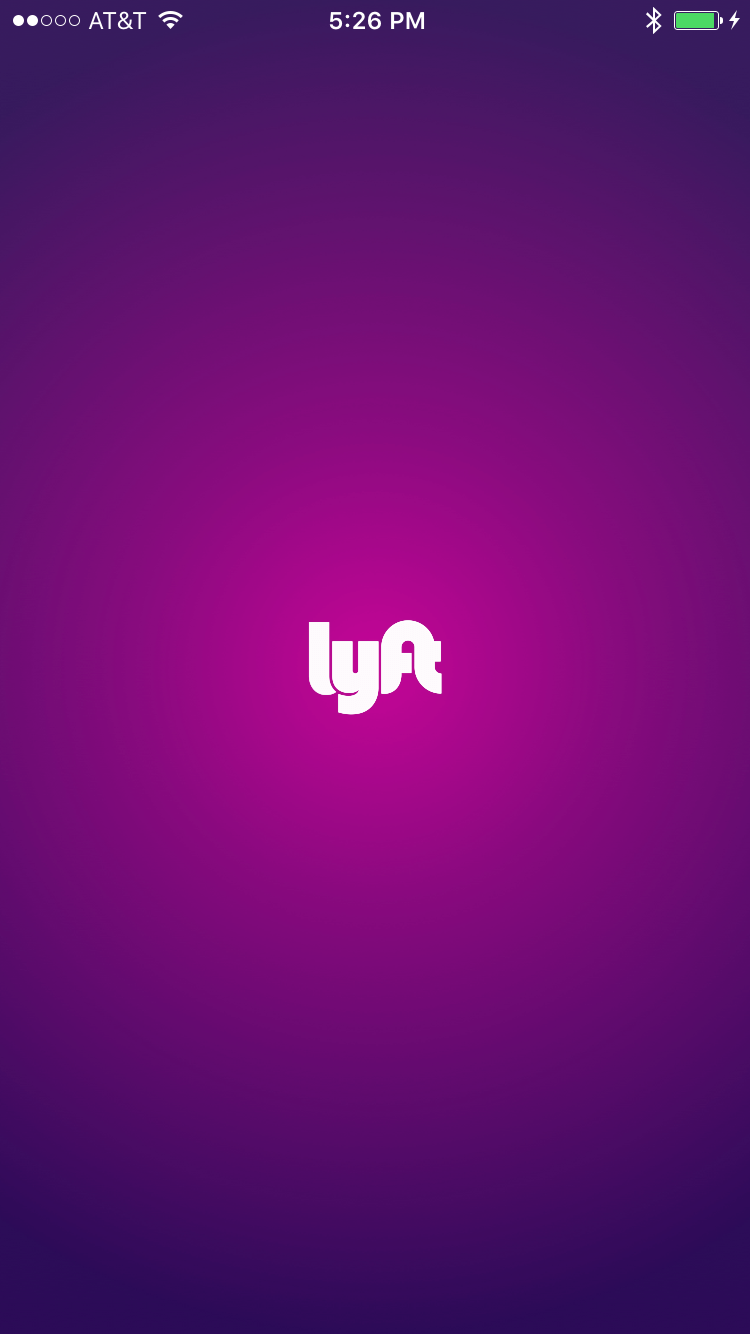 Lyft has also made it possible for residents of 14 countries to use its service when they travel to the U.S., enabling support for international phone numbers and credit cards. It's an interesting attempt to target tourists looking for a ride to the airport or a local landmark. It also lays the groundwork for its cross-booking partnership with Didi Kuaidi, Ola, and GrabTaxi, which will go live in 2016. The 14 countries include the U.S., Australia, Brazil, Canada, China, Germany, Spain, France, the U.K., Singapore, India, Japan, Korea, and Mexico.

Like Lyft's decision to forego the fuzzy pink mustaches and instead issue drivers magnetic, glow-in-the-dark mustaches easily placed on a car's dashboard, the redesign of the company's app suggests some newfound maturity. The new Lyft marker is easy to remove and, crucially, inconspicuous. It accounts for a casual Lyft driver who might want to switch over to another role as student or mom at a moment's notice. It makes things easier. The same goes for the newly redesigned Lyft app design: The easier it is to use, the more of a utility it becomes. And if people use it enough, perhaps they won't bother to invest in cars of their own.
But even with a slick new app, and an international partnership, Lyft has its work cut out for it. Rival Uber is well entrenched across the U.S. and is already viewed as a utility in some markets. Lyft may need a little more than an app redesign to take it to that level.