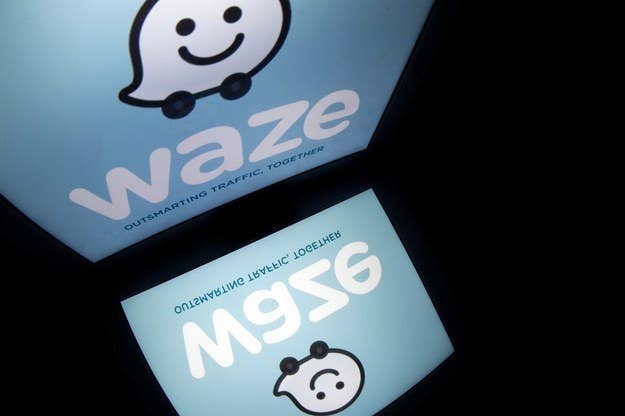 Google has finally thrown its hat in the increasingly competitive ride-sharing ring. On Monday, the company launched a new commuter carpooling service in Israel based on Waze, a navigation service Google acquired for about $1 billion in 2013.
Dubbed RideWith, the pilot project will use Waze's crowd-sourced navigation system to pair commuters looking for a ride to work with Waze-using drivers following a route that will get them there.
Envisioned as a means of defraying the costs of car maintenance for vehicle owners by tapping into the market for affordable transportation, RideWith is a service that has the potential to explode in Israel, where the cost of car ownership is high and Waze has an estimated 97% monthly penetration among car owners. Waze uses a rate determined by a company called Heshev, which calculates cost per mile driven during a commute for companies looking to reimburse their employees, and multiplies that by the miles driven during the trip.
While at first glance the service, which is only available to Android users for now, may seem akin to UberPool or Lyft Line, it is actually more similar to the lesser-known, U.S.-based service Ride, which was co-founded by Uber co-founder Oscar Salazar. Ride caters solely to commuters who often work at the same company and splits the cost of gas per mile among passengers.
The launch of Google's RideWith pilot comes as competition in the ride-hail space grows more heated. Just last week, Uber acquired part of Microsoft's Bing mapping unit along with 100 of its engineers as part of an effort to enhance its own mapping technology. Earlier this year, Uber also acquired mapping startup deCarta and made a bid for Nokia Here, although sources tell the New York Times that the consortium of the big three German automakers, BMW, Mercedes, and Audi, are now the frontrunners for the acquisition.