Uber Poaches Google PR Boss
Rachel Whetstone replaces David Plouffe as Uber's SVP of public policy and communications. Meanwhile, Plouffe becomes chief advisor to CEO Travis Kalanick — and takes a seat on the company's board.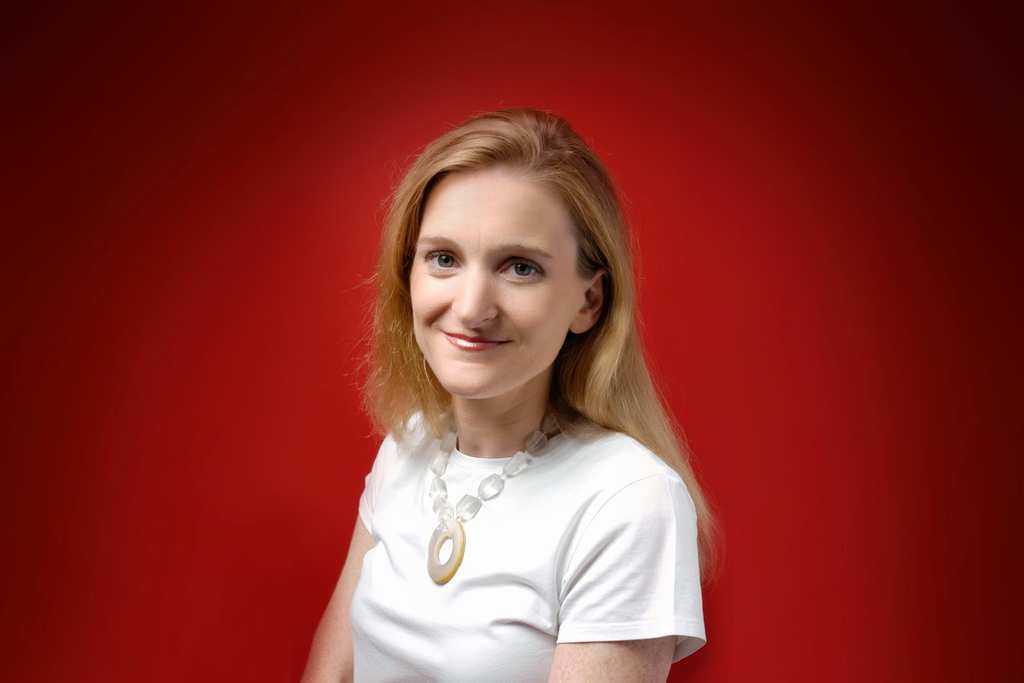 Uber has a new SVP of public policy and communications — Rachel Whetstone, Google's longtime head of PR.
Whetstone's appointment, which was first reported by Re/code, comes less than a year after the ride-hailing giant made waves by hiring Barack Obama's former campaign manger David Plouffe as its head of public policy. Since that time, Plouffe has worked to reframe the Uber narrative from that of a company embroiled in bitter battles with transportation industry rivals and regulators to a more collaborative company working to have a positive impact on the cities in which it operates.
With Whetstone taking over as Uber's SVP of public policy and comms, Plouffe is moving to a new role as chief adviser to the company and to CEO Travis Kalanick. He'll also be taking a seat on Uber's board of directors. Both Plouffe and Whetstone will report directly to Kalanick.
In his new role, which sources say Kalanick and Plouffe worked together on creating, Plouffe will move away from day-to-day global policy and communication operations. Instead, he'll focus on big-picture policy issues and forward-thinking special projects as he adds the company's business strategy to his portfolio of responsibilities.
Since Plouffe started at Uber, the company has gained significant momentum both in its global expansion and in its relationship with regulators in the United States. While Uber still has plenty of legal and PR battles ahead of it, the company has managed to win citywide ride-hail regulations in more than 20 jurisdictions across the country during Plouffe's tenure.
Whetstone spent the past decade at Google stewarding the company's handling of high-profile policy issues and publicly sparring with the likes of News Corp. CEO Robert Thomson over allegations of undue political influence. She was a close advisor to CEO Larry Page, counseling him on the European Union's antitrust allegations against the company. She brings a practiced, tech-savvy eye to Uber, which in many ways is scaling up as rapidly and aggressively as her former employer.
Jessica Powell will become interim leader of Google's communications operations following Whetstone's departure.