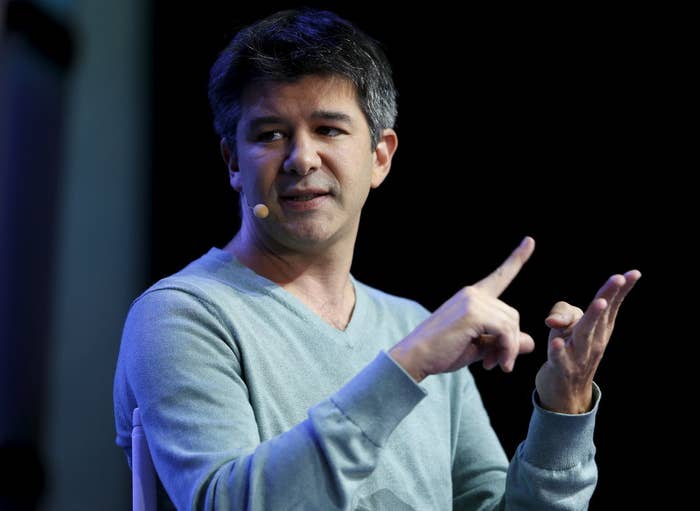 Uber is in the middle of building out a global customer service center in Manila, BuzzFeed News has confirmed. This new office — which the company calls a "Center of Excellence" — will house "a team of customer support representatives and several people managers," who will service several different markets globally, according to job listings the company has posted.
The Manila office is one of eight new or newly announced centers around the world. The others are in Phoenix, Arizona; Chicago, Illinois; Hyderabad, India; Krakow, Poland; Wuhan, China; Limerick, Ireland; and San Jose, Costa Rica.
"We have a dedicated, 24/7 customer support network that is growing rapidly as we invest in expanding world-class, efficient support for our global community of riders and drivers," an Uber spokesperson told BuzzFeed News, adding that the company has "more U.S. and international facilities planned."

The managerial positions Uber is hiring for at the Manila office — which include a human resources manager, a site leader, and an account manager — require between 2 and 10 years of prior experience. Manila had already been home to some of Uber's customer service operations since as early as October of 2014, when the company contracted with outsourcing firms Taskus and Telus. Uber did not indicate whether the customer support representatives employed at the COE would replace those contractors.