Uber Drivers In Mexico City Attacked With Sticks, Stones, Eggs, And Flour
The attack took place yesterday near the International Airport of Mexico City. Local authorities are investigating the incident.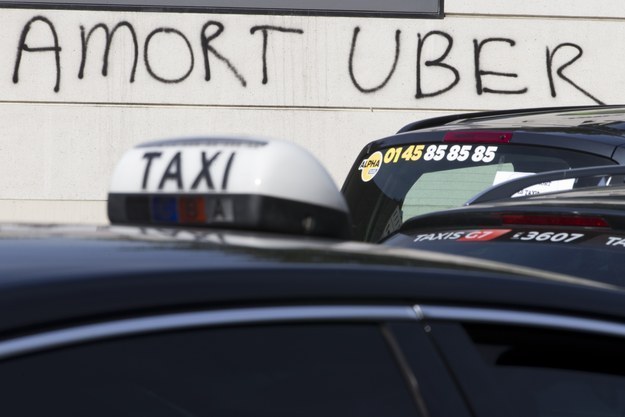 Uber drivers waiting for ride requests near the International Airport of Mexico City were pelted with rocks, sticks, eggs, and flour yesterday afternoon. Though, fortunately, only one driver suffered a minor injury during the attack eight of the reported 10 cars saw substantial damage. BuzzFeed News has learned the company will be covering the damages the drivers incurred on their vehicles.
The Mexico City Attorney General's office has launched an investigation to determine who was behind the attack. While Uber drivers in places like France, where the company's low-cost service has been banned, have also suffered similar attacks, there's no evidence of whether this was an organized incident.
And unlike in France, all of the company's services are fully regulated in Mexico City, which became the first Latin American city to do so earlier this month.
Uber issued a statement condemning the individuals behind the attack: "The individuals who committed these acts of vandalism decided to take the path of violence [and it is an] absolutely unjustifiable act," the company wrote in a Spanish language statement. "What happened is a serious attack on freedom and the right of all to make a living with dignity. All Mexicans have the right to freely decide how we move around our city. In Uber we work just to offer safer and more reliable mobility options for citizens. Events like this are completely unacceptable and we hope that the authorities will act for justice."
Images and video footage of the attack can be seen here.
The story was updated to include confirmation that Uber will be covering the vehicles' damages.