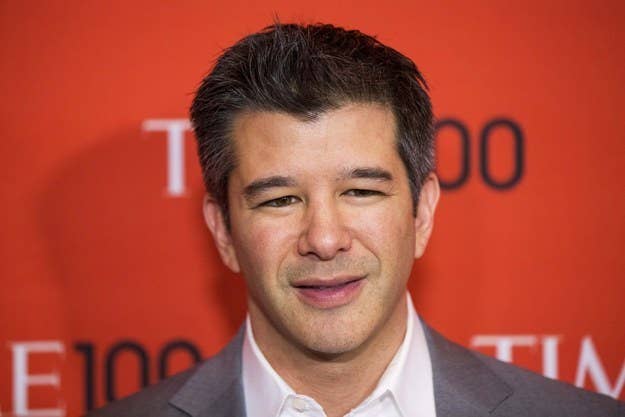 Uber CEO Travis Kalanick announced that after a year of substantial growth, the company closed a $1.2 billion round of funding with "additional capacity remaining for strategic investment." Now, in 250 cities in 50 countries, the company plans to expand its hold on the Asia Pacific, where the service is already available in 41 cities.
According to reports, the company filed to raise $1.8 billion and has confirmed the funding valued Uber at $40 billion.
But news of the growth of the company (which Kalanick wrote is six times larger than it was a year ago), comes with the caveat that Uber has made mistakes along the way.
"This kind of growth has also come with significant growing pains," Kalanick wrote. "The events of the recent weeks have shown us that we also need to invest in internal growth and change."
Uber is "seeking counsel" from companies that have made the same mistakes and plans to be making changes in the next few months. "Done right, it will lead to a smarter and more humble company that sets new standards in data privacy, gives back more to the cities we serve and defines and refines our company culture effectively," the blog post read.