DJI's New Phantom 3 Drones Can Stream Live Video To YouTube
A new and powerful consumer camera-equipped drone shoots video in 4K and 1080p.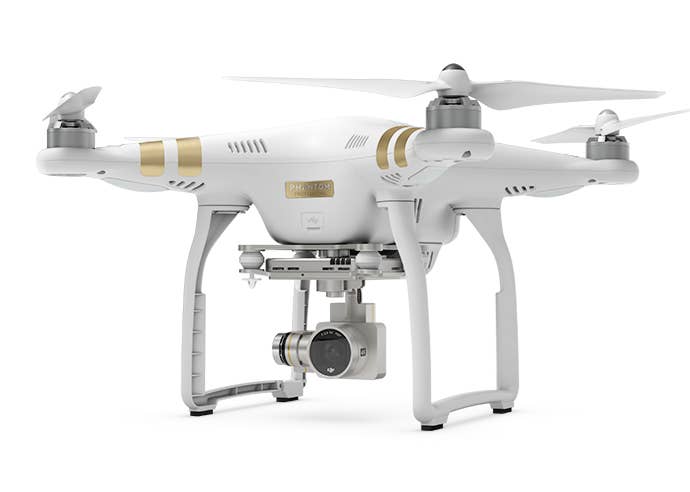 DJI Global added a new aerial video drone to its lineup today, a next-generation quadcopter called the Phantom 3.
Available in two models — the "Professional" for $1259 and the "Advanced" for $999 — the Phantom 3 comes equipped with professional-grade cameras capable of shooting high-quality video. The Professional shoots 4K footage at 30 frames per second (fps), while the Advanced shoots 1080p video at up to 60 fps. Both can stream video live to YouTube.
Also built into the Phantom 3: enhanced GPS features that allow for better locational accuracy, automated flight logs to keep track of flight statistics, and a rechargeable battery that provides users with real-time battery information.
"We incorporated more powerful, more efficient motors," said DJI Global director of aerial imaging Eric Cheng. "[You can] control speed more accurately. This higher efficiency reduces the impact of battery life even though we increased power. Users can be in the air for 23 minutes."
Debuting alongside the Phantom 3, an updated app with which to pilot it — one that includes an in-app editing feature and YouTube integration for live-streaming.
To show off the Phantom 3's capabilities, DJI had three teams based in Hollywood, Santorini, Greece, and Singapore pilot drones and live-stream footage of the landscape.
Here's what Santorini, Greece, looks like from a Phantom 3.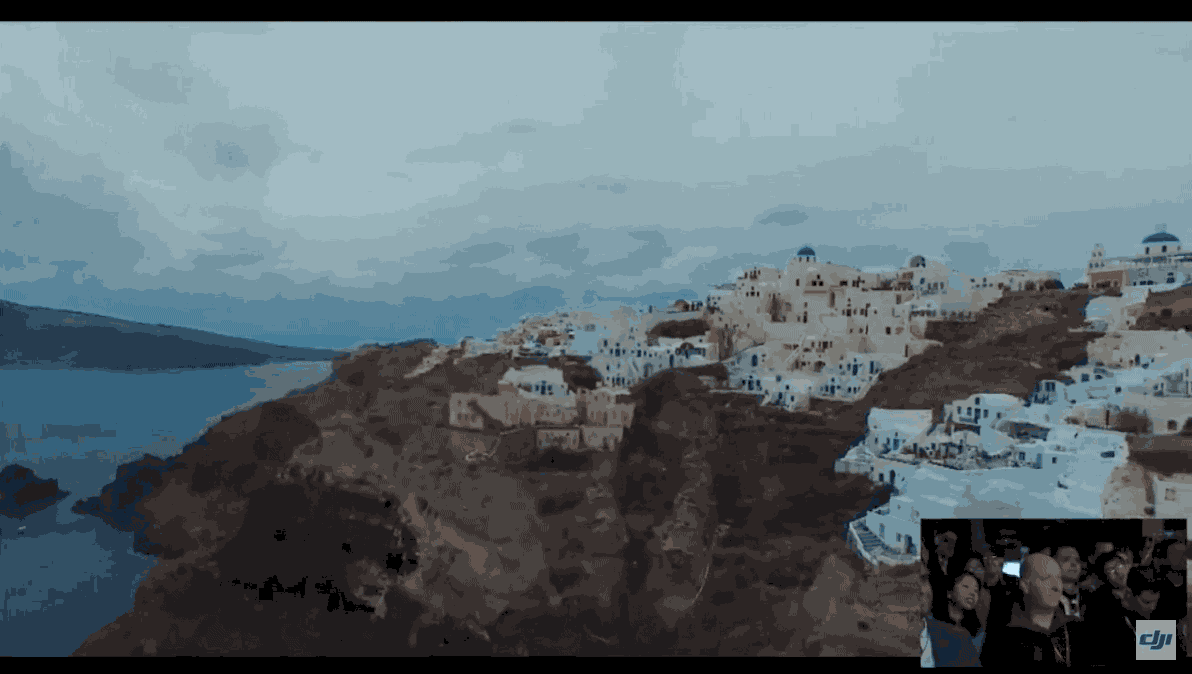 Here's the view of Singapore from a Phantom 3.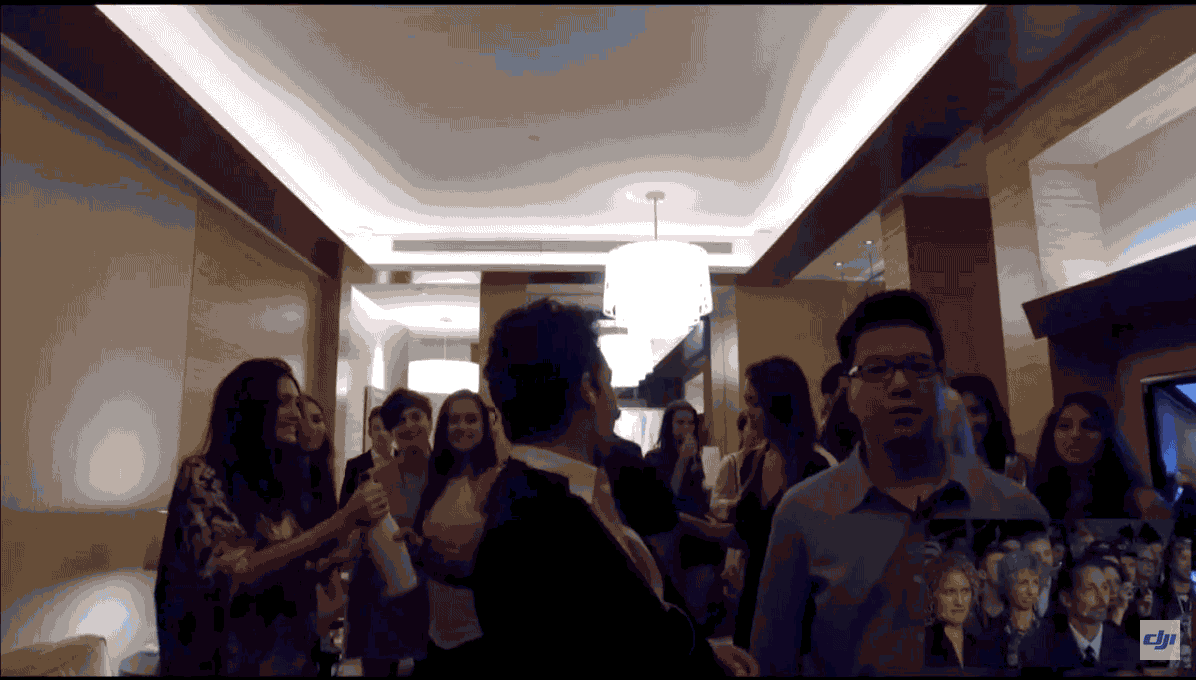 And here's a view of Hollywood from the Phantom 3.