Lyft Is Hiring General Managers For Key Markets
The ride-hail company known for its experience-focused service is hiring general managers in more than 10 of its top markets. General Managers will be charged with bringing an increasingly hyperlocal approach to Lyft's operations and expansion.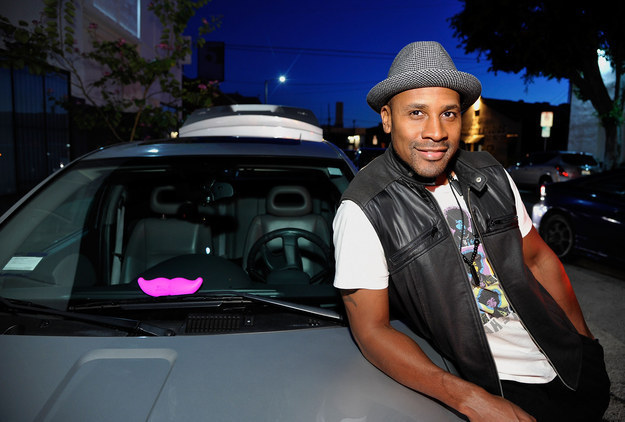 Since it's inception in 2012, Lyft has relied on top-rated drivers to onboard drivers new to its ride-hailing platform. A workable strategy for an upstart company operating in a handful of markets, it's not one that scales well -- particularly for companies undergoing the sort of dramatic growth Lyft has experienced. Which is why the company is adjusting it to include a new layer of local management.
Lyft is hiring general managers in 12 of its top markets (Austin, Boston, Chicago, Washington, D.C., Denver, Los Angeles, Miami, New York City, Philadelphia, Portland, Seattle, and San Francisco) and positioning them as resources for drivers and riders, and as contacts for local regulators. It's a marked shift for Lyft, which had previously managed local market queries and concerns through its San Francisco headquarters. While that was an expedient and cost-conscious strategy, it posed some practical problems for the company, Lyft's vice president of operations Woody Hartman told BuzzFeed News.
"We are incredibly focused on providing an efficient and welcoming transportation option and [we want to have] someone on the ground that can make sure our dispatch system works efficiently," Hartman said. "In Boston, for example, someone on the ground would make sure we know that the two sides of the Charles River may be relatively near in distance, so we know not to send a driver from one side of the river to the other. [It is important] to have a GM in Chicago who can invite drivers in and give them tips and tricks on how to drive in snow and other things."
Hartman claims Lyft's decision to install general managers in key markets is simply an extension of the company's existing mentor program. While hiring GMs in cities like Portland, Oregon and Chicago doesn't necessarily belie that claim, it does suggest that Lyft has determined that successfully scaling its business cannot be done on the shoulders of driver mentors alone.
"We are doing this because it will help us continue to scale, while remaining true to who we are," Hartman said. "We still have a community-centric view of our markets that's always been connected to harnessing... natural leaders and empowering them to influence and shape their community."
That may well be the case, but Lyft's move to tap GMs in its key markets also seems a de facto acknowledgement that the "top-down model" the company criticized Uber for using in a leaked investor presentation earlier this year does have its benefits. And coming as it does after a fresh round of funding from the likes of Carl Icahn and Fontinalis Partners, it suggests the company is positioning itself for another big push to win in the ride-hail industry.