Lyft Feared Uber Monopoly In New York City
The cap would "freeze the market in its current place."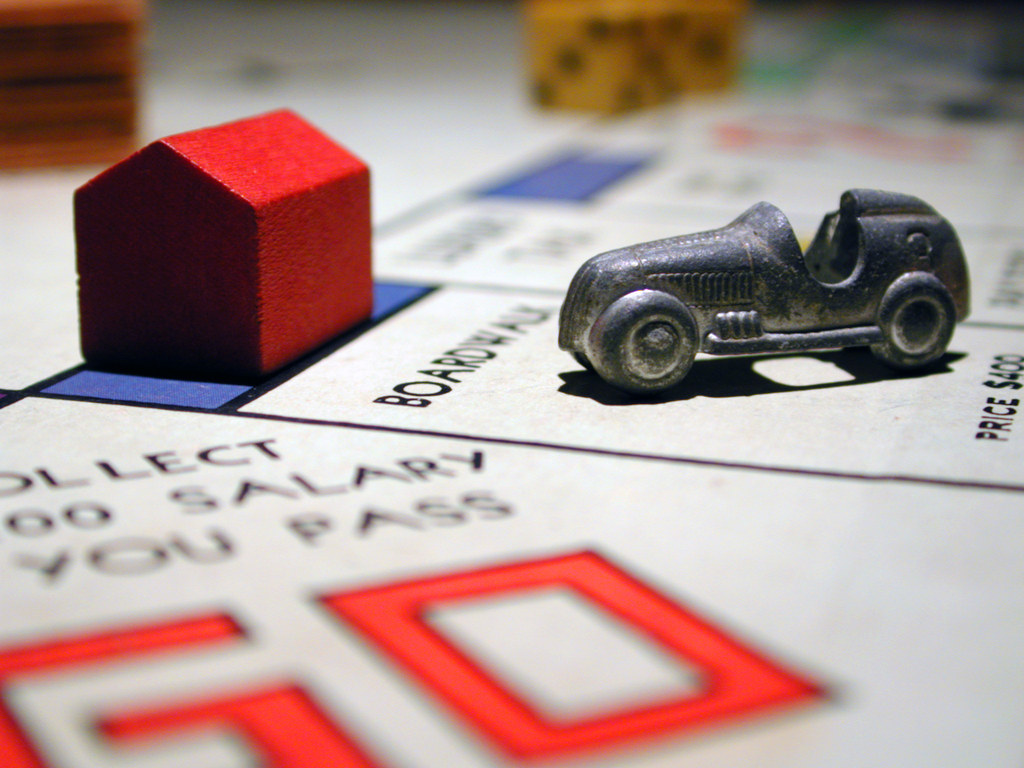 Uber isn't the only one rejoicing over Mayor Bill de Blasio's reversal on the cap on for-hire vehicles in New York.
"This is good news for consumers and drivers, and we thank the City Council for listening to our concerns about removing carpooling options, which we see as part of the solution to traffic congestion," Lyft's head of public policy David Mack said in a statement. "We will continue working together with the City Council and the TLC to build a more sustainable future for New York."
While de Blasio's about-face followed discussions between his administration and Uber, Lyft was equally troubled by the proposed cap. Just two hours prior to the announcement of de Blasio's decision today, Lyft was arguing that the cap would solidify Uber's dominance of the New York market. Were it to be imposed, the cap — which is based on both the number of company bases in New York City and the drivers affiliated with them — would limit Uber to adding around 200 drivers during the next year. But it would only allow six more drivers to register with Lyft's sole base in the city. Lyft says that would essentially freeze its growth and give Uber a chance to claim an even larger portion of the for-hire market in New York City than it controls already.
"The current Council proposal limits growth for all players to such small percentages of their current size that it would prevent any material shift in the proportionate market share of each company," Lyft's public policy manager, Diana Dellamere, wrote in a testimony submitted to the city council transportation committee. "It freezes the market in its current place."
Uber is well-known for its driver incentive programs like referral bonuses or pay guarantees, and its younger, ride-hail competitor Lyft is afraid a freeze on growth would force the company to invest its bevy of resources and funding in luring drivers away from other companies.
"One company — Uber — will be handed a government created monopoly of the for hire vehicle industry in the City," Lyft wrote in a follow-up letter to the city council. "Uber currently holds 90 percent of market share, and capping all industry growth will force Uber to pursue the remaining 10 percent as passenger demand grows."
Under de Blasio's new proposal, if — after a four-month traffic study — the city decides companies like Uber and Lyft are in fact contributing to congestion, it can impose a long-term or even permanent cap. That means Lyft, which has managed to grab about 7% of the ride-hail market in New York, may still have to worry about Uber's monopoly being cemented by city regulation.