Uber Is Winning Over Expense Accounts
New research from expense management company Certify shows a spike in Uber rides expensed by business travelers.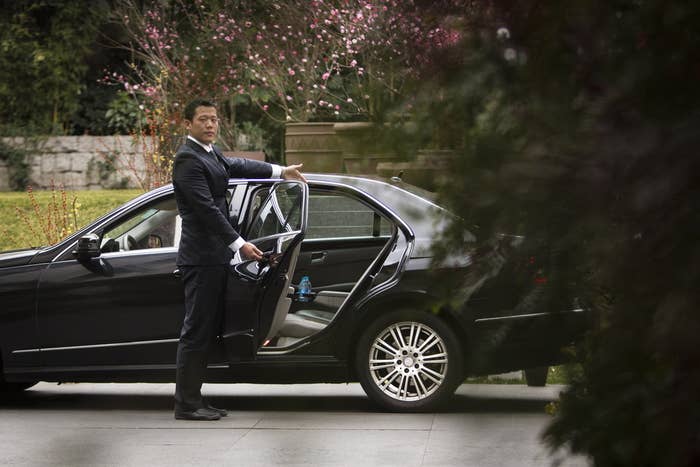 The rise of ride-hailing services like Uber and Lyft is having a profound effect on business travel, much to the detriment of the taxi industry.
According to new research from online expense management company Certify, Uber rides submitted as business expenses have seen a significant spike over the past year. Certify analyzed 7 million receipts and found that Uber rides, which accounted for 14% of all ground transportation expenses in January of last year, now account for a whopping 47% as of March.
Meanwhile, the percentage of taxi rides expensed to Certify declined. In January of last year, taxis accounted for 86% of all transportation expenses submitted to Certify. Last month, that number fell to 52%.
According to Certify's data, Lyft hasn't yet made much of a dent in the transportation market. Lyft rides comprised just 1% of all ground transportation expenses submitted to the company during the past eight months, up from 0% the seven months prior to that.
On a city-by-city case, Uber has managed to cut out a larger slice of the rides expensed than taxis in both San Francisco and Dallas (at 71% and 56%, respectively) and is nearing similar percentages in cities like Atlanta; Washington, D.C.; and Los Angeles. And while taxis maintain supremacy in Miami and New York, Uber continues to chip away at the taxi industry's marketshare in those places as well. In Miami, where taxi rides expensed once accounted for 100% of all rides in Q1 of last year, taxi rides now account for just 77% of all rides expensed. Similarly in New York, taxi rides went from 91% in Q1 of 2014 to 79% in Q1 of 2015.
While Certify's findings are by no means a definitive measure of the evolving business transportation market, they do provide a window into it and suggest that Uber is fast becoming a go-to solution for business travelers.