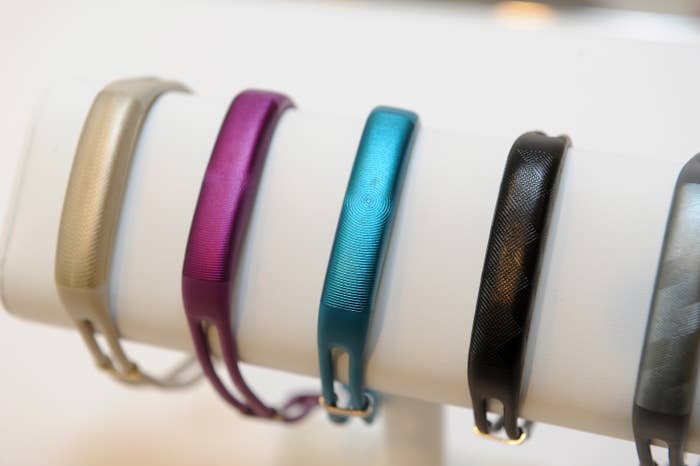 Five months after laying off 4% of its workforce, Jawbone is swinging the axe once again. On Thursday, the fitness tracker manufacturer sacked 60 employees — 15% of its workforce — and shuttered its New York offices.
The layoffs are company wide and weren't focused on a particular department, though Jawbone's New York office was largely dedicated to marketing.
"Jawbone's success over the past 15 years has been rooted in its ability to evolve and grow dynamically in a rapidly scaling marketplace," Jawbone said in a statement provided to BuzzFeed News. "As part of our strategy to create a more streamlined and successful company, we have made the difficult decision to reorganize the company which has had an impact on our global workforce. We are sad to see colleagues go, but we know that these changes, while difficult for those impacted, will set us up for greater success."
Jawbone, whose June layoffs came just weeks after the company raised $300 million in new financing, is currently battling a patent infringement suit from rival Fitibit and struggling amid increasingly brutal competition in the wearable market. According to an August IDC report on wearables, the the top five wearable vendors based on shipment volume and marketshare were Fitbit, Apple, Xiaomi, Garmin, and Samsung — Jawbone didn't make the cut.
News of this latest round of layoffs at Jawbone was first reported by TechCrunch.