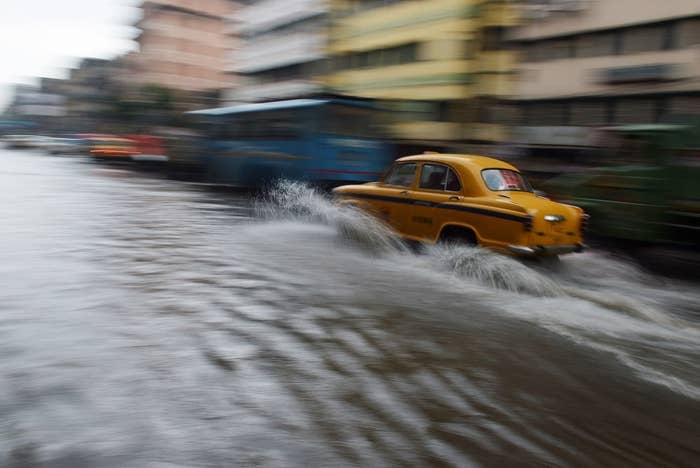 The battle for dominance in India's ride-hail market is an increasingly expensive one for incumbent Ola. Over the past year, the company has aggressively rolled out new services, driver initiatives, and passenger incentives as it locks horns with Uber in Asia's third-largest economy. Now, looking ahead to 2016, Ola's raised some additional money to underwrite its efforts.
Late Tuesday evening, Ola said that it has closed raised $500 million in Series F funding. The round was led by Tiger Global, SoftBank Capital (also an investor in BuzzFeed), and China-based ride-hail company Didi Kuaidi, among others.
For Ola, which claims to field upwards of 1 million booking requests daily in the 102 cities in which it operates, the money will enable further expansion into existing markets and forays into new ones. The company also plans to use the round to explore new "mobility innovations."
Ola has long enjoyed a home court advantage against Uber in India, where it offers uniquely local services like auto-rickshaw hailing and carpooling. But with its pugnacious ride-hailing rival investing $1 billion in its India operations and rolling out competing offerings, it's upping its own game and extending its reach into new areas like mobile payments. In July, Uber announced plans to expand to 40 cities in India from 18 by the end of the year. Ola currently operates in more than 100 cities and plans to expand to 100 more.