Here Are All The Videos From Today's Apple Live Event
Siri can't taunt us anymore.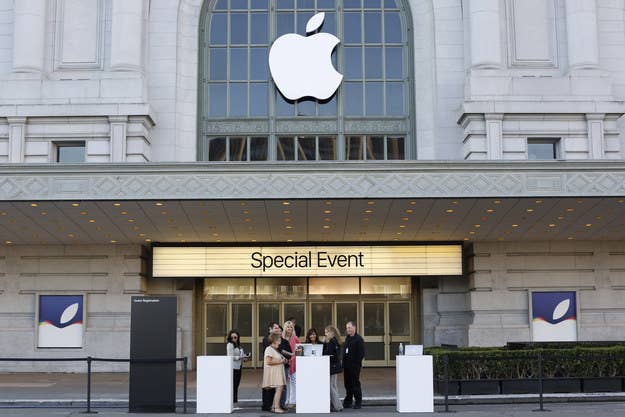 Next up, the iPad Pro is now 12.9 inches, 5.6 million pixels AND comes with a stylus.
The new Apple TV
And here's the new iPhone
"We introduced a whole new way to interact with technology. For iPhone 6S and 6S plus we're introducing...a whole new dimension to the way you experience your iPhone."