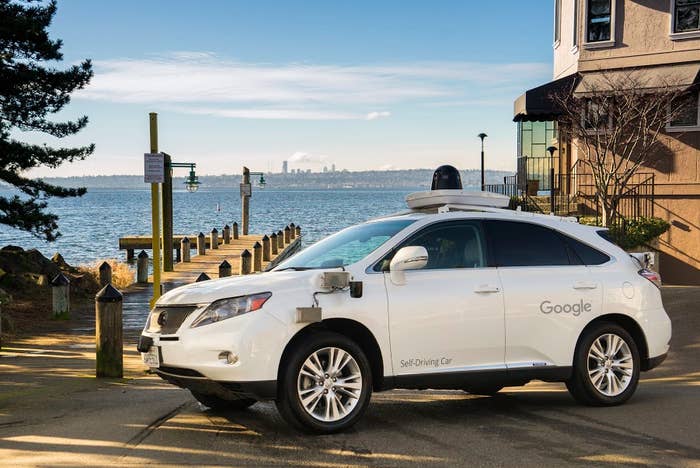 Kirkland residents can expect to see Google's self-driving cars rolling around the streets of their Washington State city later this month. After several weeks of mapping Kirkland's streets and topography, Google said Wednesday that it's chosen the city as its second self-driving car test site.
With its many hills and mild climate, Kirkland makes it possible for Google to test its self-driving Lexus RX450h SUV on both wet and rainy streets as well as new and varying elevations. In addition to Kirkland and Mountain View, CA, Google is also testing its autonomous car technology in Austin, TX.
But that leaves three more testing sites for which Google has requested testing approval from the Federal Communications Commission. According to a redacted FCC filing from January 26, Google is expanding its self-driving program to four new locations beyond Austin and Mountain View. The company has not yet disclosed where the three other sites will be.