Jury Deadlocked In Case Of Baltimore Officer Charged In Freddie Gray's Death
The judge sent the panel back to deliberate.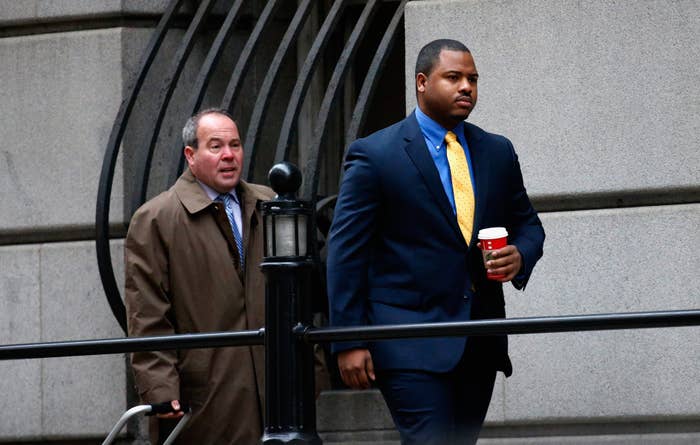 The jury deliberating charges against Baltimore police officer William Porter in the death of Freddie Gray said Tuesday they are deadlocked.
The judge then sent the jury back to deliberate further.
It's unclear on which charges the jury is deadlocked. Porter was charged with involuntary manslaughter, second-degree assault, misconduct in office, and reckless endangerment associated with Gray's death. Porter pleaded not guilty and maintained he sought medical help for Gray.