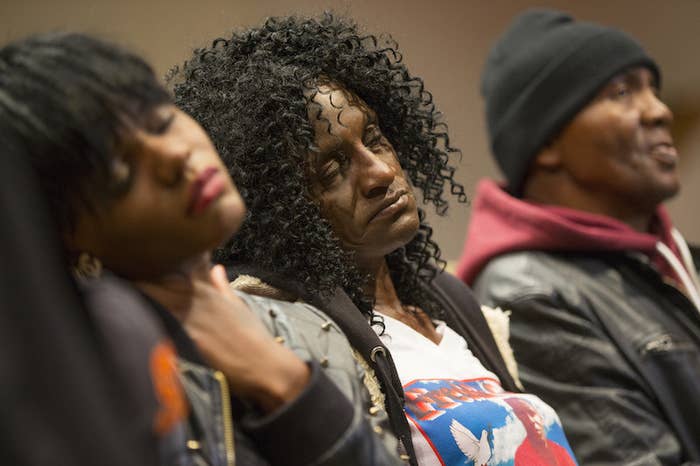 BALTIMORE — Gloria Darden, the mother of Freddie Gray, told BuzzFeed News, "I feel good because we got all six of them" shortly after the Baltimore state's attorney announced charges against the six police officers implicated in his death on Friday.
"You can rest, Freddie. You can rest. You can be in peace now," Darden added.
On Friday, State's Attorney Marilyn Mosby levied a raft of felony charges against the officers, including second-degree murder, manslaughter, and assault. The medical examiner declared his death a homicide.