1.
Michelle Obama considered delaying her move to the White House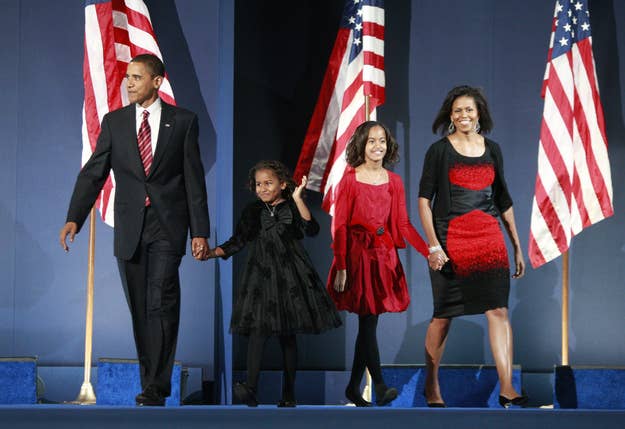 2.
The president has a sly sense of humor about race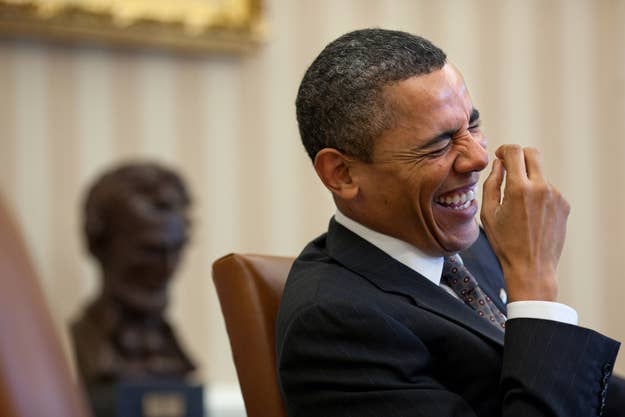 3.
When you're president, you can't really go home again.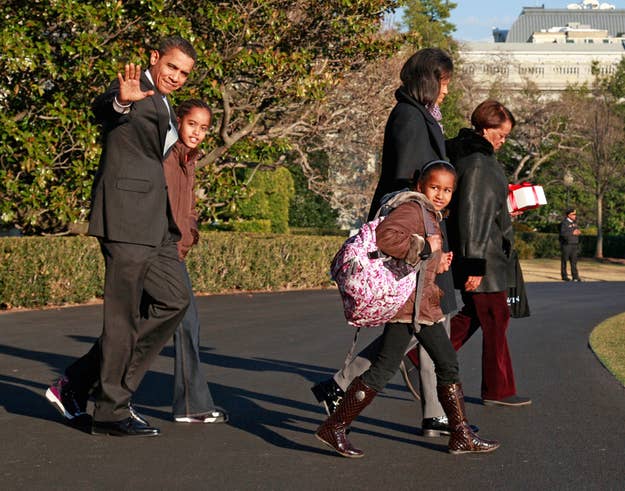 4.
The dinner rule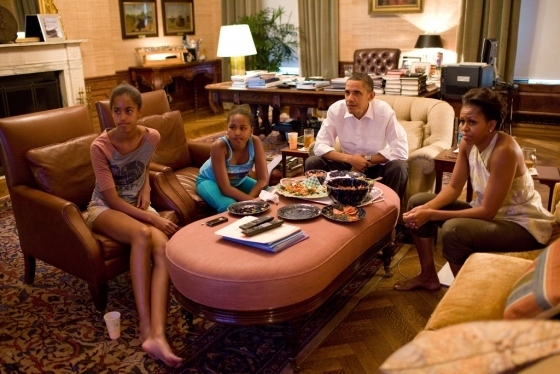 5.
Michelle Obama has been used as a Congressional bargaining chip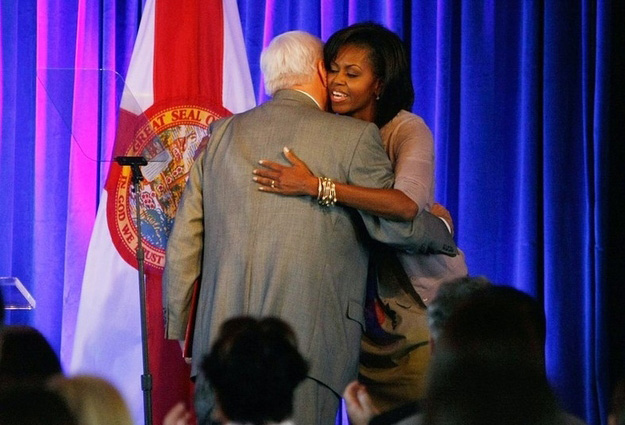 6.
They put on goofy talent shows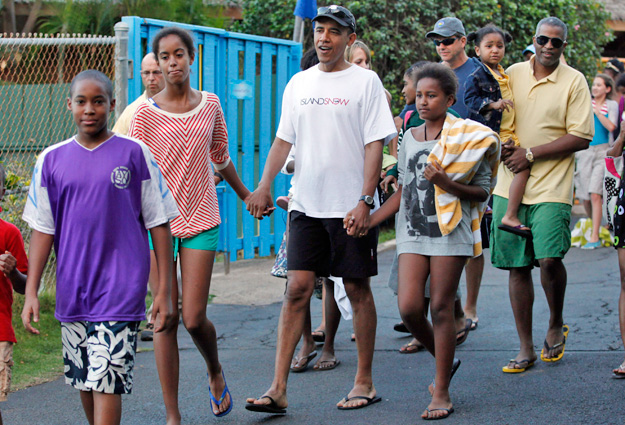 7.
Everyone in the Obama family has a different degree of freedom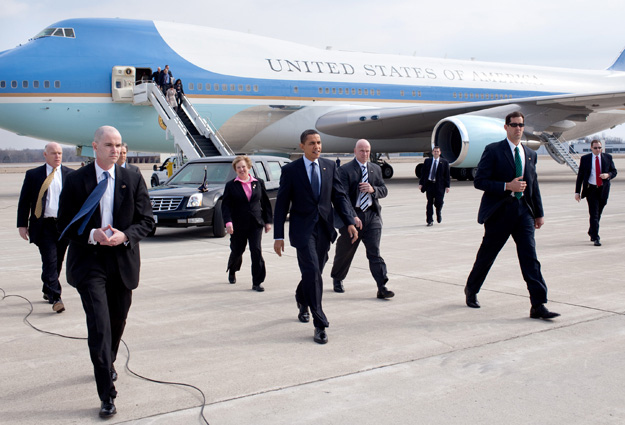 8.
The modesty of Marian Robinson, first grandmother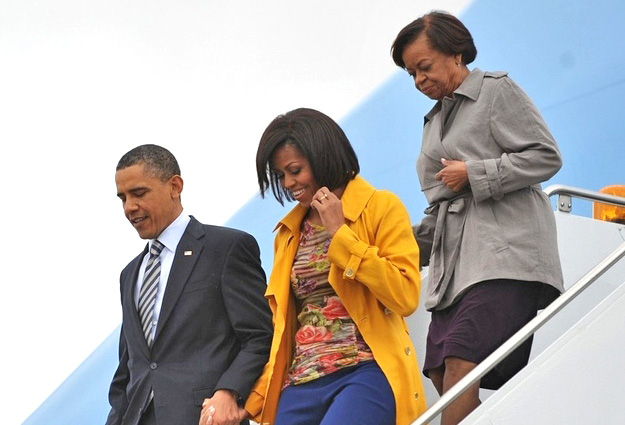 9.
Some of the most touching moments of the Obama presidency are ones we never see