Nine Things You Didn't Know About The Obamas
I've been covering the Obamas for five years for the New York Times, watching their transformation from promising Chicago couple to President and First Lady of the United States. Here are a few surprising things I learned about them, from my book "The Obamas," out in paperback this week.
1.
Michelle Obama considered delaying her move to the White House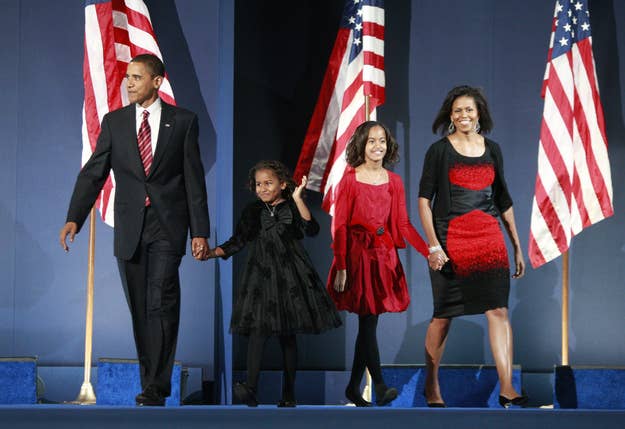 2.
The president has a sly sense of humor about race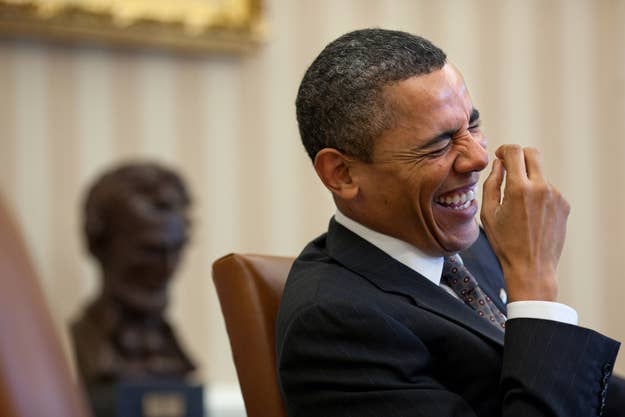 3.
When you're president, you can't really go home again.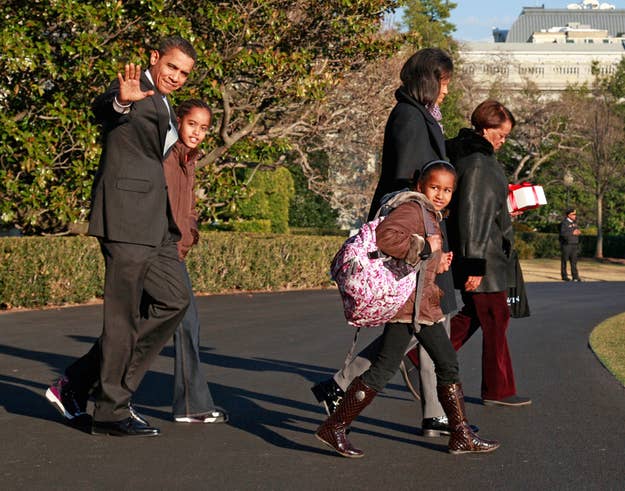 4.
The dinner rule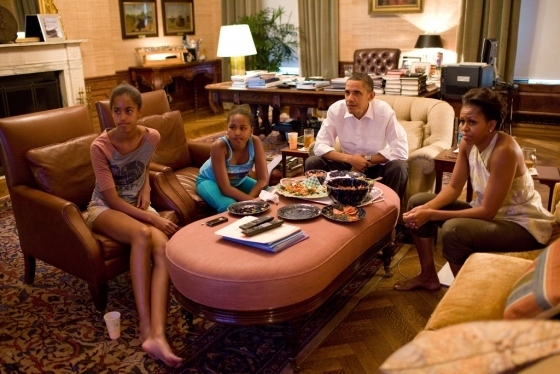 5.
Michelle Obama has been used as a Congressional bargaining chip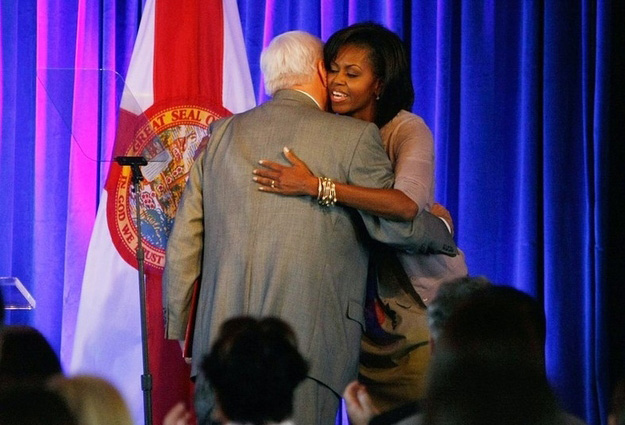 6.
They put on goofy talent shows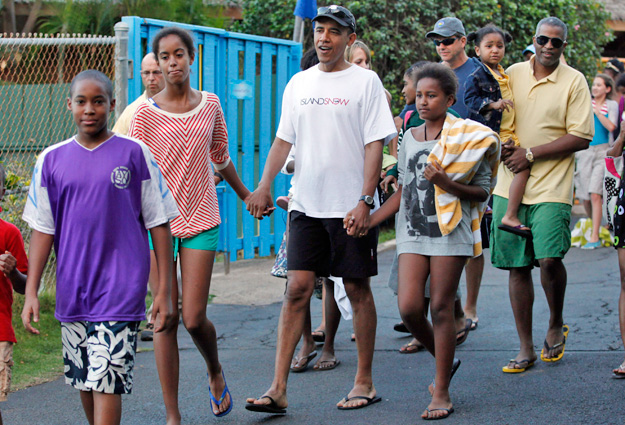 7.
Everyone in the Obama family has a different degree of freedom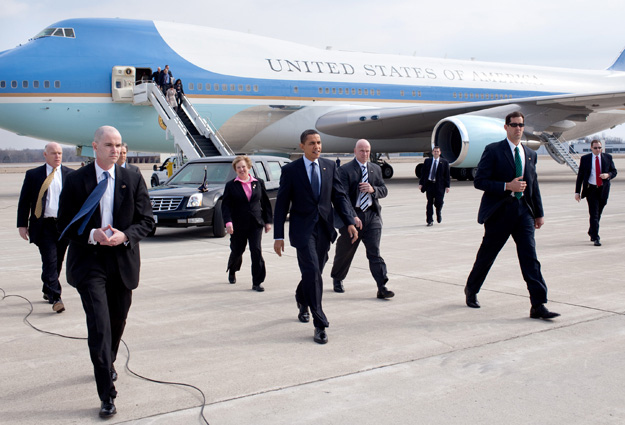 8.
The modesty of Marian Robinson, first grandmother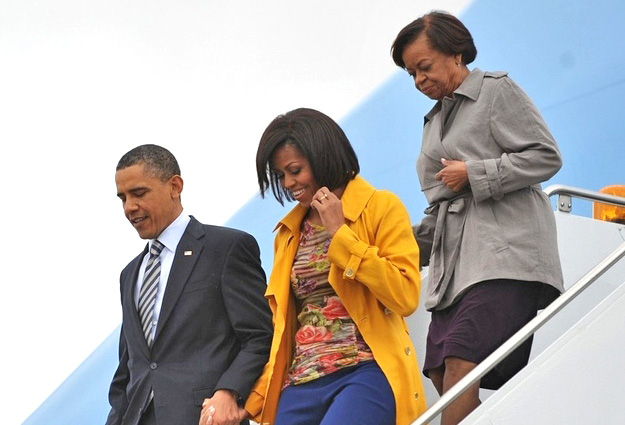 9.
Some of the most touching moments of the Obama presidency are ones we never see