Everyone Is Sharing These Hilarious Quotes That Richard Madeley (Probably) Didn't Say
He called them "mostly bollocks". But that doesn't stop them being funny.
This week a compilation of funny quotes apparently said by Richard Madeley started going viral.
The original author of the article Jim Haginson spoke to BuzzFeed News to describe how he curated the quotes:
I gathered these quotes haphazardly either writing them down myself after hearing Richard on TV or lifting them from various Internet sites. I began collecting them around 6 or 7 years ago and just used to share them with friends. Then I had enough to do a Top 40 and used the Happy Finger Productions blog to post my findings.
However, BuzzFeed News got in touch with the man himself to find out whether these can all be traced back to him, and he had this to say:
[They're all] mostly Bollocks, but if it makes people smile…
So there we have it, some may be true, some may not be true, but they're all hilarious. We've put 8 of the best below.
1.
When interviewing Primordial Dwarves.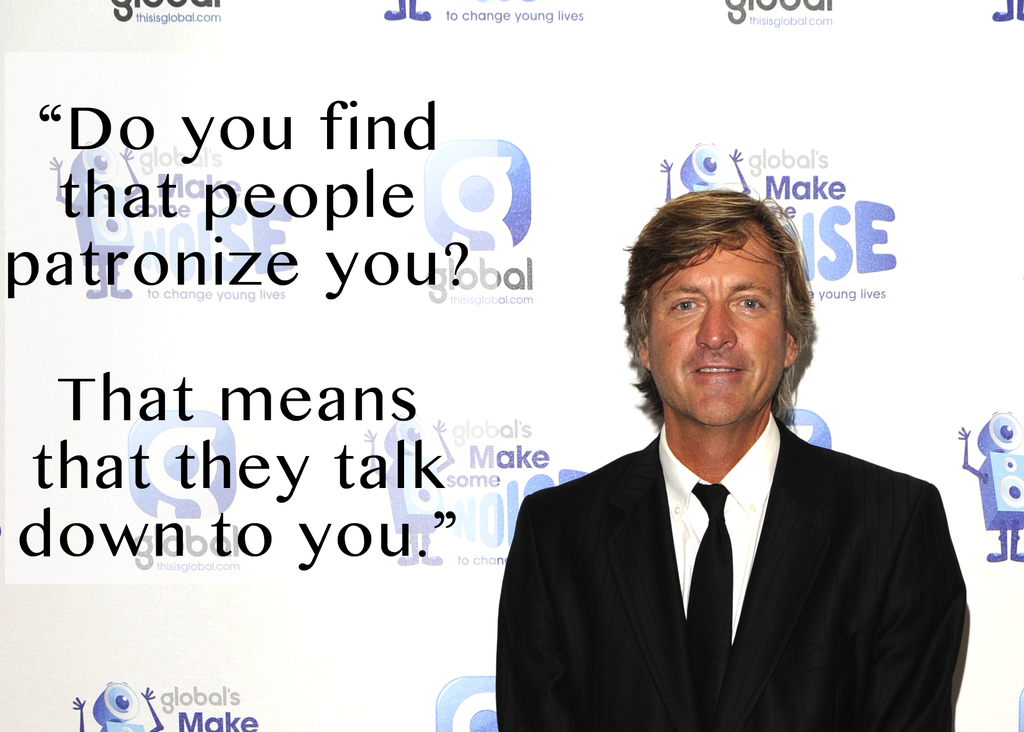 2.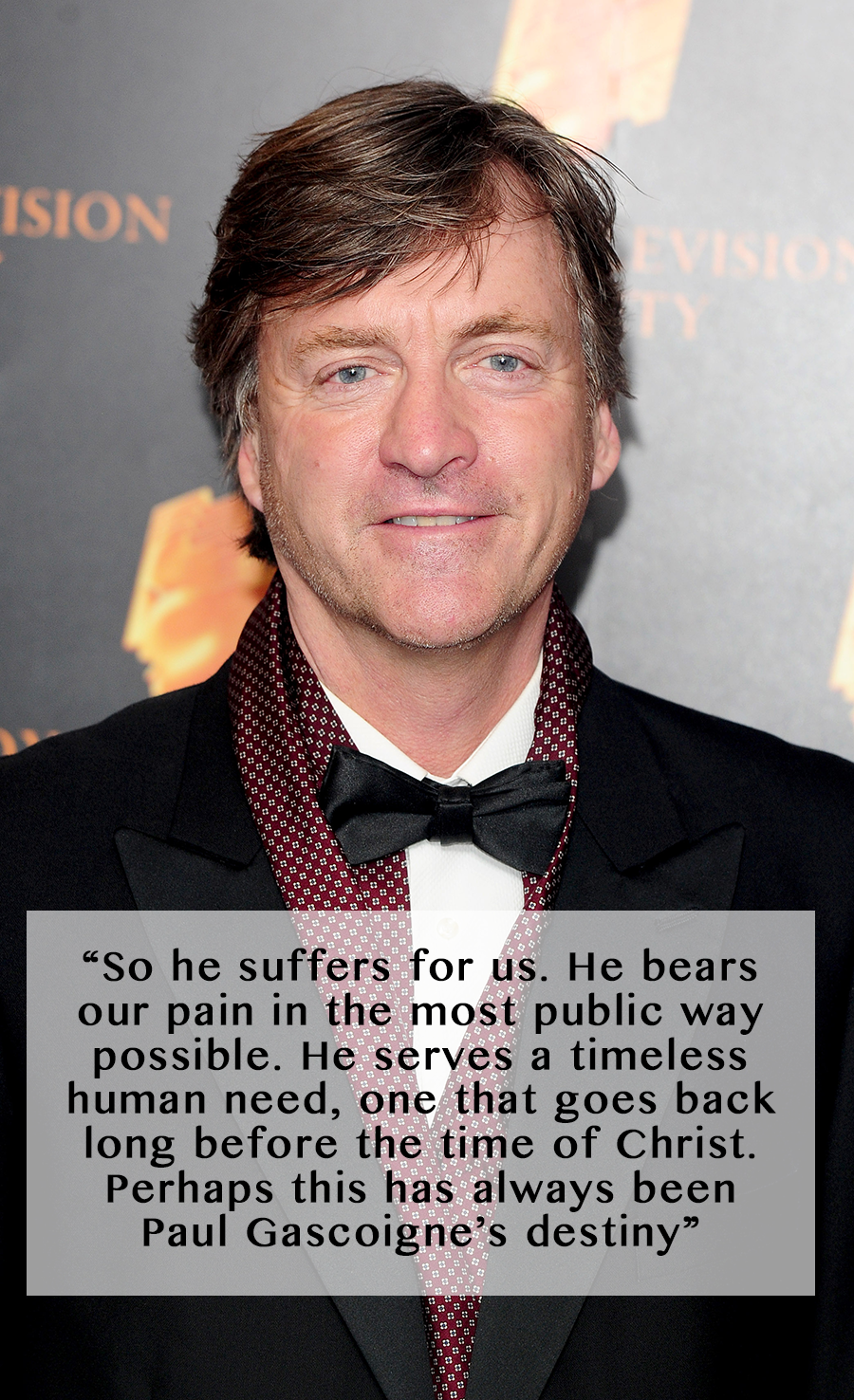 3.
When talking to Bill Clinton about his affair with Monica Lewinsky.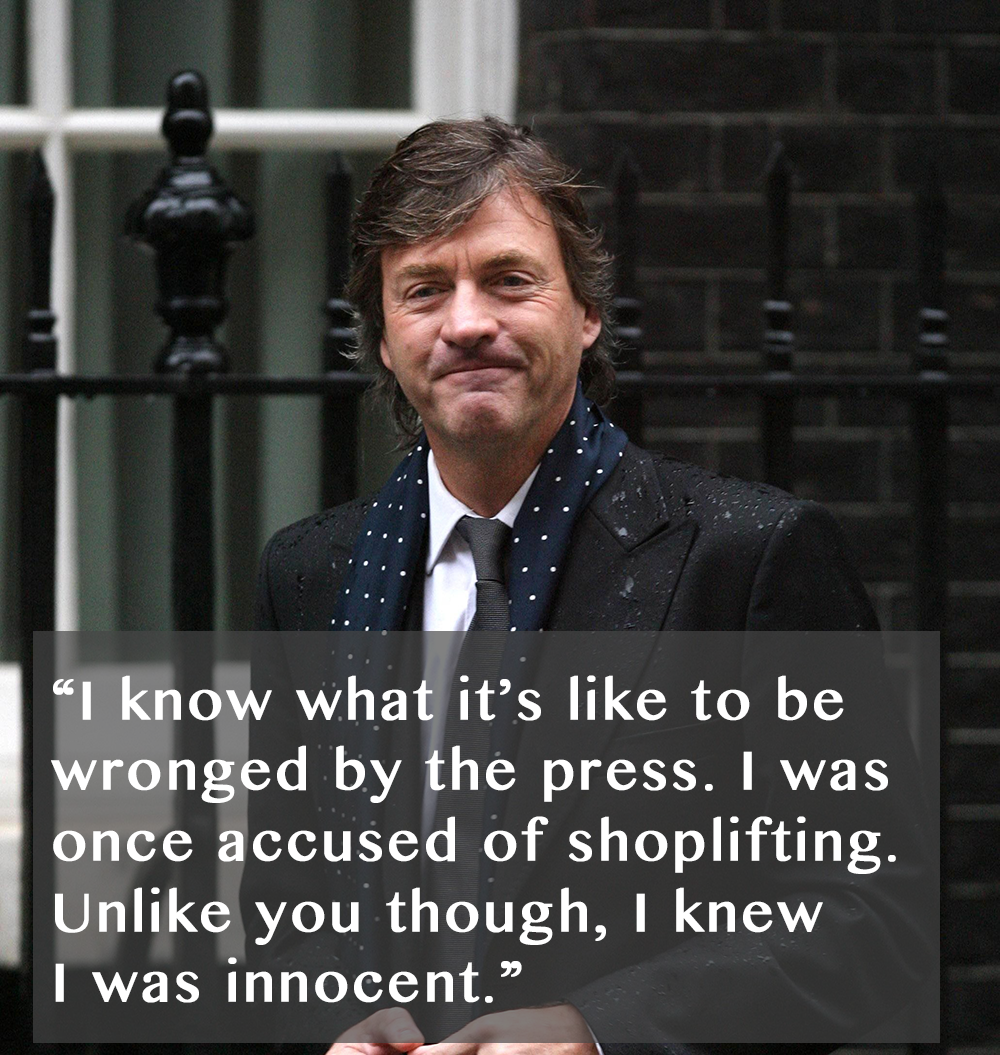 4.
When interviewing Frank Sinatra's daughter...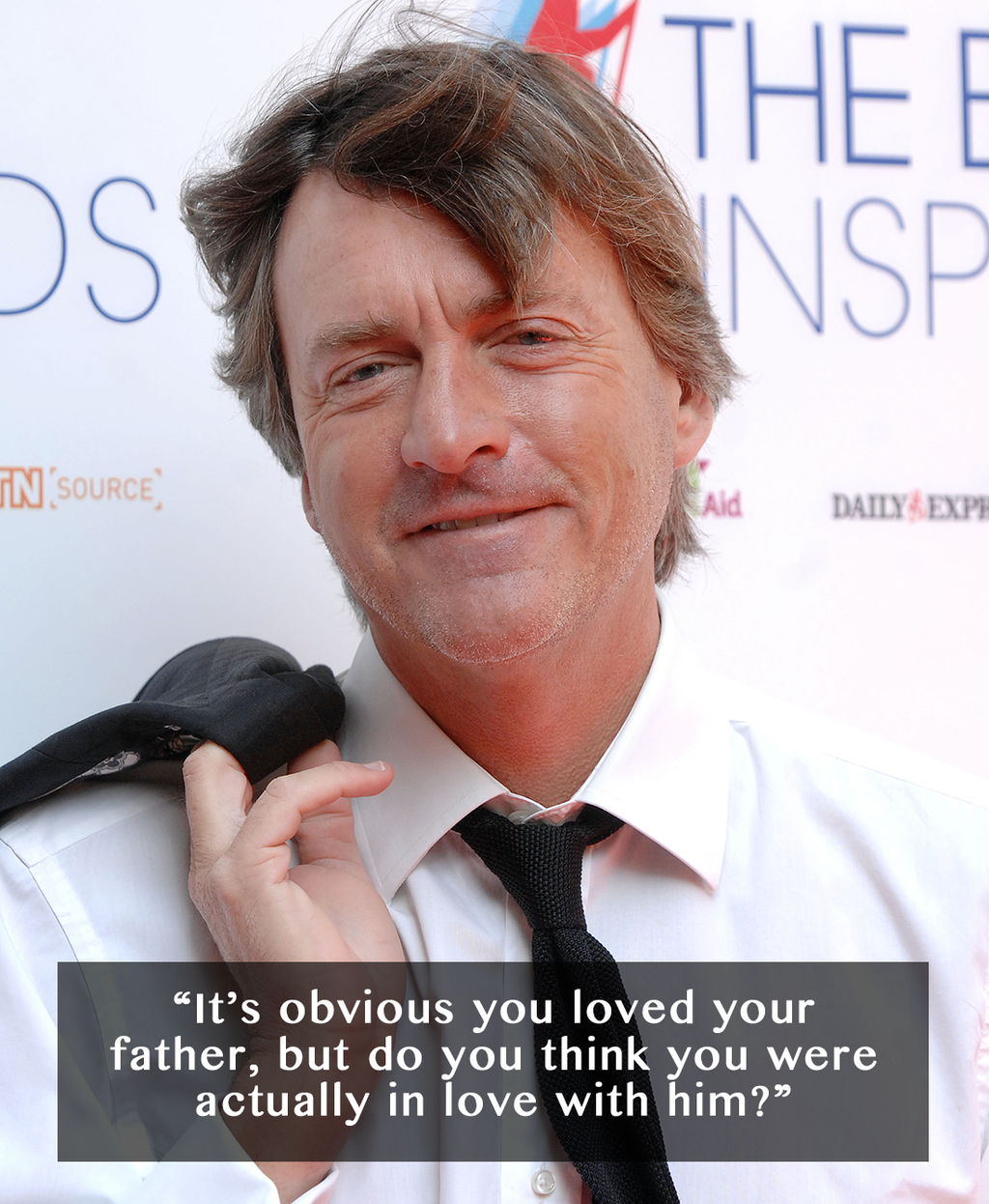 5.
To Jade Goody...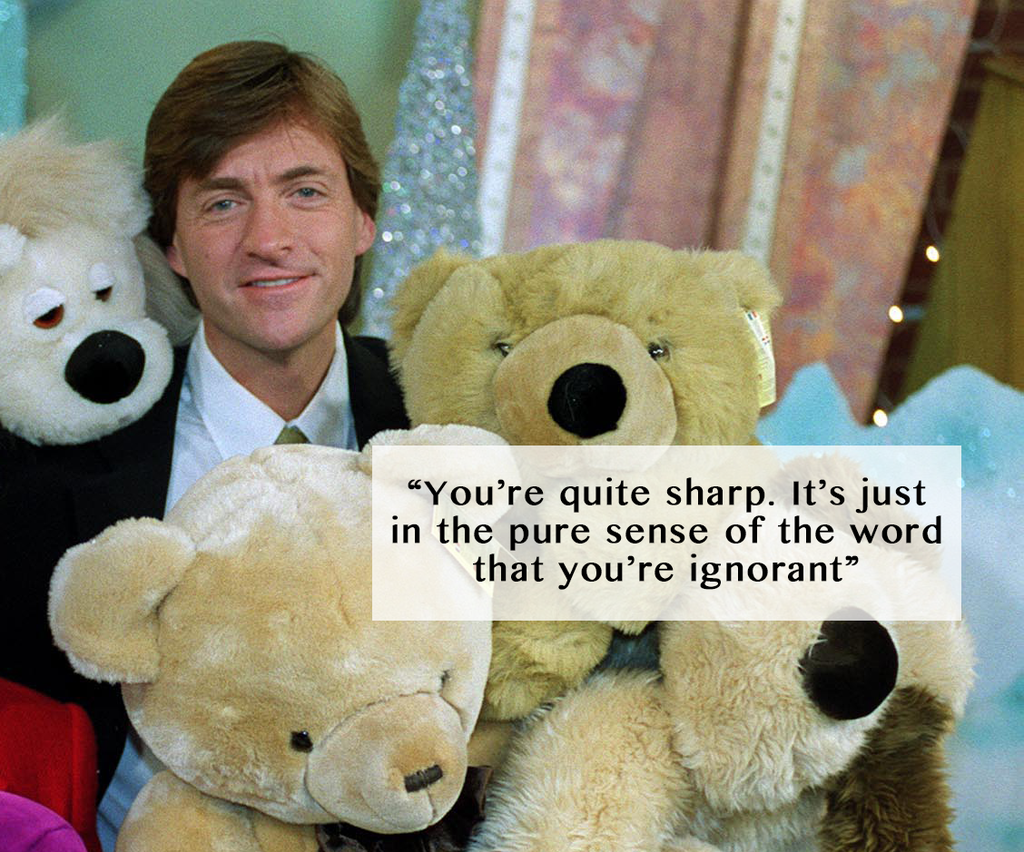 6.
When interviewing an actor who was currently playing a role as a bisexual person...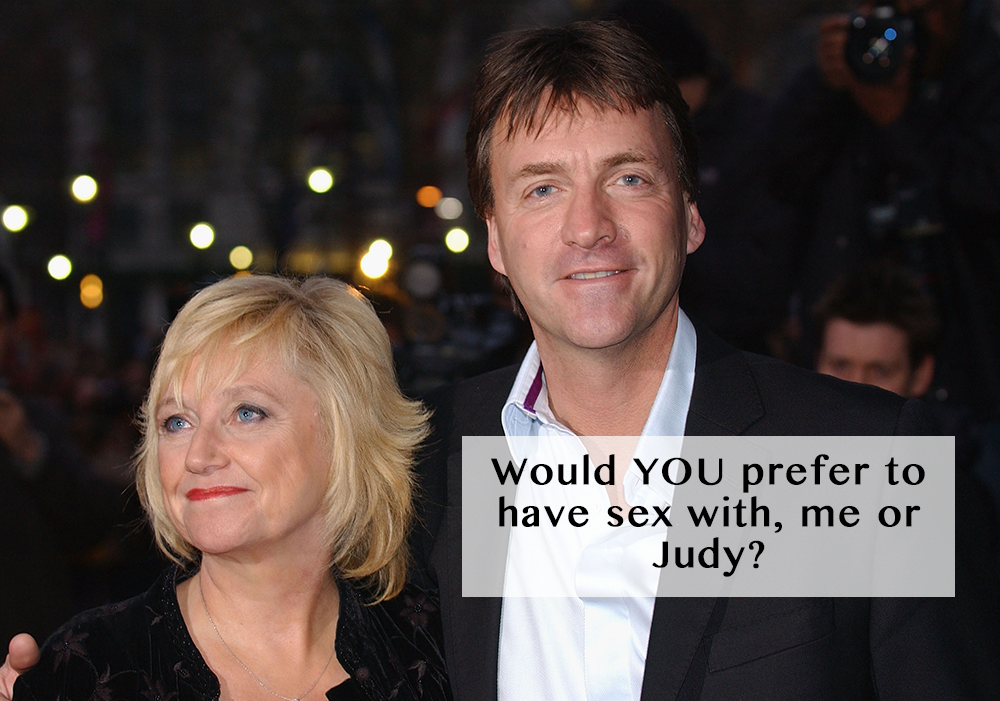 7.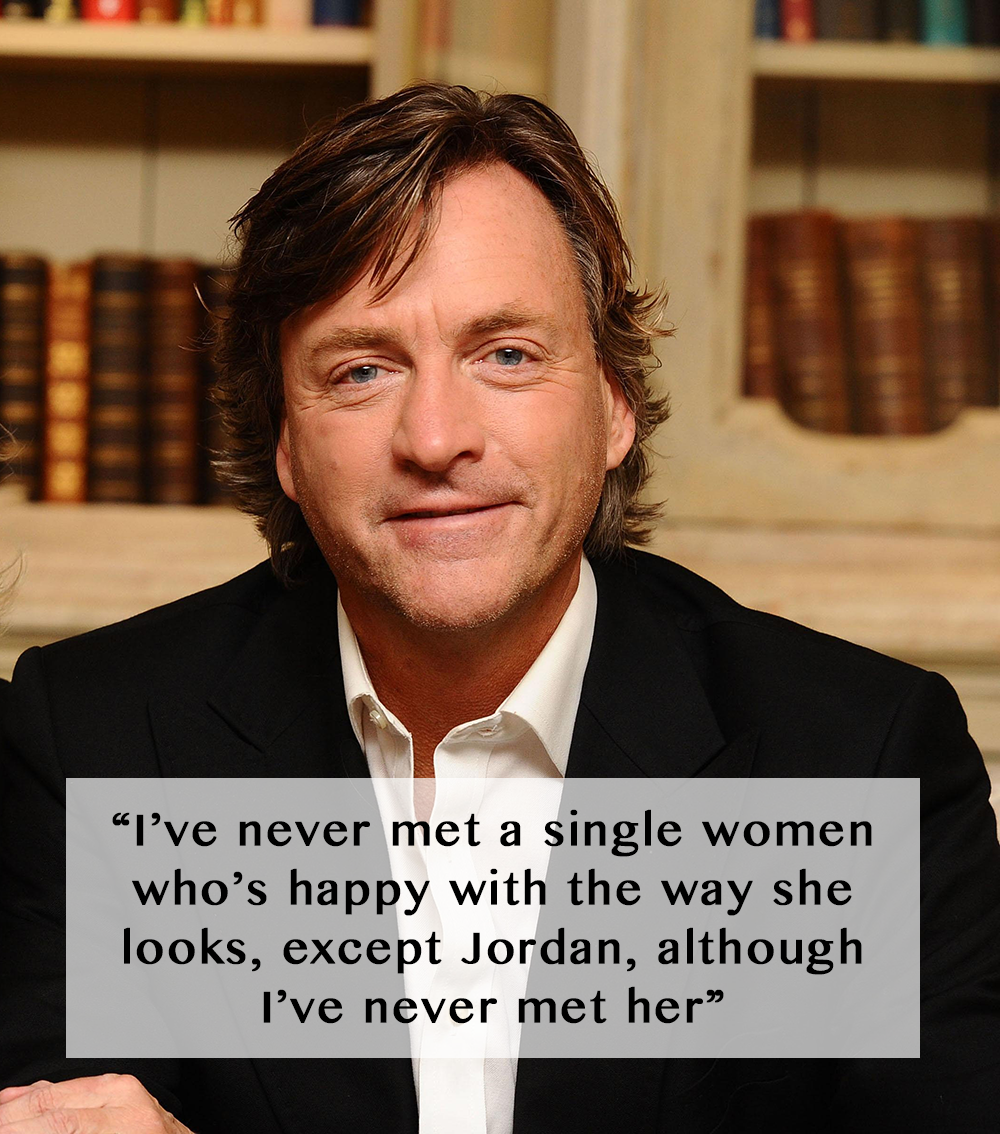 8.
To the actor Nicholas Hoult...