A Convicted Rapist Has Been Appointed Ambassador Against Gender-Based Violence
The convicted rapist, who is also a musician, apparently won the president over with a sycophantic song.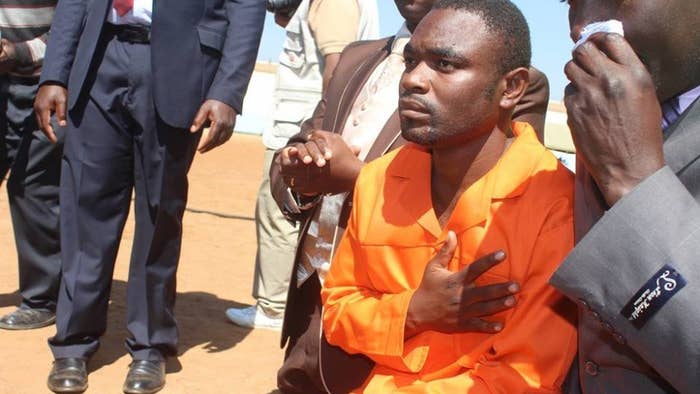 In July, Zambia's president Edgar Lungu pardoned a convicted rapist and appointed him an ambassador in the fight against gender-based violence.
Clifford Dimba, a musician who is better known as General Kanene, had been sentenced to 15 years in prison for raping an underage girl. Dimba had served only one year of his sentence, according to the Lusaka Times.
Dimba, the rapist-turned-ambassador-for-women, beat one of his wives four days after he was pardoned and released.
The same week Dimba was pardoned, the president also appointed him an ambassador in the fight against gender-based violence, according to the Zambia Post.
Four days after that pardon and appointment, Dimba allegedly beat one of his wives for denying him sex. The police refused to arrest him, an independent online news site reported, and she later went missing.
"Mr. President, you blundered, period. And we told you that releasing Kanene and making him an ambassador for GBV [gender based violence] is going to haunt your Presidency and the haunting has started even before the ink which you used to sign his release has dried!!!" Judith Mulenga, a local activist who opposed the pardon, told the Lusaka Times after that report.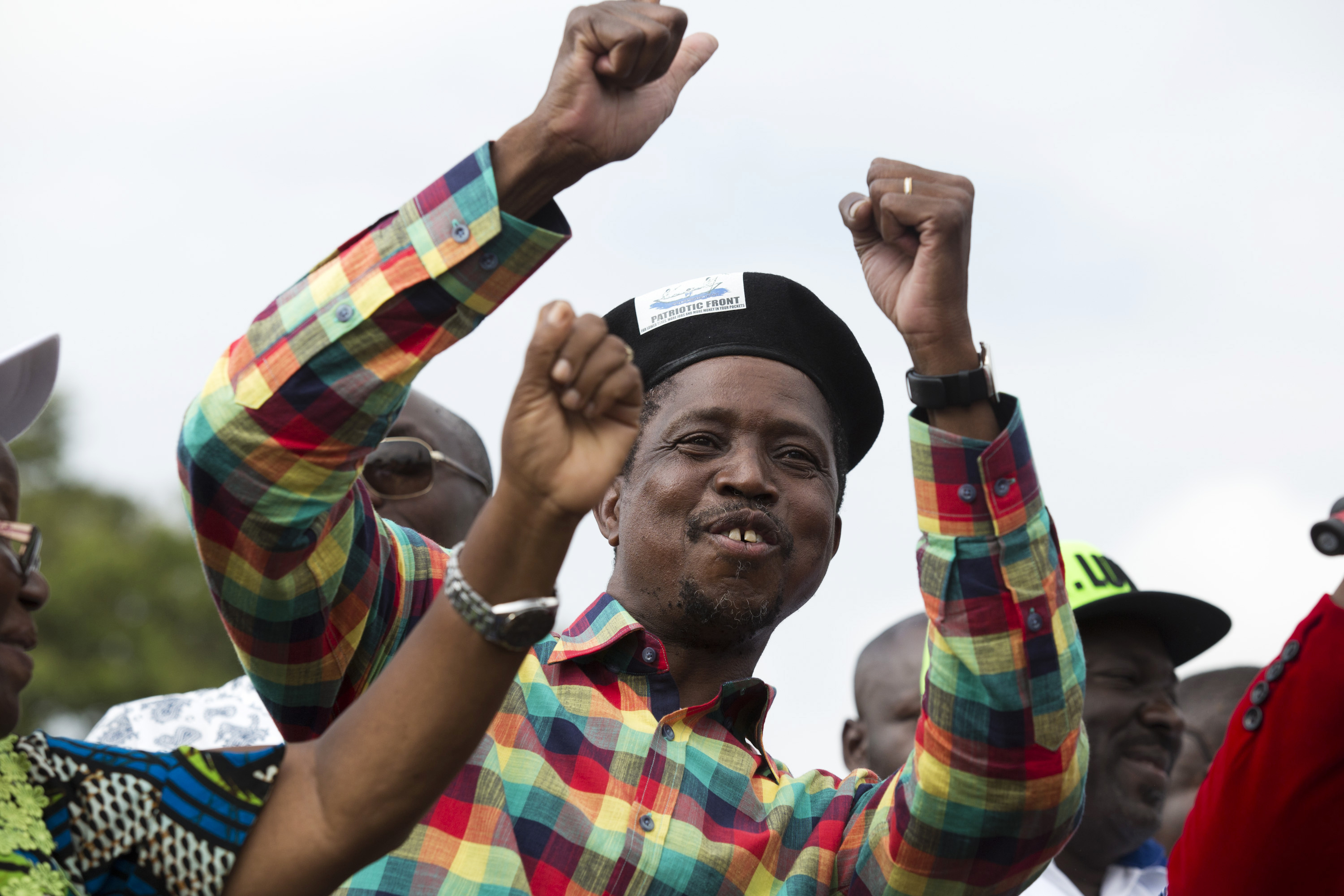 Then, a few months later, Dimba allegedly beat another woman. He 'justified' the beating by calling her a prostitute.
This one, at least, he got arrested for, albeit several days later.
This week, the United Nations got upset about all this.
"Such an outrageous release and appointment as an ambassador for the fight against gender-based violence not only traumatises the victim all over again but discourages other victims from reporting similar offences," said Dubravka Šimonović, UN Special Rapporteur on violence against women, its causes and consequences, in a statement.
"This clearly shows that impunity for these offenses generates more violence and harm," said Maud de Boer-Buquicchio, the UN Special Rapporteur on the sale of children, child prostitution and child pornography, said in the same statement.
The two officials called on Lungu to withdraw the appointment of Dimba as an anti-gender-violence ambassador and "ensure that there are no further pardons" for those convicted of sexual violence.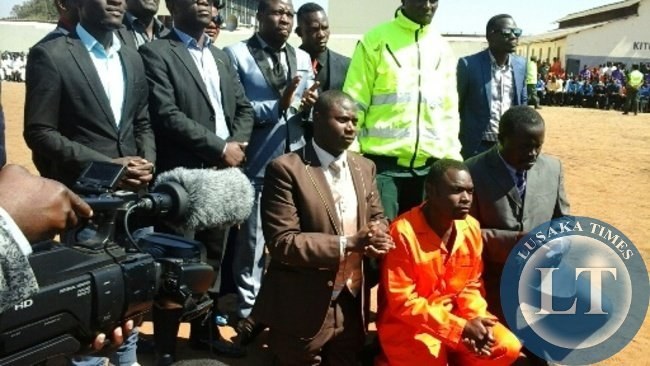 How could all this possibly happen? Apparently, Dimba wrote a pro-Lunga song from prison that the president just loved.
He released a song praising the president's party, the Patriotic Front (PF), back in June. "general kanene [sic] is making people wonder if he is entertaining them or just siding with the P.F team so that he would be pardoned by president lungu [sic]," the Zambian Music Blog wrote at the time.
He was pardoned in July.
In September, local media reported that he was given money by the presidency to compose another pro-PF song, to be released only with Lungu's approval.
Maybe this shouldn't be such a surprise. Apparently, Dimba also wrote lyrics outright denying statutory rape as a crime — during his trial.
The lyrics, said the local activist Judith Mulenga, "mock the whole concept of sex with a child."