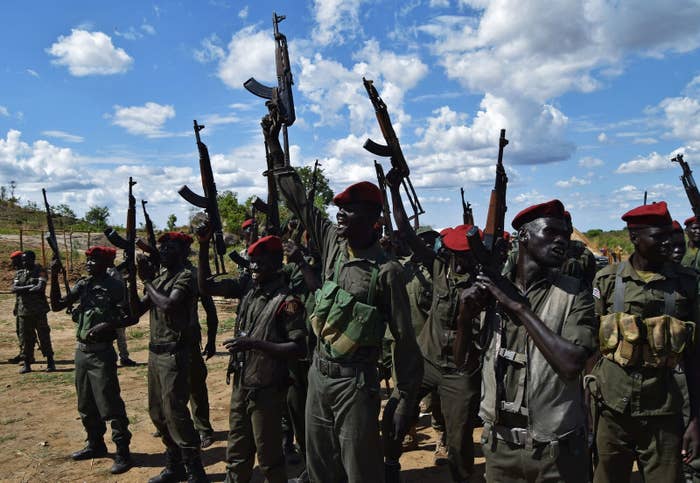 Several humanitarian workers were raped by South Sudanese soldiers during fighting last month.
The Associated Press's Jason Patinkin reported that multiple women were gang-raped, one by 15 soldiers.
The attack on the women happened at a "safe house" on July 11, three days after fighting erupted between the army forces loyal to President Salva Kiir and the bodyguards of Riek Machar, an opposition leader and the then–vice president.
The soldiers from the South Sudan army were celebrating their victory by beating and robbing people, the AP said.
In the safe house, they executed one South Sudanese journalist because of his ethnic identity, beat many others, and threatened to kill foreigners "to show the world by example," one survivor remembered the soldiers saying.
"One in particular, he was calling you, 'Sweetie, we should run away and get married.' It was like he was on a first date," one survivor said. "He didn't see that what he was doing was a bad thing."
One woman had been told by her organization's security officers that she would be safe because she was a foreigner. "This sentence — 'We are not targeted' — I heard half an hour before they assaulted us," she told the AP.
A Human Rights Watch report released on Monday documented extensive killings, lootings, and rapes in the July violence and its aftermath. Some killings targeted certain South Sudanese because of their ethnicity, it said.
UN peacekeepers did not respond to calls for help.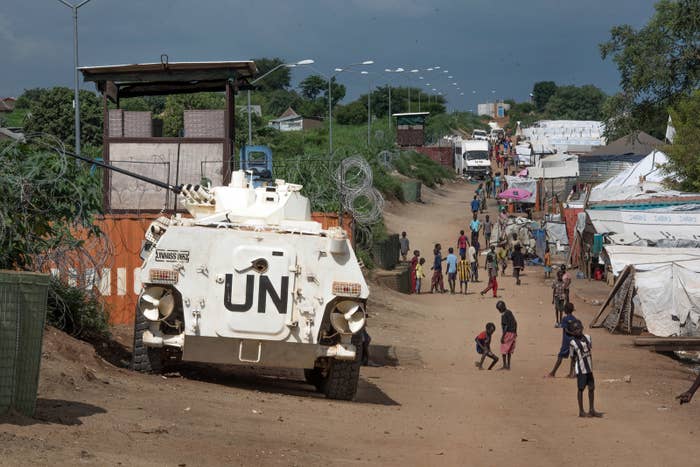 These are just the latest reports of sexual assault in South Sudan in July. When fighting broke out in the capital just days before the country's independence day, a staggering number of South Sudanese women were assaulted in less than three weeks.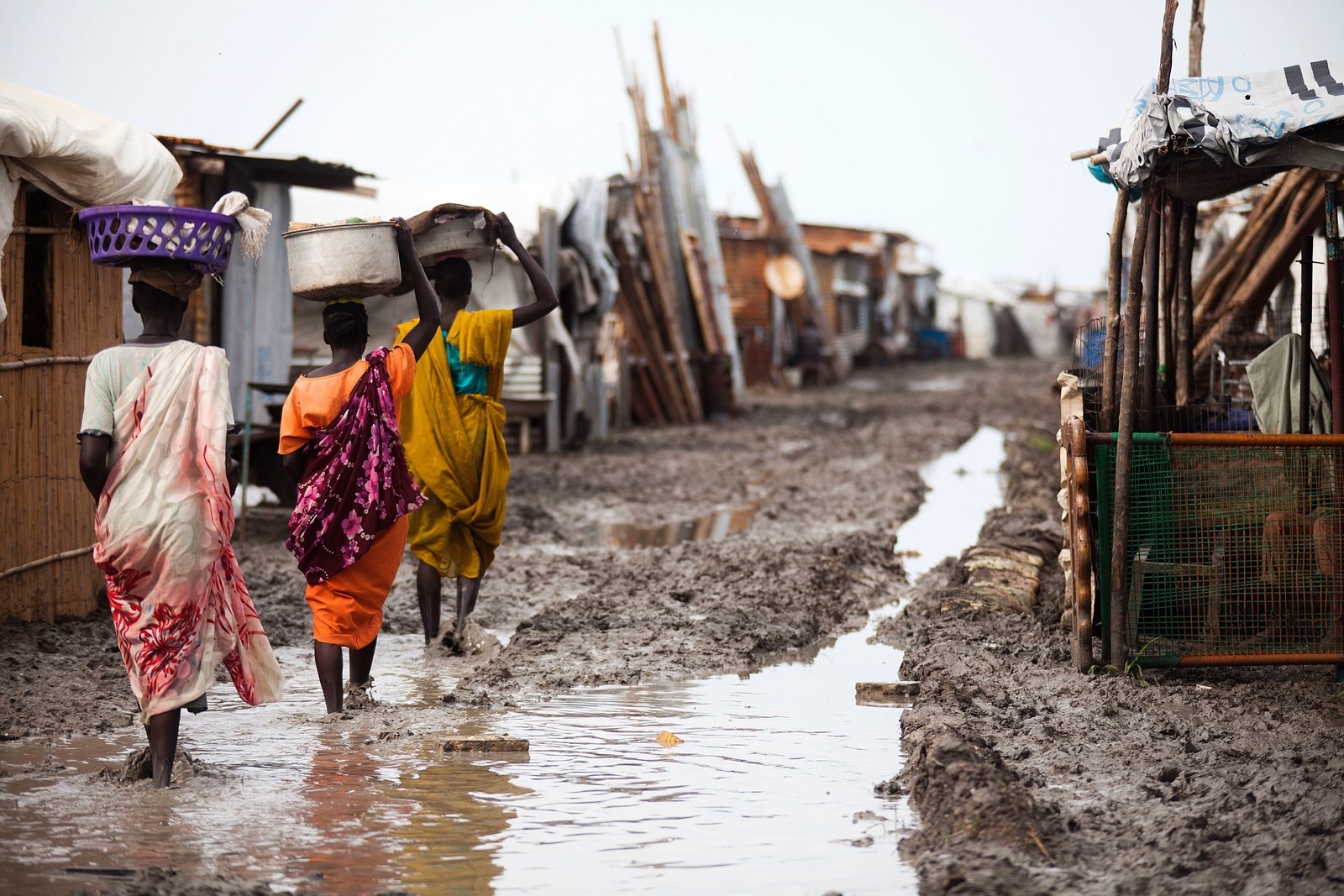 The UN said South Sudanese women from one ethnic group were the major targets — and government soldiers were responsible for the "great majority" of the crimes.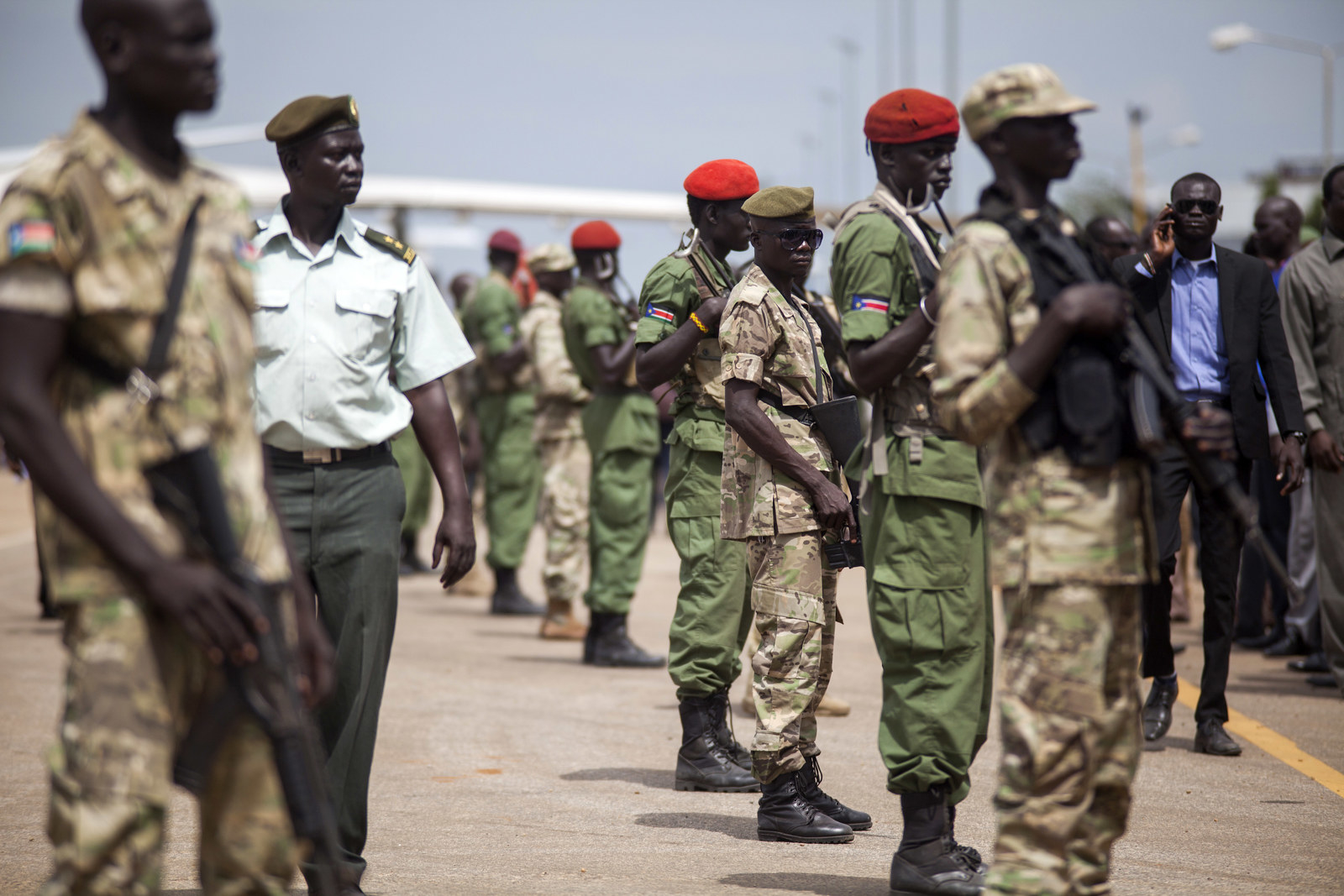 Women who tried to find safety in the days and weeks after the fighting were especially vulnerable.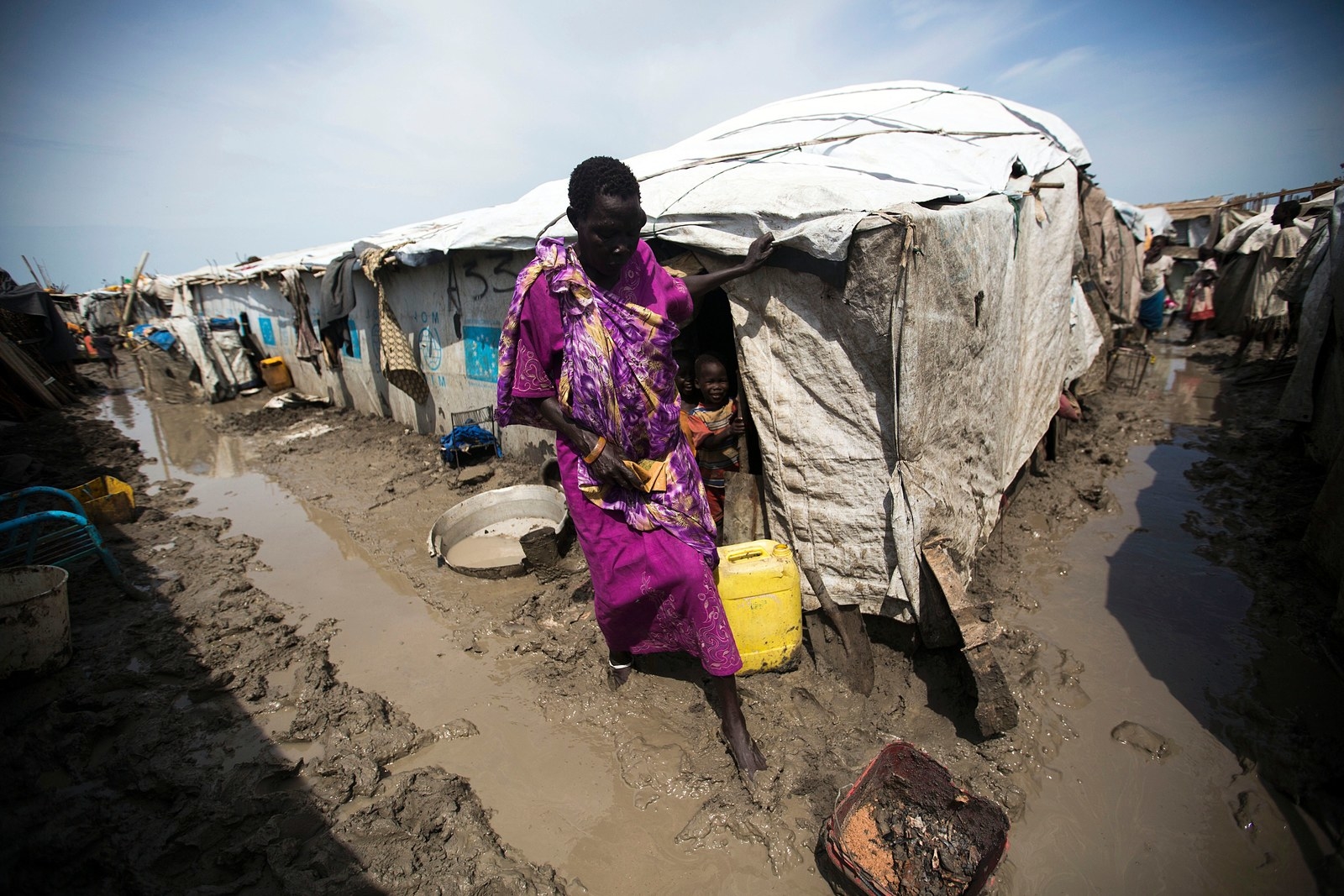 But this is hardly the first time sexual violence has been used against South Sudan's women.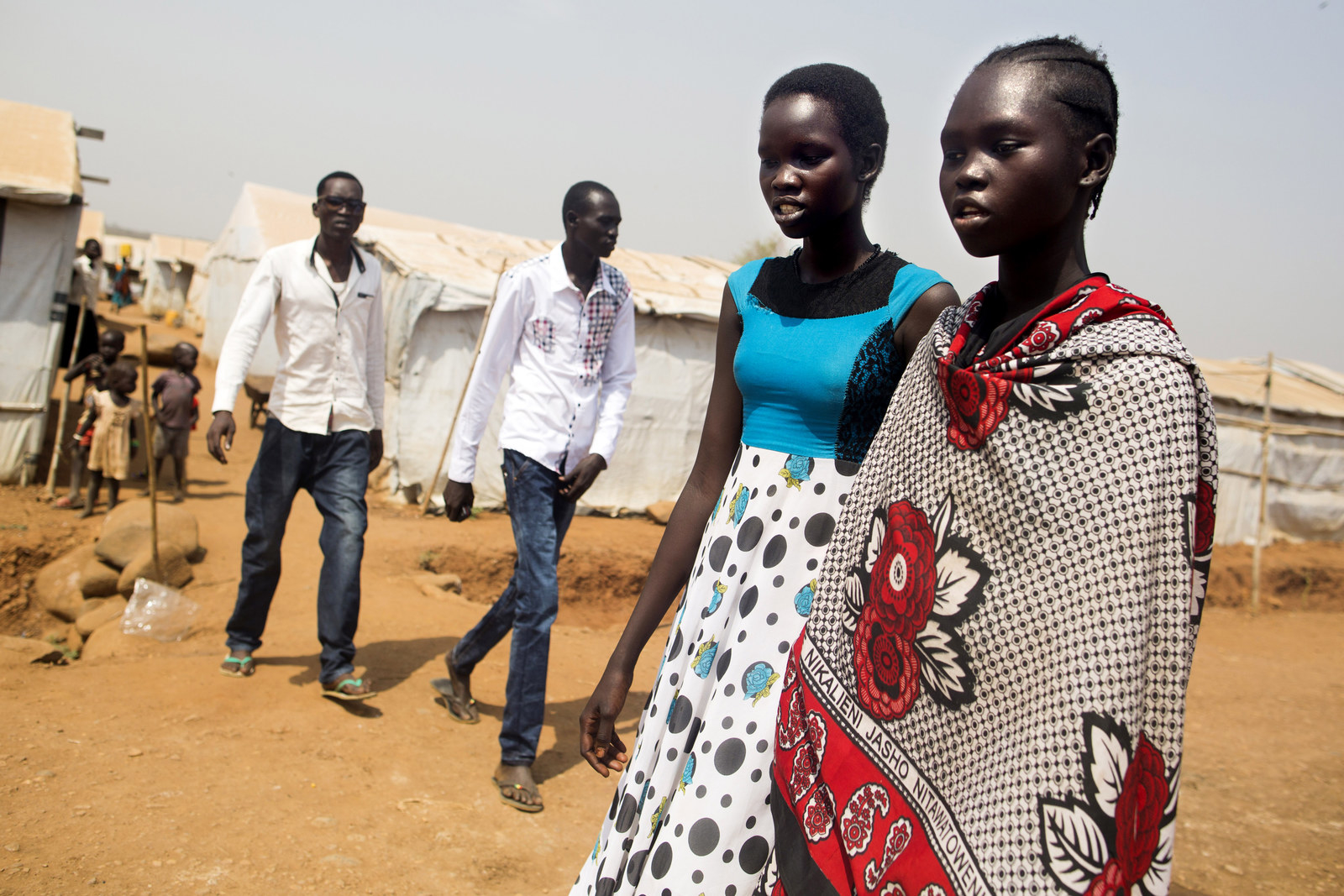 The US has been pushing for more peacekeepers in South Sudan, irritating the government in Juba.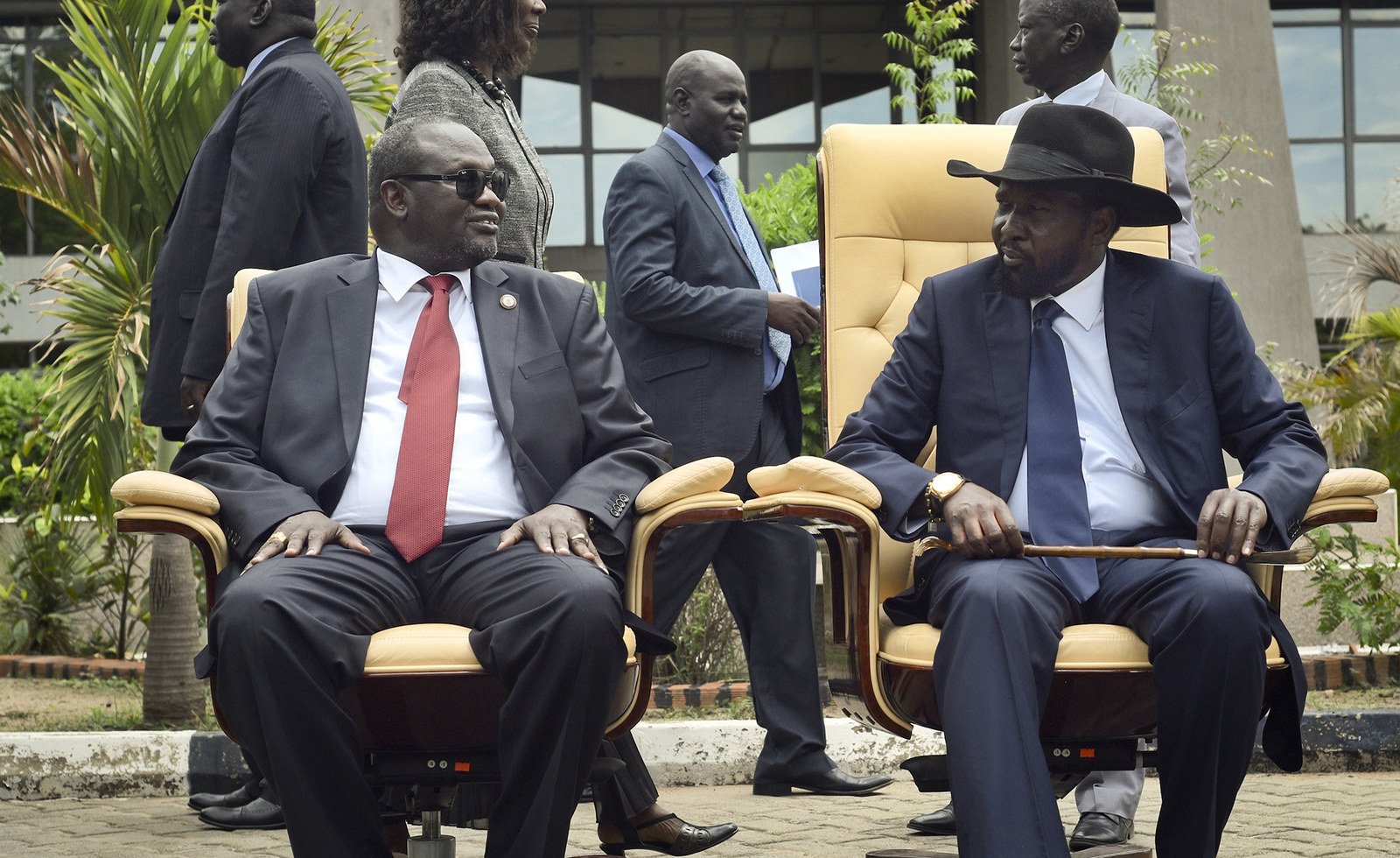 Survivors of the attack in July told the AP the South Sudanese soldiers also specifically targeted Americans for beating.
One soldier "definitely had pronounced hatred against America," said Philippines citizen Gian Libot, who recalled the man saying: "You messed up this country. You're helping the rebels. The people in the UN, they're helping the rebels."
"One of [the survivors], as soon as he said he was American, he was hit with a rifle butt," a woman told the AP.