Turns Out 2013 Wasn't A Great Year To Be A Girl, Or A Woman, In These Seven Places
Congo and Syria get most of the press, but sexual violence is rampant in conflict zones around the world.
Syria and the Democratic Republic of Congo often grab the headlines, but rape is being used as a weapon — of war, of intimidation, of power — in conflict-affected countries across the globe. Here are seven places you may not have heard much about.
Each country is part of United Nations Secretary General Ban Ki-Moon's report on conflict-related sexual violence last year. The UN Security Council will debate the findings in New York on Friday.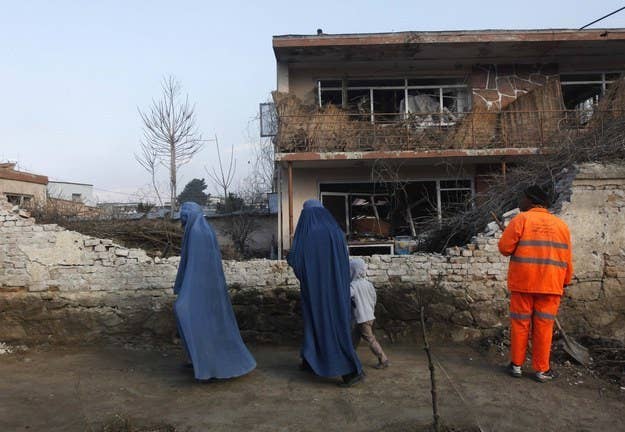 Afghanistan
In roughly six months last year, the Afghanistan Independent Human Rights Commission recorded a 25% increase in violations of women, including sexual violence and forced marriage. Also last year, Afghanistan's parliament tried to undo protections of the country's violence against women law, and to make it virtually impossible to prosecute domestic violence. Both efforts were overturned by President Hamid Karzai.
The commission also found an increase in sexual violence against men and boys, Ban noted, and a general "pattern of sexual exploitation of children" perpetrated by military commanders, ex-warlords, and tribal leaders, as well as rogue armed groups.
Colombia
Women and girls of Afro-Colombian descent were disproportionately affected by conflict-related sexual violence. Colombia's General Attorney's Office was investigating 86 sexual violence crimes, with 154 victims, last year. As many as 10% of victims are men and boys. The country registers more than 3,500 victims of sexual violence from Colombia's paramilitary era, and reparations have been paid to the families of 409 of those victims.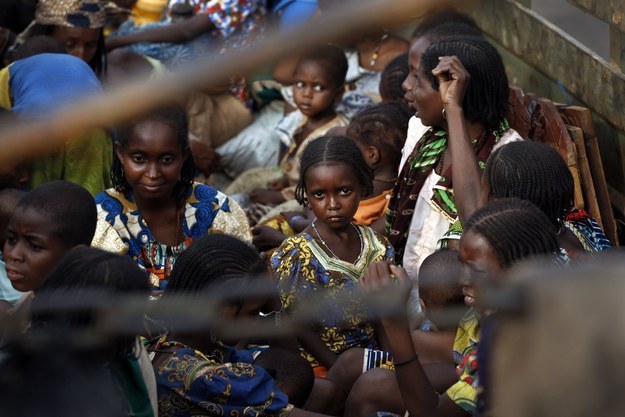 Central African Republic
Rape and sexual violence have become features of the ongoing violence in this country. Ban reported that both armed factions, the anti-balaka "defense forces" and the ex-Seleka rebels who overran the capital of Bangui, have committed sexual violence in door-to-door interrogations. The United Nations' partners had reports of at least 146 pregnancies from conflict-related rape. Female politicians and female relatives of public officials were also raped, kidnapped, and sometimes tortured, Ban wrote.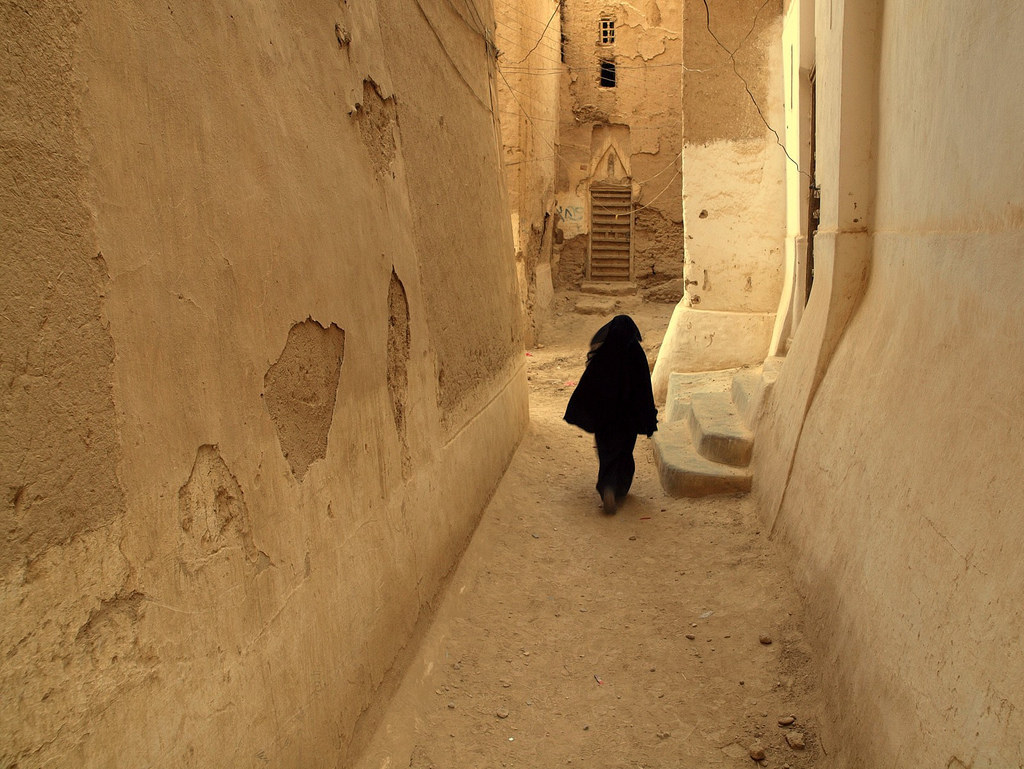 Yemen
Child abduction and the sexual abuse of young girls rose in 2013, Ban wrote, in a country where forced marriage has been a top human rights concern. There is no national protocol for handling evidence in rape cases, and medical professionals in the country are unprepared to offer support services to rape survivors.
Mali
Fear of reprisal and limited access to justice and medical services hampered data in conflict-affected northern Mali, but Ban noted that many women and girls who are victims of sexual and gender-based violence are economically and socially disadvantaged. Approximately one quarter of the reports involved girls under age 18, including reports of girls forced into sexual slavery.
Somalia
Armed men in uniform were most often reported as perpetrators of rape or sexual violence in Somalia, including members of the Somali National Army and of the Islamic terrorist group al Shabaab. Ban offered no numbers or scale for the crimes but noted that forced evictions from the capital of Mogadishu made more women and girls vulnerable to exploitation and violation.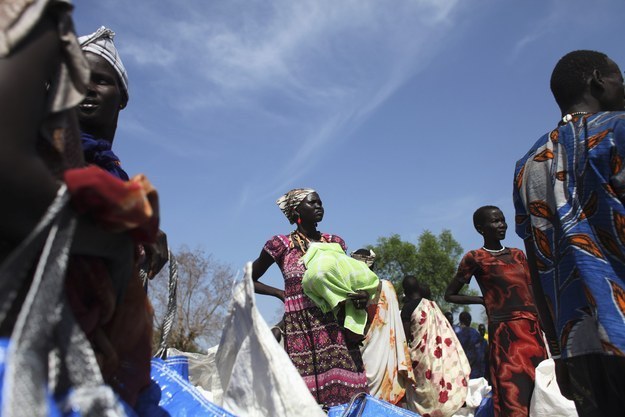 South Sudan
Nearly 75 "credible allegations" of sexual violence were made prior to Dec. 15, when active conflict began again in parts of South Sudan. Nearly a third of those allegations were made against members of the national army, and one report was made against a government official. At least one forced abortion was also reported.
Violence in South Sudan has intensified this week, as rebels massacred several
hundred civilians in northern Unity State.