There was a pretty amazing march in the Central African Republic (CAR) earlier this month.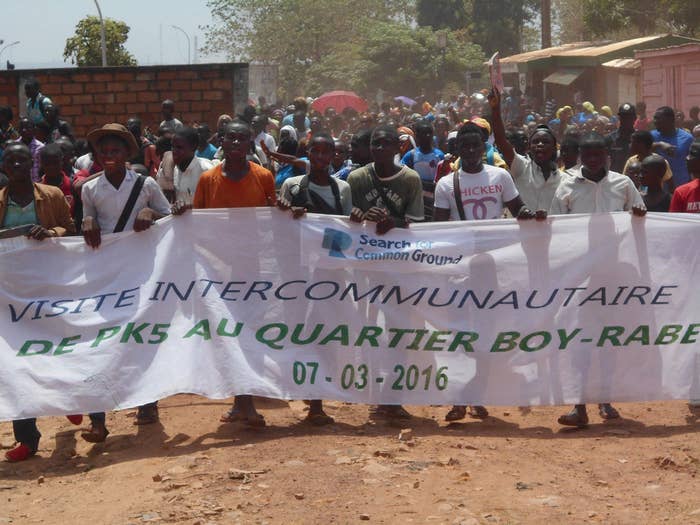 The march was a big deal: Boy-Rabe has basically been off limits to Muslims since 2013, when a coup toppled the government. Rebel groups and self-defense forces have been clashing since then.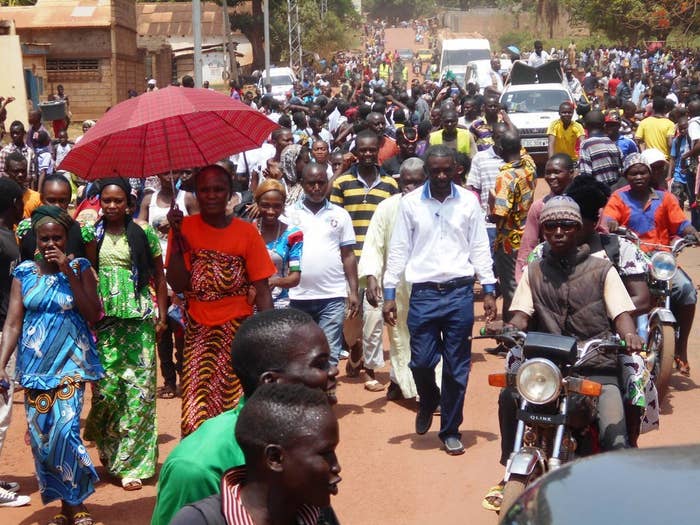 A lot of Muslims lived in Boy-Rabe and had to flee to PK-5, on the other side of town. They hadn't seen their homes or their neighbors since then. At least not until this moment.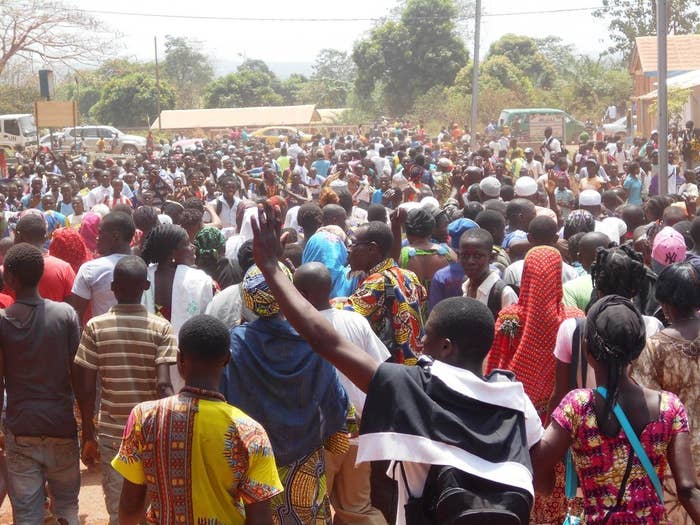 Local leaders, talking to the conflict resolution group Search for Common Ground (SFCG), said they wanted to commit to a new era of peace. "Peace is not only a behavior; it is also a commitment," one said.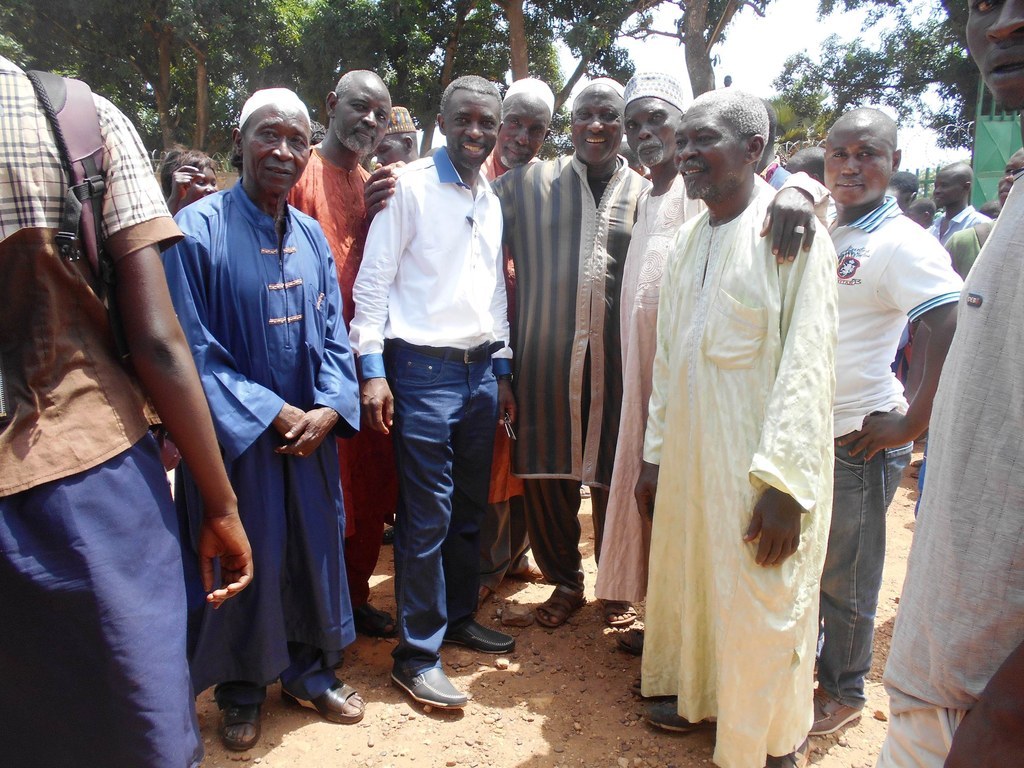 These two guys really demonstrate that commitment. They used to be in rebel groups that were trying to kill each other.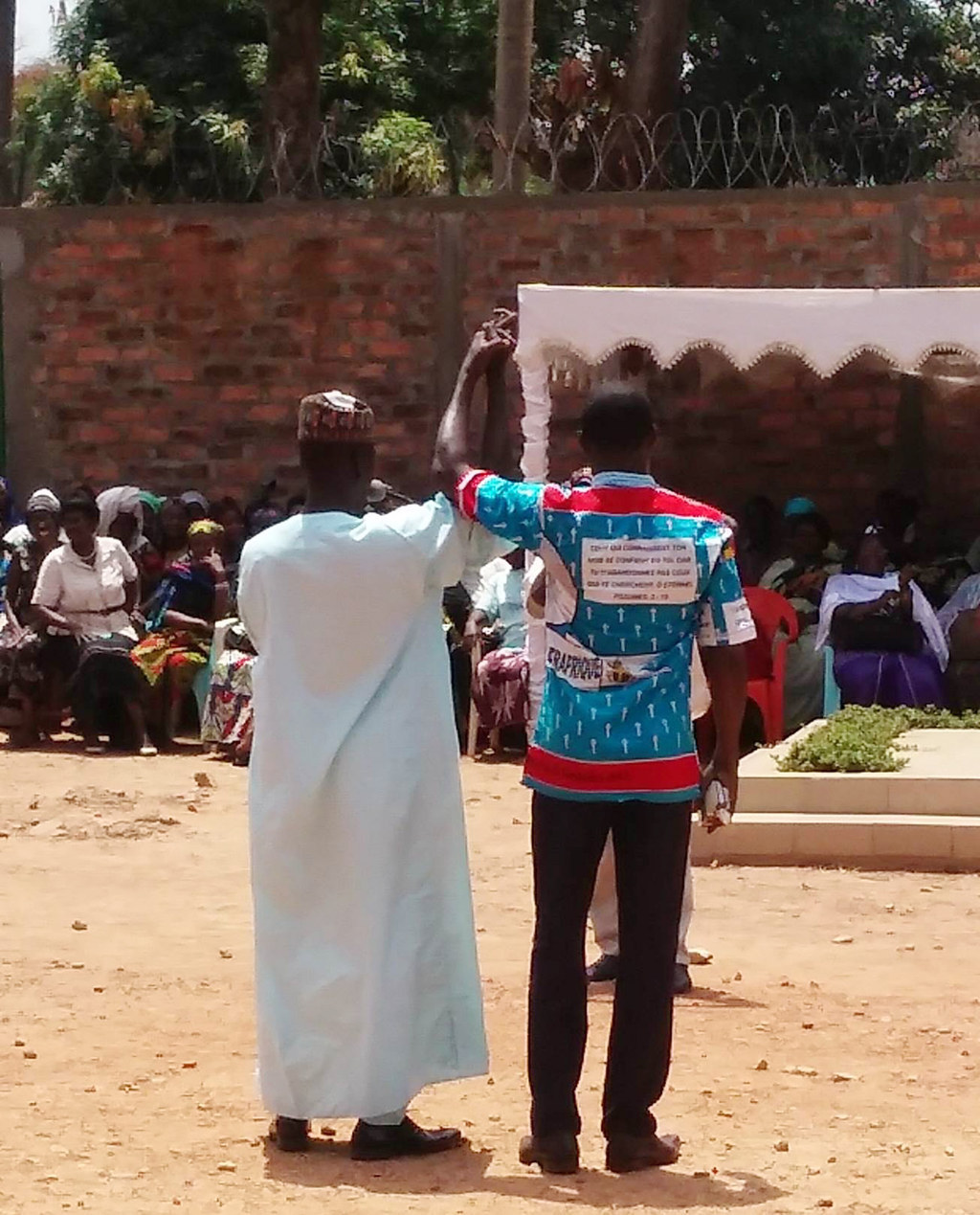 "It's up to us to get back to work and bring back the peace that's been missing for a long time to people of the Central African Republic," Namisio said, according to the local press.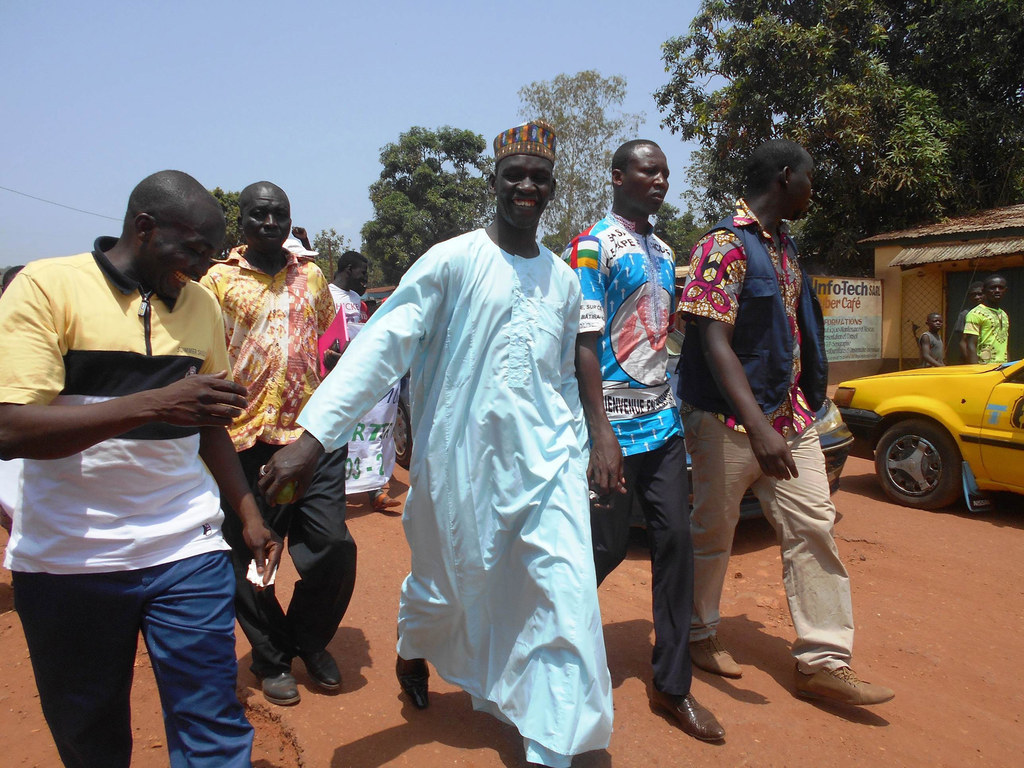 Bangui's young people really got into the whole peace groove.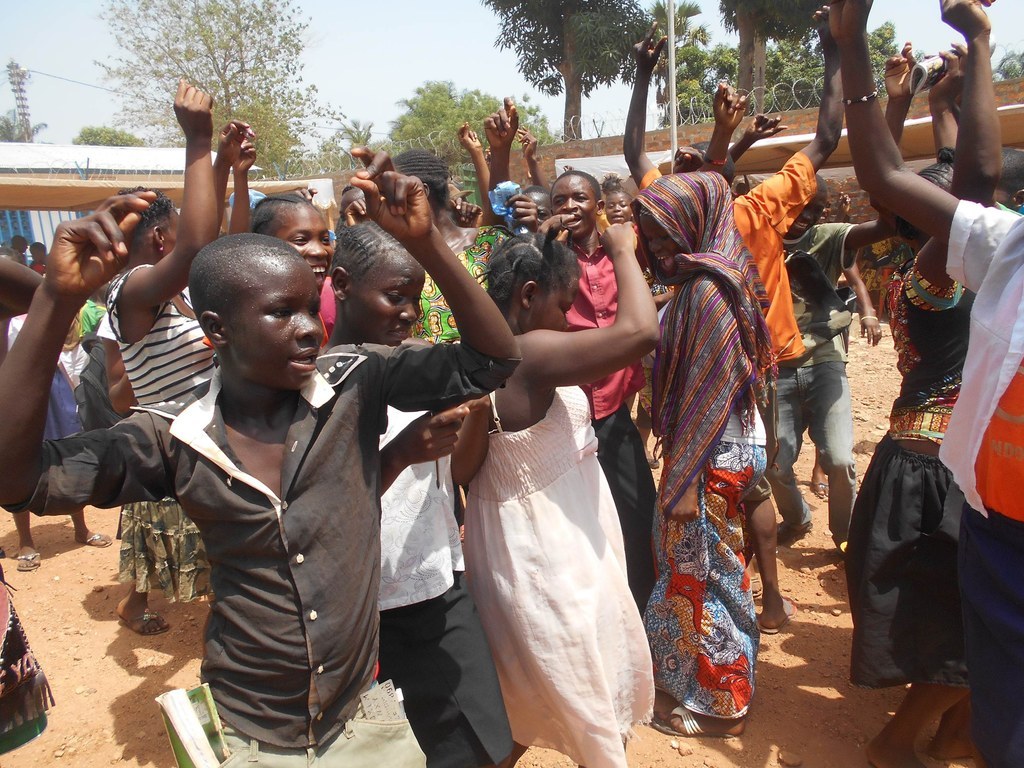 And now, the people of Boy Rabe are planning its own march — out to PK-5, to visit their old neighbors.