These Two Men's Names Will Never Be The Same After #NigeriaDecides
The election commission chairman and a former presidential appointee get remixed on Twitter.
On Monday morning, Godsday Orubebe — a former appointee of President Goodluck Jonathan — tried to stop the vote counting as Jonathan was around 2 million votes behind.
Orubebe's was unsuccessful — but he got Twitter famous in the process.
His name was immediately reborn — always as a verb, and always about disrupting something you shouldn't be.
Some meanings of the new phrase "to Orubebe" are less kind than others.
Orubebe's outburst also spawned a new spin on the name of the elections chairman, Attahiru Jega.
Jega had already become widely known and respected in Nigeria for the calm with which he handles having the most sensitive, stressful job in Nigeria right now.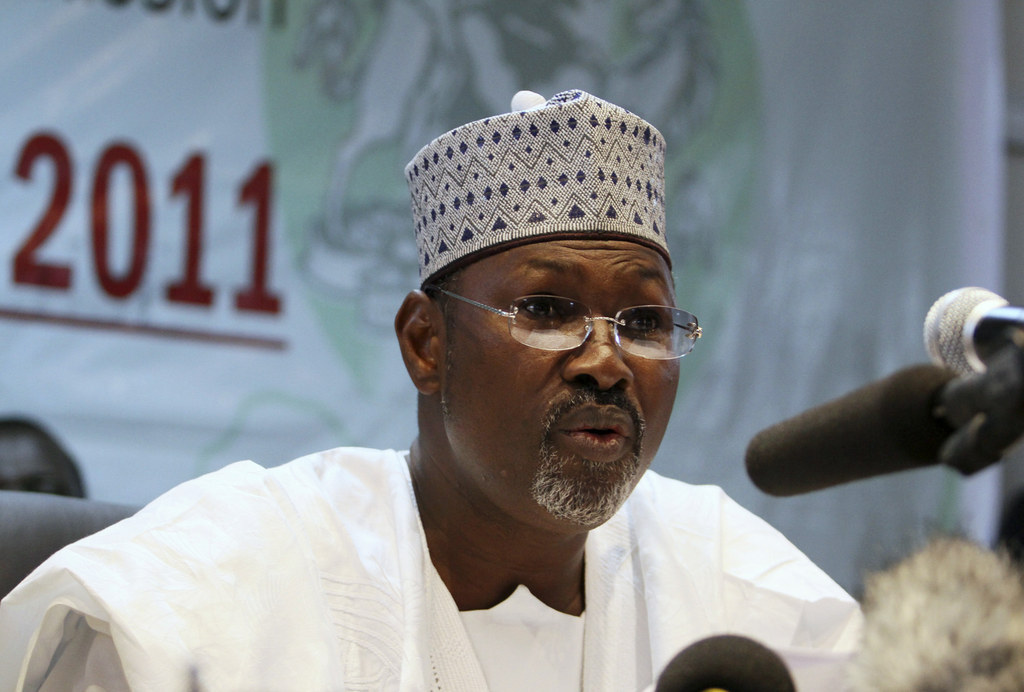 And after Saturday's election "Jega" has taken on new meaning. Sometimes "to Jega" can be a verb...
Other times, it's better used as an adverb.
And sometimes its best used as an adjective.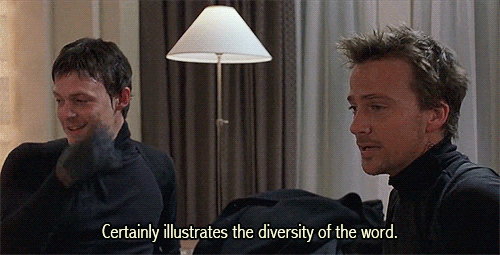 "To Jega" even entered Nigerian street slang. If you need to rebuff a guy who just keeps trying, you can just Jega him.
Showing the speed of the Internet, "to Jega" has already made it to Orubebe's wikipedia page. "He attempted to disrupt the announcement of election results," the page read, "but he was jega'd."
Jega even carried connotations of peace and unity — the two biggest things on Nigerians' mind as the country awaited what became the first-ever democratic transition of power in Nigeria.