Mebrahtu is a 45-year-old man on a mission.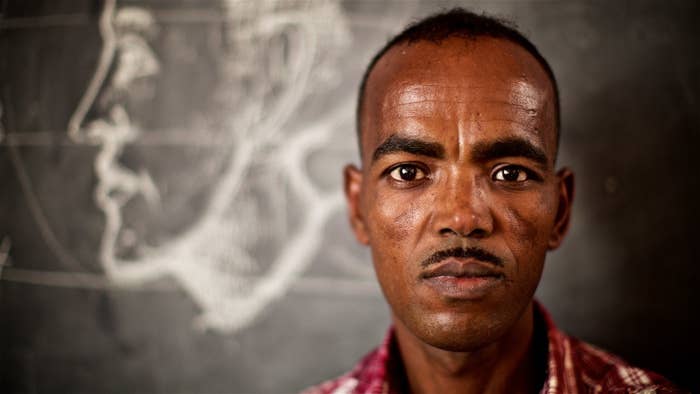 Mebrahtu teaches at a refugee camp in Mai Aini, in northern Ethiopia.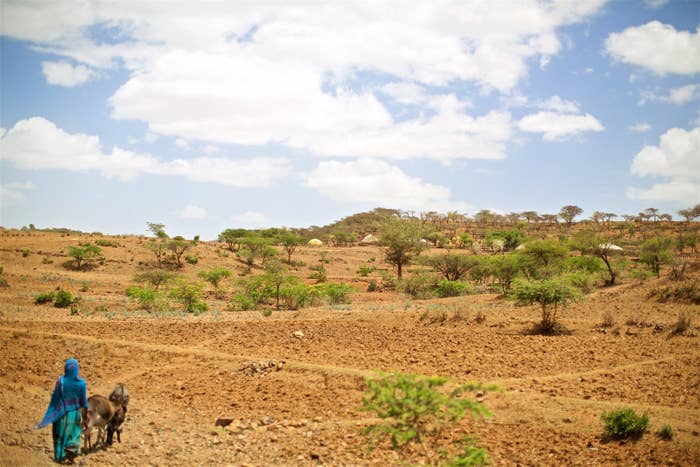 While his students are talented, the pictures they paint are not pretty — literally and figuratively.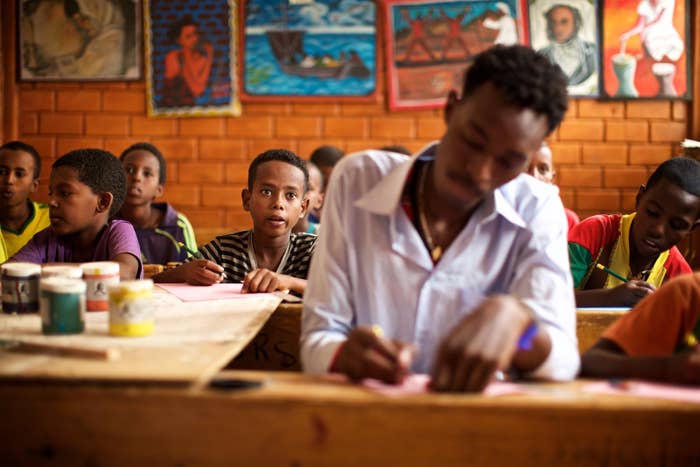 Mebrahtu wants to use art to show the dangers of smuggling to Europe — and, hopefully, to persuade people not to take the risk.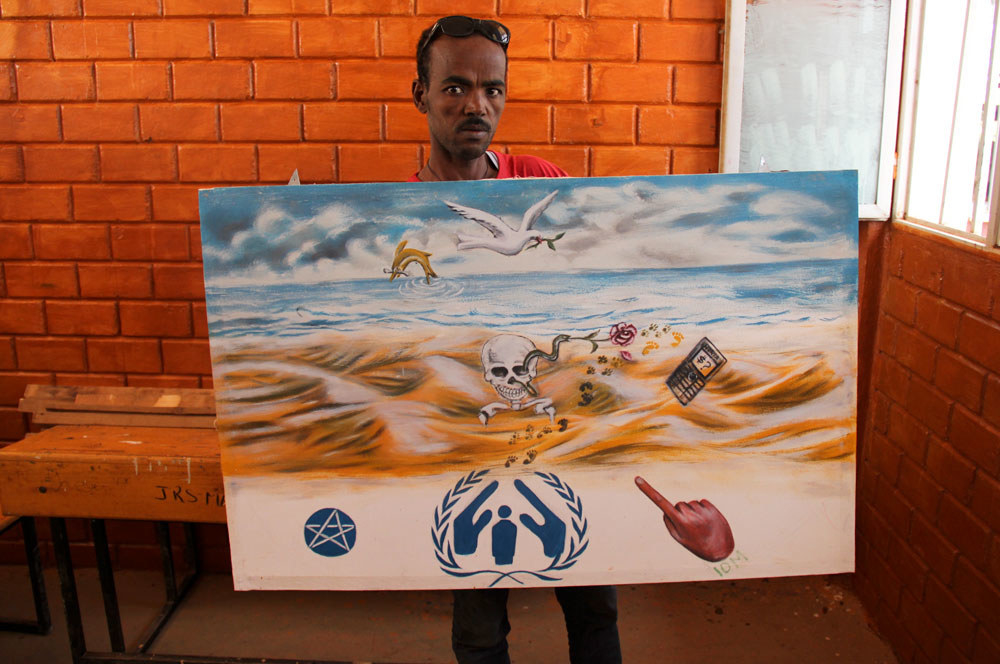 For Mebrahtu and other Eritreans in Ethiopia, the dangers actually started at home.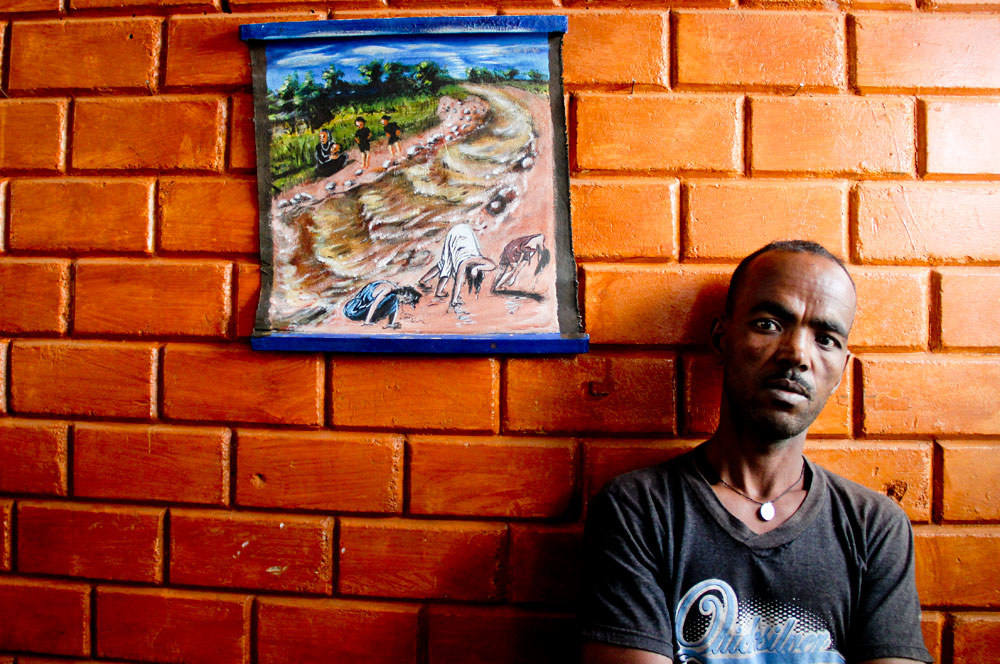 Everyone who makes it to Ethiopia has already faced terror.
But for those who continue, trying to get to Europe, there is even more danger — as Mefin learned when his brother was kidnapped in Sudan.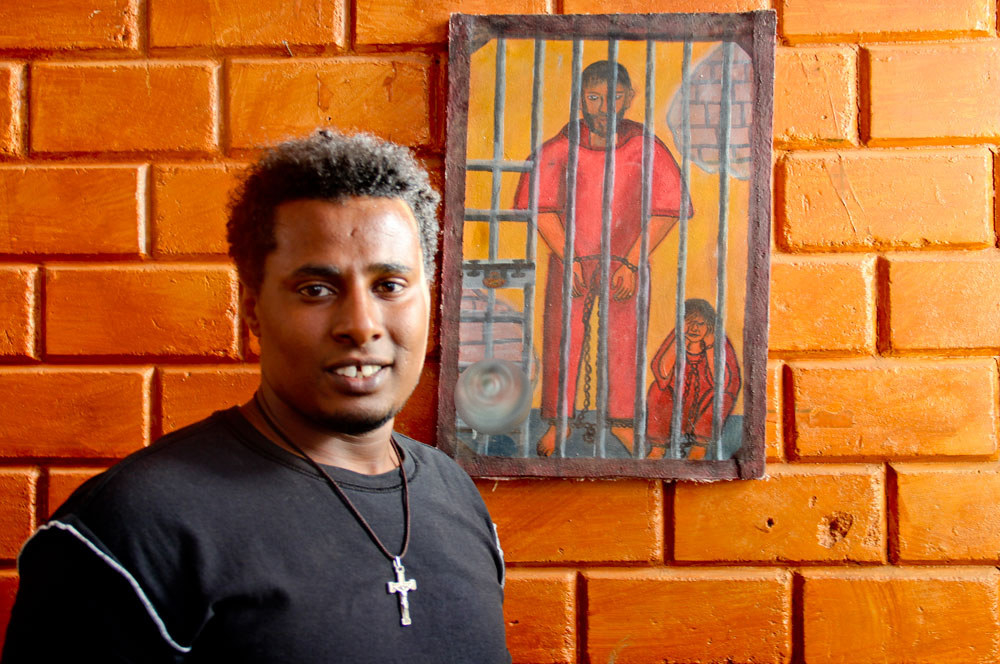 "I really want to show the international community that this is happening to real people."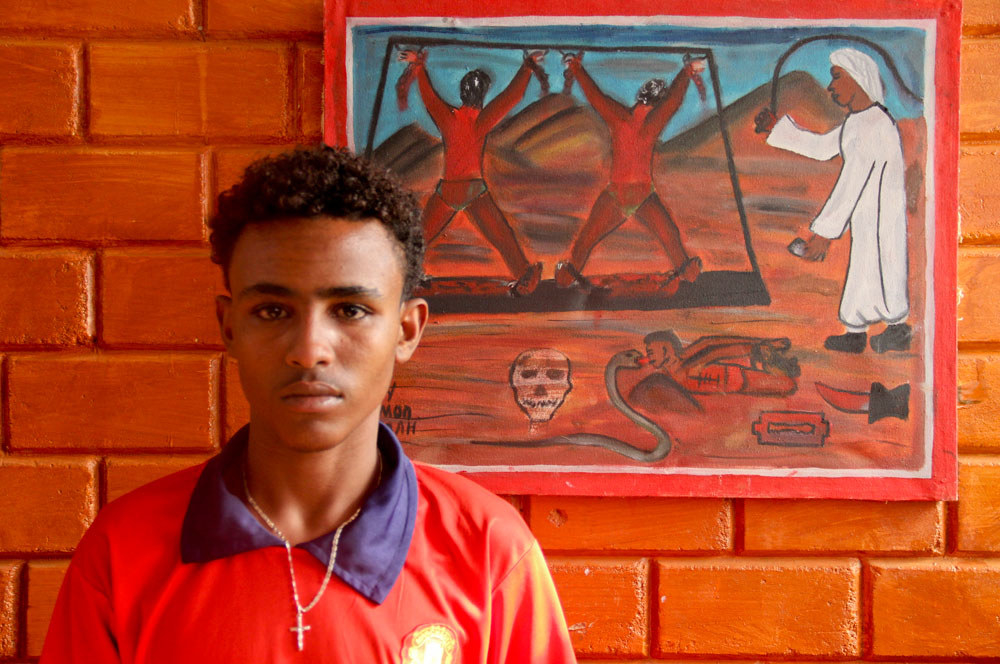 The young painters learn their moving, unambiguous symbolism from their teacher, whose paintings force a confrontation with the reality of the journey.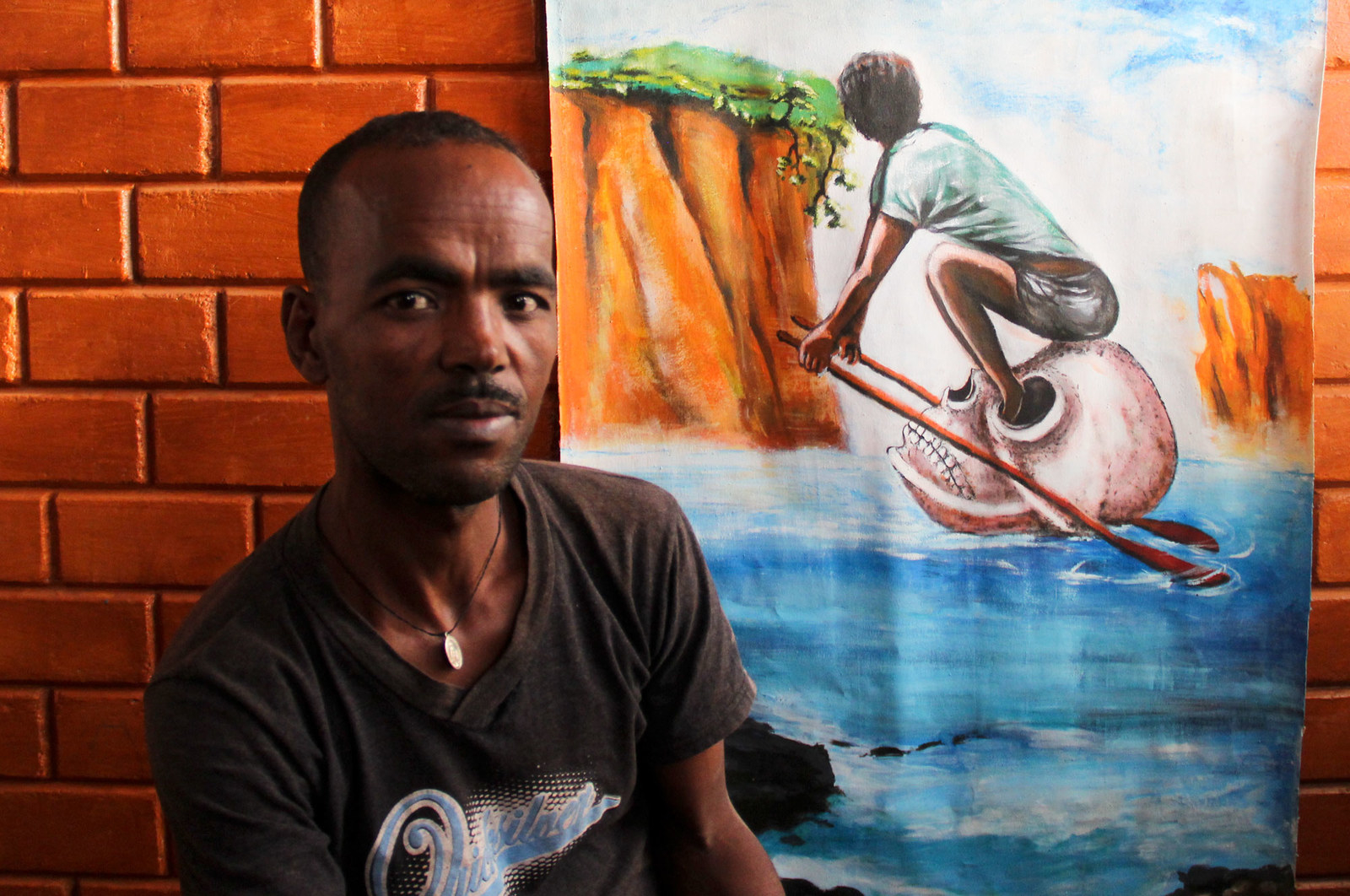 Even if you make it, memories of the home you left behind can hurt.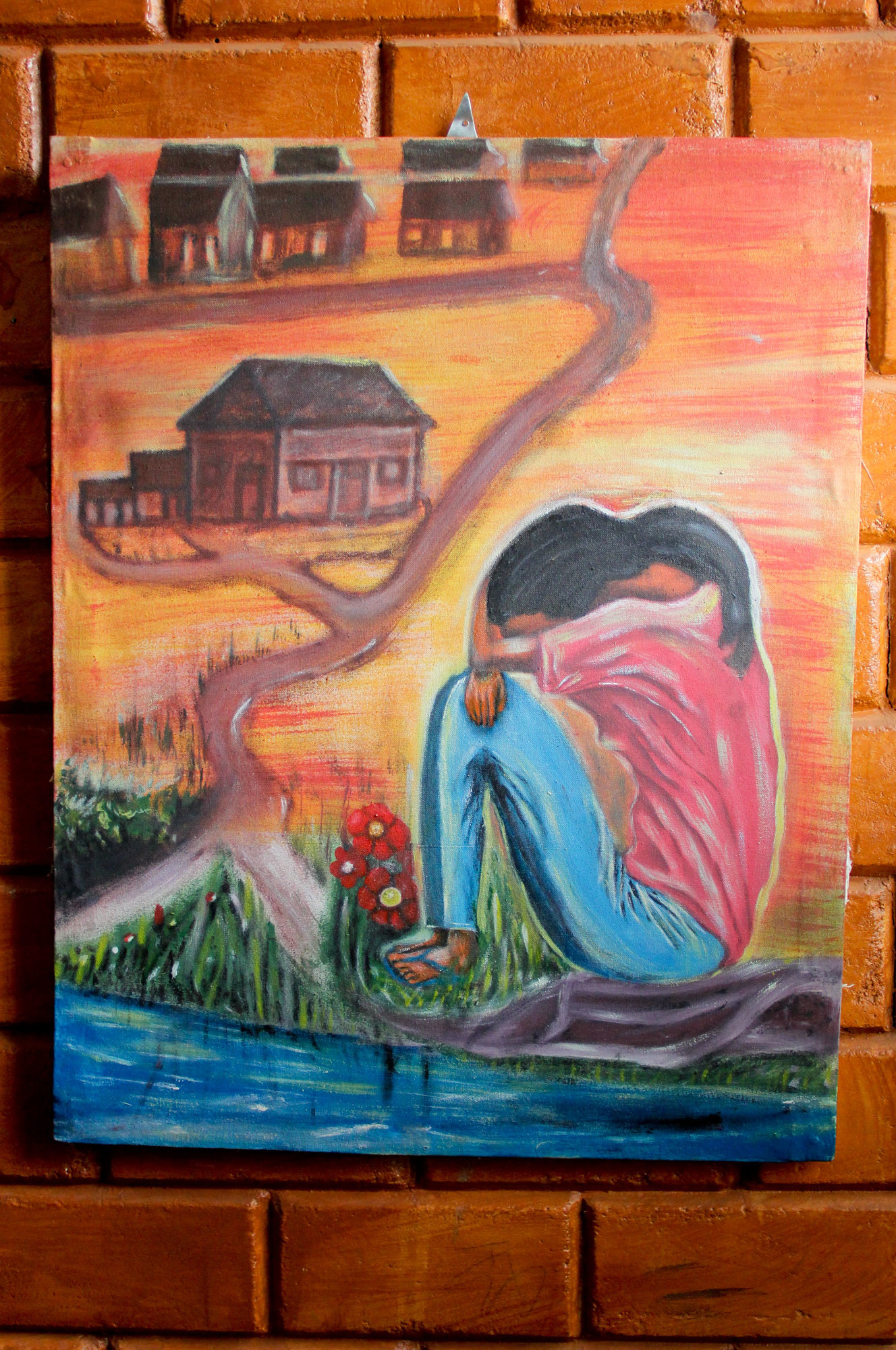 Mebrahtu says regardless of whether — or where — you find safety, no one is ever really free after that kind of journey.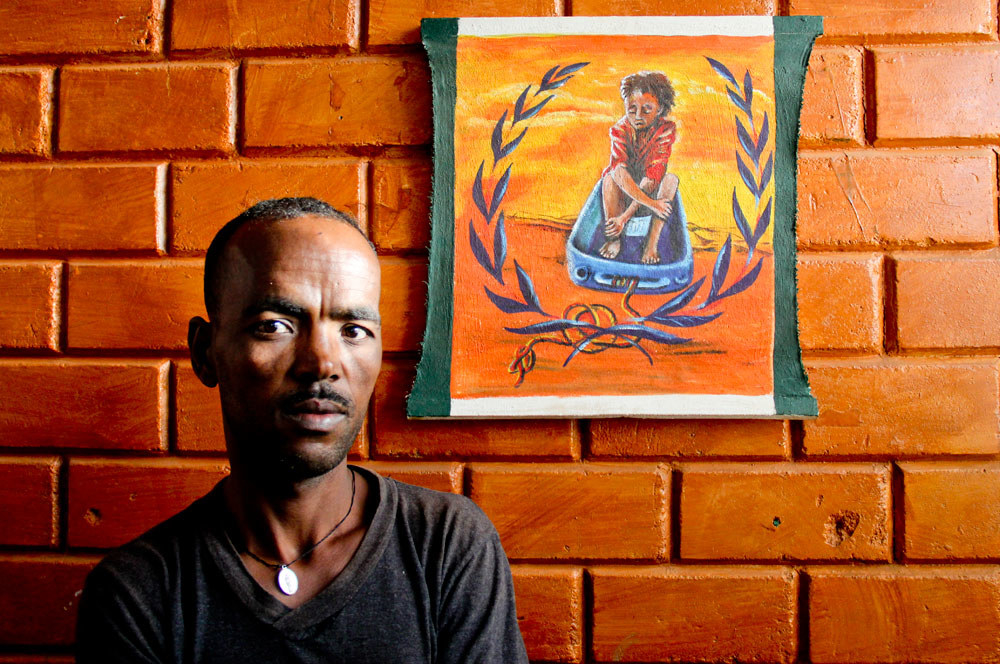 Today, these paintings, and others by Mebrahtu and his students, are in the early days of a global tour.