For five years Bangladeshi photographer Khaled Hasan has been documenting the lives of women and girls — and a horrible kind of suffering they endure.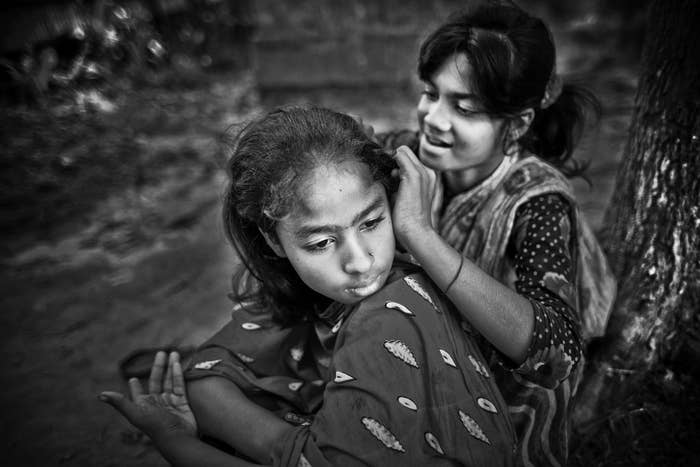 As children, Hasan says, girls in Bangladesh have no idea that there are powerful forces — social disparities and discrimination, and sometimes physical violence — that will work against them as women.
Economics works against them, too: Many girls end up as low-paid garmnet factory workers, stitching clothes exported around the world, including to the United States. But as kids, they just dream about the future "like a fairytale," Hasan says.
More than 3,000 women have been attacked with acid in Bangladesh in a decade, Hasan says. It's thrown in their faces and on their bodies, usually by relatives, and it leaves many disfigured — and some dead.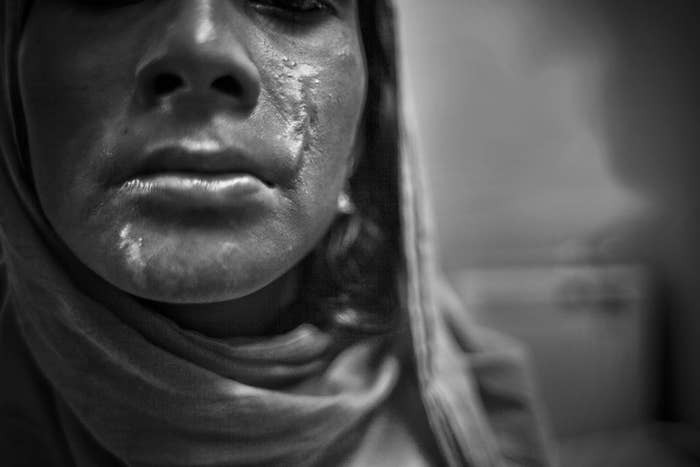 This is Kalpana. Fifteen days after she wed her husband, he threw her out of his house because he wanted a bigger dowry. He asked for $3000, which Kalpana'€™s family could not pay. Nine months later, he came to her house and force-fed her acid because he felt insulted. It took multiple surgeries to restore her power of speech.
Attackers use the same kinds of nitric and sulpheric acids used in jewelry or dyeing, and it's readily available despite governmental steps to restrict access and reduce attacks.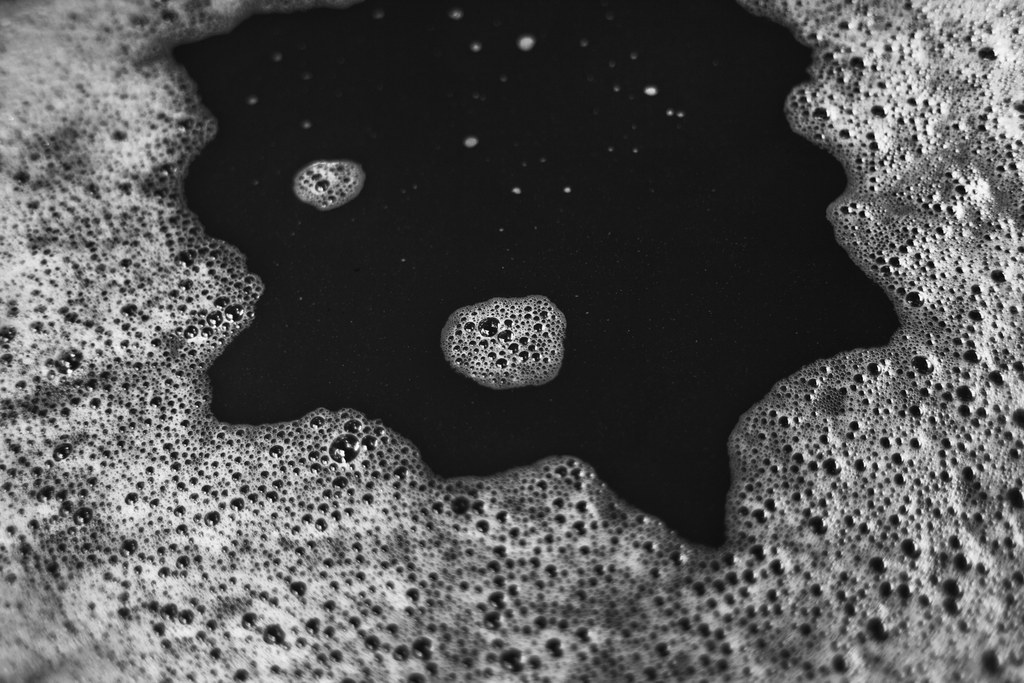 These acids can be bought in the black market for as low as $1, Hasan says.
These acids can be bought in the black market for as low as $1, Hasan says. Bangladesh isn't the only country with this problem. Acid attacks have also been reported in Pakistan, Uganda, Nepal and Cambodia.
But regulation can make a difference. A 2013 law strictly regulating the sale and use of acids has resulted in a dramatic decrease in attacks, from 36 in 2013 to just 6 in 2014, according to a local organization that assists Cambodian acid attack survivors.
Hasan says some girls in Bangladesh try to protect themselves with conservative dress.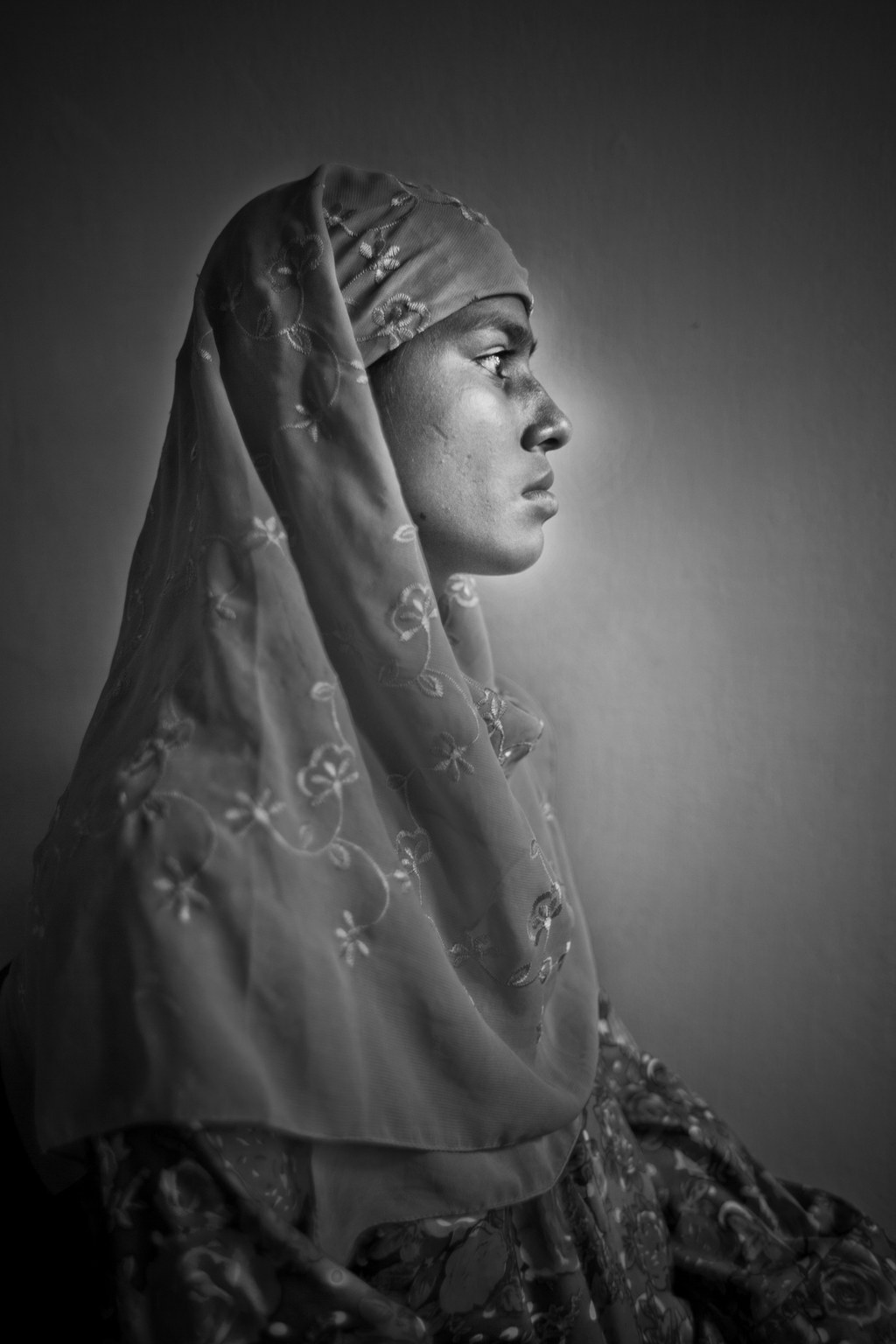 In some cases, Hasan says, girls will wear burkhas to avoid taunts or luring stares. But violence against women is never really about how they dress, and clothing can't protect them.
Women of all ages can be attacked, and for all kinds of reasons — land disputes, business feuds, rejected sexual advances, jealousy...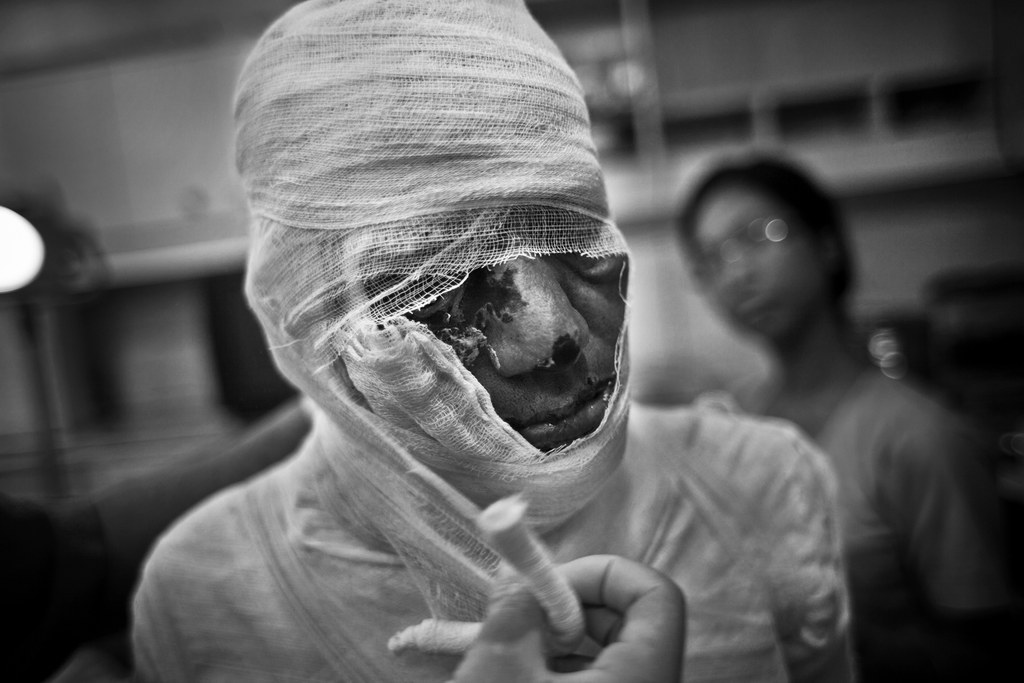 This 60-year-old woman was attacked over a property dispute. She suffered burns on 65 percent of her body.
Women are often attacked by their own family members.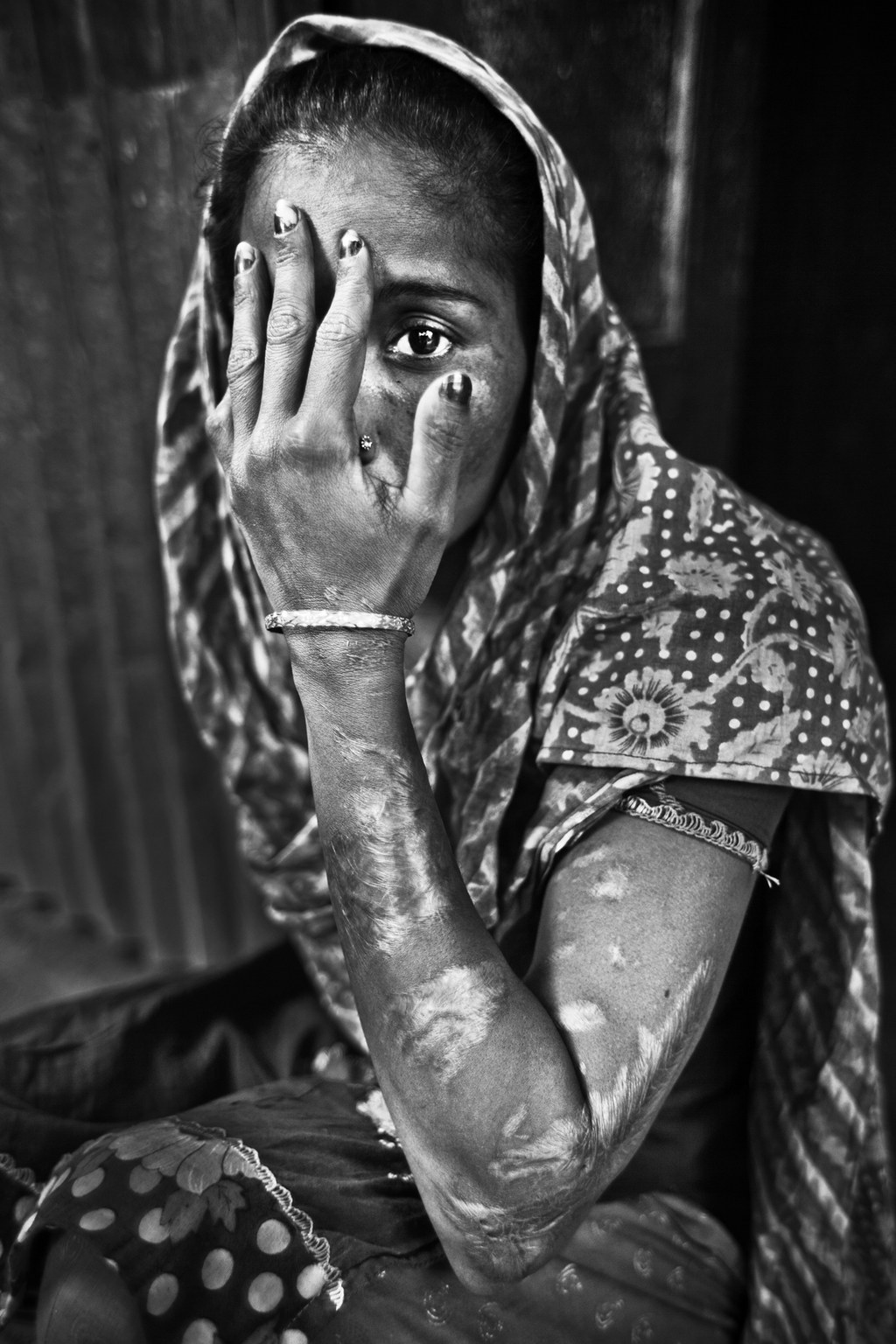 When Doli's husband wanted more dowry money, just after their wedding, she asked her brother for help. Her brother threw acid on her. After the attack, her husband kicked her out. Doli had no idea where she would live.
Sometimes, they're attacked to intimidate them when they seek protection from the police or courts.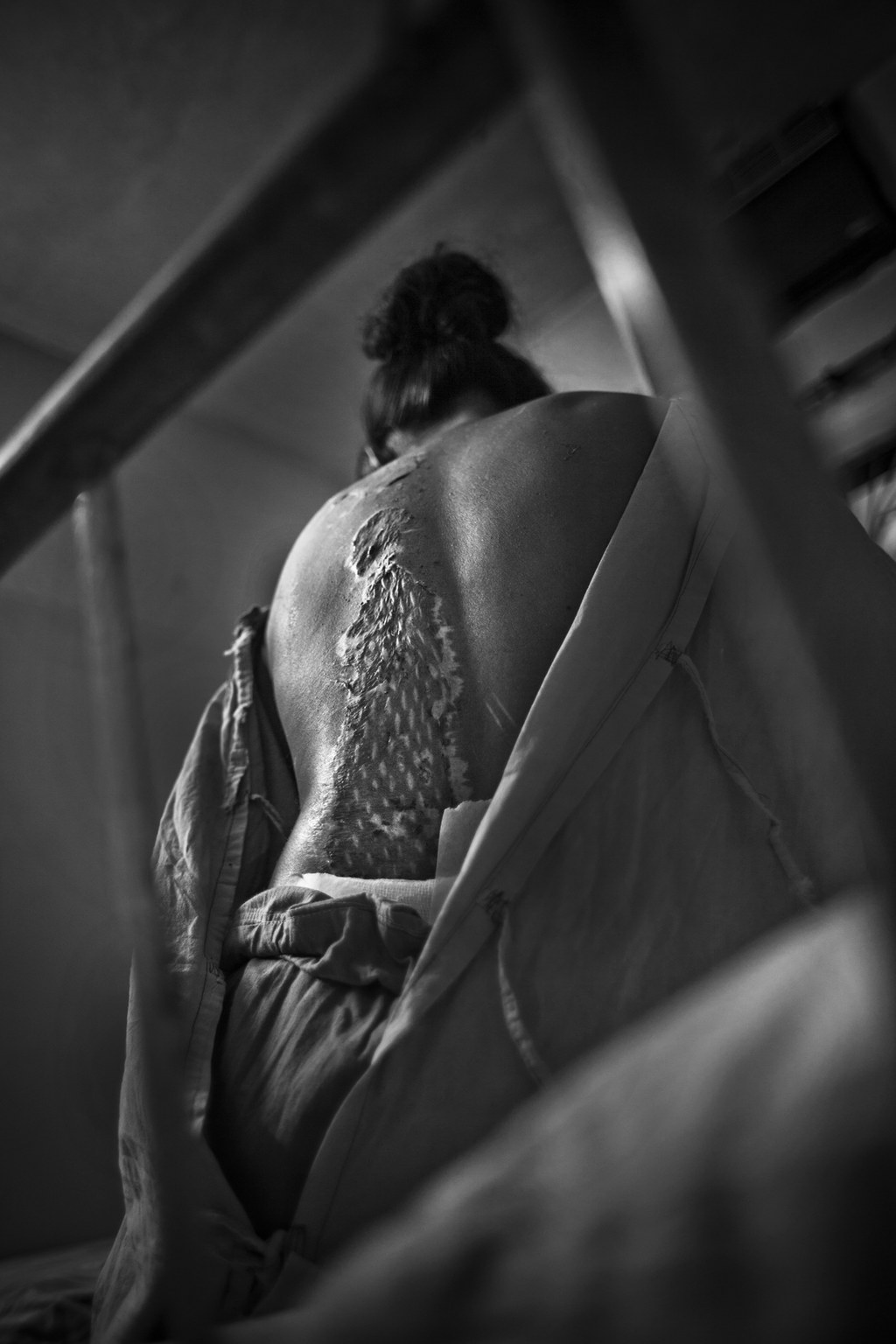 Poly's husband beat her when her family wouldn't help him financially. She filed a domestic violence complaint with the police — and her husband and her father-in-law attacked her with acid to get her to drop the complaint.
Often acid violence gets described as "a South Asian problem, an aberration common in Islamic conservative society," Hasan says. "But this is not a 'South Asian problem.'"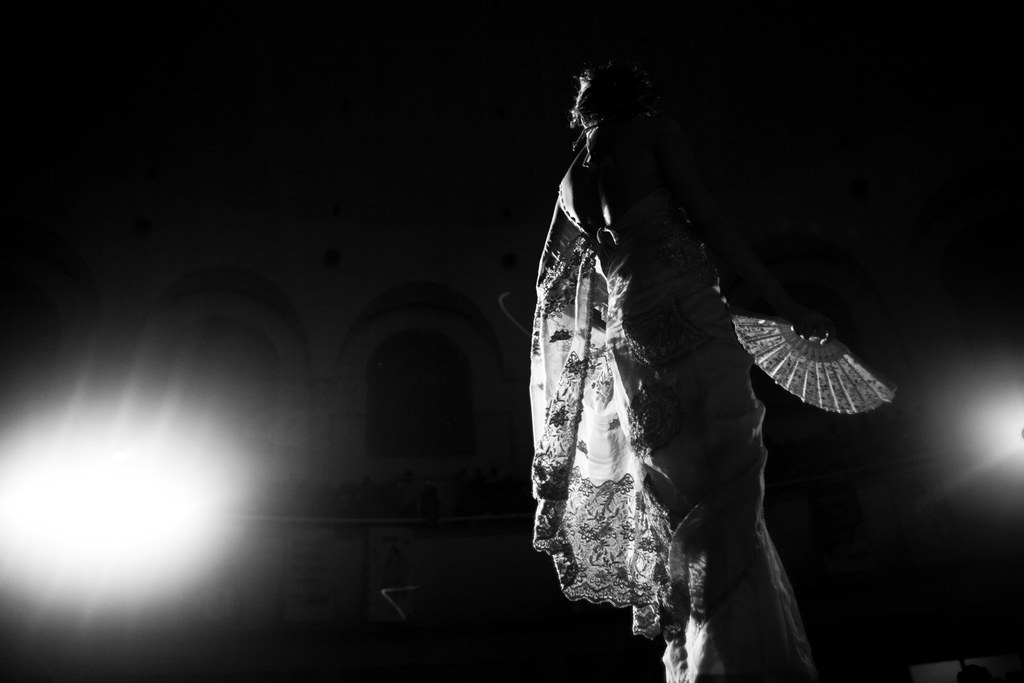 Hasan says this is much more about a lack of law enforcement, systemic corruption, and the forms of discrimination and violence that are allowed to persist — and about "a darkness inside of people that allows such violence to happen."
But his work, he says, is also about something else. "I try to also focus on the human spirit that bounces back and seeks healing."
Hasan has worked on other projects about women and girls in Bangladesh, and the vulnerable around the world. These photos have just been collected as a book, "Leave Me Alone," published by Kaunas Photos.