8 Powerful Cartoons That Show What Kenyans Think Of Obama
A new Nairobi exhibit of political cartoons traces Kenyans' changing feelings about the U.S. president.
President Barack Obama just wrapped up his first visit to Kenya since taking office, and the country's political cartoonists unveiled an exhibition looking back at how the image of Obama has changed here over the years.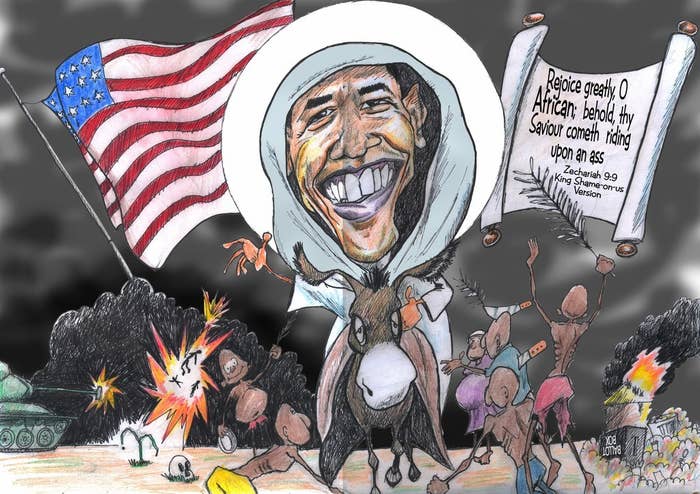 Obama's election "was seen as a beacon of hope by many Kenyans and a harbinger of a closer and perhaps even privileged relationship between Kenya and the U.S.," the organizers' statement said.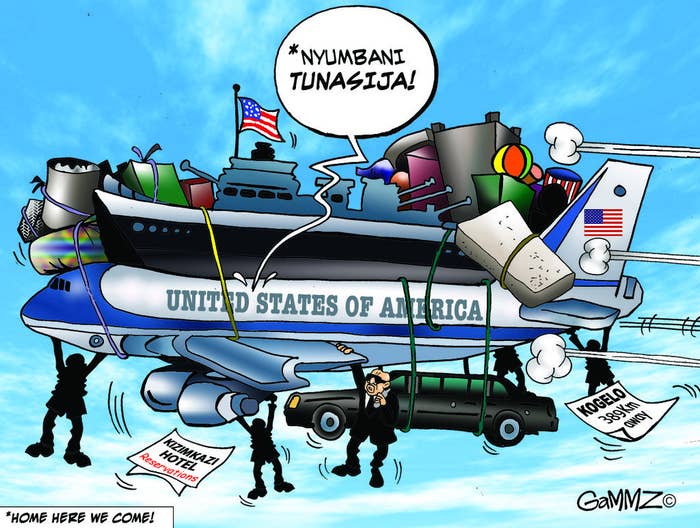 In this cartoon, Air Force One is piled high with things to take back home, just like buses when people head back to the village from the city. Obama's plane, though, is also loaded with symbols of aid, like a military ship.
Obama was elected not long after Kenyans suffered through a violent national election. This cartoon uses Obama's Kenyan heritage to call attention to Kenya's problematic process.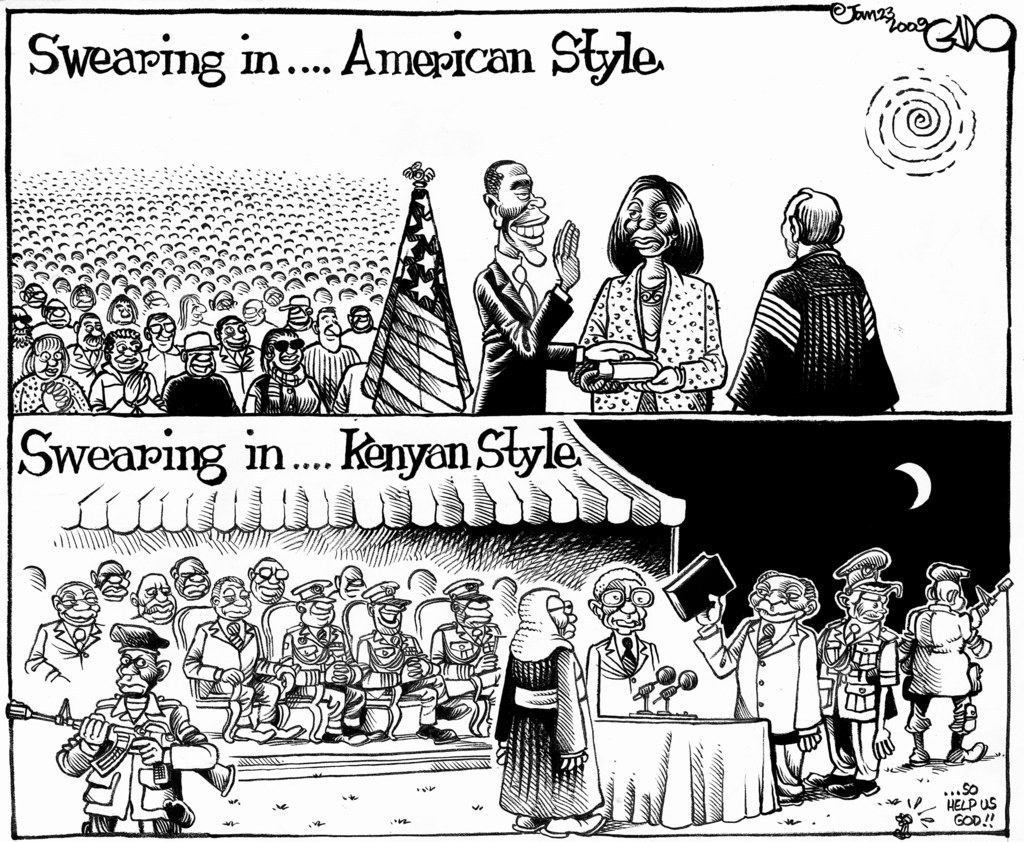 "A lot of it went from outright celebration of his Kenyan-ness to a more critical analysis of his policies toward Kenya," Patrick Gathara, who curated the exhibit, told BuzzFeed News.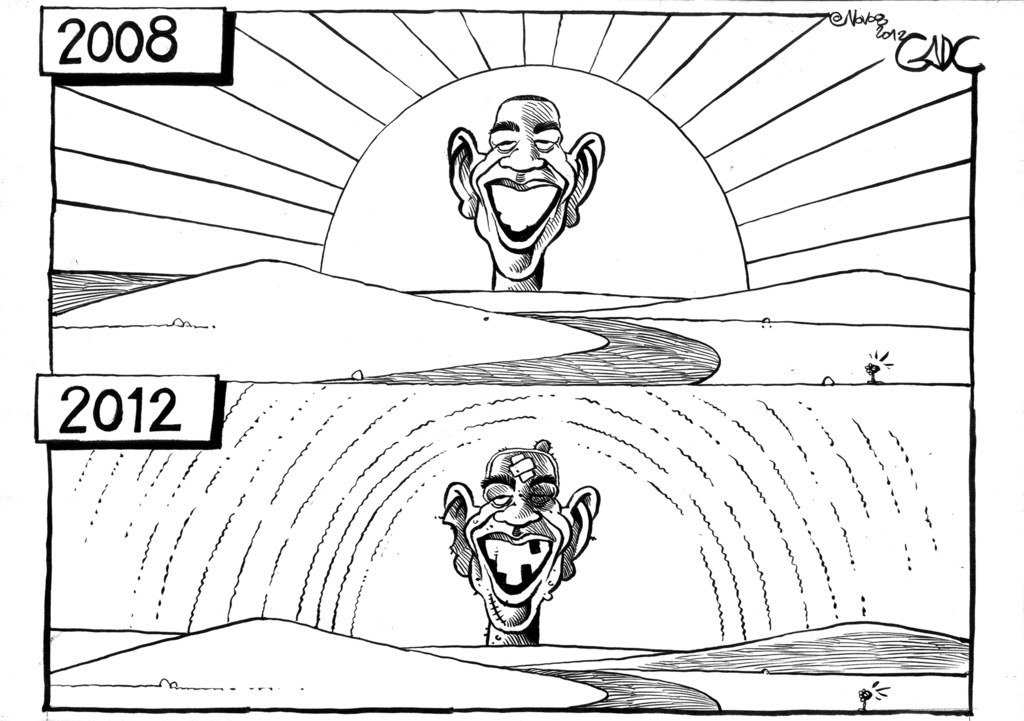 "At some point, he became an American president, not a Kenyan in the White House," Gathara said.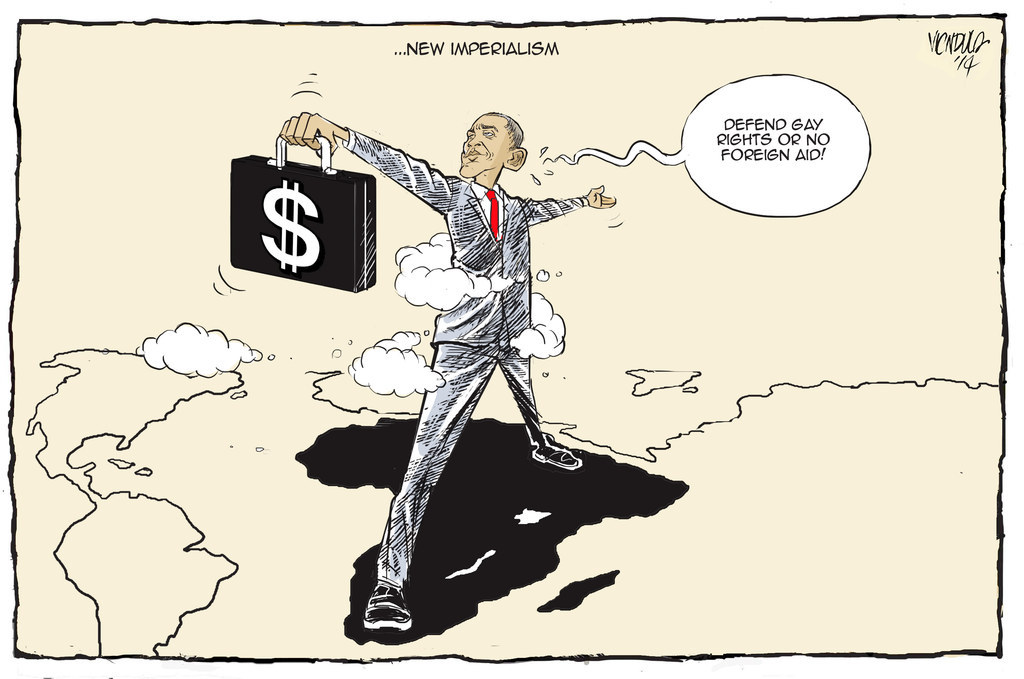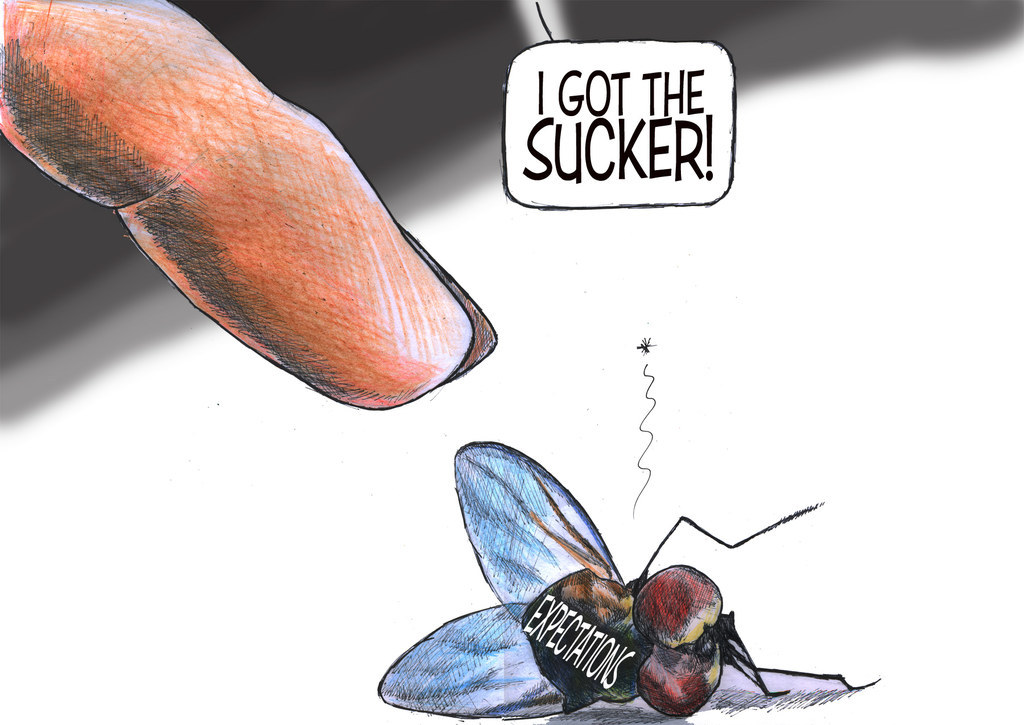 Several of the cartoons in the exhibit suggest a cynicism about Africa's relationship to the U.S., too, given how much money China has invested on the continent.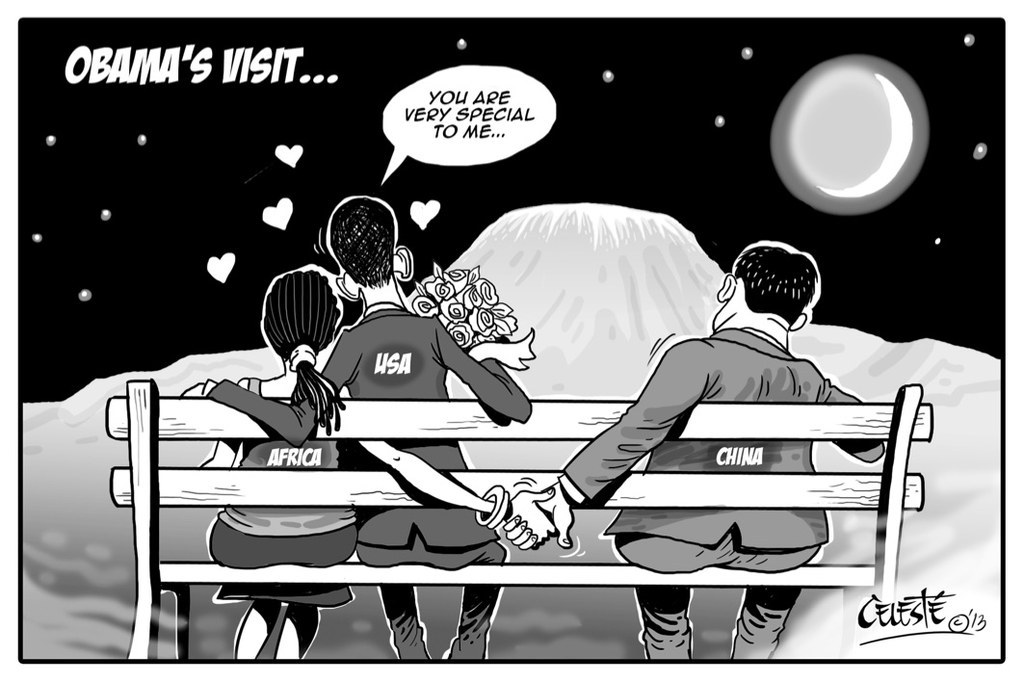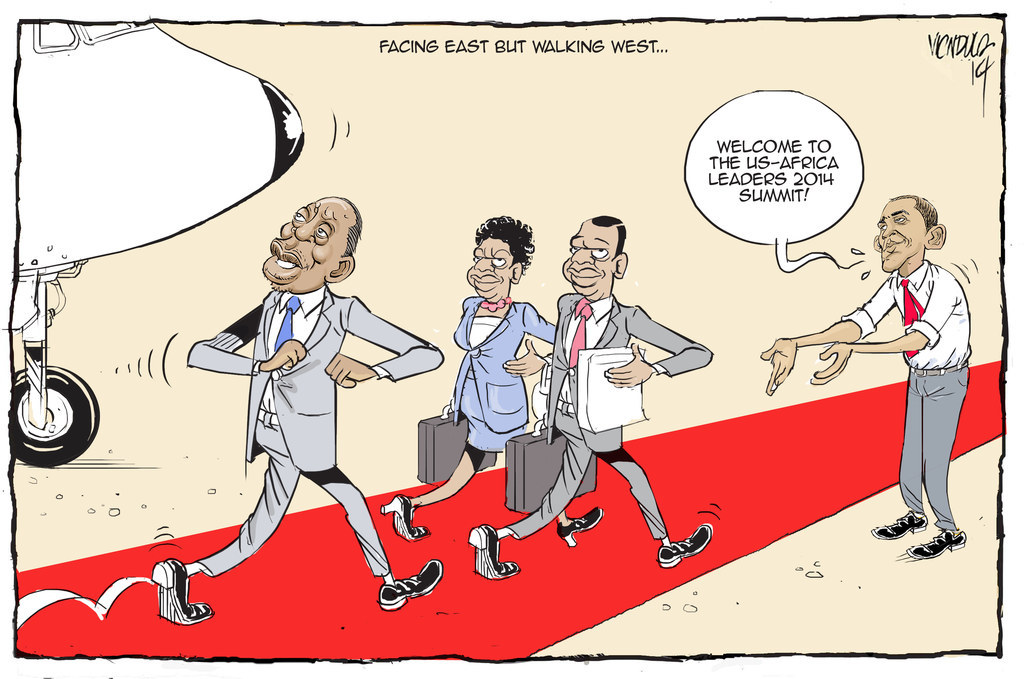 The exhibit is sponsored by the Heinrich Boll Foundation and runs at PAWA254, a local arts and organizing group, until July 31 and at Nairobi's Alliance Française in August.