President Donald Trump on Monday revived a rule that restricts what foreign organizations taking US aid money can do with their other money, from any other donors.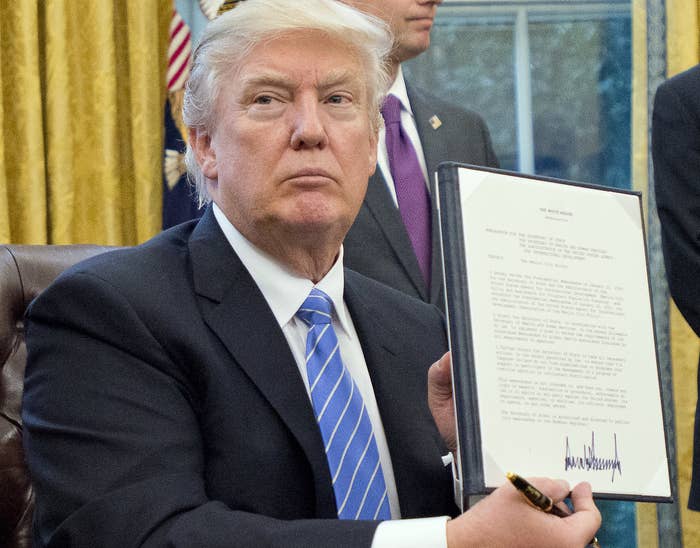 Pretty quickly, though, a falsehood took hold. People thought that before the Trump policy, US aid money was paying for abortions in foreign countries.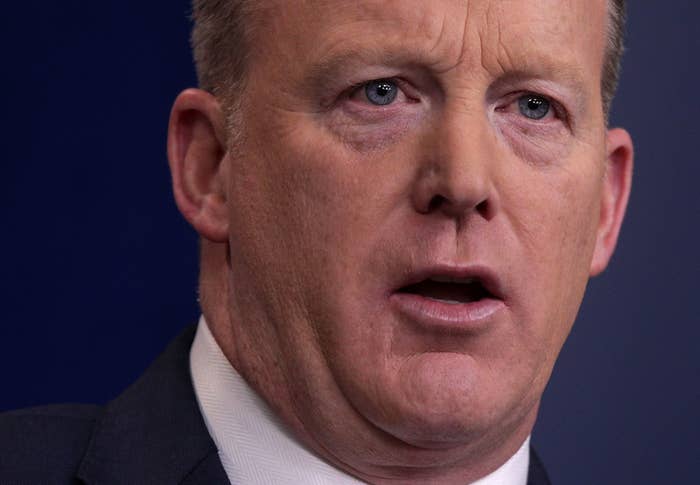 That's just not true. US foreign aid has two kinds of abortion-related restrictions on it. One is the global gag rule, which was first signed by Ronald Reagan in 1984.
The other restriction is the Helms Amendment, which is a US law. It's been around since 1973.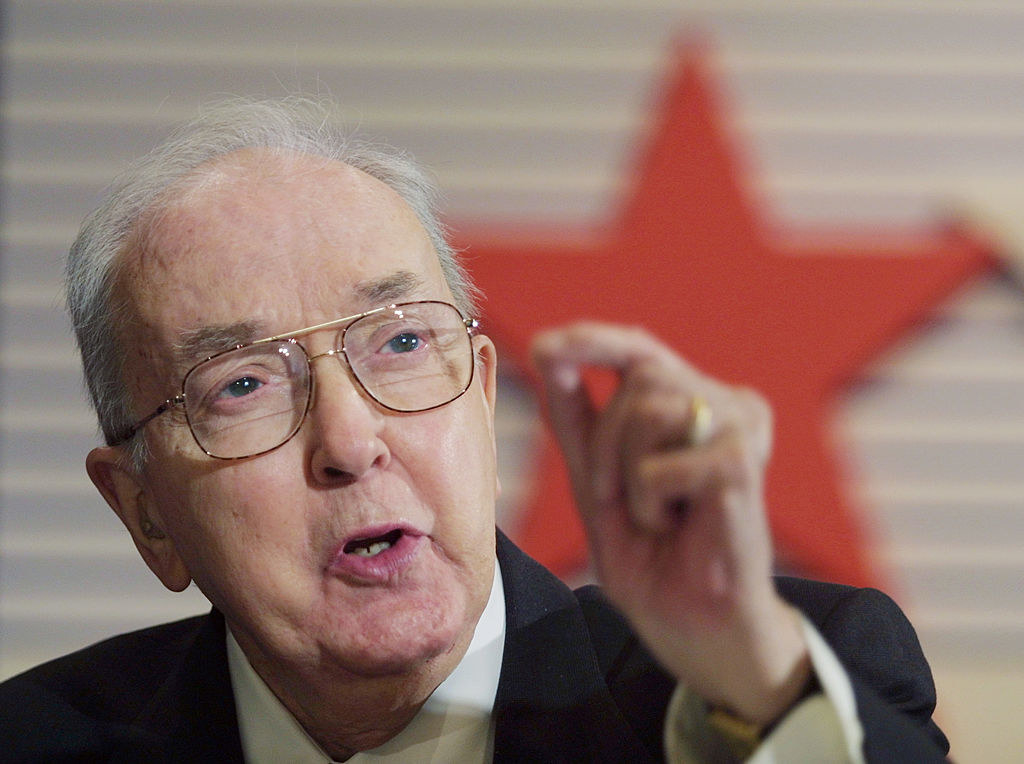 Here's the actual language of the amendment:
"No foreign assistance funds may be used to pay for the performance of abortion as a method of family planning or to motivate or coerce any person to practice abortions."
The US government is really strict about this. Like, really strict.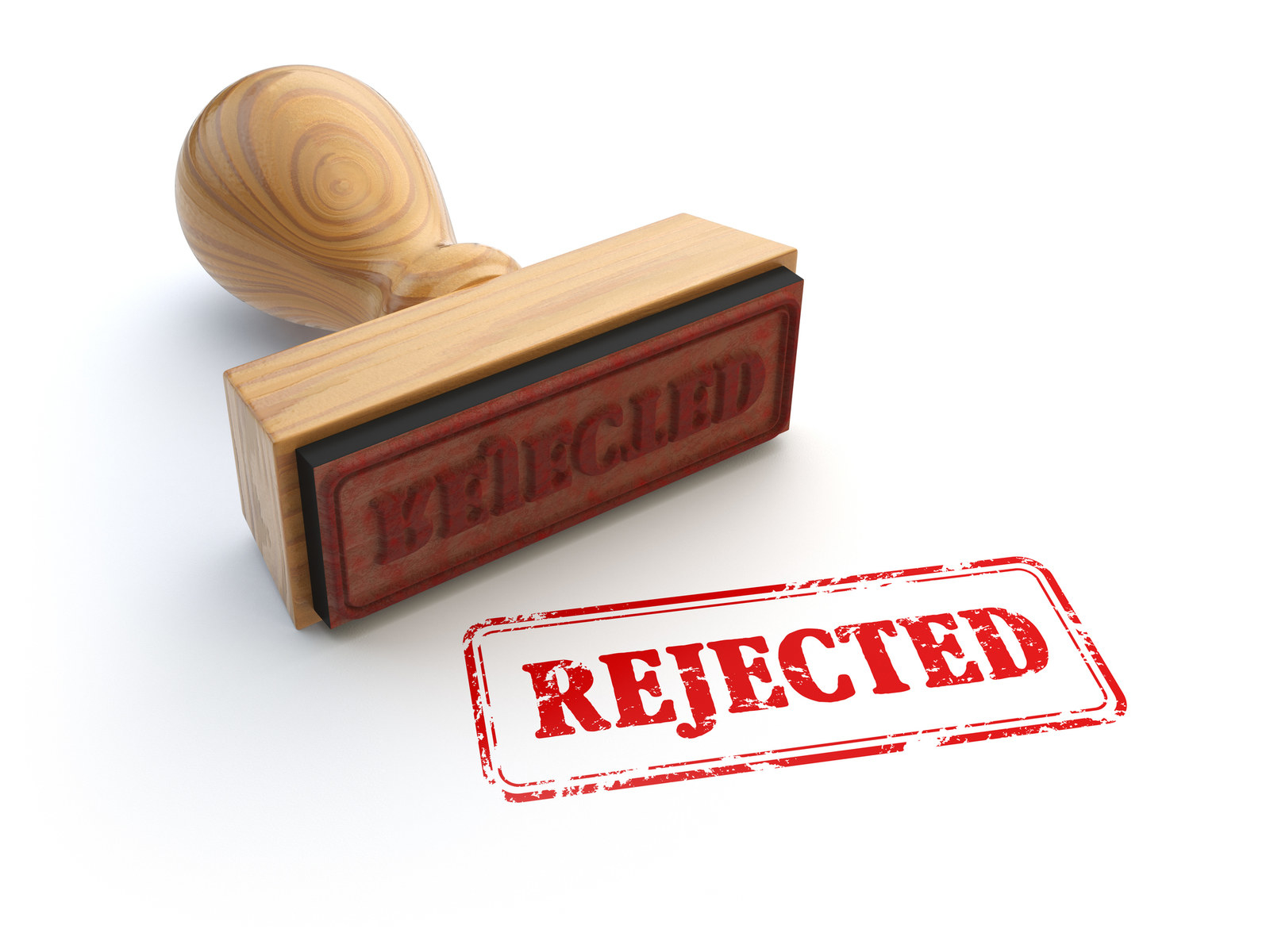 The US is so strict, in fact, that most organizations steer clear even of some legal activities, just to be super-sure that they won't lose their US funding.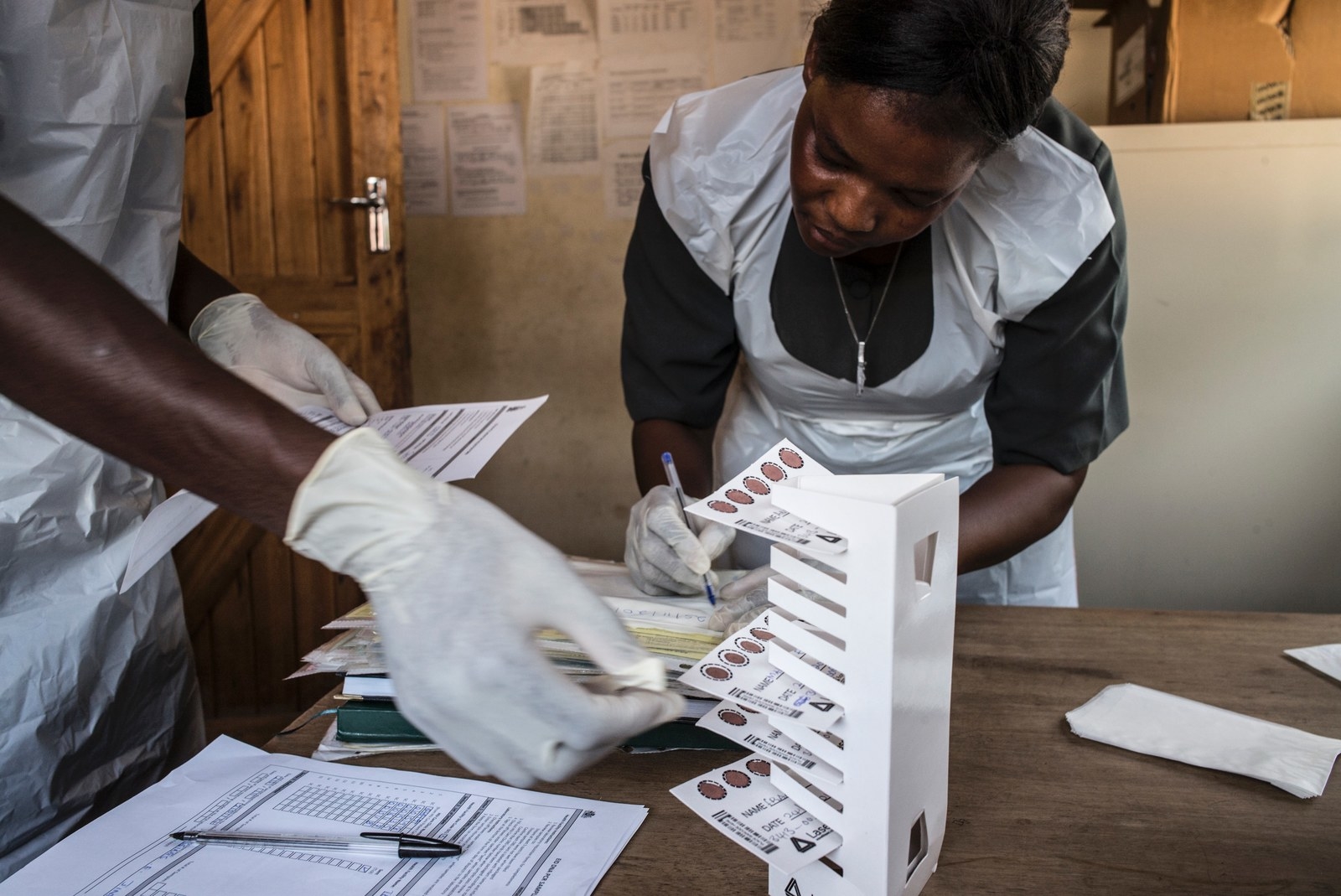 So, to recap: The Helms Amendment says you can't pay for abortions with US foreign aid. And the gag rule says that if you want US foreign aid, you can't use any other money on abortion-related services.