The members of the European Union really, really don't want refugees.
So much so that now the Germans are going to help a world leader wanted for genocide set up "closed detention camps" in his country.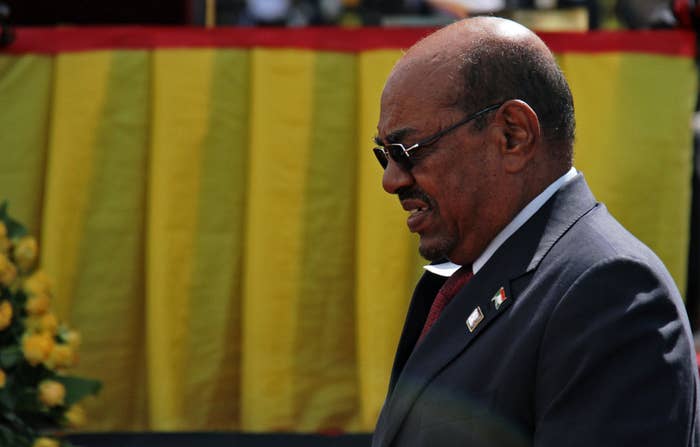 The plan was supposed to remain a secret, according to classified documents obtained by German media. "Europe's reputation could be at stake," one high-level EU staffer said.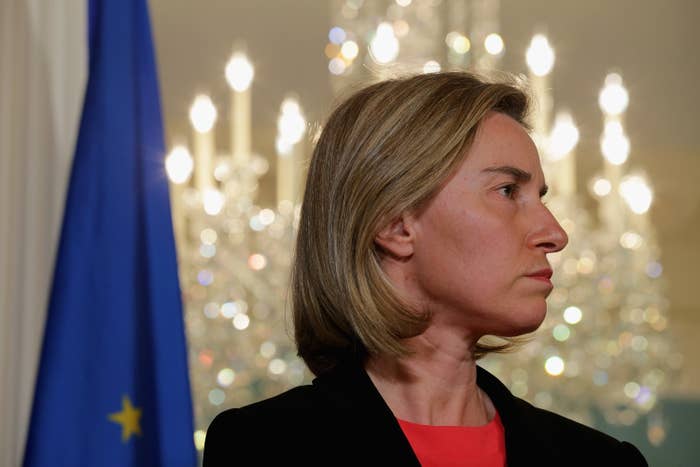 The EU knows it might not be the best idea to give surveillance and detention equipment to governments accused of genocide and torture.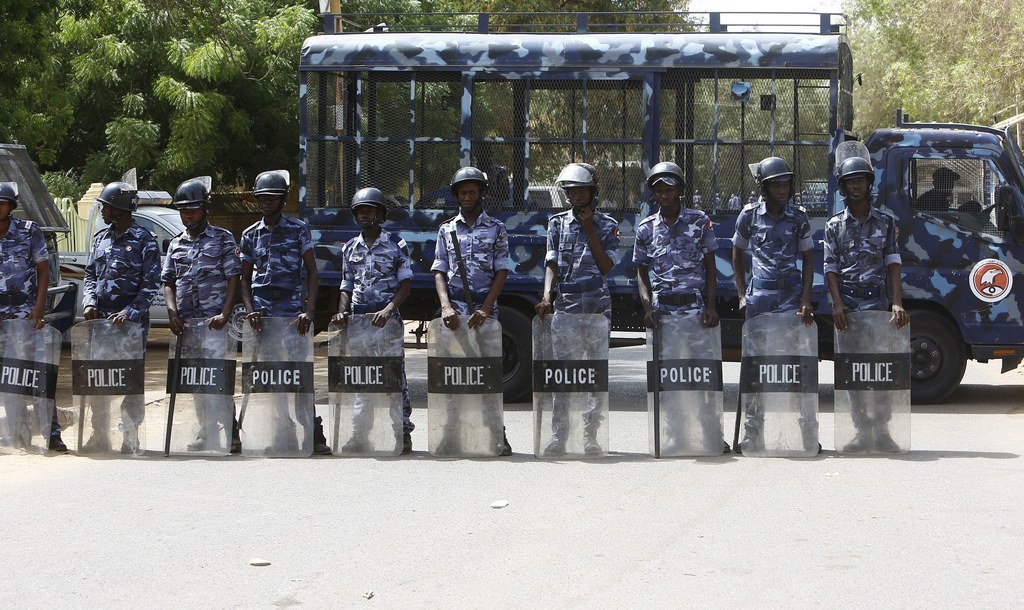 But the EU just doesn't seem to care.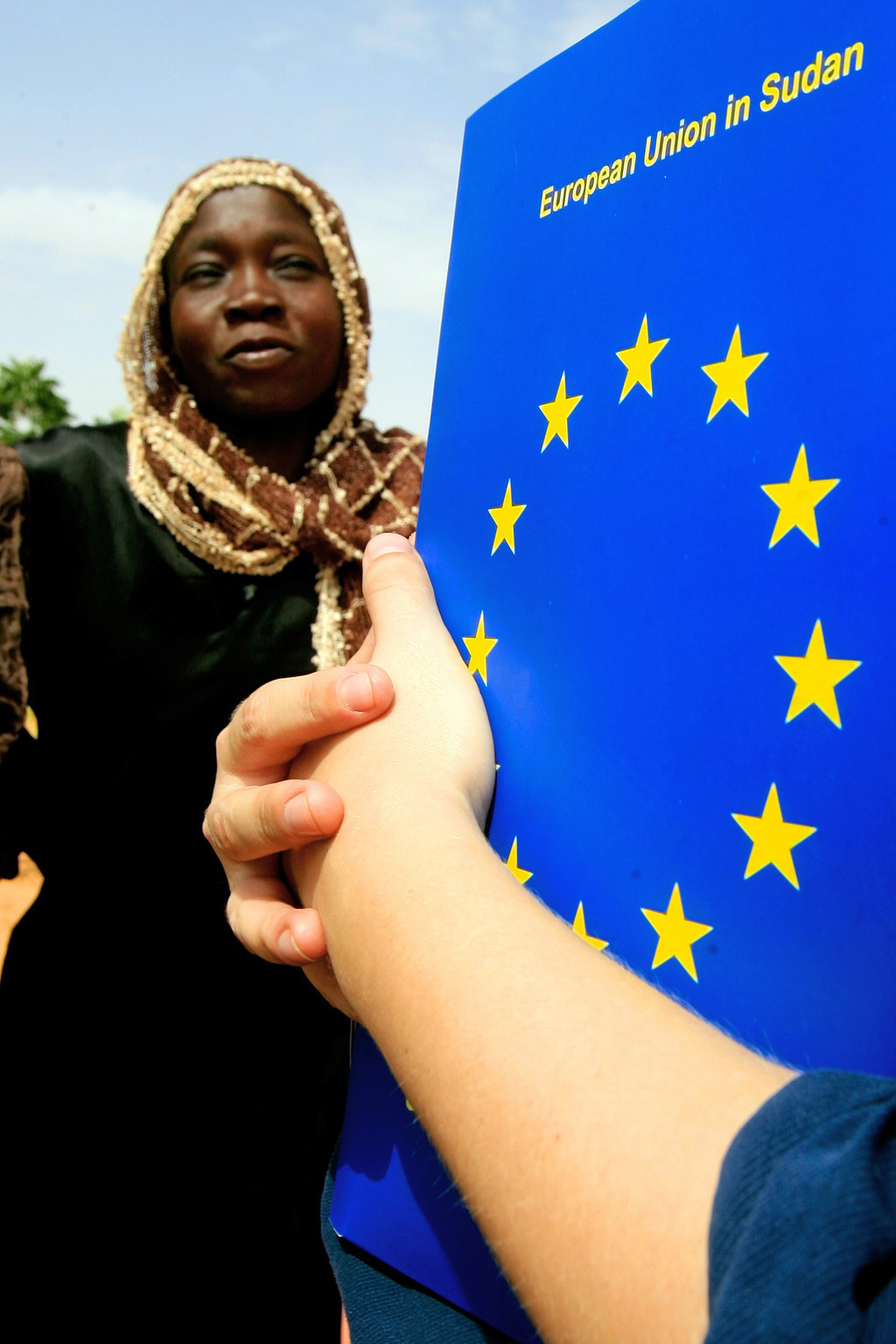 The secret EU deal could lay the groundwork for a mass transfer of asylum-seekers back to Sudan.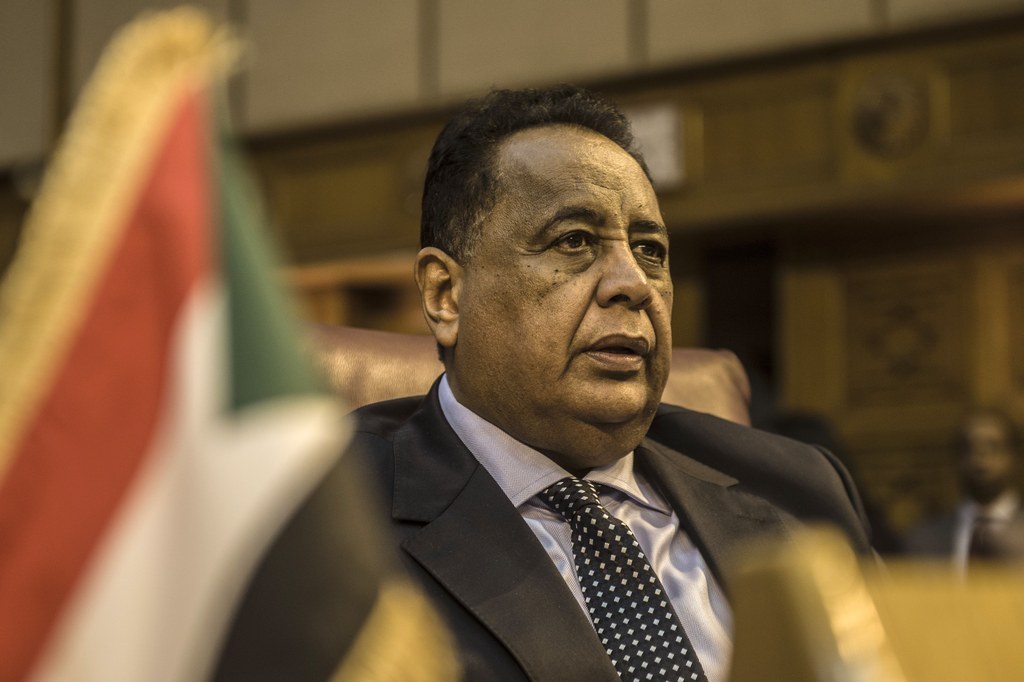 Sudan says it's planning to keep people in the new camps indefinitely — and the Europeans know that.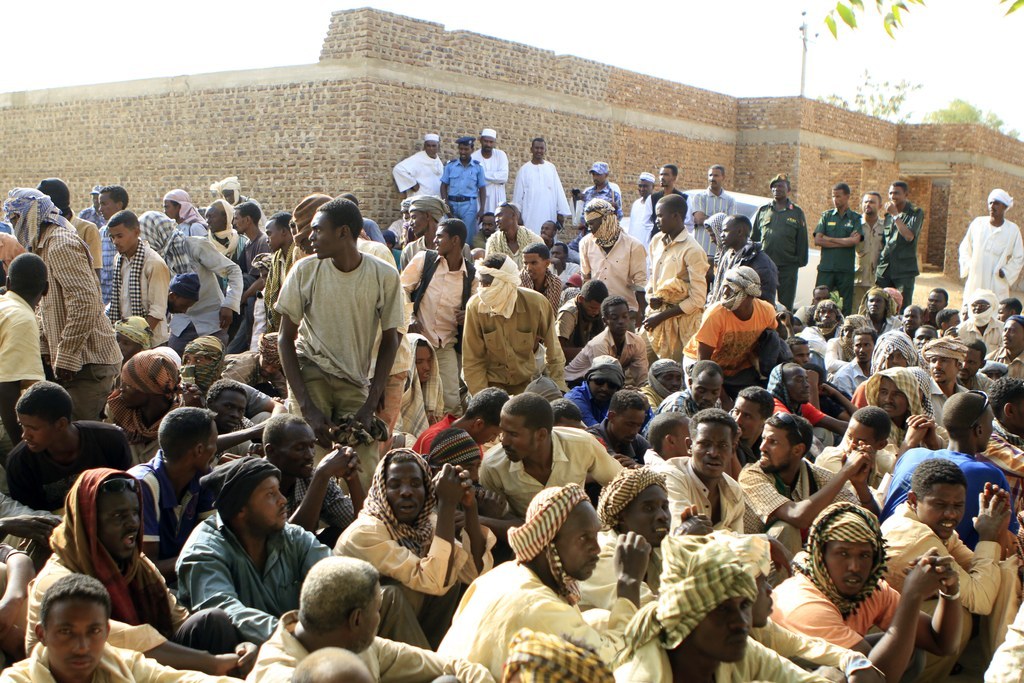 ARD's "Report Mainz" investigation into the deal airs tonight in Germany.
Thanks to Lee Crawfurd for drawing our attention to this.