Patti Tripathi is a journalist, social justice advocate, and the founder of Saris to Suits, which seeks to empower girls to raise their voices and fight for justice.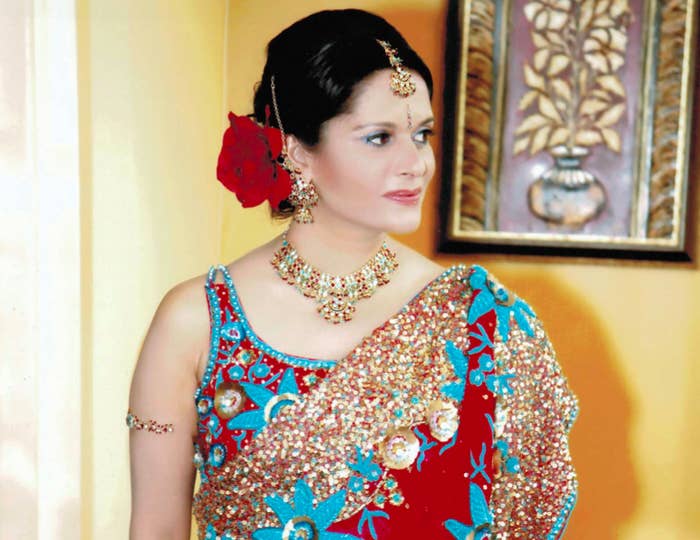 She was born near the India-Nepal border, in her grandmother's village, and named named Pratibha, or "talent" in Hindi. Tripathi's family moved to the U.S. when Tripathi was 12, in large part because the financial burden of raising a daughter in India was so high: Though the country formally banned dowries, girls' families are still expected to pay ever-higher sums to grooms' families when hey marry off their daughters.
Because of that cultural tradition, which Tripathi felt keenly even growing up in the U.S., she said, "I always felt like I was a financial burden to my family, and I fought really hard to stand on my own two feet." In fact, she landed in a career as a reporter at Headline News.
But it was an experience on her Notre Dame college campus that sparked the idea for a Saris to Suits calendar, a fundraising and empowerment tool Tripathi's non-profit organization puts together each year. At Notre Dame, she was "the only Indian girl" chosen for a calendar of smart, community-oriented female students. When Tripathi decided she wanted to inspire other South Asian women with Saris to Suits, her calendar girl experience came immediately to mind.
"People said, 'You're crazy nobody's going to buy a calendar of fully-dressed women who are not Bollywood!'" But her first calendar was so popular that Tripathi came back this year with a second, this one a 16-month glossy filled with inspiring South Asian women, breathtaking photography and quotations each woman chose as inspiring her.
Dr. Hina Chaudhry was born in Pakistan, studied at Harvard, and teaches at one of America's most prestigious hospitals.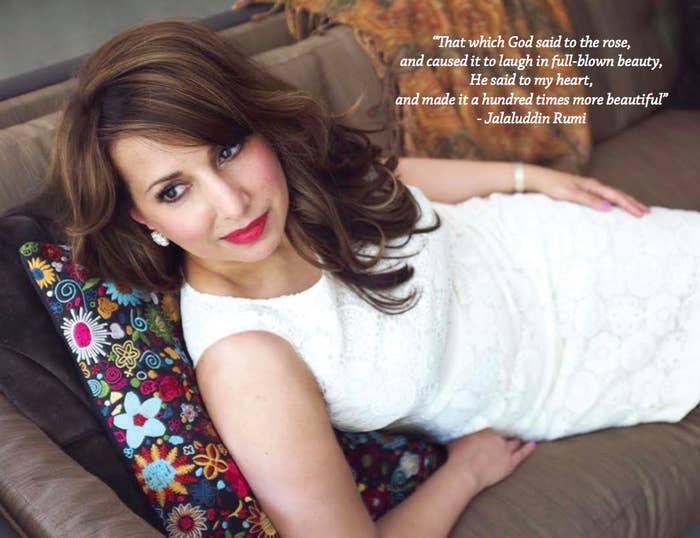 Chaudhry is a cardiologist, scientist, and entrepreneur with a bachelor's degree from MIT, a medical degree from Harvard, and a string of sought-after fellowships. She teaches as an associate professor of medicine at Mount Sinai in New York.
Dr. Kulsoom Abdullah is a computer engineer, an Olympic weightlifting competitor, and the first woman ever to compete in hijab at the world weightlifting championships.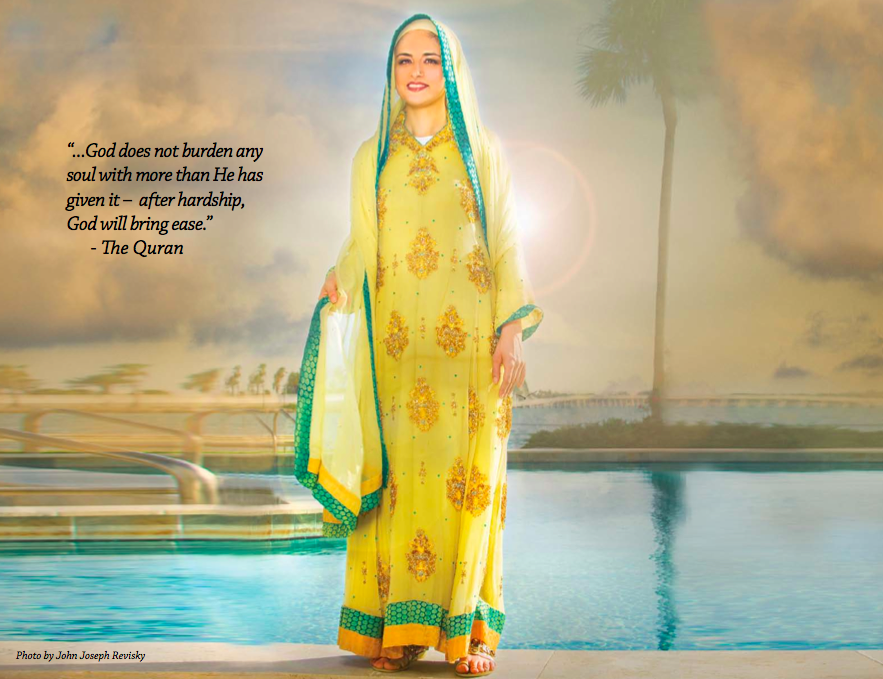 Abdullah is a Pakistani-American woman with a PhD in computer engineering from Georgia Tech. In 2011, the International Weightlifting Federation amended its rules so that she could compete in hijab and a full-body unitard — weightlifters are supposed to keep their elbows and knees bare so judges can decide whether a lift was properly done — paving the way for Abdullah to compete as the first female weightlifter from Pakistan.
And because she's awesome, check out Abdullah lifting at the gym.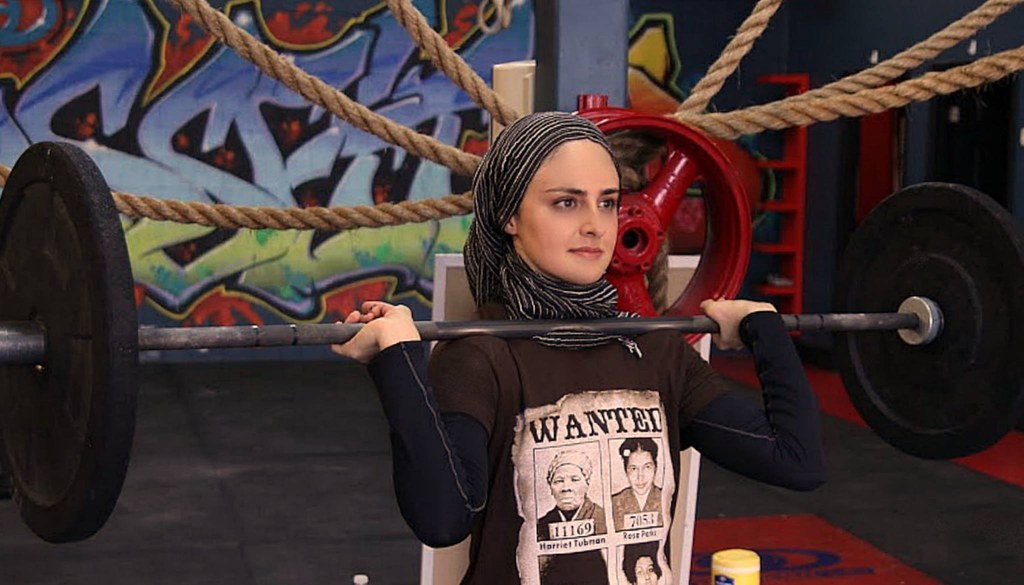 Her t-shirt says "Well-behaved women seldom make history" and features Harriet Tubman, Rosa Parks and (out of frame) Angela Davis and Assata Shakur.
Amrita Saigal last year snagged one of the most coveted prizes at Harvard Business School.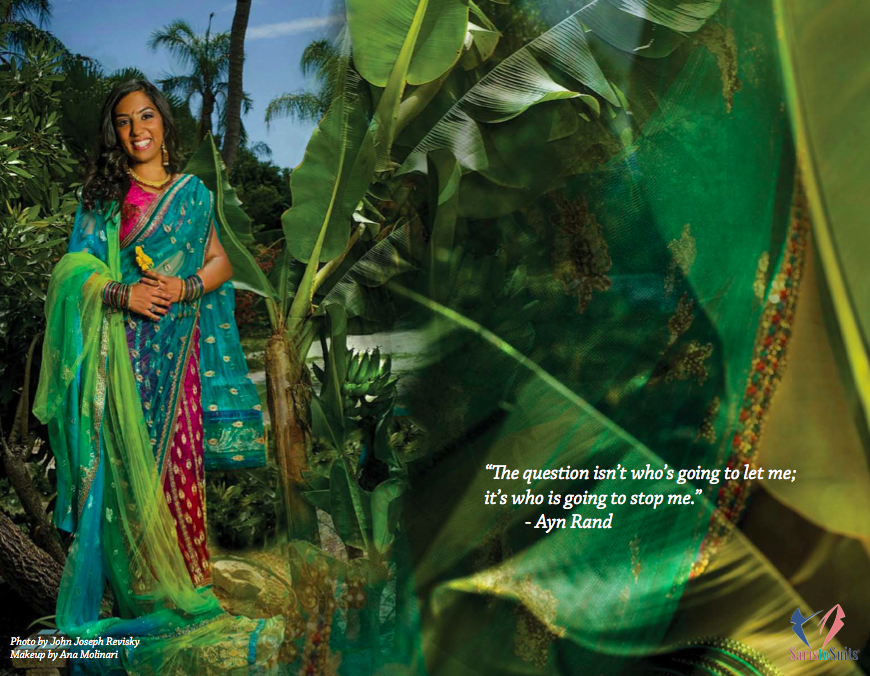 Saigal, whose background is Punjabi and Tamil, was born and raised in Boston, trained as a mechanical engineer at MIT, and scored the grand prize and the audience choice award at a social entrepreneurship competition at Harvard. Saigal and her business partner won their accolades for Saathi Pads, which employes rural Indian woman to make low-cost sanitary pads from local banana fiber.
Reshmee Bharratt makes magic of mathematics.
Indo-Caribbean-American Reshmee Bharratt's mother moved to the U.S. after losing her husband and her own father, hoping that American would give her daughters more opportunities than they would have if they stayed in Guyana. Her mother worked three jobs as Bharratt grew up and eventually became a nurse. Reshmee works as an accountant.
Journalist Moni Basu has covered just about every big story you've ever heard of.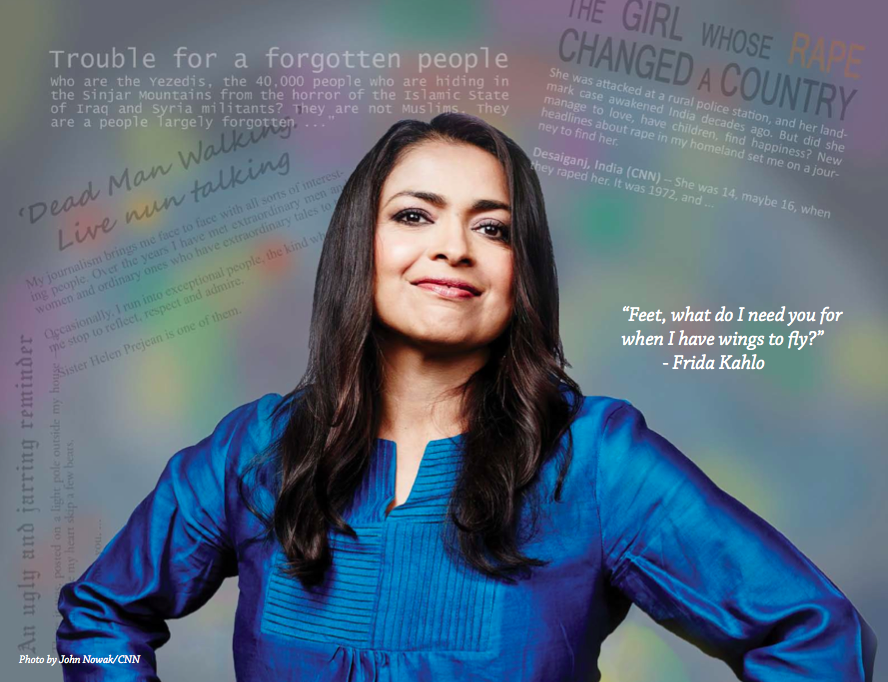 Moni Basu is a CNN Digital reporter. Born in Kolkata, Basu makes her home in Atlanta, where she worked for nearly 20 years at her hometown paper, covering everything from presidential elections to the Iraq war.
Shruthi Reddy gave up a lucrative life as an attorney to bring holistic health to children and communities.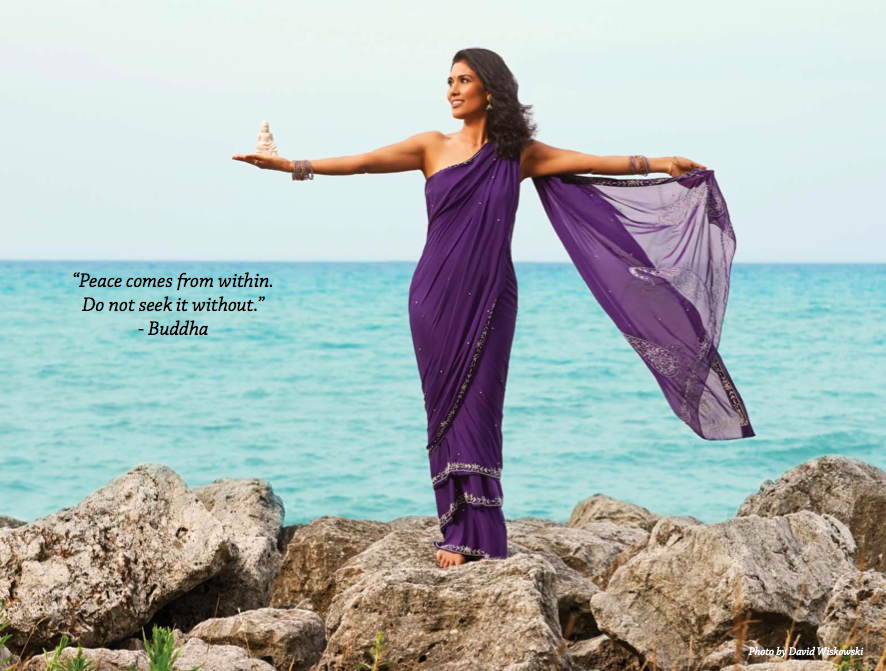 Shruthi Reddy is an attorney-turned-yogi who founded "Reddy Set Yoga!" after years of health problems. She takes a holistic approach, focusing on yoga and nutrition. Reddy speaks Telugu, the language of the Indian states of Telangana and Andhra Pradesh.
These are just a few of the inspiring women in Saris to Suits calendar. Proceeds from the calendar benefit organizations that support and empower South Asian women and girls, in the U.S. and abroad, and other female empowerment projects.