After Ebola, These Liberian Women Are Helping Nepal $5 At A Time
These women spent a year fighting Ebola in their neighborhood, so when they learned about Nepal's earthquake, they knew a little bit goes a long way.
For more than a year, Nelly Cooper's biggest worry was Ebola. She's the president of West Point Women for Health and Development Association, in an informal community in Monrovia, Liberia, where Ebola killed nearly 5,000 people.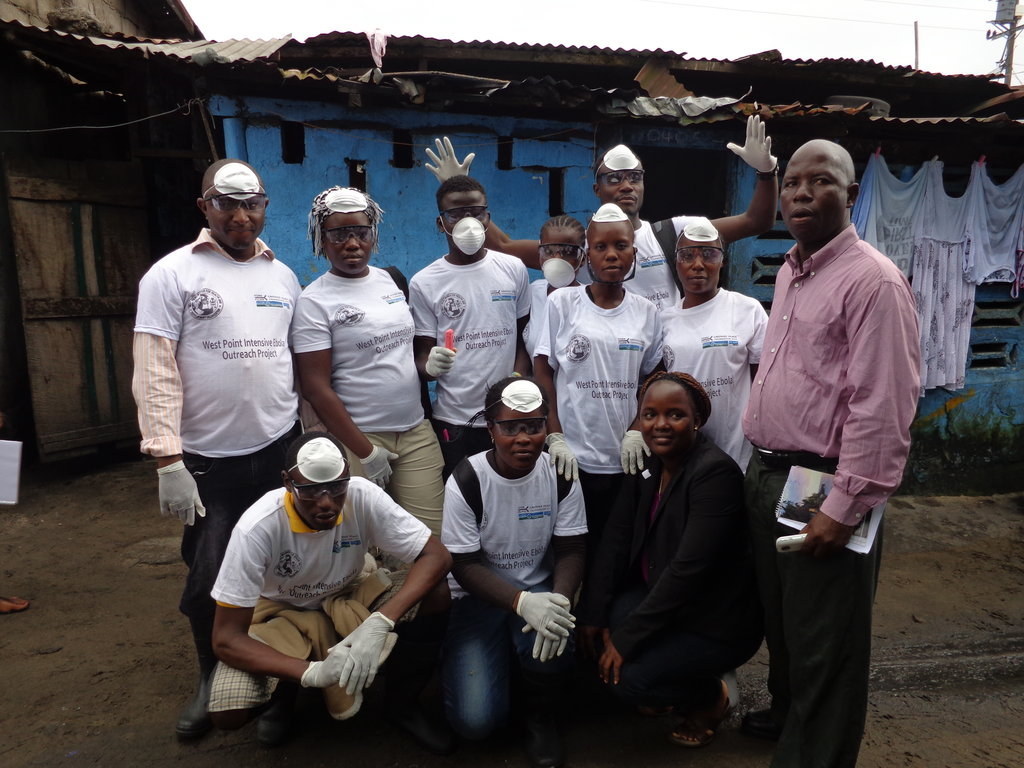 Lately, though, Nelly and the women in her association have been worried about something else: The survivors of a devastating earthquake in Nepal.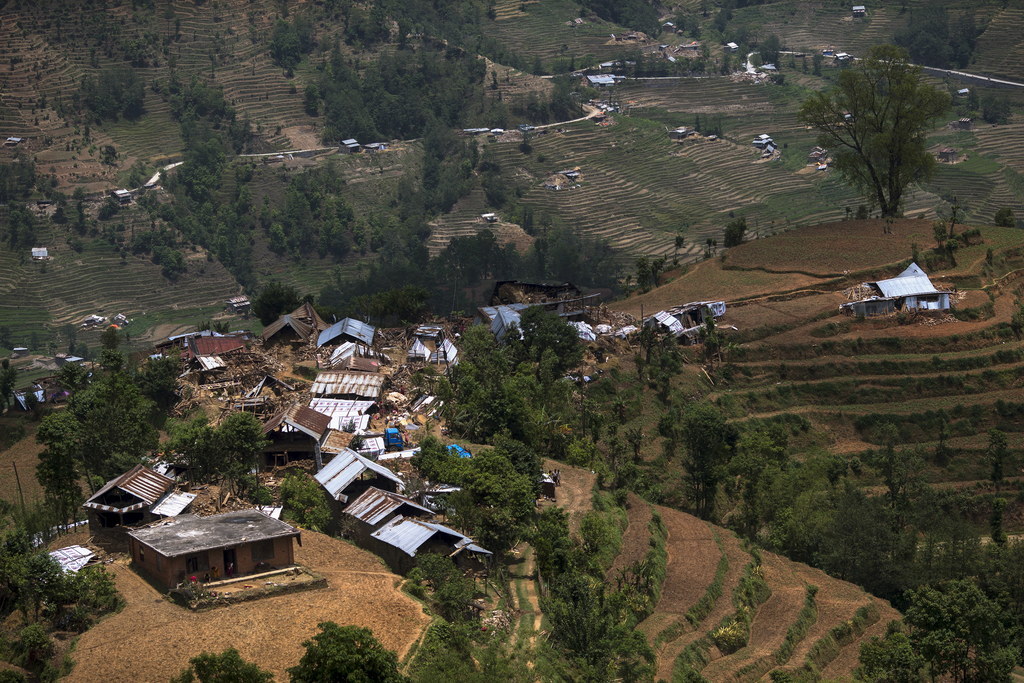 After a civil war and year-long fight against Ebola, West Point women know something about hardship, she told BuzzFeed News. "It was something we all felt. Even though that one was a natural phenomenon, it is also something that affects people's lives."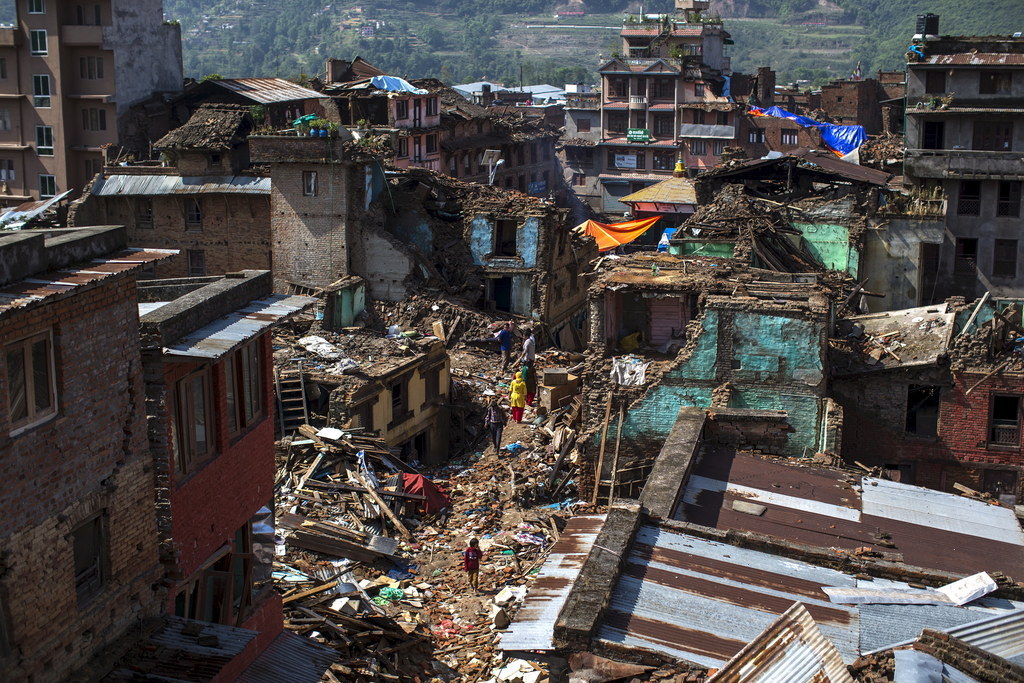 "We saw shattered buildings and how the people are so devastated," Nelly said. "It was like during our war, when we were moving from place to place. People didn't have clothes, no place to sleep. So we put ourselves in those victims' shoes."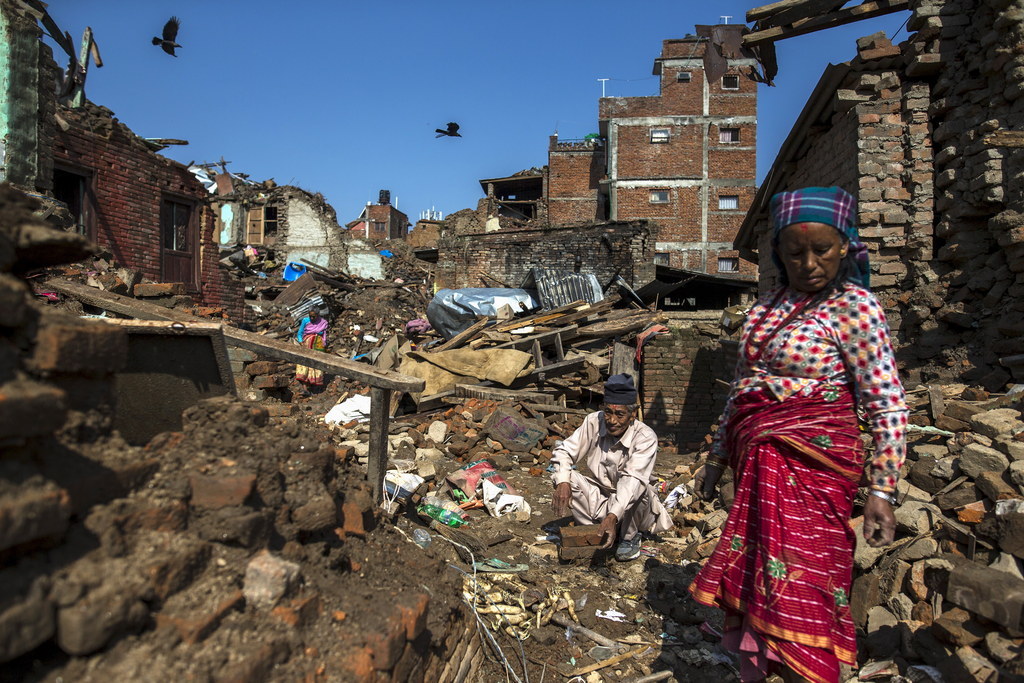 Nelly and the women of West Point are doers. They helped defeat Ebola — Liberia was declared Ebola-free this weekend — and they wanted to help people in need in Nepal.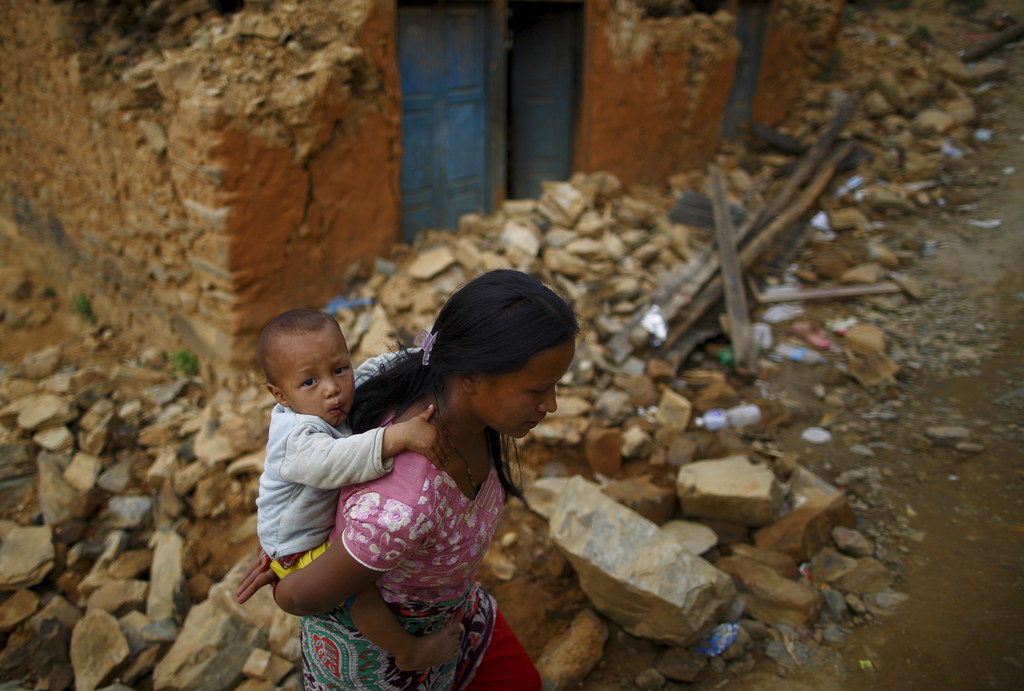 The women donated $200 to the Nepal quake efforts through Global Giving, which crowdsources cash for nonprofits. It's collected more than $3 million from 27,000 donors, in 105 countries, to help quake relief in Nepal.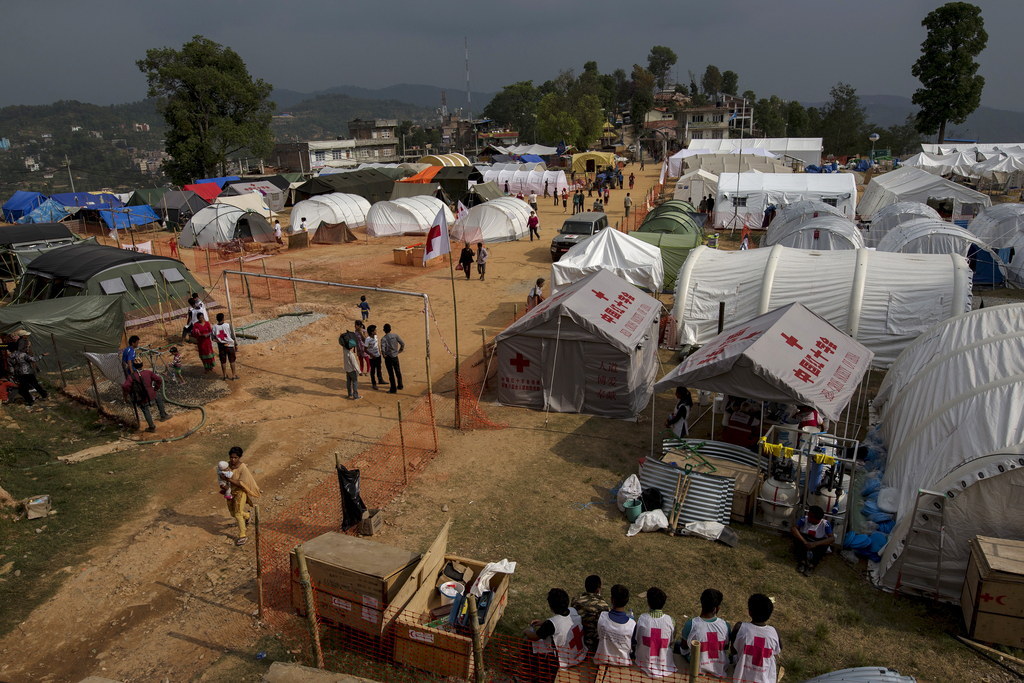 But joining in a crowdfunding effort isn't all that easy from Liberia. Nelly and her organization don't have credit cards, so Nelly decided to wire the funds by Moneygram, send the tracking number, and hope for the best.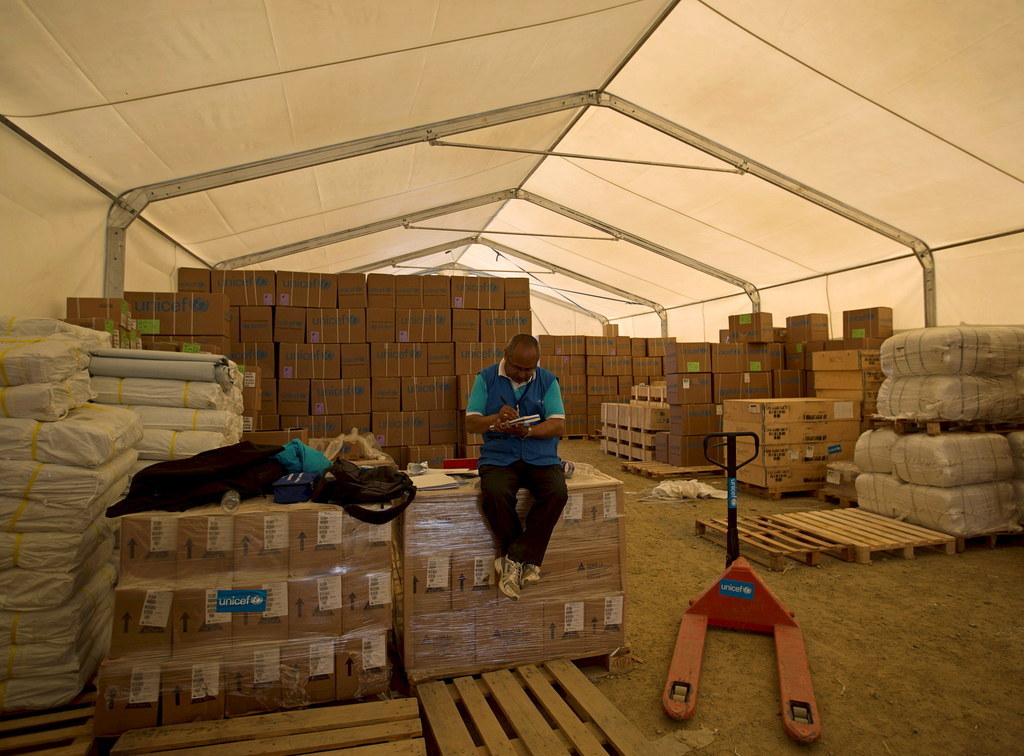 When she got an email from Global Giving confirming the donation, she was excited. "We were so happy," she said. "At least we were helping."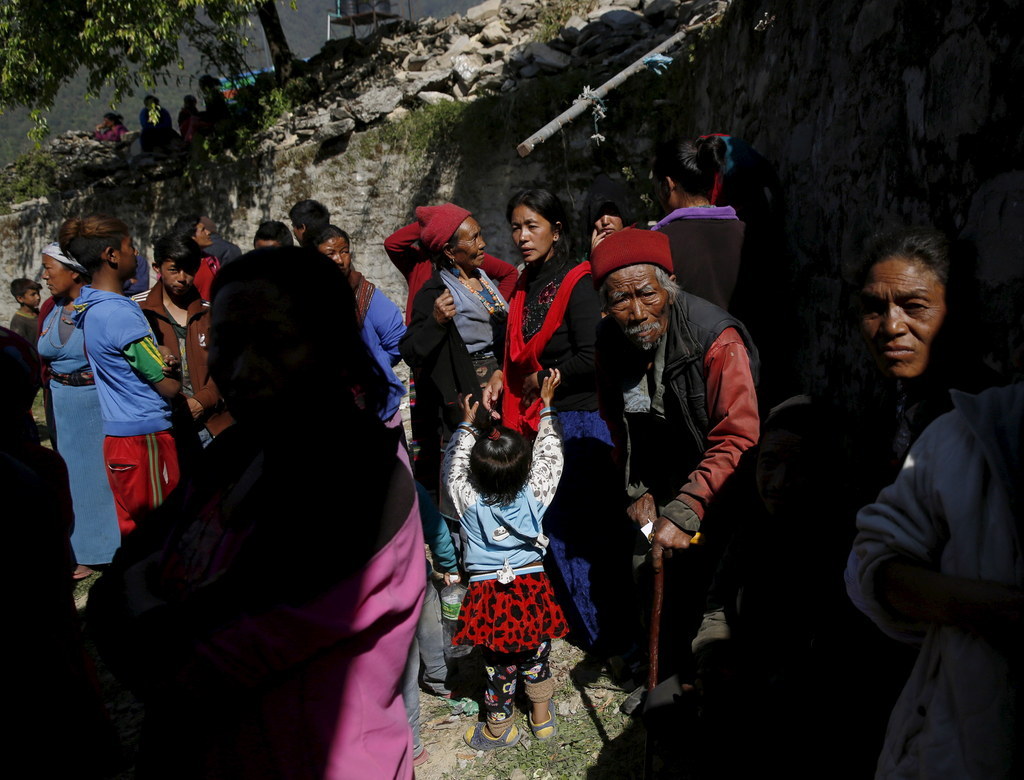 After a civil war and a deadly disease, Nelly believes generosity is give and take. "You always receive from other people, but when other people are down, why can't you help them? Even if we don't have enough [to solve the problem], we can still give."