For International Women's Day, we wanted to recognize a whole bunch of women — the ordinary women taking up extraordinary fights for their rights, and the women who tell their stories.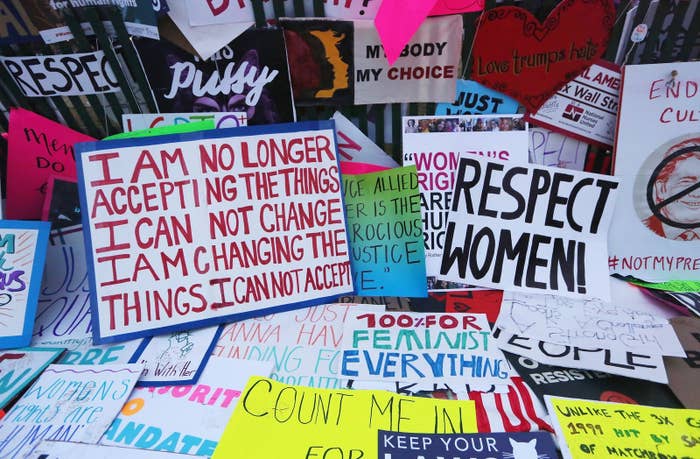 1.
Meet the warriors of Colombia's City of Women.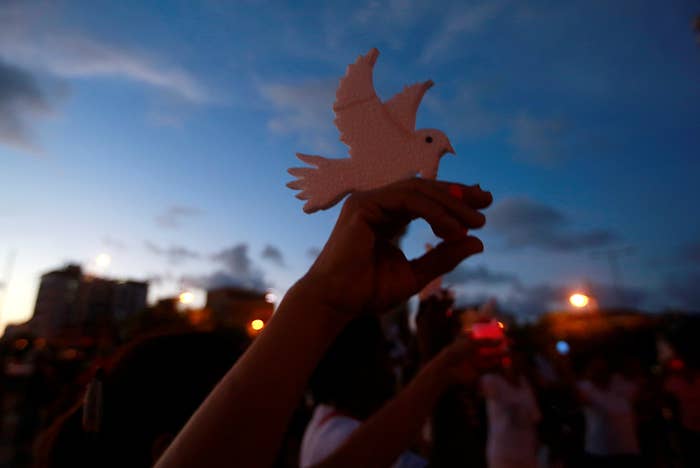 2.
In India, women commit suicide at a rate higher than any other group of people in the country.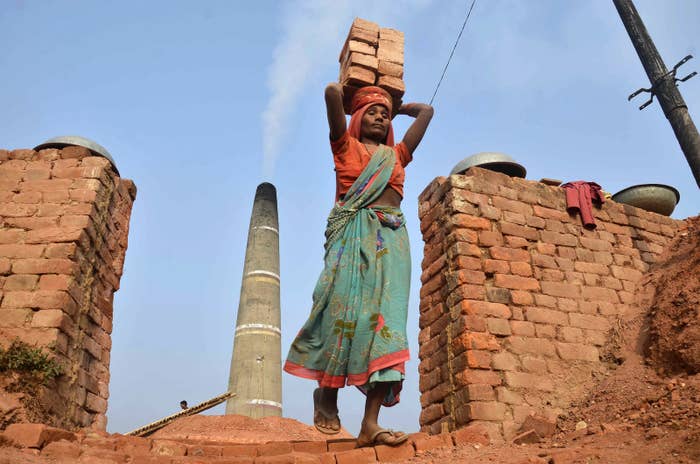 3.
After a typhoon in the Philippines, many women were left with nothing — and some turned to the sex trade to put food on their table.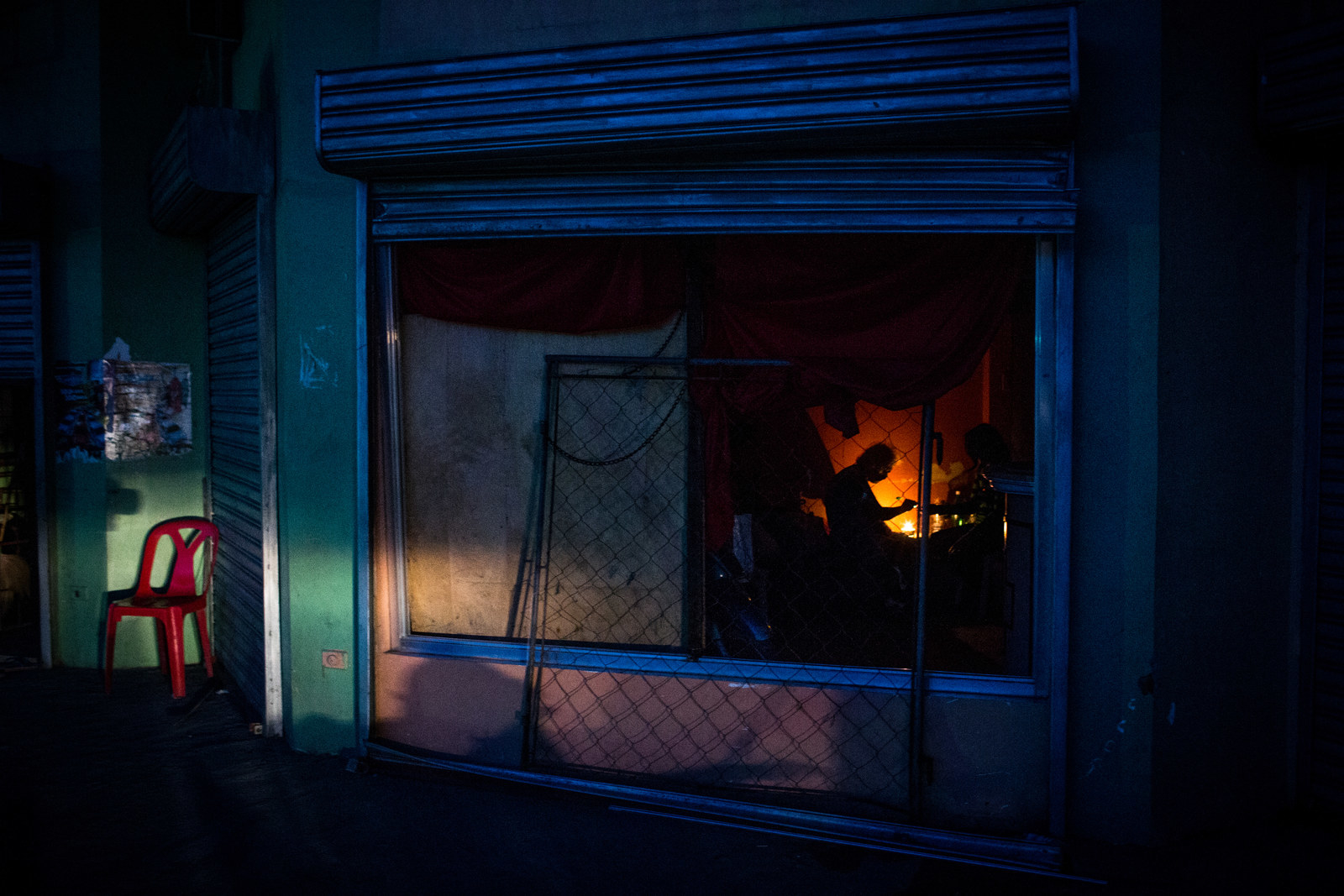 4.
A self-defense academy in Amman is helping women fight back against abuse.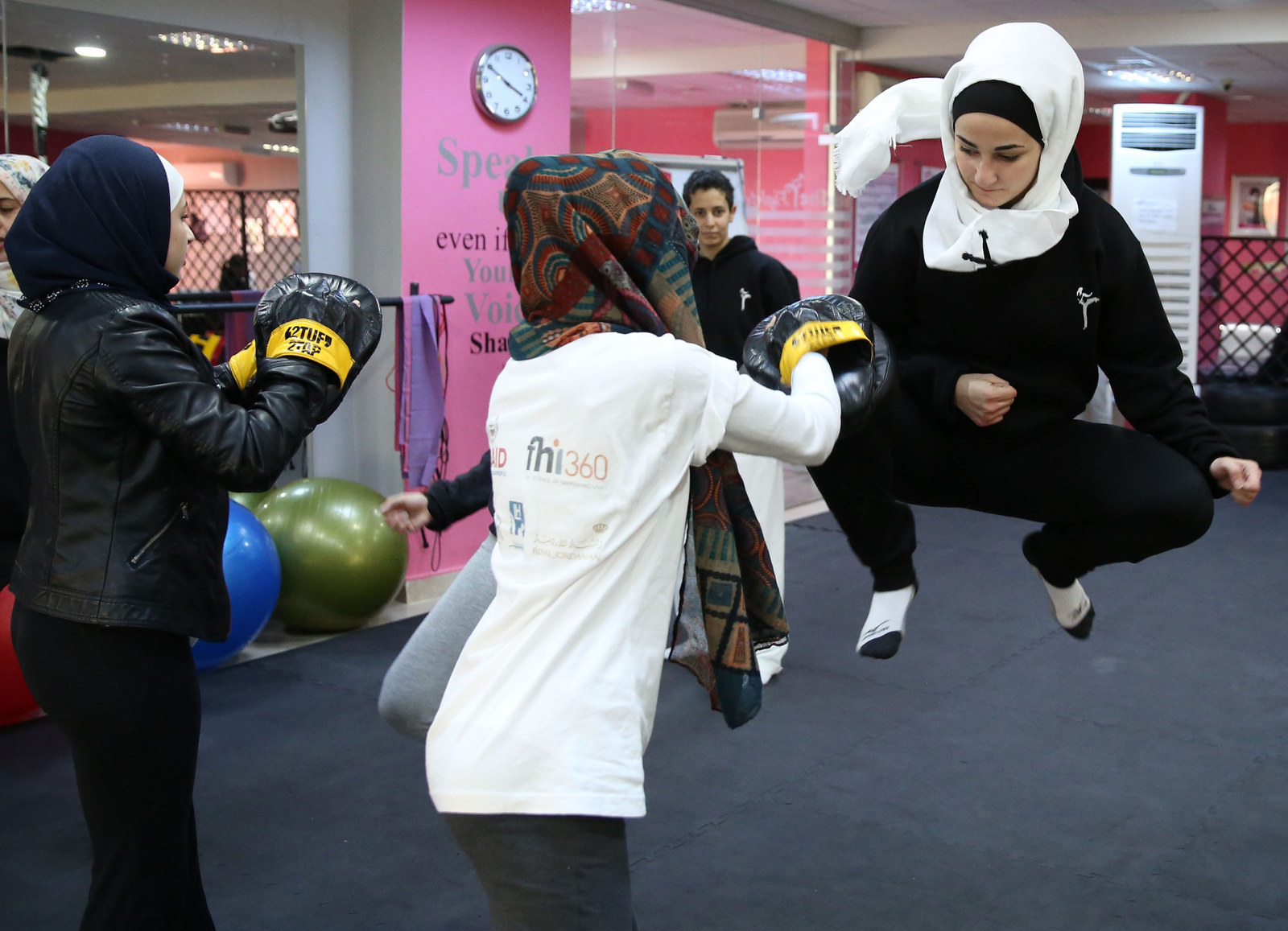 5.
In Cambodia, surrogacy rights — if those are rights? — are a hot debate.
6.
Women in Brazil are turning the tables on the internet and abuse.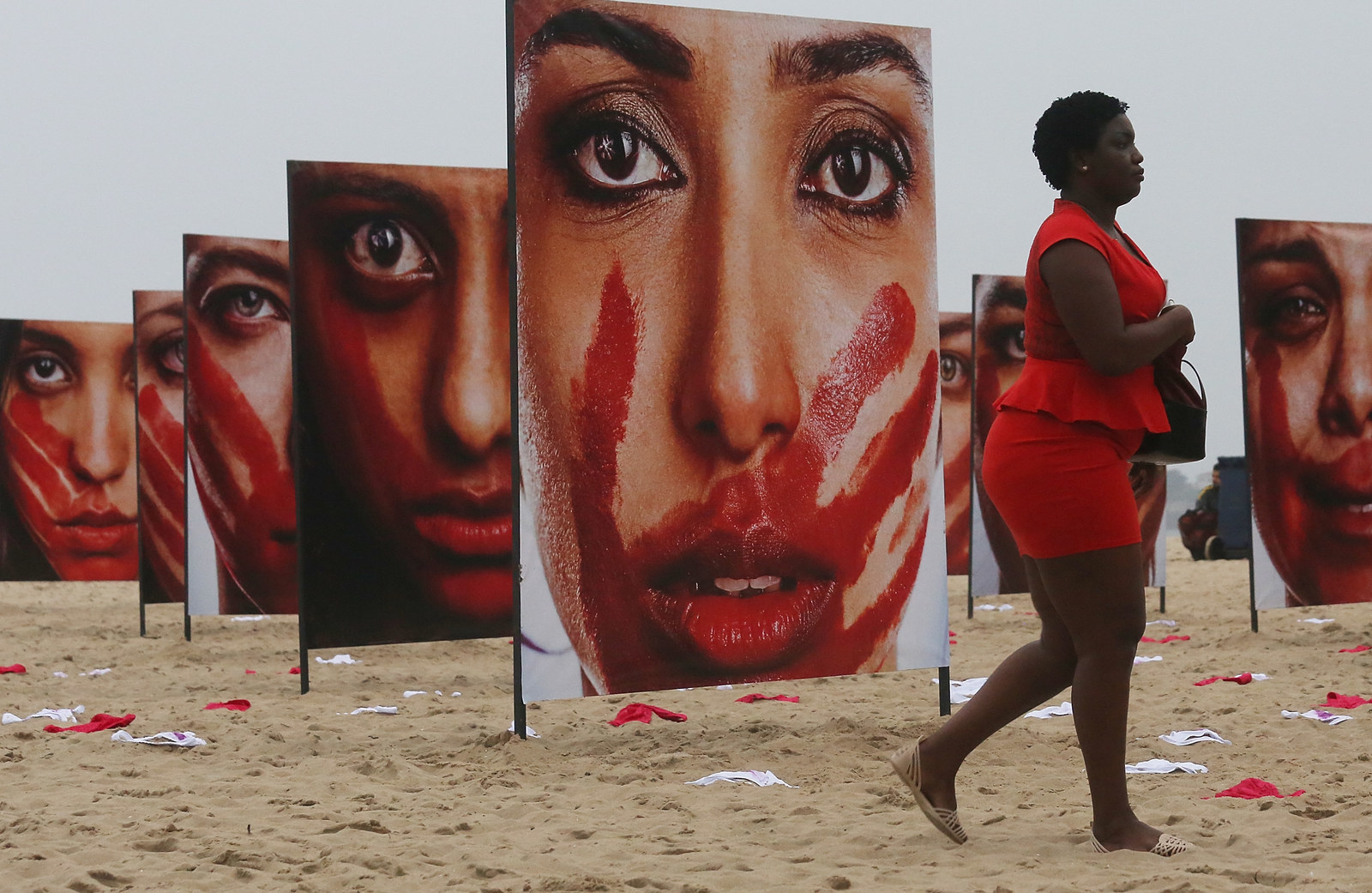 7.
These female Ecuadorian street vendors hustle up bread for their families — in the markets of Istanbul.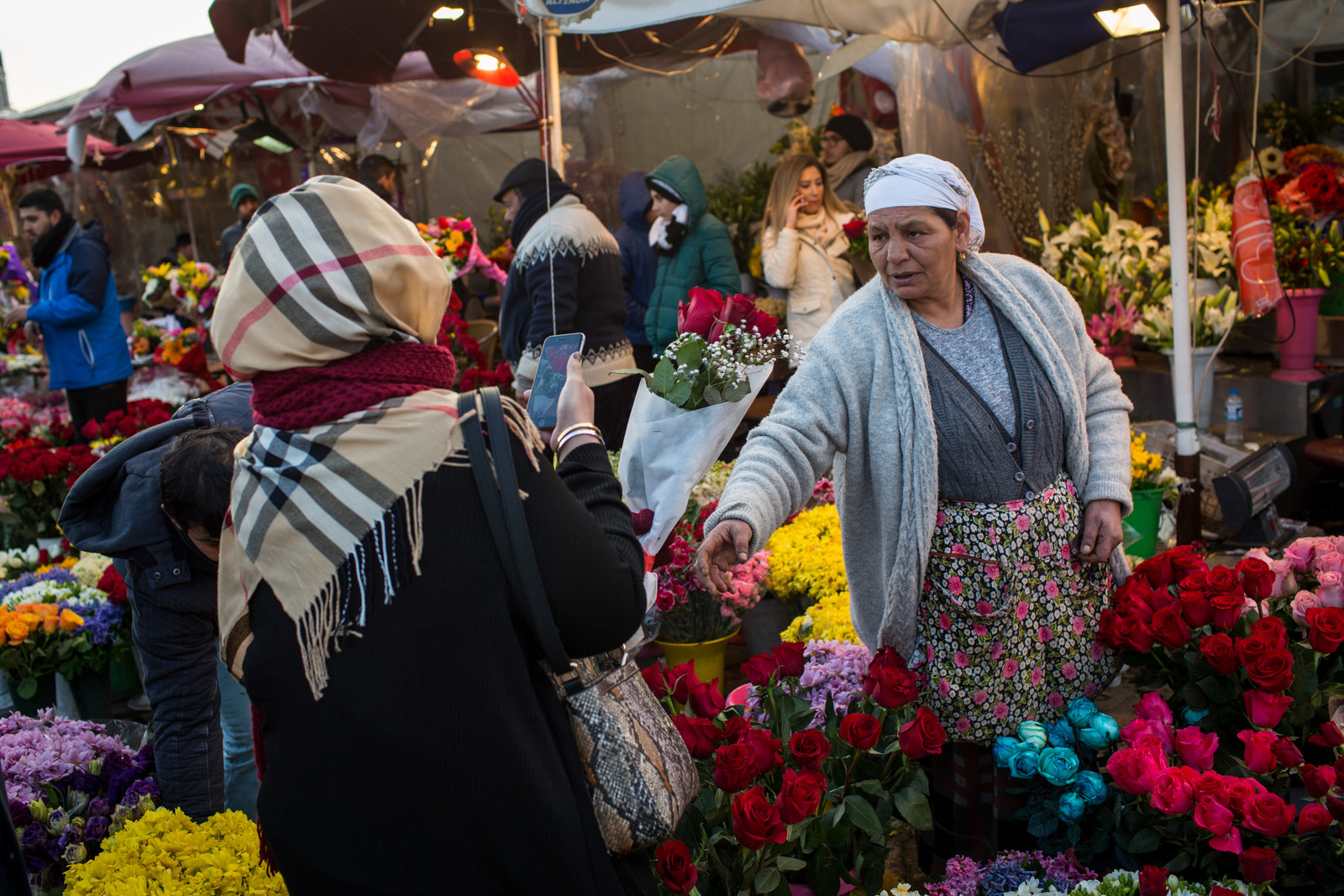 8.
These Syrian women carried lifetimes of loss with them when they fled their homes.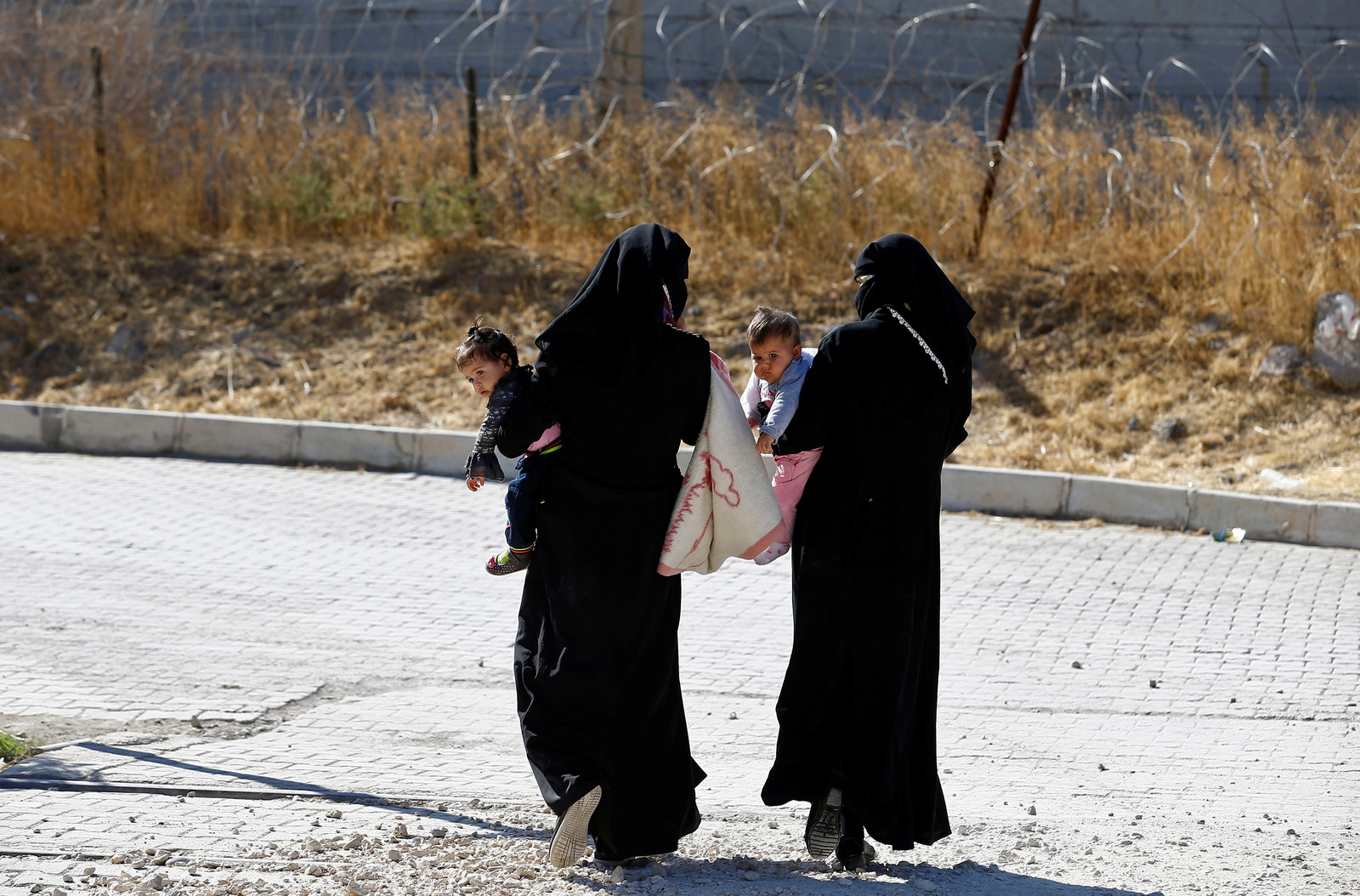 9.
Remember that momentary victory for activists at Standing Rock? That was powered in part by women.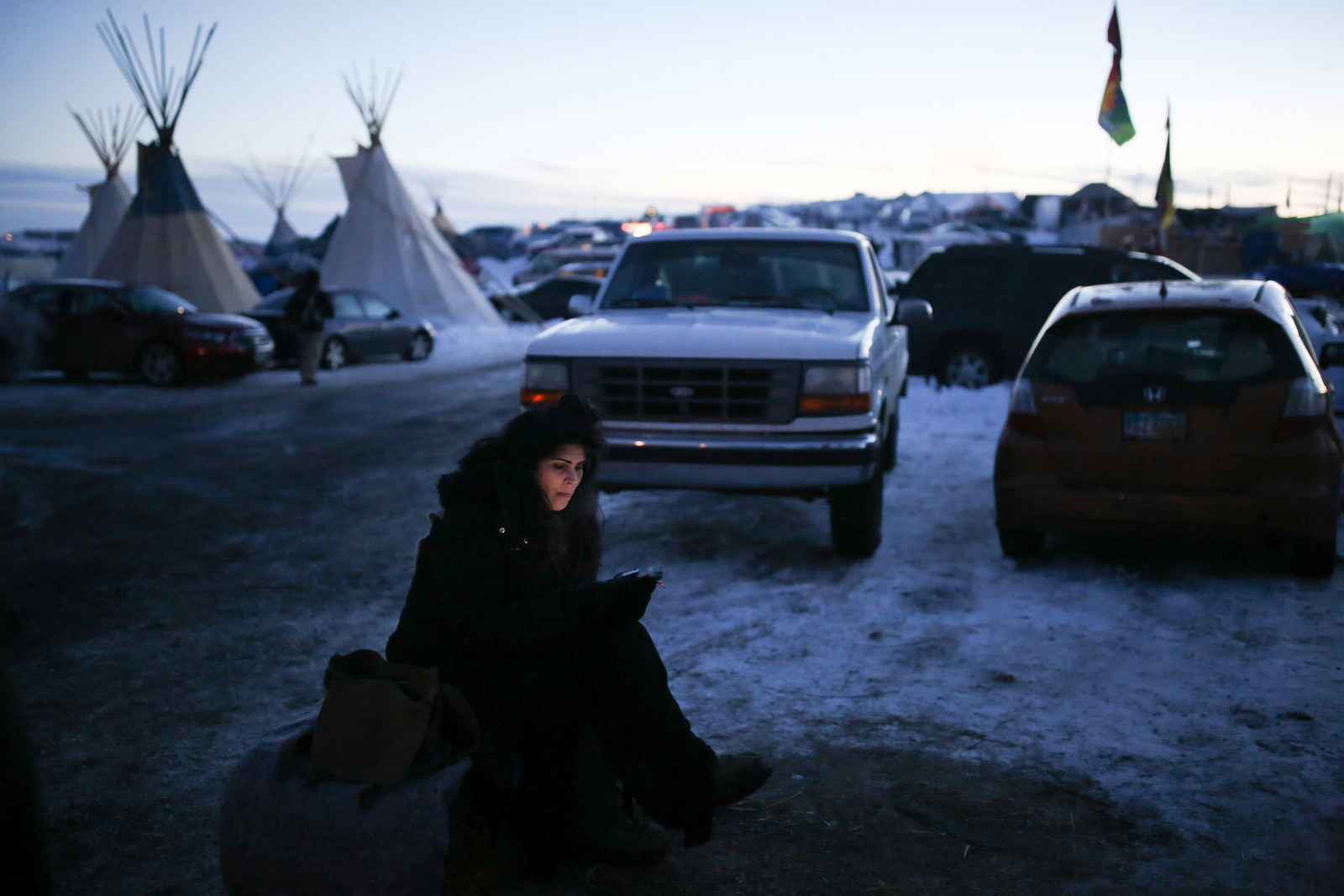 10.
In South Africa, it's so expensive to buy tampons that most poor women can't.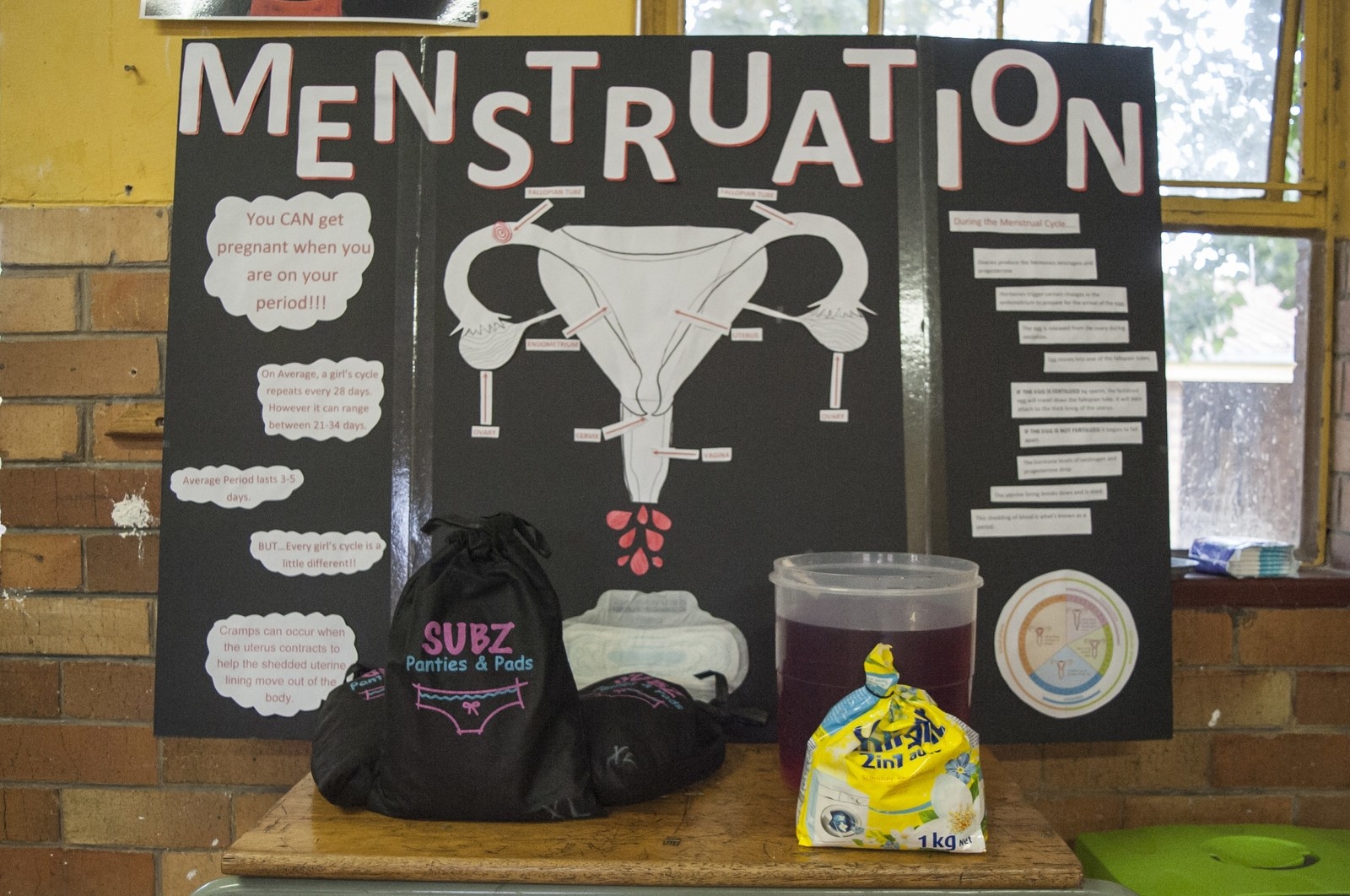 11.
If you're a Spanish speaker, you can spend hours with (e)stereotipas, a Latin American pop feminism collective.
12.
Unsure how to help empower girls? Teach them how to code — even in a place as challenged as Afghanistan.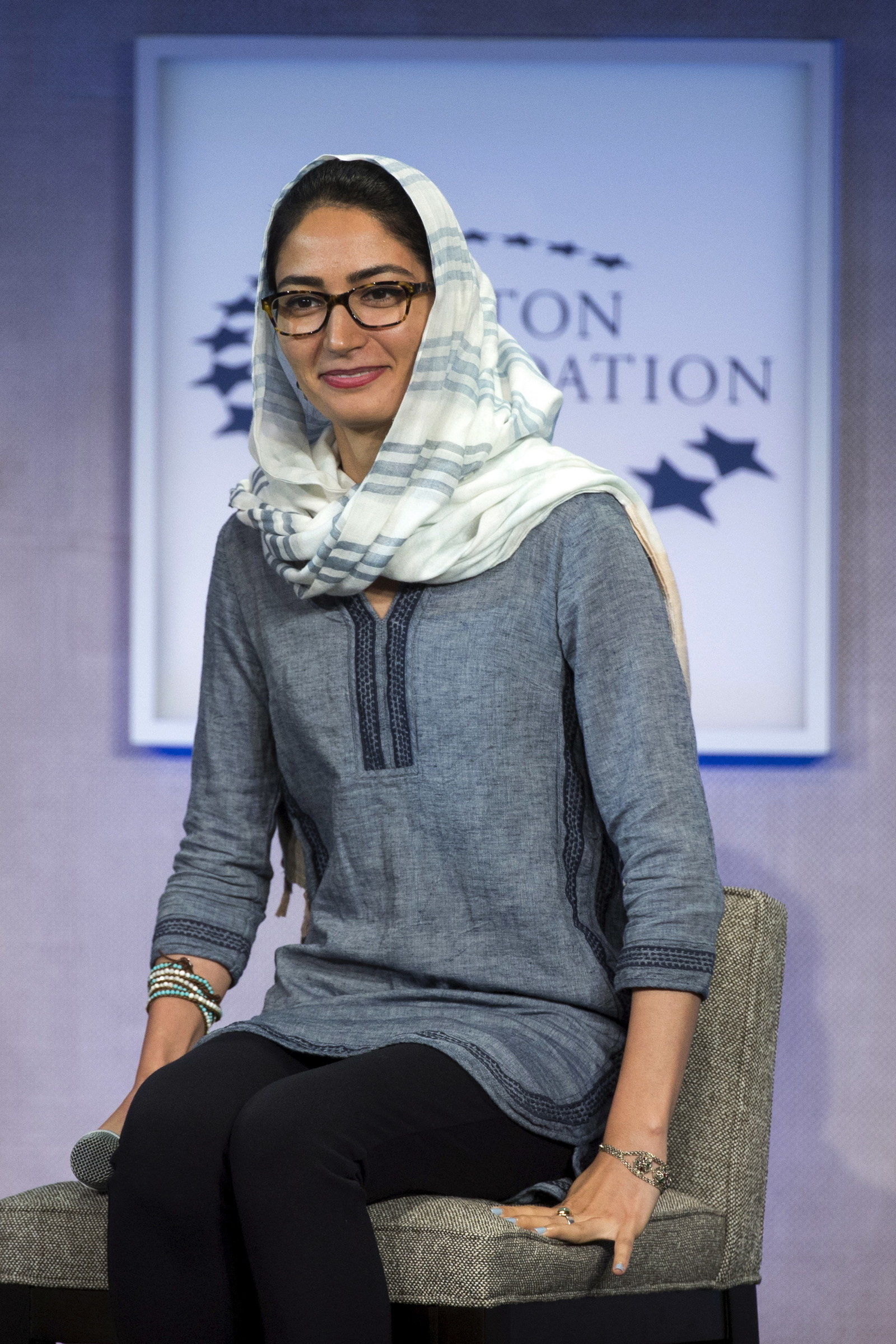 13.
If you're, you know, short on supplies, India's super-popular condom showroom has you covered.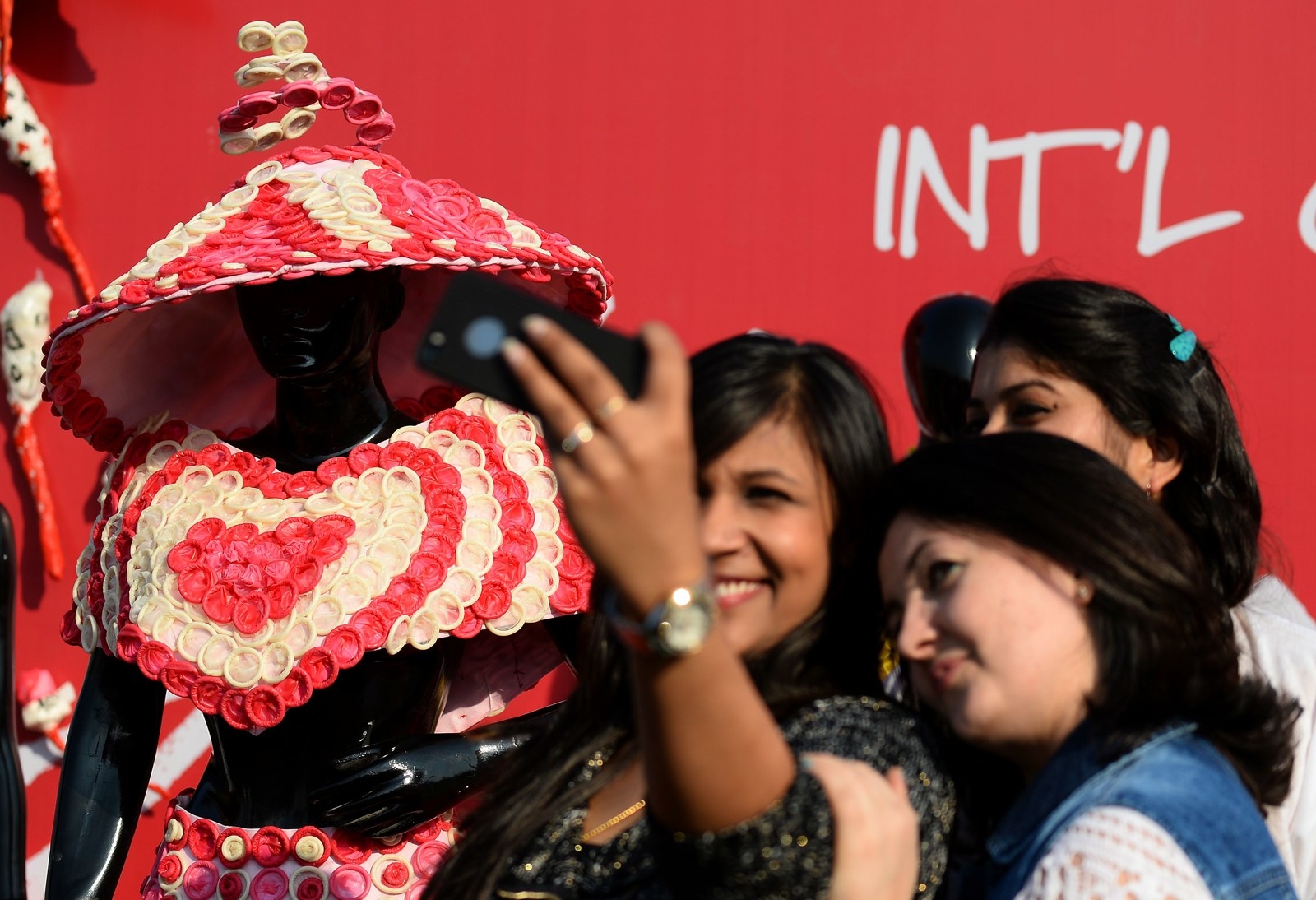 14.
The "Avon ladies" of Pakistan sell contraception door-to-door.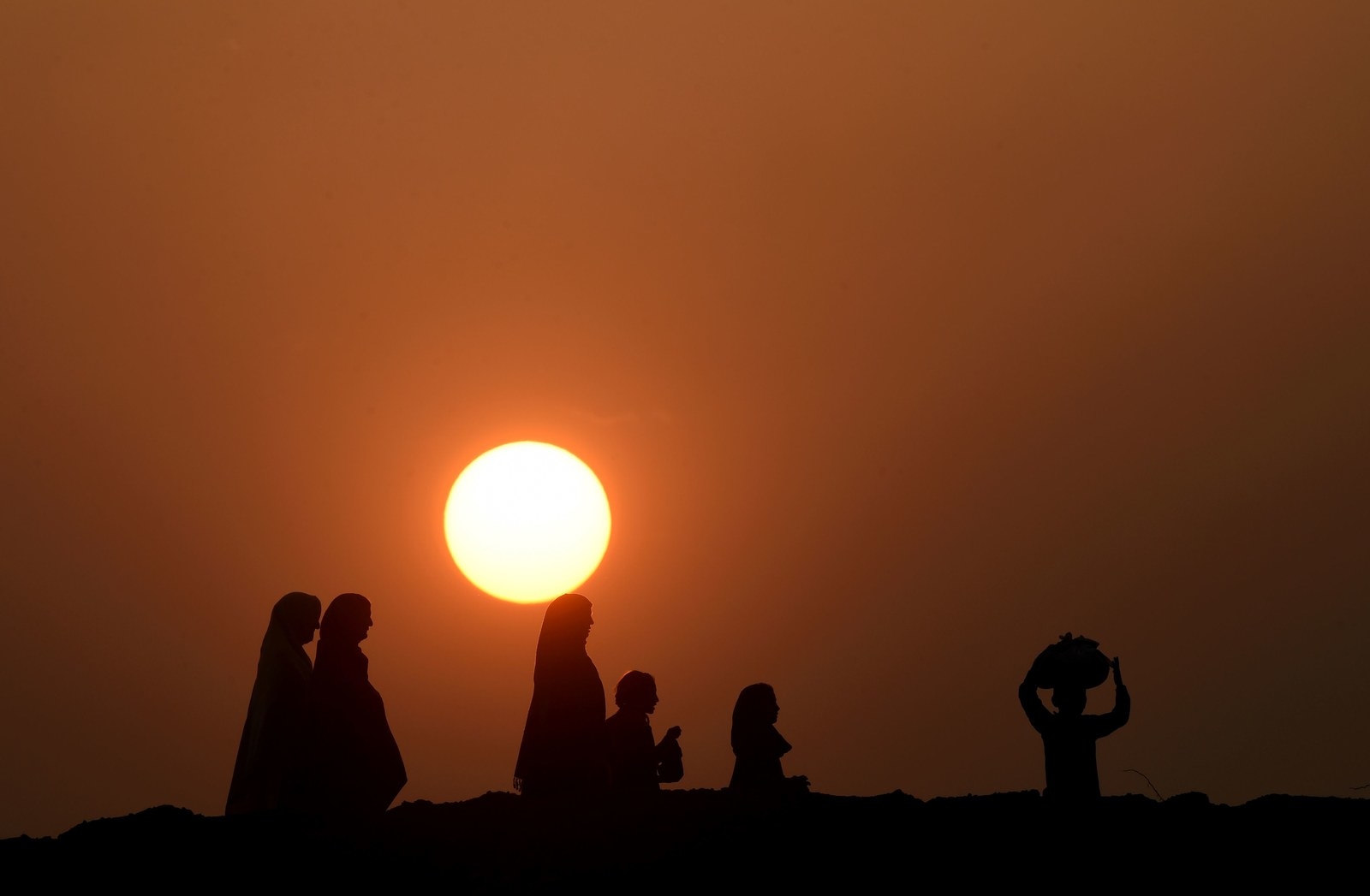 15.
Chantawipa Apisuk is Thailand's loudest sex-positive NGO worker.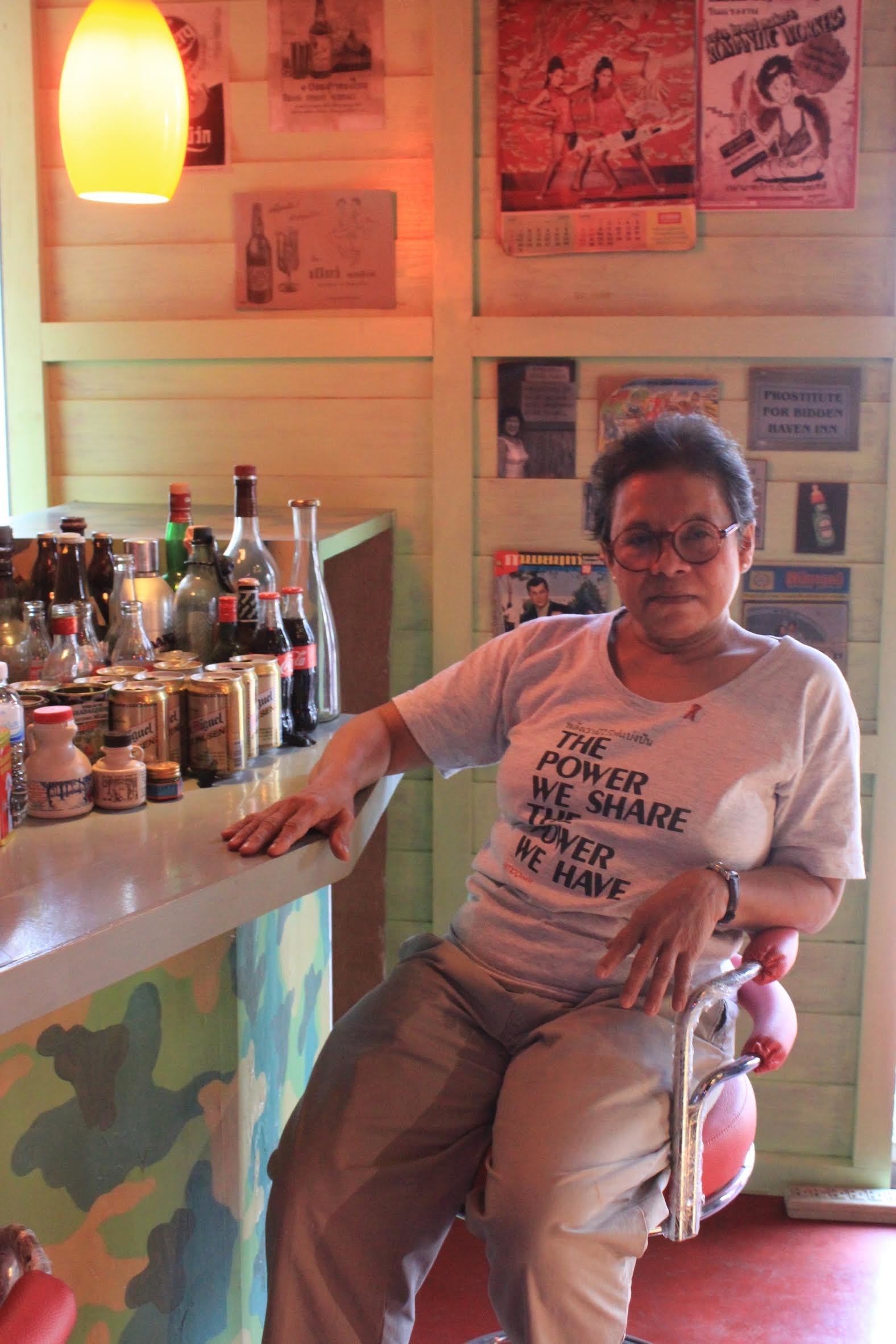 16.
Cervical selfies.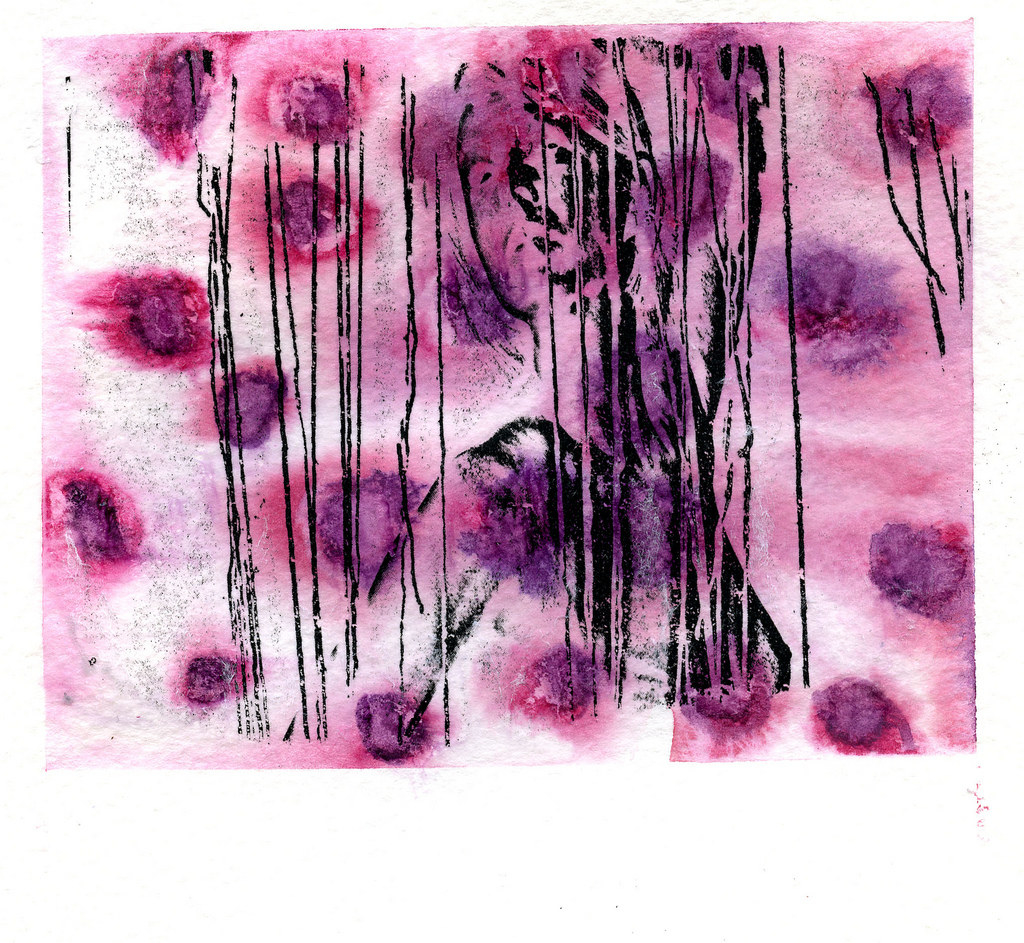 H/T Binder of International Reporters.
CORRECTION
Chantawipa Apisuk founded This is Us, a museum that fights stereotypes about sex work. An earlier version of this story incorrectly described Apisuk's work.