15 Acts Of Women's Activism That Are Changing The World
These women haven't won Nobel Prizes or hit the speaking circuit. But they're pushing boundaries, changing norms, saving lives, and speaking up -- even where bad news dominates the headlines.
1.
The Afghan Women's Network pushes strong and smart for women's rights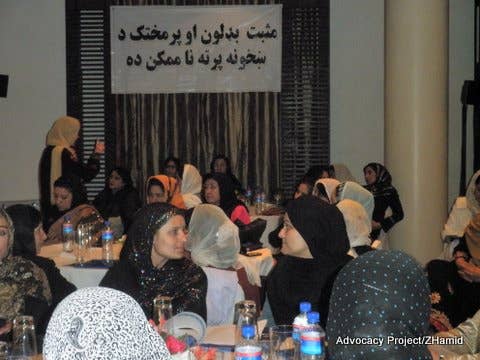 3.
Marguerite Barankitse, a survivor of genocide in Burundi, saves 20,000 children
4.
Mummy Yuli gives Indonesia's aging trans population a cozy home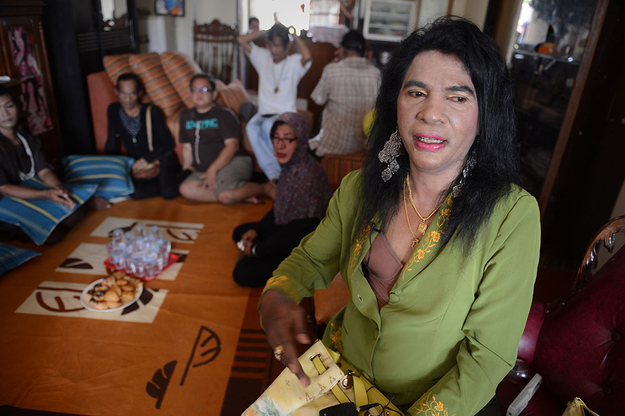 5.
160 girls overpower the impunity of Kenya's police force
7.
A Ugandan group goes rogue for maternal health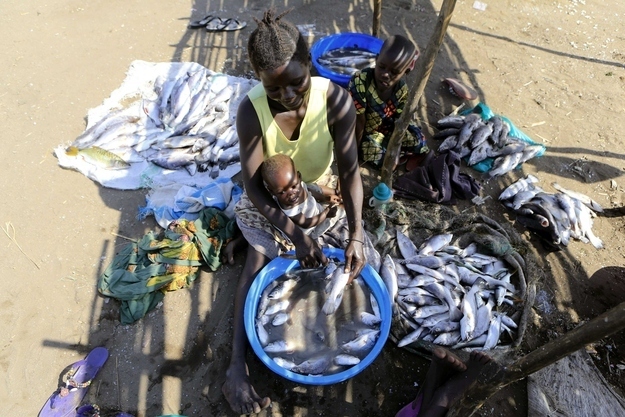 8.
Manal al-Sharif dared to drive in Saudi Arabia
9.
Tostan upends norms on female genital cutting and child marriage
10.
All-women de-mining teams help clear Laos of 2 million tons of unexploded bombs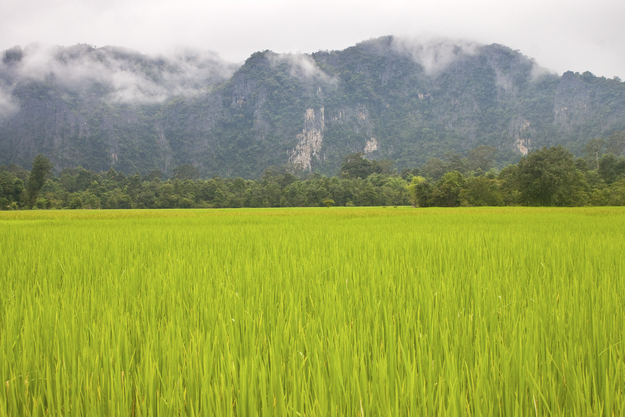 11.
Congolese women fight for rights -- with radios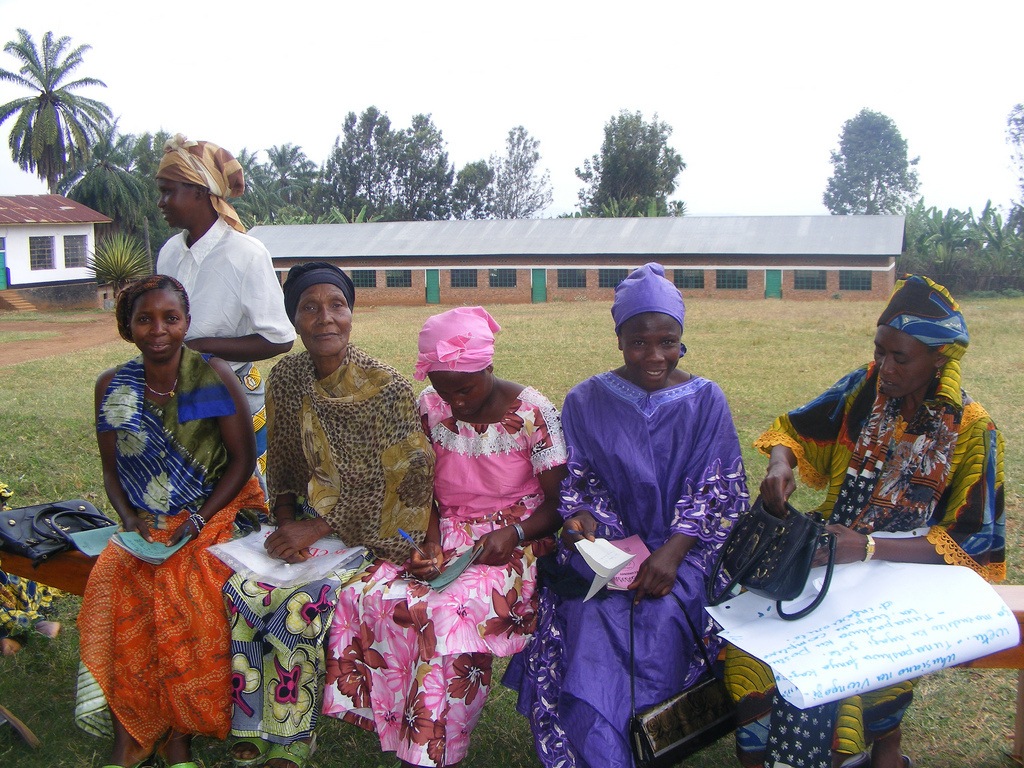 12.
The BuSSy [Look!] project changes how Egyptians talk about sex
13.
The women of Kayonza, Rwanda, build opportunity -- a half-million bricks at a time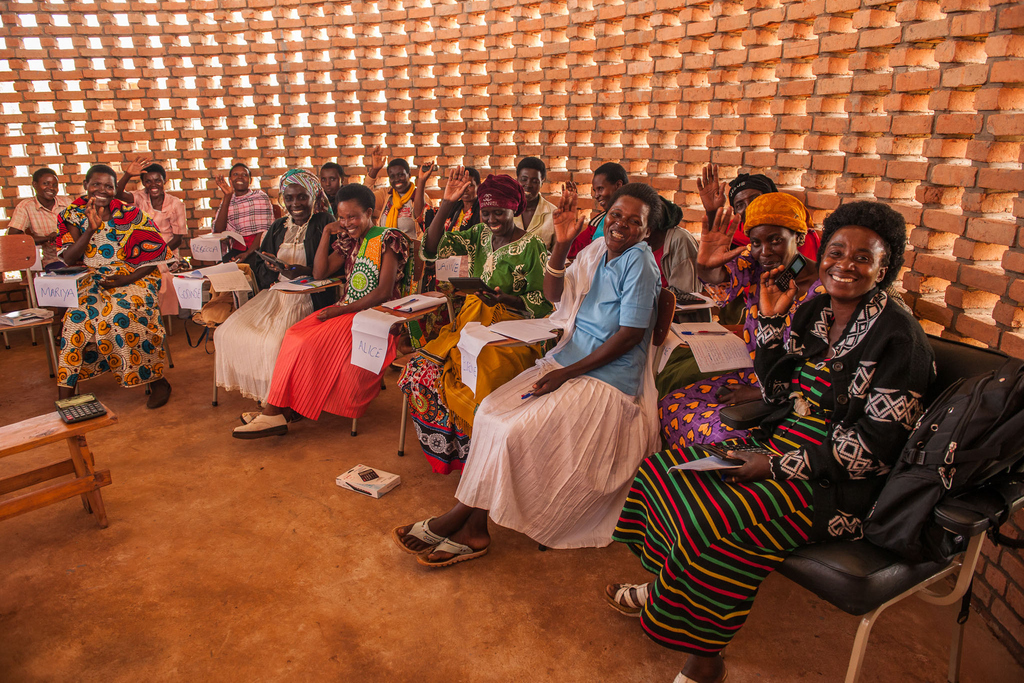 14.
Norma Andrade seeks answers, and justice, in Juarez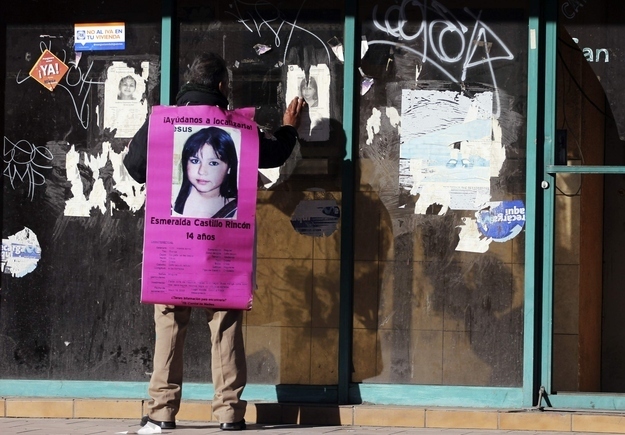 15.
Funeka Soldaat and Free Gender are forces for justice for South African lesbians