Someone In Ireland Made A Mistake And Ecstasy Is Now Legal
Possession of various drugs, including crystal meth, is legal in the Republic of Ireland until the country's parliament can pass emergency legislation.
Ireland accidentally legalised possession of many drugs including ecstasy and ketamine on Tuesday, after courts confirmed the existence of a loophole in the law.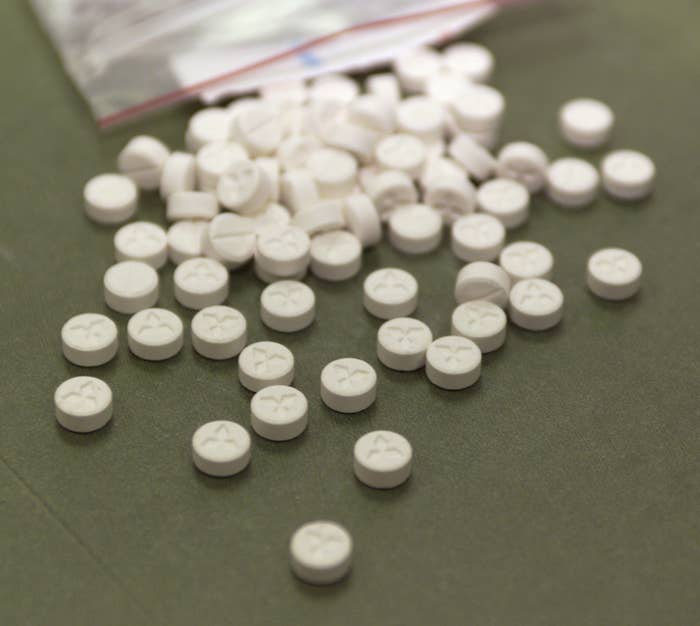 The Republic of Ireland's court of appeal ruled that the legislative method used to ban hundreds of stimulants since 1977 was unconstitutional. The court's ruling, made in a test case, means that successive Irish governments have inadvertently been acting illegally for decades by banning drugs without referring the decisions to parliament.
The decision had the instant effect of legalising the possession of large numbers of drugs until the Irish government can bring forward new laws.
Police will be able to do little about people possessing ecstasy, magic mushrooms, and many other substances until the new law is passed.
According to a statement from Ireland's Department of Health, the "sale and supply of psychoactive substances remains an offence" while rules affecting the possession of older drugs such as heroin, cocaine, or cannabis are not affected by the decision.
The Dáil, the lower house of the Irish parliament, is expected to pass the new emergency legislation on Tuesday. But the law will then require the approval of the upper house, or Seanad, which can meet only on Wednesday.
Given that the new legislation can only go into effect the day after it is approved by parliament, ecstasy, and ketamine will remain legal until Thursday at the earliest.