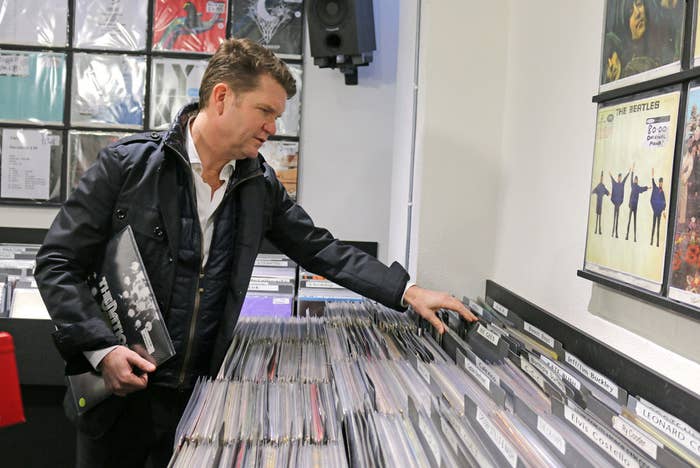 In the cramped downstairs of Sister Ray, a record shop in London's Soho, secret-service staff are eyeing up middle-aged men browsing Frank Zappa records. The undercover agents are here, earpieces and all, to keep a close eye on a man in an open-necked white shirt who's wandering around flicking through piles of vinyl.
Matthew Barzun, the US ambassador to the UK, has a lot on his plate: He's about to meet Secretary of State John Kerry to discuss the ongoing situation with the Islamic State of Iraq and Syria (ISIS) in the Middle East. But right now he really wants to find a copy of Seamonsters, a 1991 album by Leeds indie band The Wedding Present.
"Chvrches, I love Chrvches... The Feelies, The Fall..." the ambassador says flicking through the racks of 12-inches. "I do love the early, mid-'90s. Lucinda Williamson. Ah... 'W', Here we are."
"War on Drugs' is album of the year," Barzun says, picking up that band's Lost in the Dream LP. "That is a comment on the band, not a political statement."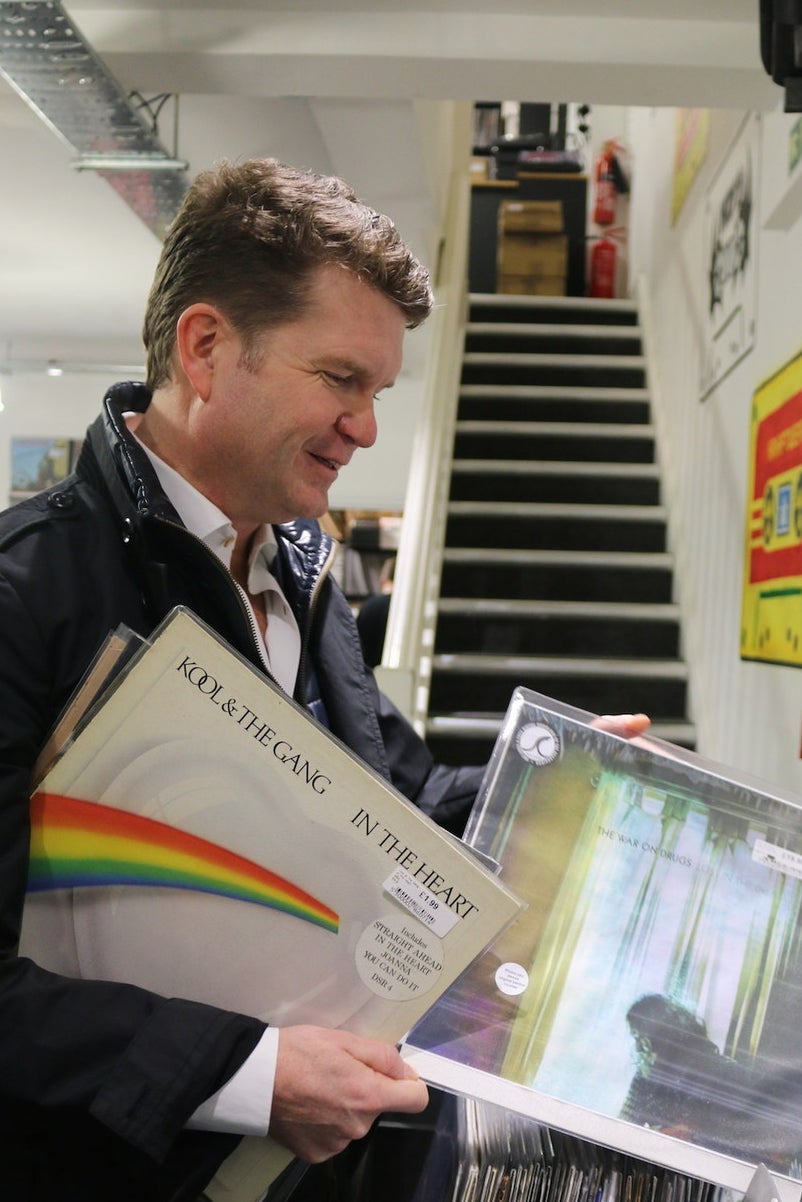 Here's what's going on: Barzun, 44, took up the most prestigious ambassadorship in US diplomacy last summer, since when he has set about trying to project a more approachable, friendlier image of diplomacy. And a key part of his soft-power efforts has been through what used to be called indie music, including putting on a string of gigs (Damien Jurado, The National, Belle & Sebastian) for guests at his official residence.
This is what happens when the college kids who sat around in the early 1990s listening to records take control of diplomacy; when soft power becomes about whether you're up on your Pitchfork reviews and the supposed counterculture goes mainstream.
"Lord Wood [Ed Miliband's policy adviser] has a similar taste in music – he came to our National event," says Barzun, who says he personally chooses the bands who play (for free). "And prime minister Cameron and his wife, Samantha, joined us for the Ed Sheeran event at our place."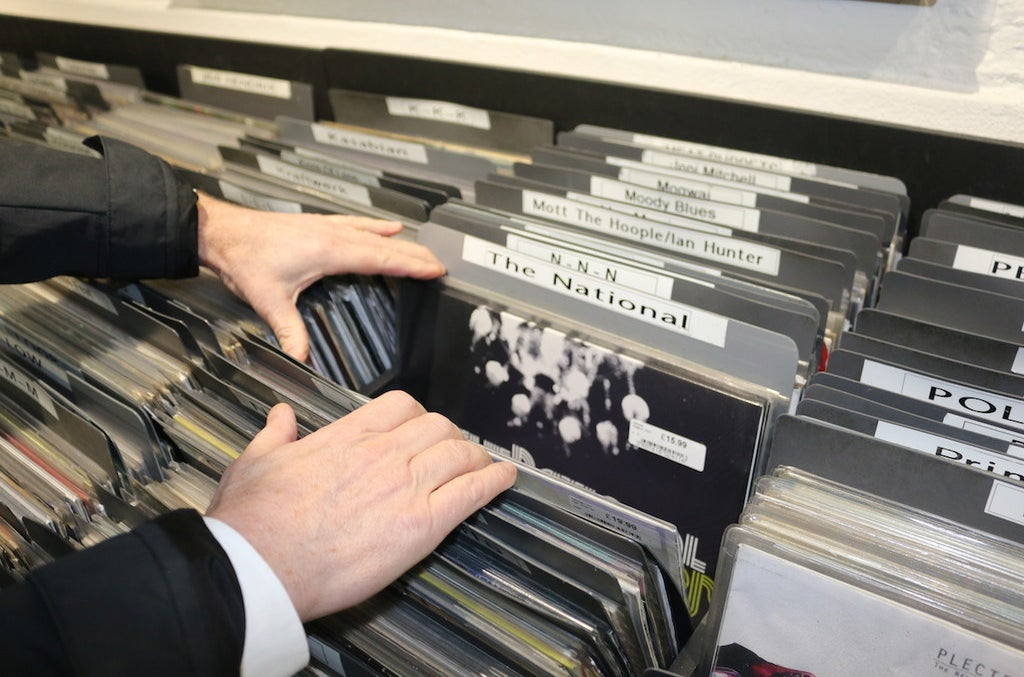 A few weeks ago, Barzun hosted a party at Winfield House, his mansion in Regent's Park. The indiest of indie bands, Belle & Sebastian, played in the entrance hall as smart waiters ran around handing out cocktails named after the title track of their second album, If You're Feeling Sinister. There were piles of ironic Ferrero Rocher chocolates on the side, and the ambassador gave a speech – in which he talked about making mixtapes for his future wife – called "The State I Am In", after another of their songs.
At some point Jimmy Carr jumped up on stage with the ambassador to join in on a rendition of "The Boy With the Arab Strap" as Ricky Wilson from the Kaiser Chiefs danced about in the crowd and various members of Franz Ferdinand looked on.
Isn't it weird that this supposedly underdog, anti-establishment music is now the soundtrack of the guys in charge?
"No..." Barzun replies, a bit baffled.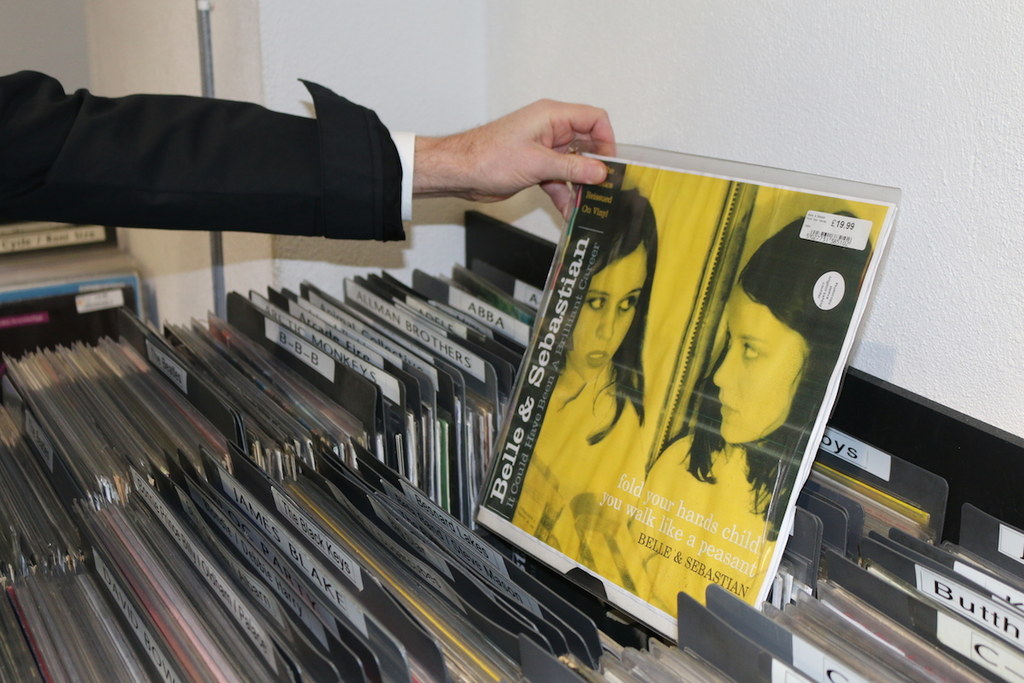 He seems shocked when I suggest that a few years ago, bands would have rather been seen dead than associating with the US Embassy. "Oh, really?"
Barzun represents a superpower with interests across the world. He went to Harvard, before becoming very wealthy thanks to his role in the site CNet; his wife is an heir to the Jack Daniel's whiskey fortune. He got into diplomacy as a result of his extensive fundraising for Barack Obama, serving first in Sweden and then heading to London.
You won't hear him say a bad word about the US president ("incredibly smart, principled, and pragmatic. Humble, learns from his mistakes, moves on"), and he's happy to defend the US security services, despite the recent US Senate report into the use of torture by the CIA during the "war on terror". In Barzun's mind, this is "history, from 10 years ago," and it's time to move on.
Even the passages that identified agents as having taken part in "rectal feeding" of detainees?
"We did some things wrong after 9/11. But it's worth remembering the fear that existed in our country. So let's change course and learn from it."
Instead he wants us to think of the "men and women in our intelligence community who, after 9/11, we turned to and we said, 'Don't you ever let this happen again'. Look at the events around the world – they are incredibly hardworking and patriotic, trying to keep our country safe."
And the heavy redaction of the document which left chunks of the report unreadable is justified "to protect our national security". There's "93% of it out there", he insists.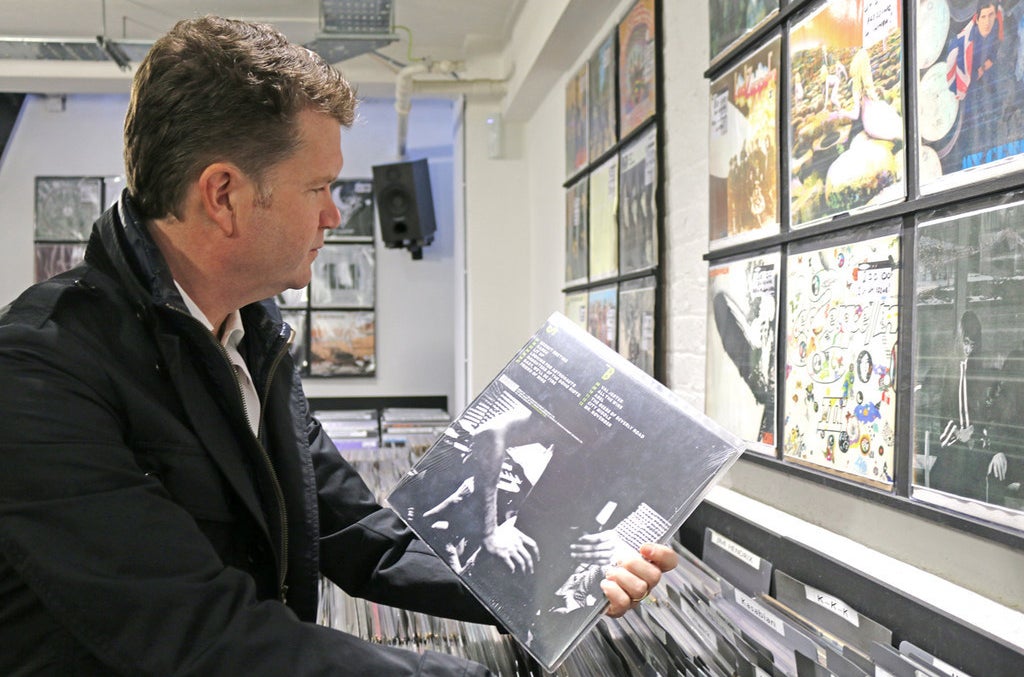 Part of Barzun's job is keeping DC up to date with what's going on in UK politics, which means monitoring the rise of UKIP, which led him to read the "interesting" book Revolt on the Right about the rise of Nigel Farage's party. And he'll go as far as confirming that he updates his diplomatic bosses on which parties could form a coalition government after the 2015 general election.
But ask anything more on UK politics and you're struggling. Despite being a Democrat back home, he won't talk about how US politics maps on to the UK. He also refuses to talk about how fellow former Obama advisers David Axelrod and Jim Messina are battling on opposite sides of the UK general election, for Labour and the Conservatives, respectively. ("Both very talented Americans" is all he'll say.)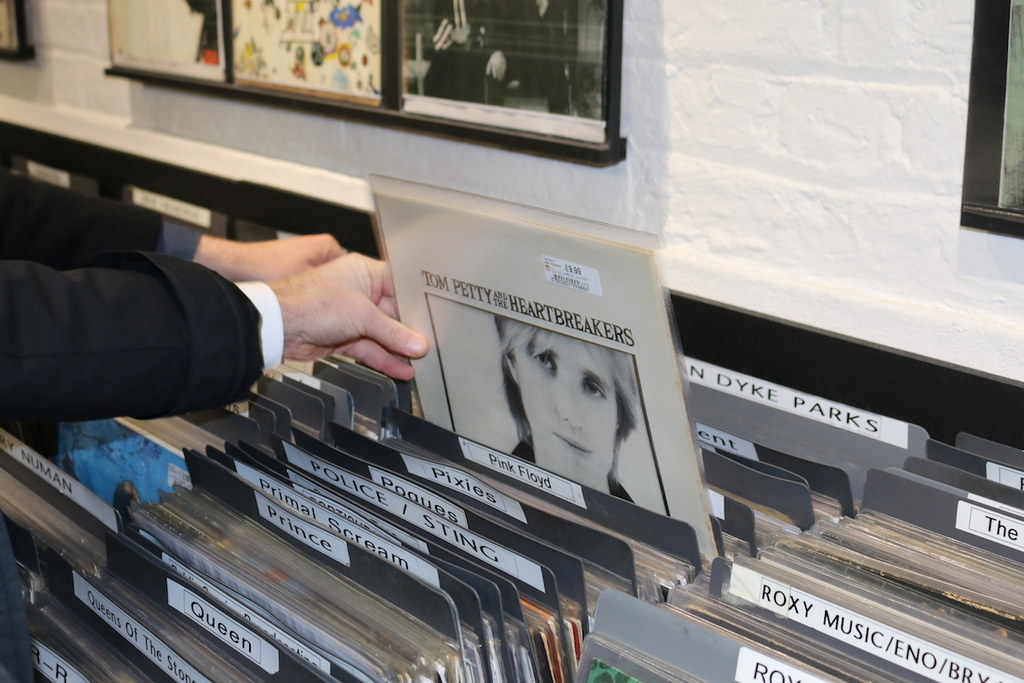 If there's one thing that annoys him more than anything at the moment, it's "often misleading" reports that the forthcoming TTIP trade negotiations between the EU and the US mean the NHS could end up being privatised by the back door.
Instead, he says, US healthcare companies can help Britain's health service: "If you think about back home, we have high consumer standards, labour standards, hygiene standards. We have the opportunity with TTIP to set really high standards across the world."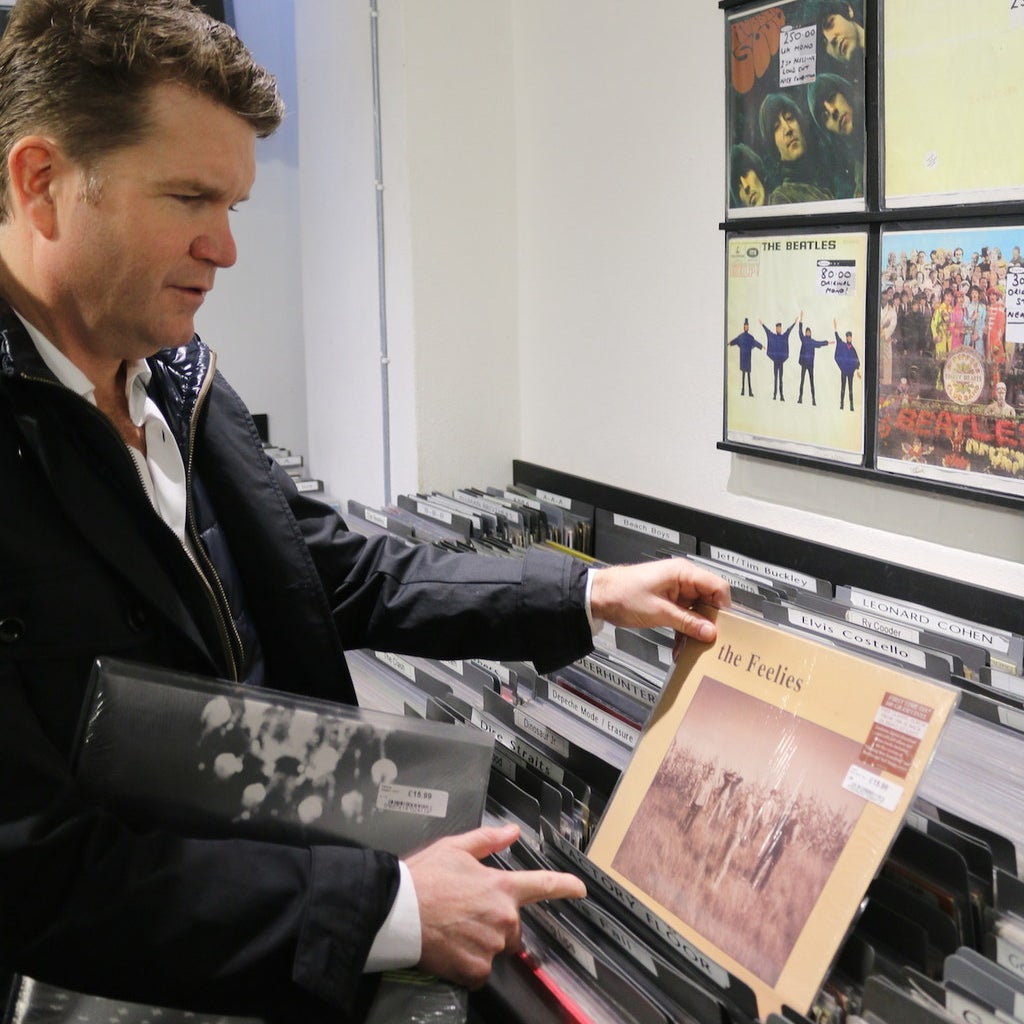 One thing America isn't getting right, to Barzun's mind, is policing. The ambassador wasn't at the embassy when thousands of Britons gathered in solidarity with the Ferguson protesters earlier this month to protest against US police. But he says he agrees with President Obama's assertion that declining trust in the police "is an American problem", not a local one.
"The beginning of his [Obama's] career was as a community organiser – he knows the resilience of power if you have trust and competence," Barzun says. "He points out that in too many communities of colour we just see trust break down between law enforcement officers. There are many places around the US where innovative community-policing models are working."
Barzun still has a framed copy of a front page of The Sun from his first week that claims the special relationship between the US and the UK is over. This is rubbish, he insists. Secretary of state John Kerry still comes over every seven weeks to pay a visit and discuss cooperation between the US and the UK.
"Russia and the Ukraine, Ebola, ISIL, climate change: They need American leadership, and America can't do it on its own. We are doing these things together, because when the Brits and Americans say they want a world that's more just, they mean the same thing and they're willing to do the hard work to made that happen."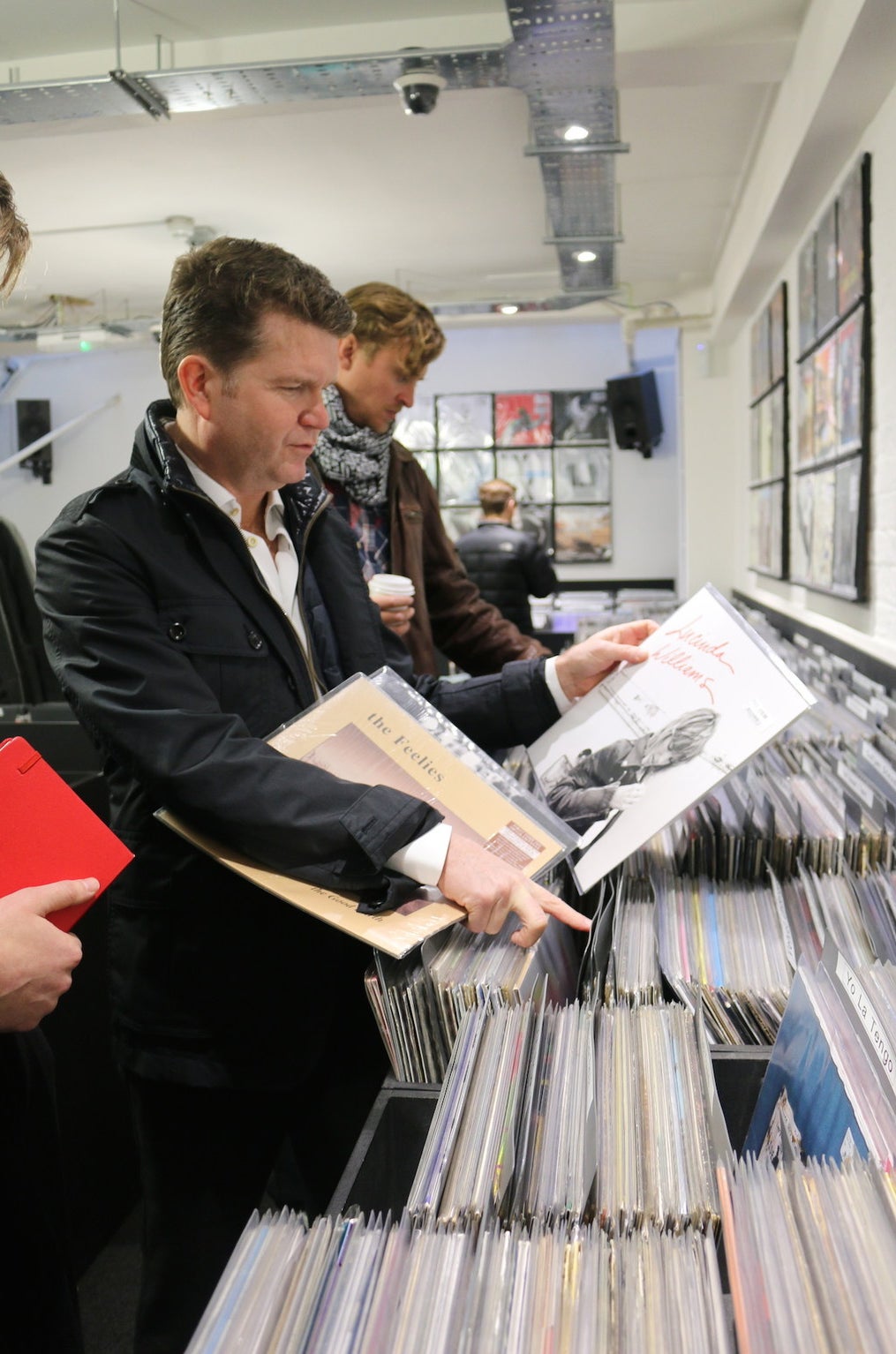 He won't get involved in the 2016 US presidential race, but if all goes to plan, he'll step down as US ambassador shortly after the election and return home to Louisville, Kentucky. It wouldn't be surprising to see him make a move into politics once he's allowed to drop the diplomatic language and engage in politics once more: "I will go back to Kentucky, a city that we love, and I will try to get resettled there and help in any way we can."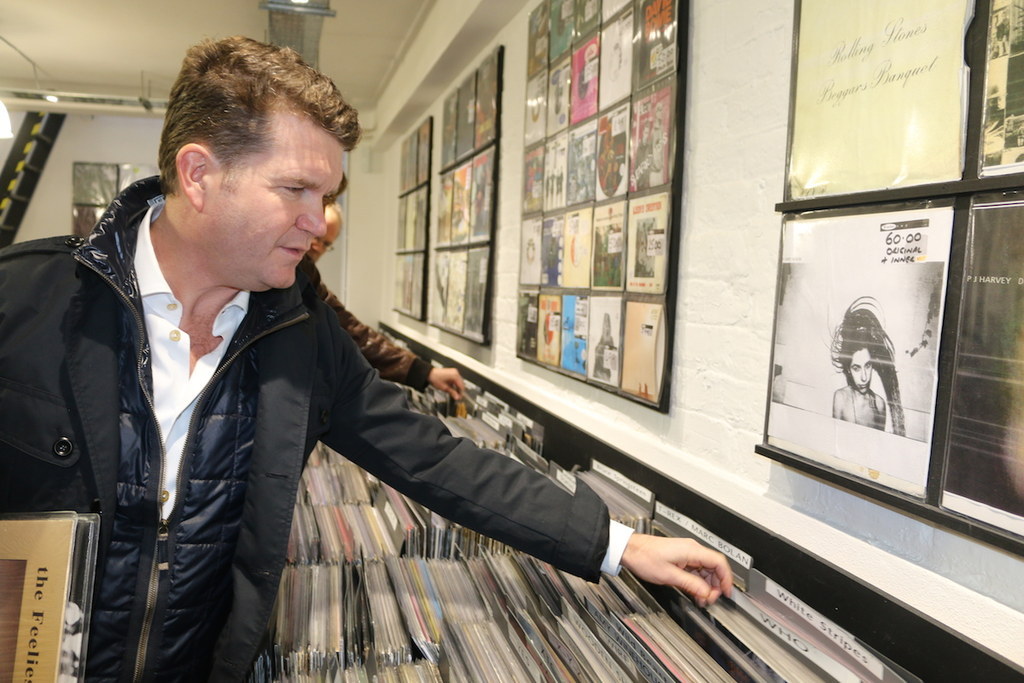 Meanwhile, in Sister Ray he is checking out the final few records: "Roky Erickson and the 13th Floor Elevators... My college roommate made a great documentary about Roky Erickson called You're Gonna Miss Me. And let's see if they have Galaxie 500. They were teachers at Harvard, I was listening to them in my dorm, and I was just emailing with [the band's singer] Dean Wareham. Their cover of 'Ceremony' is beautiful... Guided by Voices are always good."
Like pretty much every fortysomething politician worth their salt, he made a trip to Glastonbury with his son. But he was also one of the few high-ranking diplomatic figures to be affected by the cancellation of niche promoter All Tomorrow's Parties' (ATP) Jabberwocky festival: "The ATP guys have been great. They had to cancel the Jabberwocky festival but they got Neutral Milk Hotel playing at [Kentish Town's] The Forum, right near me, at the last minute.
"I got to see Scroobius Pip vs Dan Le Sac in Newcastle. And famously, in the middle of winter, people wearing…."
He doesn't quite know how to describe what people wear in the middle of winter in Newcastle.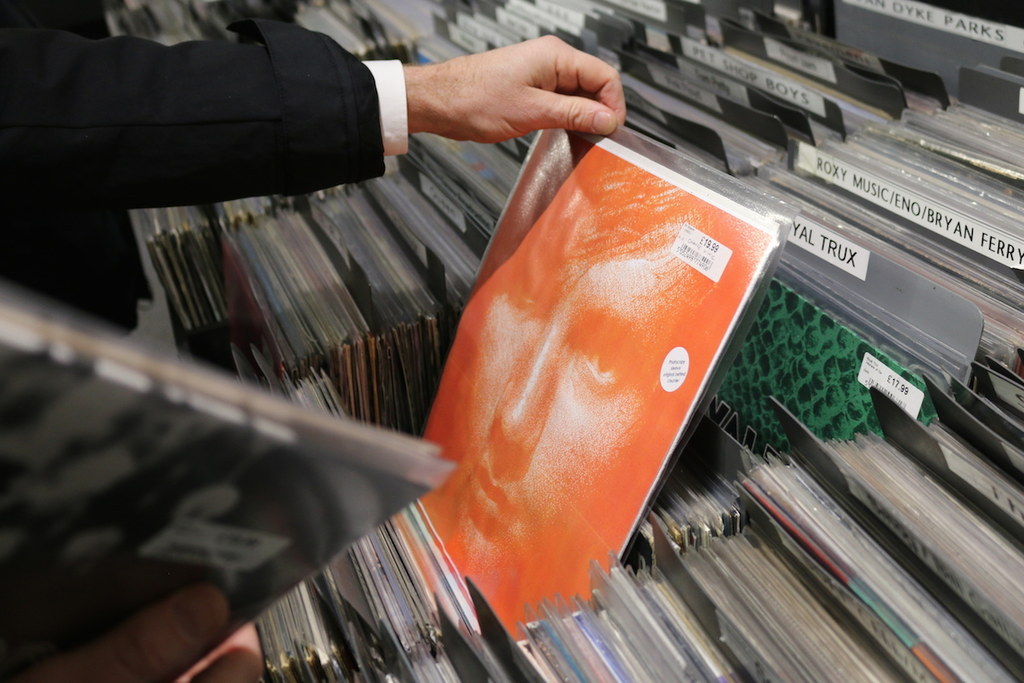 At the till, he buys albums by Tom Petty, The Feelies, British Sea Power, and The National. The price is knocked down to £40 – he's a regular around here. But he's got to shoot: He's off to see John Kerry, the visiting secretary of state, with a stack of records under his arm.
It's a strange new post-baby boomer slice of foreign policy: vinyl diplomacy.