Damage Reported As Boston Is Pummeled By Another Blizzard
New England is being walloped again by almost two feet of snow in some areas.
Yeah, it's only February and Boston has already been blasted with several record-breaking storms. The misery only continued Sunday as another blizzard slammed the region with snow and bone-chilling winds.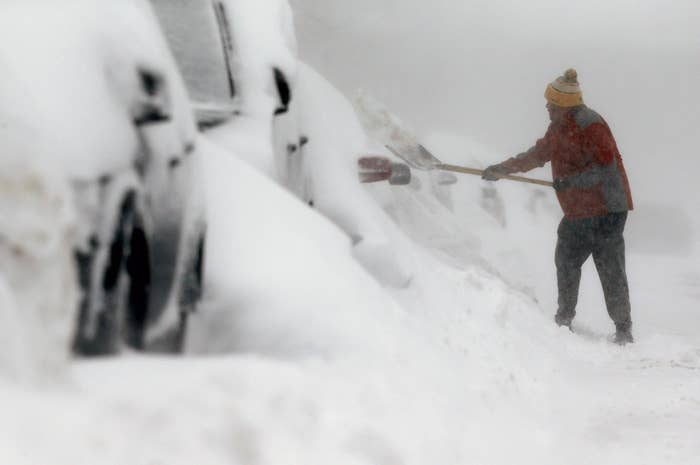 Some areas of Massachusetts received more than a foot of snow as of Sunday morning, the National Weather Service reported.
Many parts of the state were under a blizzard warning until Monday, with some areas facing the potential of hurricane-force winds.
The snow will likely be followed by temperatures as low as -25 degrees with the wind chill, according to the National Weather Service. Parts of Massachusetts were also under a wind chill warning because of the dangerous temperature.
In response to the storm, Boston's transit authority announced that it was suspending all service on Sunday.
Almost 400 flights were cancelled at Logan Airport in Boston, according to FlightAware.com.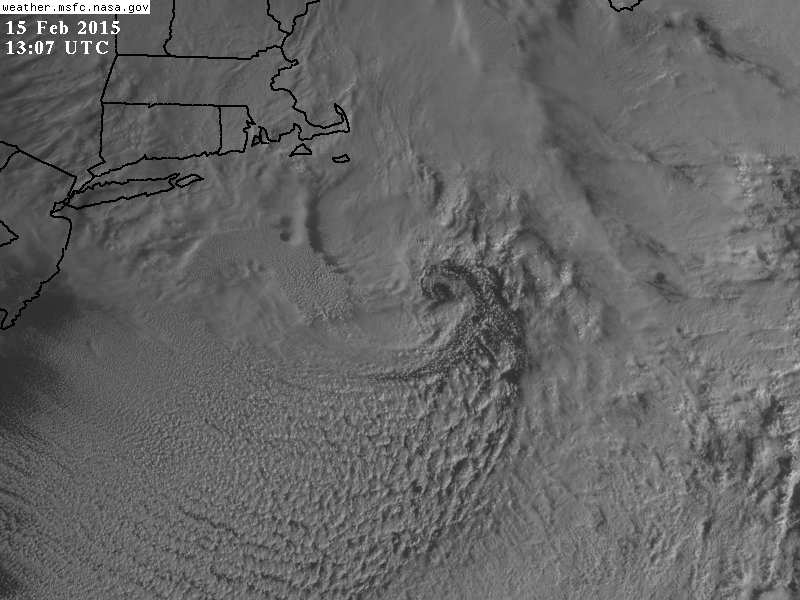 There have been multiple reports of roof collapses, flooding, and road closures because of the blizzard, the National Weather Service said.
The storm also brought snow to the Midwest.
The NWS issued winter storm warnings for parts of Michigan and western New York as the storm moved south.
Wind gusts of up to 60 mph and heavy snow were reported in Michigan. The region was experiencing brutal temperatures as low as -24 degrees with the wind chill on Sunday.
As the weekend — and the storm — approached, some people took to social media to express their feelings about even more snow.
By now, if you live in Boston, you know what snow looks like. Instead, behold Tika the cat, living your dreams: