Immigrant Women Sexually Abused By U.S. Detention Center Staff, Complaint Alleges
Staff at a detention center in Karnes City, Texas, traded sex with immigrant women for money and promises for help, according to a complaint filed Thursday.
Immigrant women at the Karnes County Residential Center are being subjected to sexual abuse by guards, a new complaint alleges.
The complaint was filed by the Mexican American Legal Defense and Educational Fund (MALDEF) and others this week. It includes a number of potentially damning allegations against the staff and guards at the Karnes City, Texas, facility, including:
• That staff members removed "female detainees from their cells late in the late evening and early morning hours for the purpose of engaging in sexual acts."
• That staff members called the women their novias, or "girlfriends."
• That staff members exchanged sexual favors for money, as well as promises of legal assistance and shelter when the women were freed.
• That staff members kissed, fondled, and groped women in front of children and others at the facility.
• That staff members tried to cover all of this up.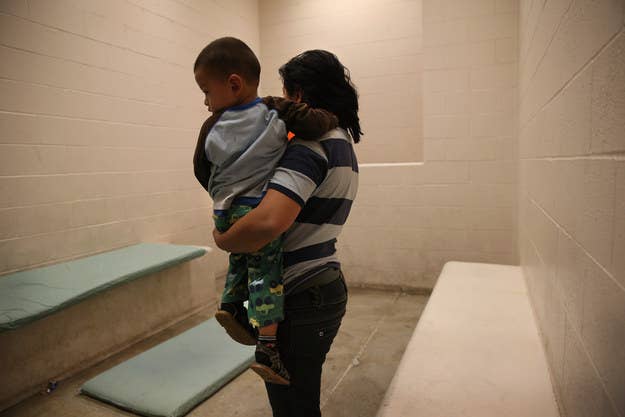 Among other things, MALDEF also says that the guards at the facility are mostly male, and that they "have free access to the detention cells and the women and children at any time."
A representative for the Karnes County Residential Center did not immediately return BuzzFeed News' request for comment Thursday.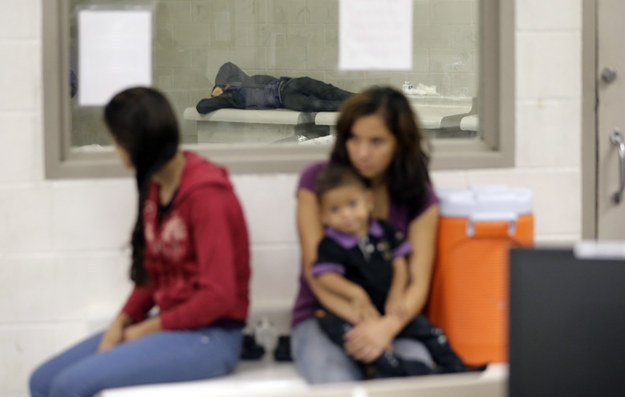 The Karnes County Residential Center houses hundreds of immigrant mothers and children.
The 29-acre facility houses adult immigrants who have been "apprehended at the border and placed into expedited removal proceedings," according to its website. It has room for up to 532 people and according to MALDEF it currently houses more than 500 mothers and children.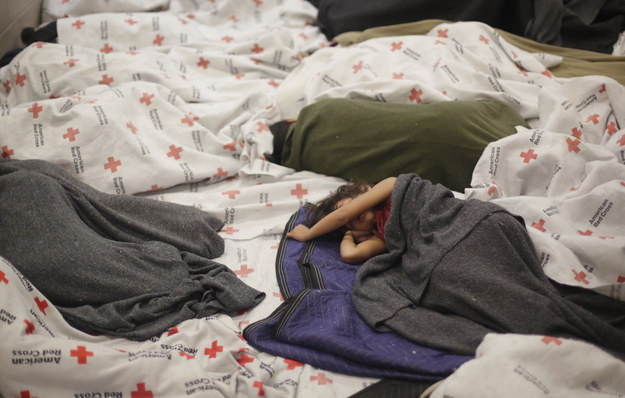 Day-to-day operations are contracted out to The GEO Group Inc., a private company. In a news release Thursday, MALDEF said oversight of the facility is impossible because it is not licensed under Texas child welfare standards. The facility also has had problems with inadequate food and services for detainees, MALDEF alleged.
The sexual activity was reported to authorities at the facility, but they did nothing, according to MALDEF.
MALDEF called the alleged sexual activity "despicable" and said the government should not detain families.