The Biggest Wildfire Ever In Washington Has Destroyed 300 Homes, Forced Hundreds Of Evacuations
Update: The Carlton Complex fire forced as many as 500 residential evacuations by July 25. Four other wildfires in Washington also continued to burn tens of thousands of acres.
Updated — July 25, 3 p.m.
The Carlton Complex fire had destroyed 300 homes by Friday, July 25 according to the Okanogan County Sheriff's Office. An additional 300 to 500 homes had been evacuated and the fire had burned 250,489 acres. It was 55% contained.
Reports early Friday indicated only about 150 homes had burned, but Sheriff Frank Rogers said the lower estimate was done before authorities could access the entire burn zone. He later said that "every road lost something," according to his department's Facebook page.
Fire spokesman Pete Buist told the Associated Press that it was the biggest fire in Washington history.
Other active fires in Washington Friday included the Chiwaukum Complex fire, the Mills Canyon fire, the Central Washington BAER fire, and the Lone Mountain 1 fire.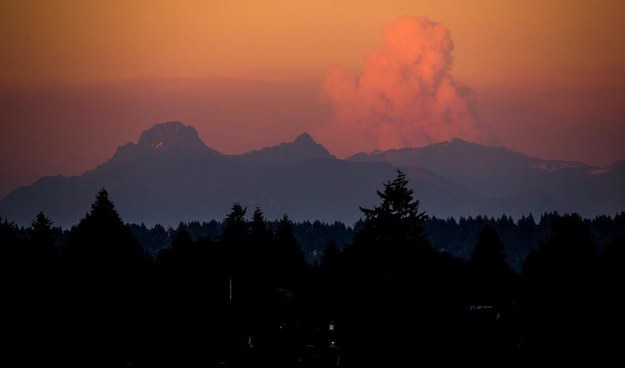 Multiple wildfires were raging out of control across central Washington on Friday.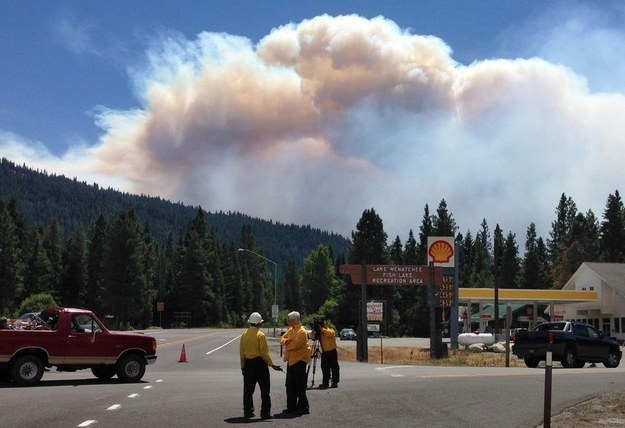 The biggest of the blazes, the Carlton Complex Fire, had burned 167,713 acres by Friday. The fire was sparked Monday by a lightning strike.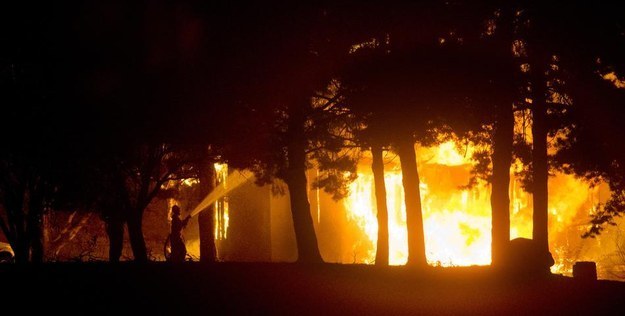 About 100 homes have been destroyed by the fires, authorities estimate.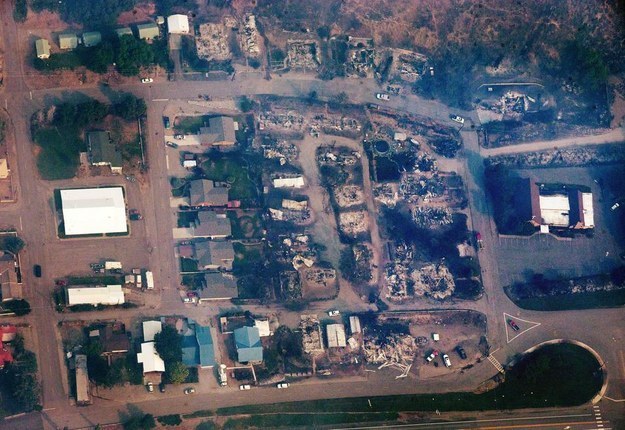 Hundreds of homes were evacuated. The evacuations include the entire town of Pateros.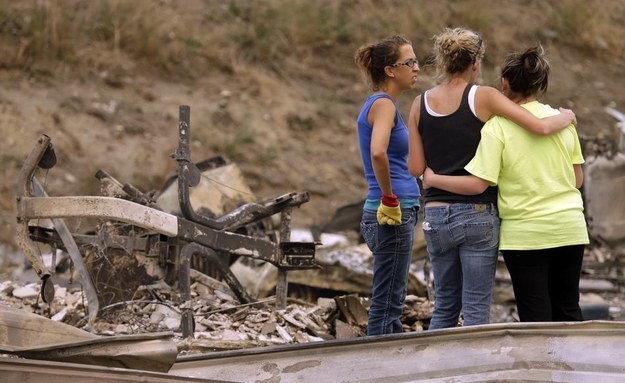 The Carlton Complex Fire was 0% contained as of late Friday.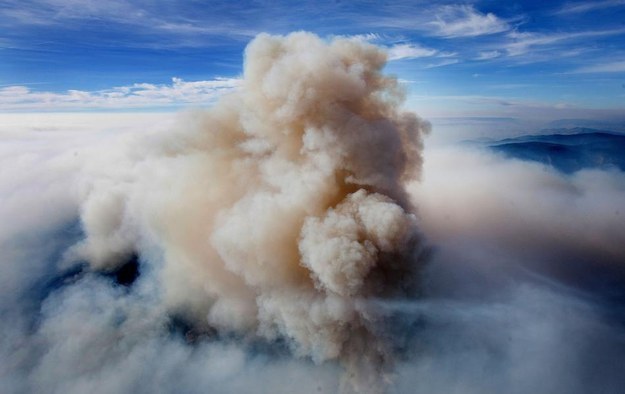 The Chiwaukum Creek, Mills Canyon, and Kelly Mountain fires had collectively burned nearly 30,000 acres in the Chelan County area.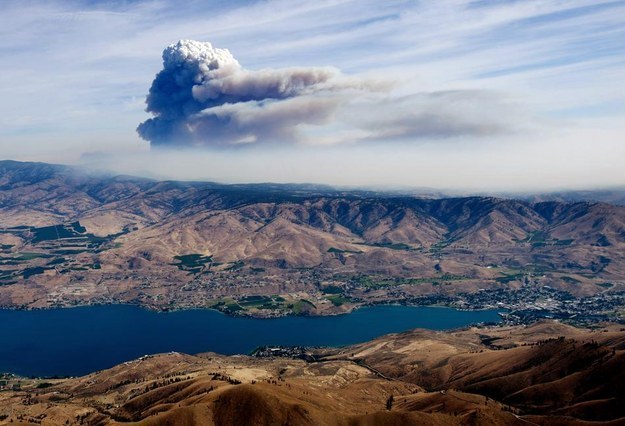 The cause of the Chiwaukum Creek fire remained under investigation Friday.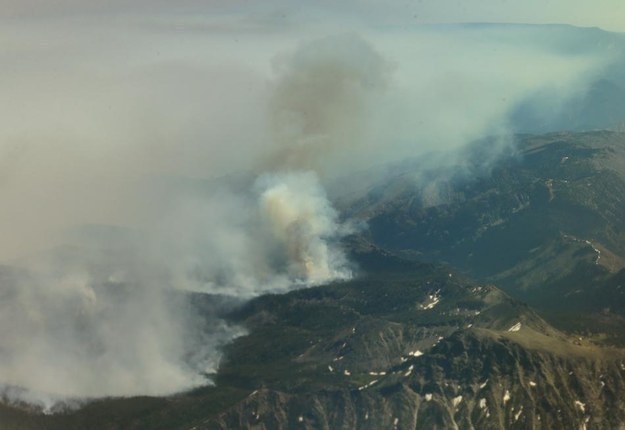 Washington Gov. Jay Inslee said 2,000 firefighters are working in the eastern part of the state, with about a dozen helicopters from the Department of Natural Resources and the National Guard, along with a Washington State Patrol spotter plane.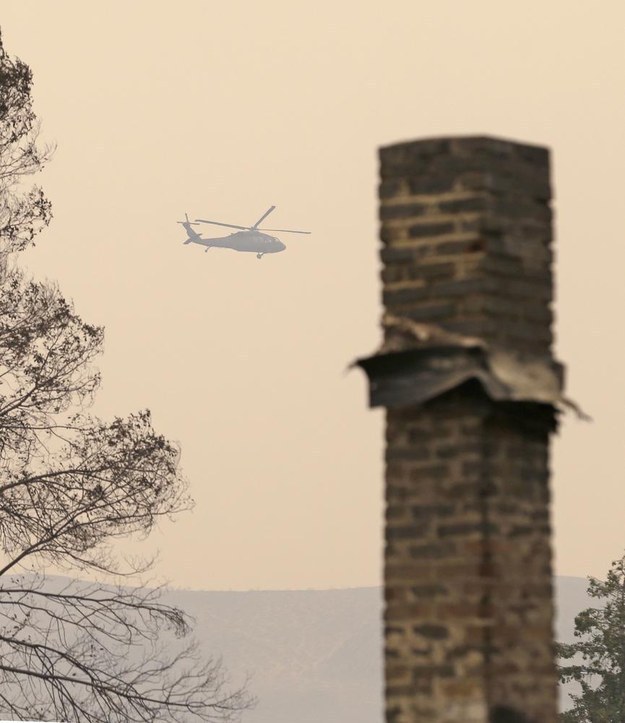 The fires led Inslee to declare a state of emergency for 20 counties.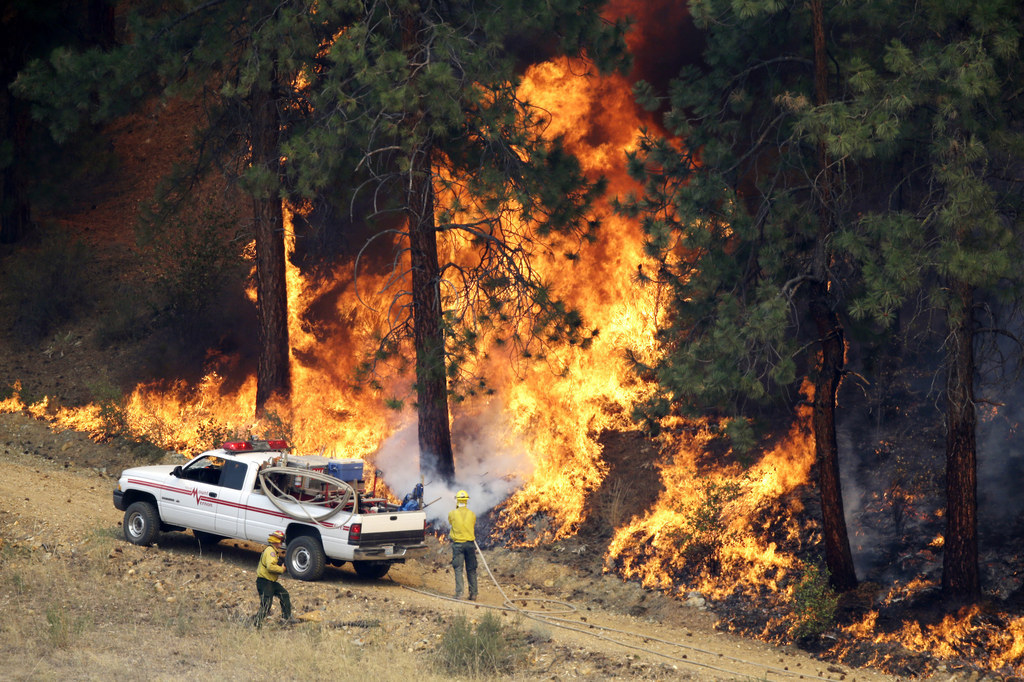 "We basically evacuated the whole town" of Malott on Friday, Okanogan County Sheriff Frank Rogers told the Associated Press.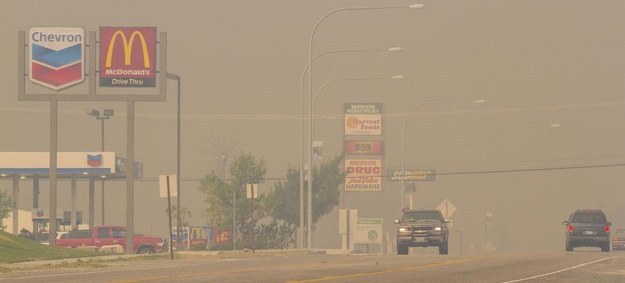 "We know we've lost more homes," he said.