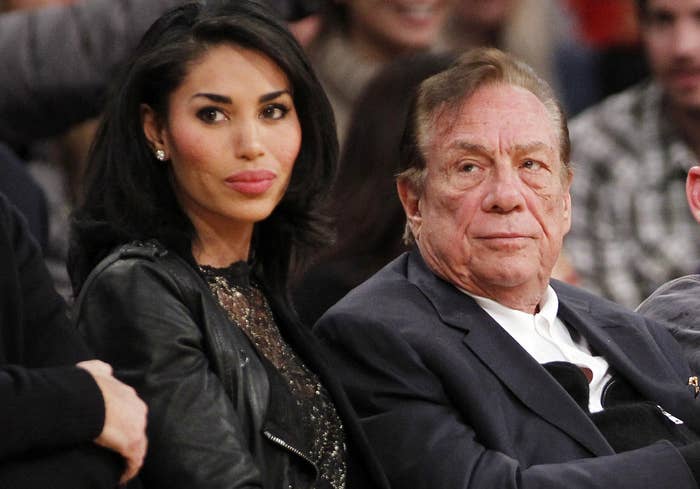 A judge on Tuesday ordered a Los Angeles woman to return millions of dollars to Shelly Sterling, the wife of former Los Angeles Clippers owner, Donald Sterling.
The judge awarded Shelly Sterling with $2.6 million, most of the $3 million she had sought, Sterling's lawyers confirmed to BuzzFeed News in an email.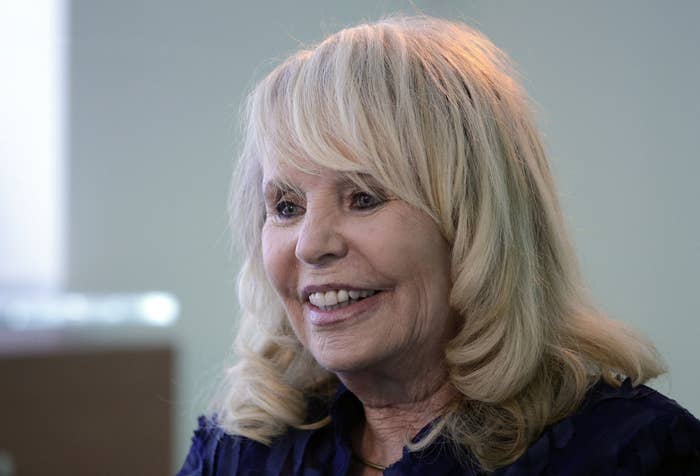 Sterling had argued that the money — which was used to buy Stiviano a $1.8 million duplex, a Ferrari, two Bentleys, jewelry, and other things — was actually her community property.
Sterling claimed Stiviano was Donald's mistress and the 80-year-old billionaire used joint funds to shower the woman with gifts without her permission.
Stiviano's lawyers countered that she received the gifts while the Sterlings were separated, and as a result they did not need to be returned, the Associated Press reported.
In a statement issued to BuzzFeed News, attorney Pierce O'Donnell said, "Shelly is thrilled with the decision. She has been vindicated in recovering for the Sterling family the millions that Donald lavished on his conniving mistress. This is a victory for all wives and a cautionary tale to philandering husbands."
Shelly Sterling orchestrated the sale of the Clippers last year to Former Microsoft CEO Steve Ballmer.
The $2 billion sale happened in May, just over a month after a recording surfaced in which Donald Sterling could be heard making racist comments. Stiviano made the recording but denied leaking it.
The comments led the NBA to ban Donald for life, and provoked widespread condemnation from athletes, political leaders, and the public.