U.S. Releases Guantanamo Bay Detainees To Oman, Estonia
Four prisoners were sent to Oman and one was sent to Estonia. The releases are part of the Obama administration's continued effort to wind down operations at the controversial detention facility in Cuba.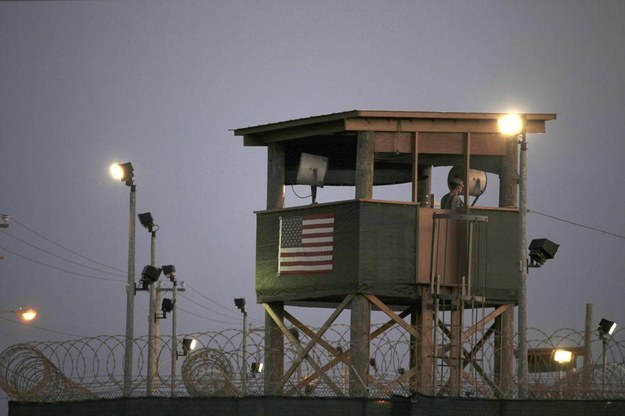 The U.S. has sent four Guantanamo Bay prisoners to Oman and one to Estonia, the Department of Defense announced Wednesday.
The prisoners released to Oman include Al Khadr Abdallah Muhammad Al Yafi and Fadel Hussein Saleh Hentif.
Others include:
Abd Al-Rahman Abdullah Au Shabati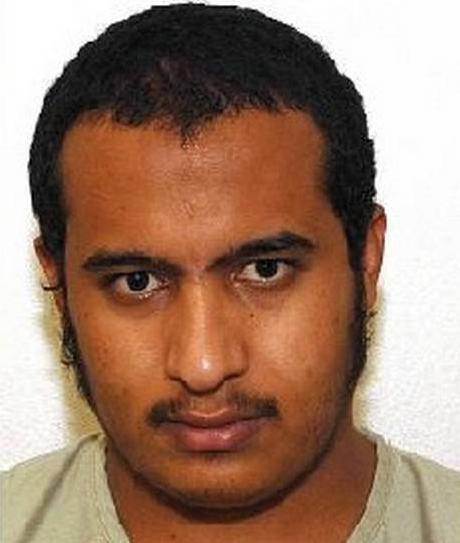 Mohammed Ahmed Salam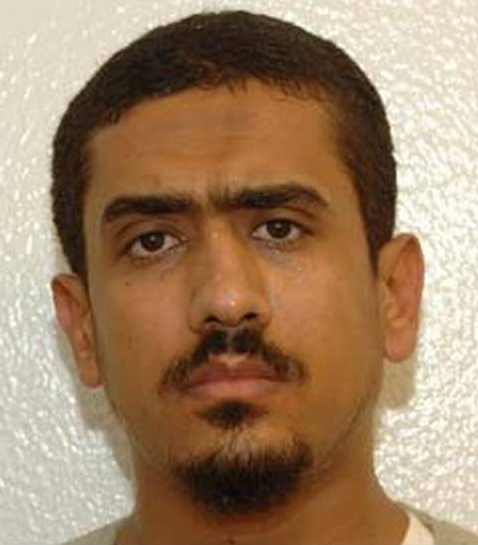 Officials sent Akhmed Abdul Qadir to Estonia. At 31, Qadir was among the youngest detainees at Guantanamo Bay, the Miami Herald reported.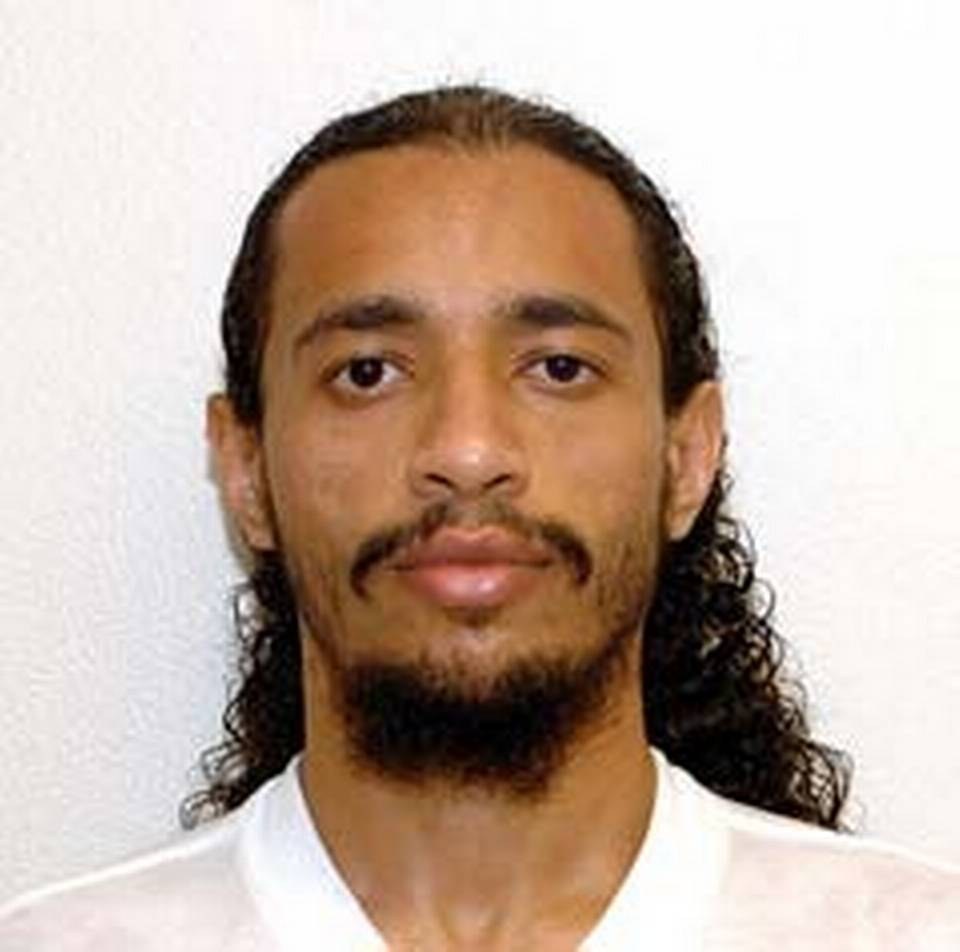 A task force reviewed the cases of all five men and unanimously approved them for release.
There are now 122 detainees at Guantanamo Bay, according to the Department of Defense.