U.S. Marine Freed After 214 Days In Mexican Jail Returns Home
A judge in Tijuana ordered officials to release Andrew Tahmooressi from jail. Tahmooressi was imprisoned after he crossed into Mexico on March 31.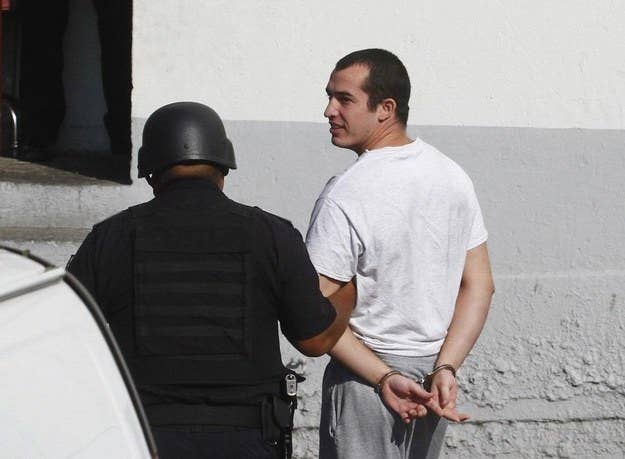 A judge in Tijuana ordered the release of Andrew Tahmooressi from jail Friday after spending 214 days behind bars, a family spokesman said.
Tahmooressi — a former U.S. Marine sergeant — was imprisoned after he crossed into Mexico on March 31 with three loaded weapons. He said he crossed into the country with the weapons accidentally.
According to the San Diego Union-Tribune, the Mexican Attorney General's Office agreed to Tahmooressi's release. He had been held in El Hongo State Penitentiary, near Tecate.
Tahmooressi's family confirmed Friday that he had been freed.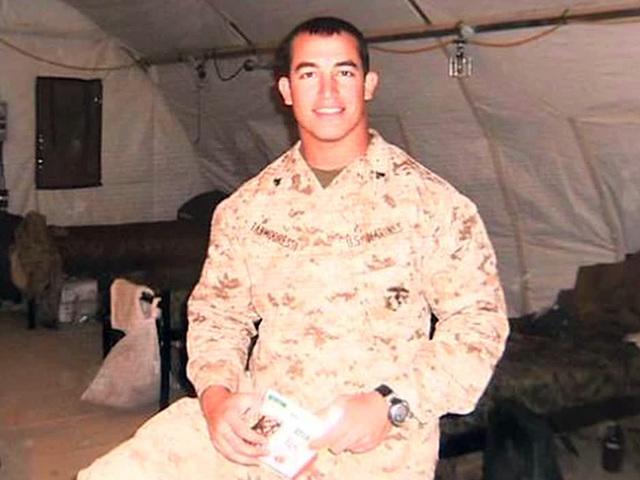 His family told the Associated Press they were pleased with his release: "it is with an overwhelming and humbling feeling of relief that we confirm that Andrew was released today after spending 214 days in Mexican Jail."
A family spokesman also told the AP that the judge did not make a ruling on the charge against Tahmooressi. According to Mexican law, it is a federal offense to have firearms that are restricted for use by the military.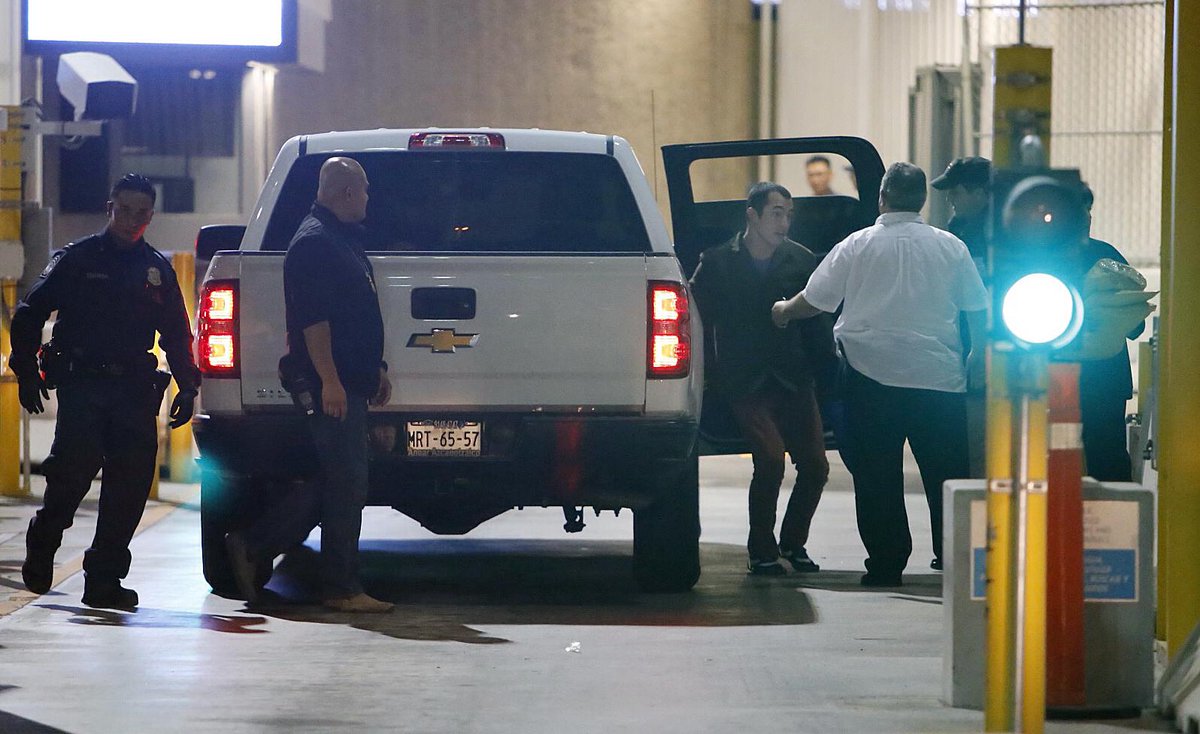 Mexican border agents picked up Tahmooressi with more than 400 rounds of ammunition, as well as a pistol, a shotgun, and an assault rifle.
Tahmooressi had recently moved from Florida to San Diego when he was arrested. According to the Union-Tribune, he said he was driving his truck out of a parking lot and made a wrong turn, which accidentally led him to the U.S.-Mexico border. Mexican officials said that Tahmooressi did not initially mention that he was a former Marine, and added that his weapons were loaded.
His attorney told the AP Tahmooressi carries guns because they make him feel safer.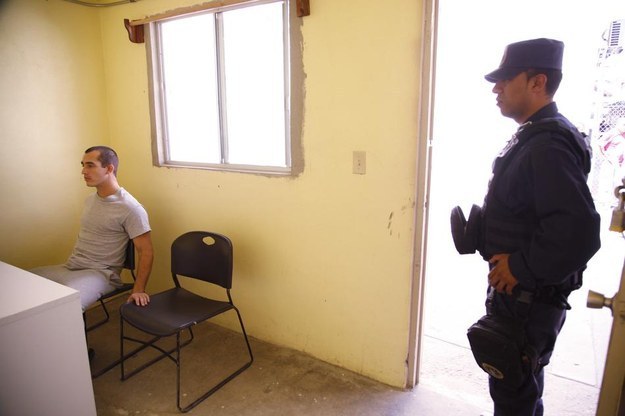 Tahmooressi did two tours with the Marines in Afghanistan and was honorably discharged in 2012.
Before he was arrested in Mexico, Tahmooressi was diagnosed with Post-Traumatic Stress Disorder (PTSD), the Union-Tribune reported. That diagnosis became one of the reasons his lawyer in Tijuana cited as a justification for release.
Tahmooressi's case garnered widespread attention in the U.S., with many calling on officials to push for his release.
Among other things, supporters successfully launched a White House petition and demonstrated in support of Tahmooressi.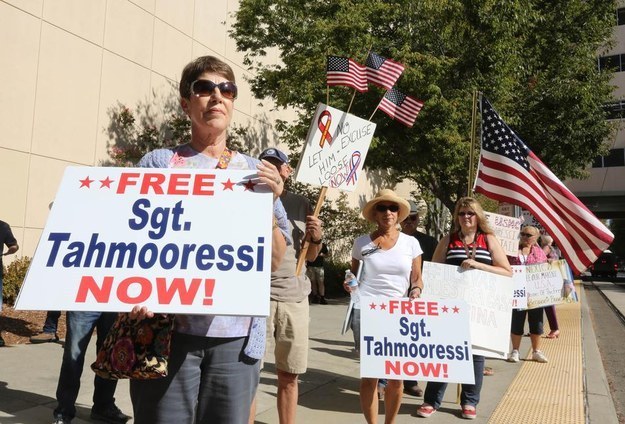 Several politicians, including California Rep. Duncan Hunter and former New Mexico Gov. Bill Richardson, also expressed support for Tahmooressi. And Arizona Rep. Matt Salmon tweeted Friday that he would be spending time Tahmooressi:
Video from late Friday night showed Tahmooressi shortly after he arrived at Brown Field Municipal Airport.
Upon arrival, Tahmooressi was greeted by several politicians and TV personality Montel Williams.