Lyft Becomes First Ride-Hailing Service Allowed At LAX
Los Angeles International Airport has long banned pickups by basic ride-hailing services, allowing Lyft to get a leg up on a major competitor.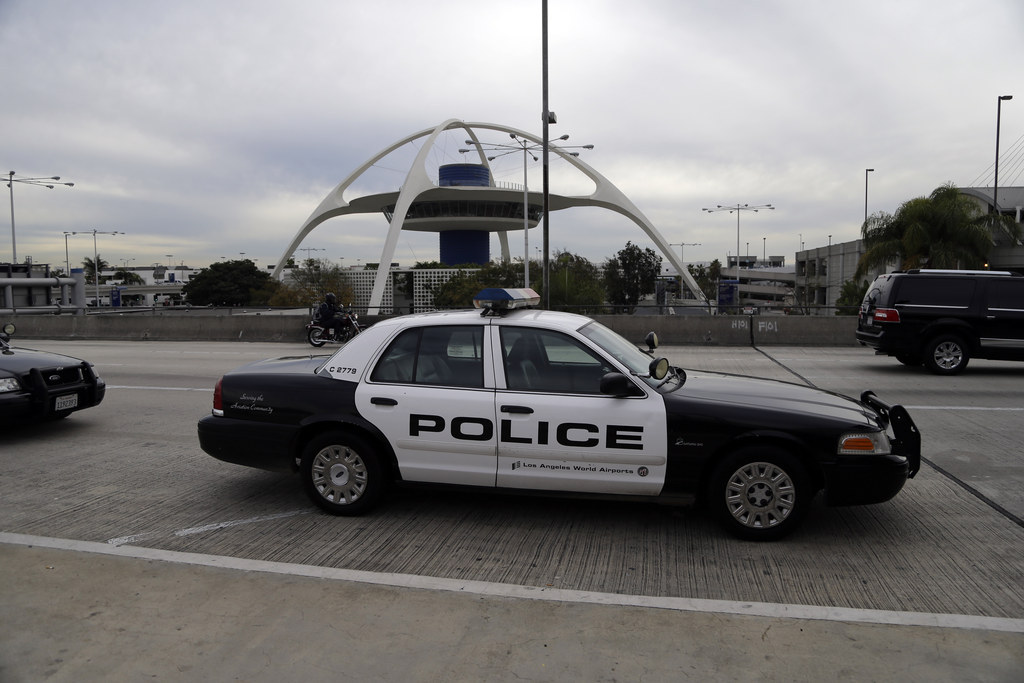 Los Angeles International Airport has approved Lyft to be the first ride-hailing service to pick up passengers, beating out its larger competitor Uber in a major market.
Los Angeles Mayor Eric Garcetti announced Tuesday that the app-based ride hailing service will begin picking passengers up at one of the world's busiest airports at 8 a.m. Wednesday.
Previously, only premium level ride-hailing services with specially licensed drivers — such as Uber Black — were allowed to pick up passengers.
Basic, inexpensive riding hailing services including UberX and Lyft — which are popular and widely used in the Los Angeles region — had previously been banned from picking people up at LAX, though they have been able to make drop-offs.
The ban on pick-ups, however, prompted numerous work arounds, with many travelers taking free hotel shuttles off of airport property, then hailing Uber and Lyft from there.
Under the new agreement, Lyft will pick passengers up on the LAX's upper level, and the airport will collect $4 per trip.
Uber, meanwhile, is still banned from picking people up at LAX.
Back in April, Garcetti said Uber and Lyft would be able to make pick-ups at LAX sometime this year.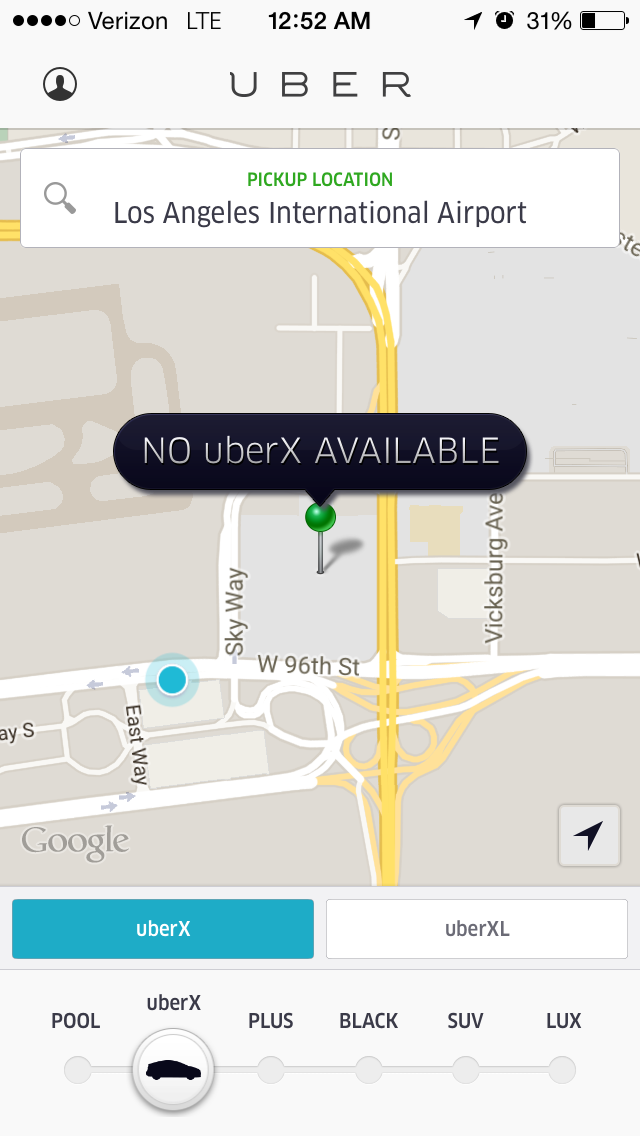 But for months the process was held up as officials and the two companies hashed out a deal. In October, the Los Angeles Times reported that part of the delay was due to Uber not submitting the proper information.
Uber — which is the bigger of the two major ride hailing services — is still not approved to make pick-ups unless drivers have special licenses typically needed for limousines. That makes Tuesday's announcement on Lyft a major coup in the massive L.A. market.
Garcetti's announcement Tuesday didn't mention Uber, but did say other companies are in "various stages" of completing approval process.
For those not wanting to use ride hailing services, there are plans afoot to add a people mover to LAX. That project should be completed in 2023.