Lawyer: Body-Cam Video Shows Father's Hands In The Air Before Louisiana Officers Fatally Shot His 6-Year-Old Son
The officers were arrested for murder after being involved in a shooting Tuesday in Marksville, Louisiana, that left a child dead and his father critically injured.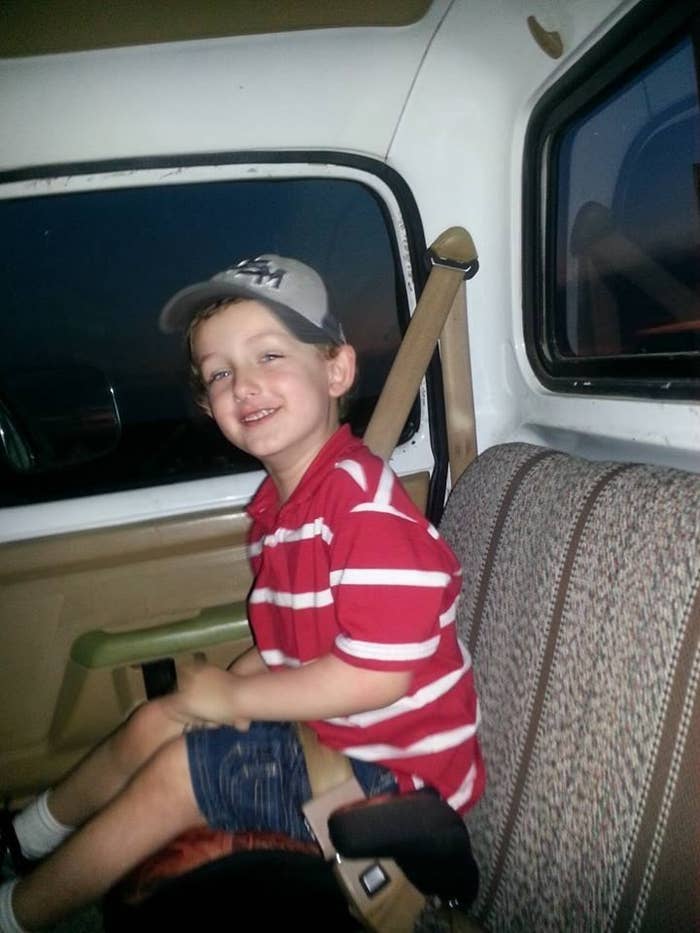 Police have arrested two Louisiana police officers on murder charges after they were involved in a shooting that left a 6-year-old boy dead and his unarmed father critically wounded.
Derrick Stafford and Norris Greenhouse were arrested Friday, Louisiana State Police Col. Micheal Edmonson said during a news conference. Edmonson added that he had reviewed body-camera footage from the shooting and said "it was the most disturbing thing I have ever seen."
The body-cam footage showed the father, Chris Few, with his hands in the air, when the officers discharged their weapons at his vehicle, killing Jeremy Mardis, a lawyer for Few told the Associated Press Monday. "This was not a threatening situation for the police," Mark Jeansonne told the AP. He said that Few's condition was improving but that he was not aware that his son was dead.
A judge set $1 million bond for both the officers during a closed bond hearing Monday at the jail where the officers are being held, ABC News reported.
Stafford, 32, is a member of the Marksville Police Department, and Greenhouse, 23, is employed by the Alexandria City Marshal, though both were working part-time for another agency when they were involved in a shooting in Marksville, Louisiana, Tuesday that killed Jeremy Mardis and wounded his father, Chris Few.
Edmonson said both men were booked into jail Friday evening, each on one count of second-degree murder and one count of attempted second-degree murder.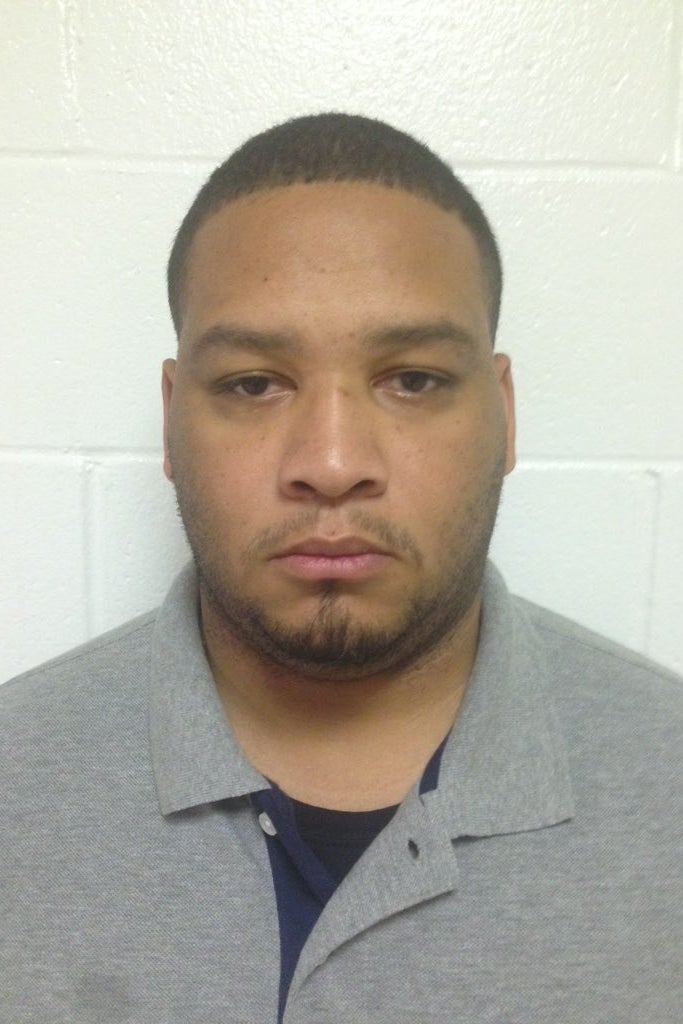 The child suffered fatal shots to the head and chest and died on the scene, Dr. L.J. Mayeux, coroner of Avoyelles Parish, told Fox 10. Few is in critical condition, officials said.
Two other officers — Lt. Jason Brouillette and Sgt. Kenneth Parnell — were involved in the shooting as well. When asked if they could also ultimately face charges, Edmonson reiterated that the investigation was ongoing, adding "we'll see where it takes us."
Edmonson provided few details about the shooting itself, and it remains unclear exactly what led to the incident. In the aftermath, the officers said they were trying to serve a warrant, The Advocate reported, though Edmonson told the paper "no warrant has materialized."
Investigators also have not found a gun in Few's vehicle.
The officers ended up in a chase with Few, who became cornered at a dead end, where police opened fired. Investigators discovered at least 18 shots were fired, The Advocate reported, killing Mardis and injuring Few.
"That little boy was buckled into the front seat of that vehicle and that is how he died," Edmonson said Friday.
The Louisiana State Police is investigating the incident.