Four People Charged Over Fatal Shooting Of Two Mississippi Police Officers
Two of the suspects were charged with capital murder over the killing of the officers during a traffic stop in Hattiesburg late Saturday. A third suspect was charged with two counts of accessory, while a fourth person was charged with obstruction of justice, officials said.
Four people have been charged in Mississippi in connection with the shooting murders of two Hattiesburg police officers on Saturday evening, officials said.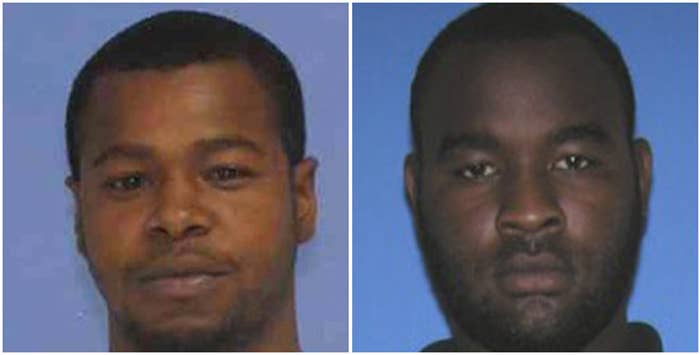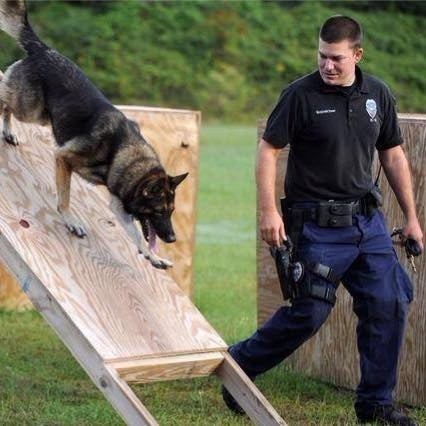 The shooting happened after one of the officers initiated a routine traffic stop and the other officer arrived for backup, according to The Clarion-Ledger. Sometime later, two Hattiesburg residents drove by and found the officers lying on the ground.
At least one of the officers was still alive at the scene, but both were later pronounced dead at an area hospital.
After "an extensive manhunt," Marvin Banks, 29, was charged with two counts of capital murder, one count of grand theft auto and one count of a felon in possession of a firearm, Department of Public Safety officials said.
Joanie Calloway, 22, was also charged with two counts of capital murder, while Banks' 26-year-old brother, Curtis, was charged with two counts of accessory after the fact of capital murder.
The three suspects were taken into custody in different locations, officials said.
Police believe at least one suspect drove one of the officer's vehicles away from the scene, The Clarion-Ledger reported. The police vehicle was later found abandoned.
The suspects are expected to appear in court on Monday.
At a news conference on Sunday, Hattiesburg Mayor Johnny L. DuPree said a fourth suspect had also been arrested, according to the New York Times.
The suspect, identified as 28-year-old Cornelius Clark, was said to have been a passenger at the time of the shooting. Clark was charged with obstruction of justice.
"We were able to catch these individuals and keep our promise to the officers' families with the public's help," DuPree said at the news conference.
On Sunday, NYPD officers tweeted this message to families of the slain officers.
Mississippi Gov. Phil Bryant said the entire state was mourning the death of the two officers.
"This should remind us to thank all law enforcement for their unwavering service to protect and serve," Bryant said in a statement. "May God keep them all in the hollow of his hand."
A memorial service for the officers is scheduled for Monday at the Lake Terrace Convention Center in Hattiesburg.